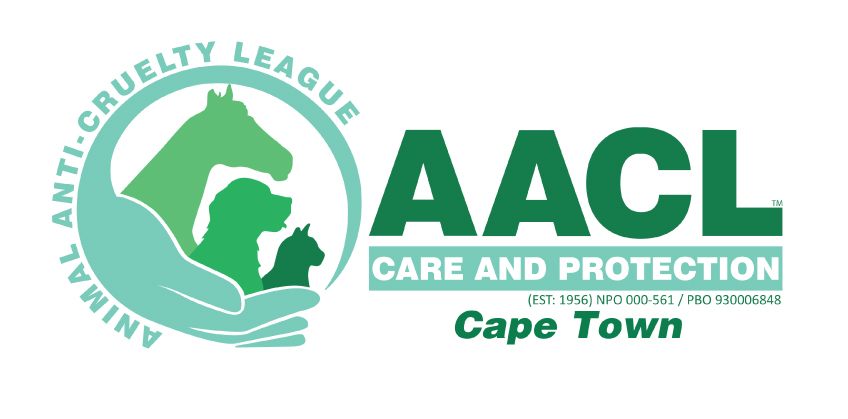 AACL – Animal Anti-Cruelty League
We're excited and honoured to feature South Africa's second largest independent animal welfare organisation on PetlifeSA.
Tips and Answers on tick & flea control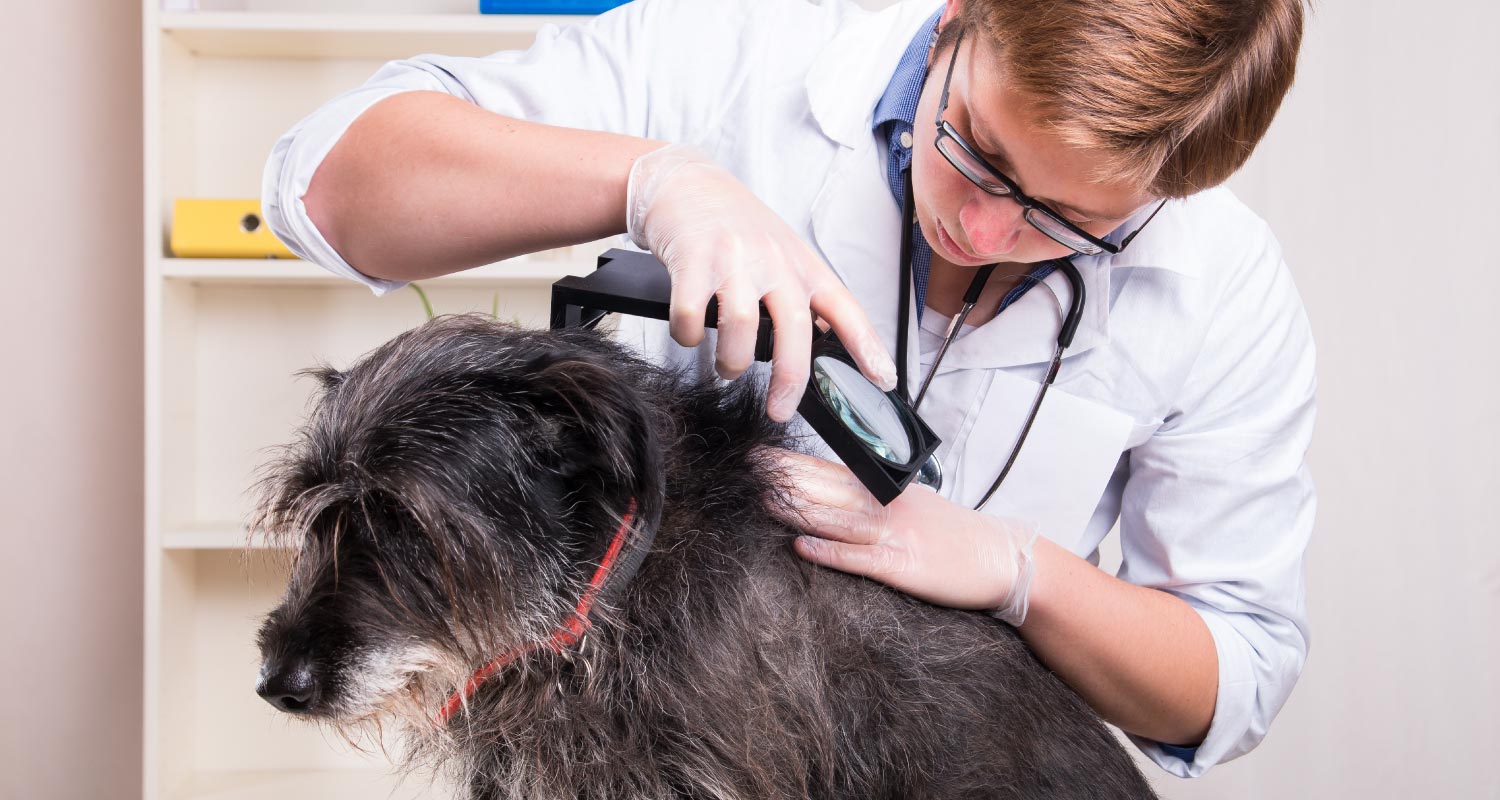 HOT TIPS
Treat your pet regularly, at least every 4 weeks, with tick and flea medication to break the flea life cycle. If and when needed, use a "top-up" on your pet, in targeted areas, to boost the insecticide concentration and give the pet some relief if overly flea-burdened. Once the flea challenge diminishes, normal dosing of tick and flea medication can be resumed.


Use a good premise spray, one also containing an IGR, in the home and on your pet's bedding. Spray other areas that are likely to be flea infested, such as kennels and warm, shady, protected areas of the patio and garden where there may be accumulations of flea eggs, larvae and pupae.


Put you pet's bedding outside in the sun during the day – this will assist in killing off eggs and larvae. Washing the bedding frequently will also help.


Treat the vacuum cleaner bag with a premise spray to eradicate any eggs and larvae that may not have been vacuumed up.



Cats that have ticks are often better controlled when

tick and flea medication is applied on the back of their heads instead of between the shoulder blades. Since cats groom themselves, they are able to remove a lot of parasites, but ticks that are attached around the eyes and ears, or under the chin may not come into contact with sufficient insecticide in order to be killed quickly. Applying tick and flea medication

higher up often takes care of this problem.

FREQUENTLY ASKED QUESTIONS
WHY ARE SO MANY PET OWNERS COMPLAINING THAT THEIR FLEA PRODUCTS AREN'T WORKING AS WELL AS THEY USED TO?

We know that there are several common reasons for this perception, and that there are steps the pet owner can take to get their flea problem under control. When a pet is properly treated every month with tick and flea medication, the fleas seen on the pet are those that have jumped on within a few hours. Tick and flea products kill fleas up to 6 hours and not instantaneously. Usually, when a pet owner sees these fleas, they are in the process of dying and actually are hyperactive.


WHAT ARE THE MOST COMMON PLACES FOR FLEA INFESTATIONS?



The home is the most common place, because it is where the pet spends most of its time. But there can also be infestations outdoors wherever pets or wild animals frequent. Pet parks have grown in popularity, and these seems to be great breeding grounds for fleas.

WHAT CAN PET OWNERS DO TO GET RID OF A FLEA INFESTATION?

If the flea infestation is in their home or in their yard, there are steps that a pet owner can take. We recommend treating every dog and cat with tick and flea medication on a monthly basis. With an infestation in the home, this will kill newly emerging adult fleas before they can reproduce. Over a few weeks, the supply of larvae and pupae will become exhausted, and all the fleas emerging from this infestation will have been killed. Daily vacuuming encourages flea emergence and removal. In severe house infestations, steam cleaning is more efficient than vacuuming. You may also wash pet bedding in hot water at >60°C for 10 minutes.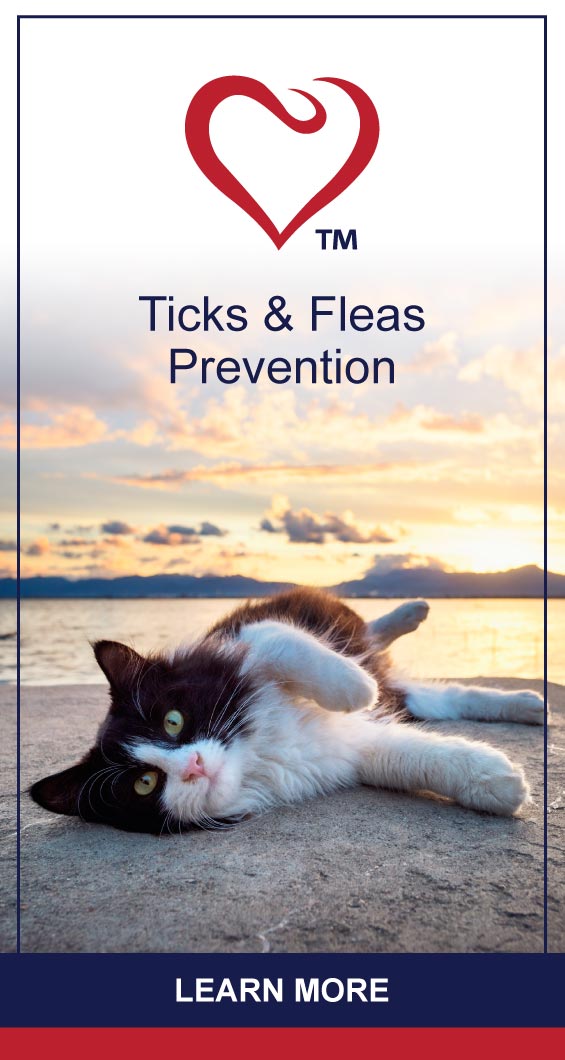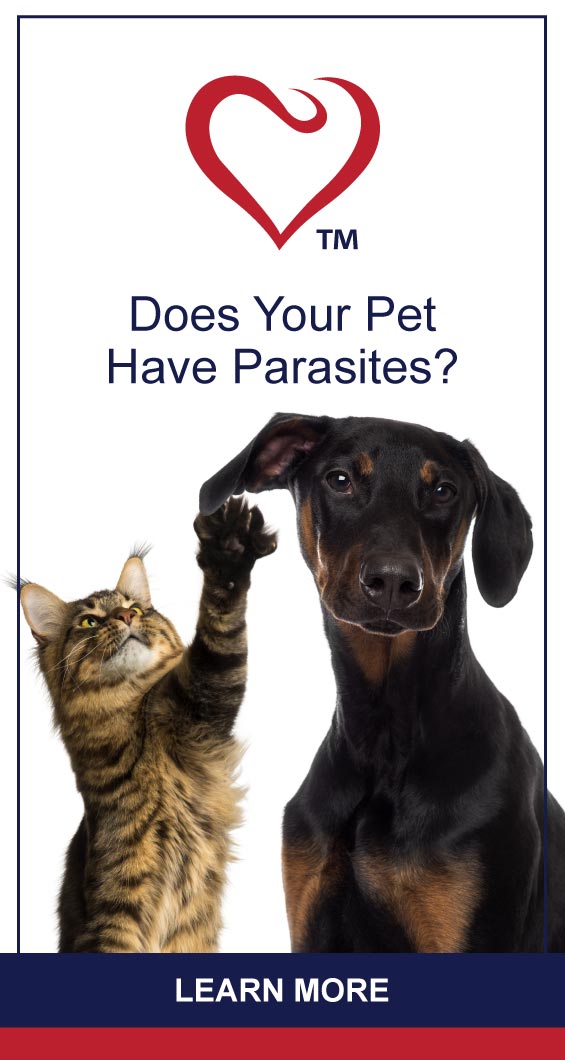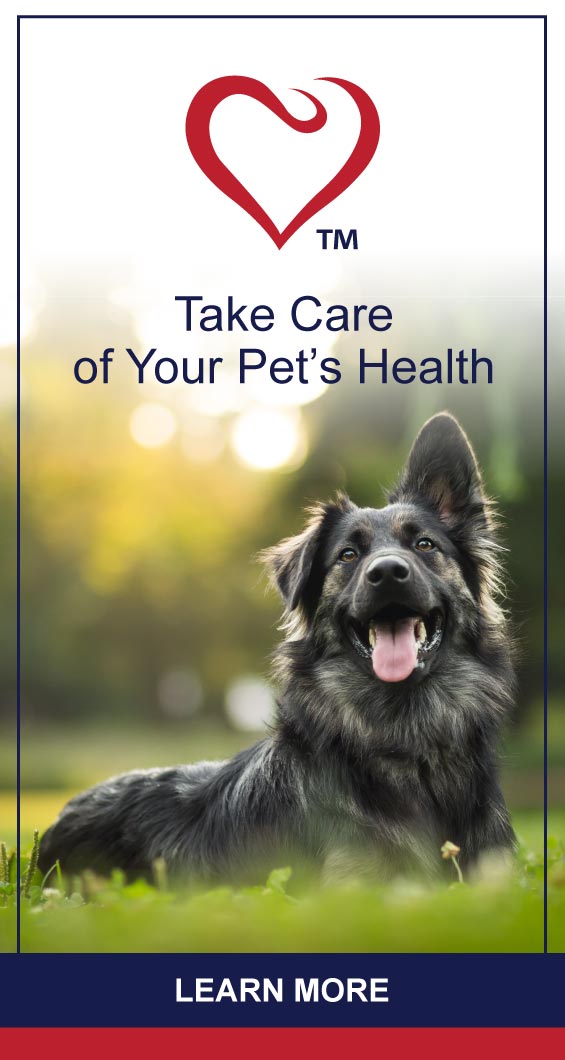 petlifesa-parasites-ad-set-slider-01-FIN
petlifesa-parasites-ad-set-slider-02-FIN
petlifesa-parasites-ad-set-slider-03-FIN