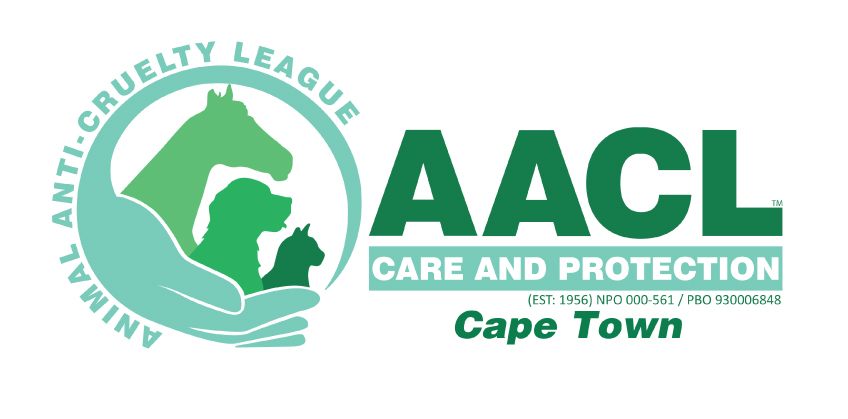 AACL – Animal Anti-Cruelty League
We're excited and honoured to feature South Africa's second largest independent animal welfare organisation on PetlifeSA.
Worms in Cats: Intestinal Parasitic Infection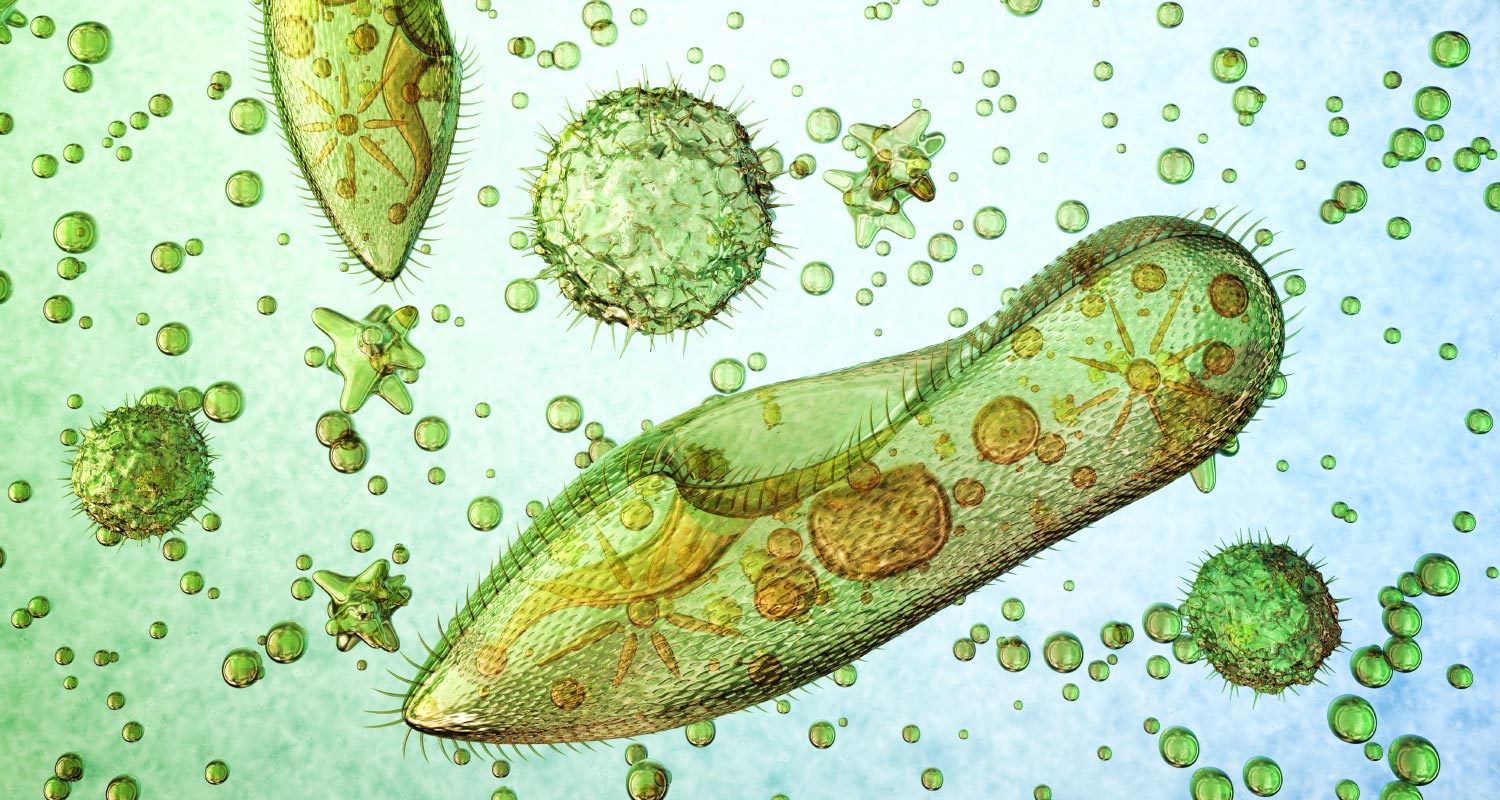 Intestinal parasites, such as helminths and protozoa, are organisms that live in the gastrointestinal tract (gut) of animals and humans.
When a parasite enters a cat and starts living in the gastrointestinal (GI) tract it's called an intestinal parasitic infection. 
Helminths are worms composed of many cells such as tapeworms, pinworms and roundworms. Protozoa are single-celled organisms such as Giardia and Cryptosporidium that multiply inside the body.
COMMON INTESTINAL PARASITES
Roundworm
Hookworm
Tapeworm
WHICH CATS ARE MOST AT RISK OF INTESTINAL PARASITIC INFECTION?
Cats in shelters
Those with fleas
That hunt and eat rodents
Ones that eat faeces of infected cats
Cats that frequently visit grooming centres
In catteries or boarding facilities
Frequently exposed to soil where other animals defecate
And kittens that don't receive regular parasite control treatment
SYMPTOMS OF INTESTINAL PARASITIC INFECTION
Some cats don't show any or only a few signs of infection, which may not even be obvious. In worse cases, symptoms can include:
Weakness, anaemia or fever 
Confusion & tremors
Dull coat
Dehydration
Abdominal swelling
Dry nose and mouth
Weight loss or anorexia
Pale mucous membranes
Watery and/or bloody stool
Vomiting and/or diarrhoea
Reduced or lack of appetite
Reluctant or unable to exercise
Inability to control bowel movements
SEVERE DEHYDRATION OR ANAEMIA CAN CAUSE ORGAN FAILURE & DEATH
WHY TREATING INTESTINAL PARASITIC INFECTION IS IMPORTANT
Infections weaken the immune system
Untreated infections put animals and people at risk
Infections can lead to serious (sometimes life-threatening) health problems
The effects of an infection can be very painful and cause suffering
WHAT TO DO IF YOU THINK YOUR CAT HAS AN INTESTINAL PARASITIC INFECTION
It's important to contact your veterinarian as soon as symptoms appear. If intestinal parasitic infection is diagnosed, treatment should start immediately. There are specific treatments for some parasites, so don't try to treat your pet without a veterinarian's instructions. There are different deworming medications and some can be harmful if administered incorrectly or unnecessarily.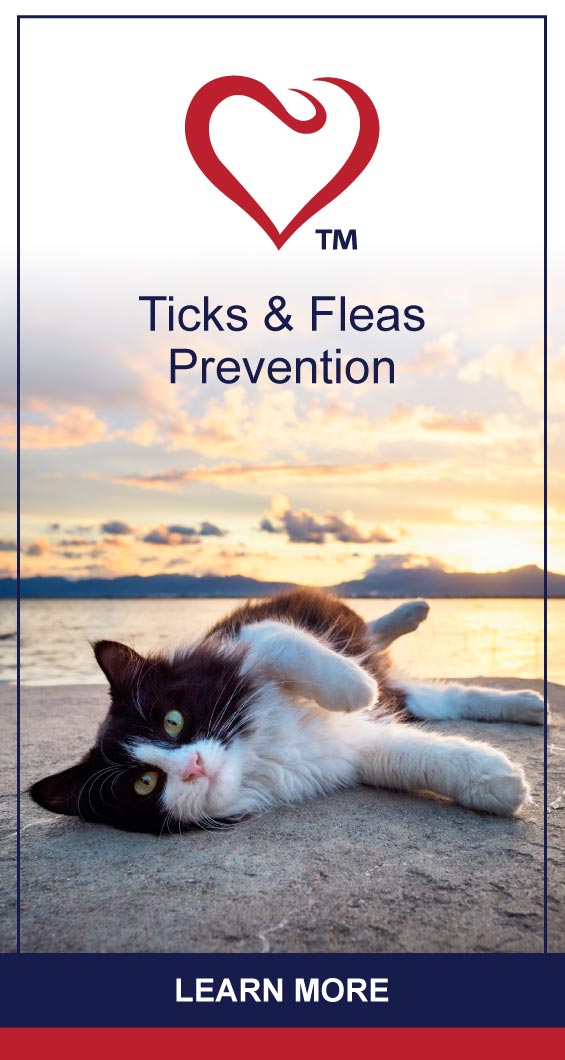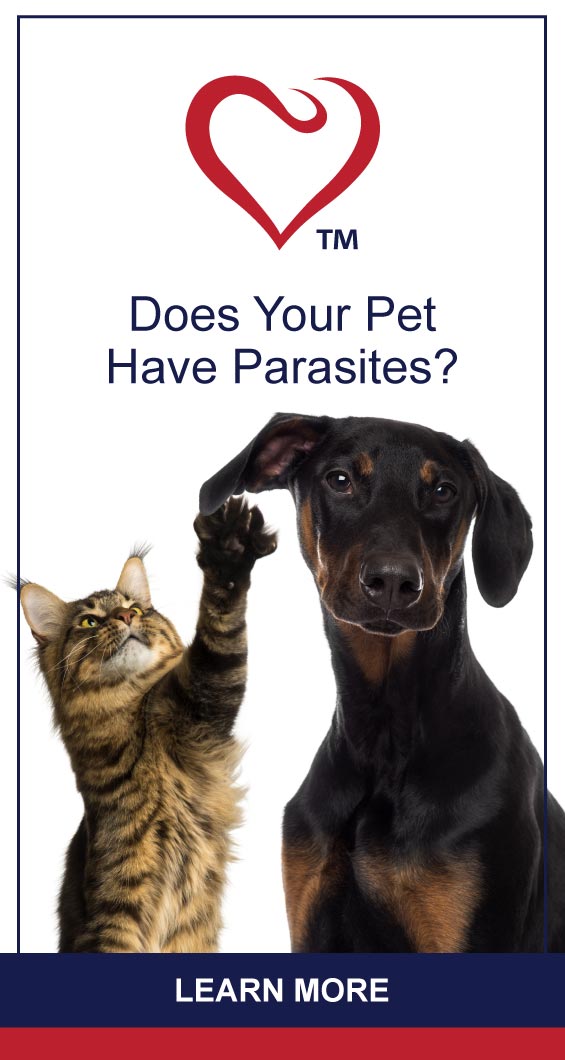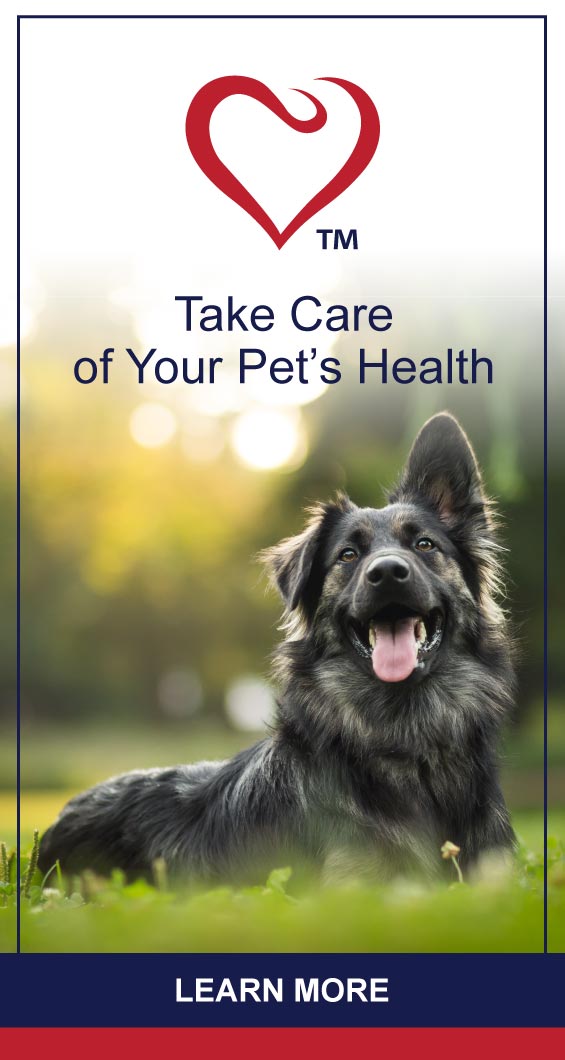 petlifesa-parasites-ad-set-slider-01-FIN
petlifesa-parasites-ad-set-slider-02-FIN
petlifesa-parasites-ad-set-slider-03-FIN