WIN A RICKY PET PRODUCTS HAMPER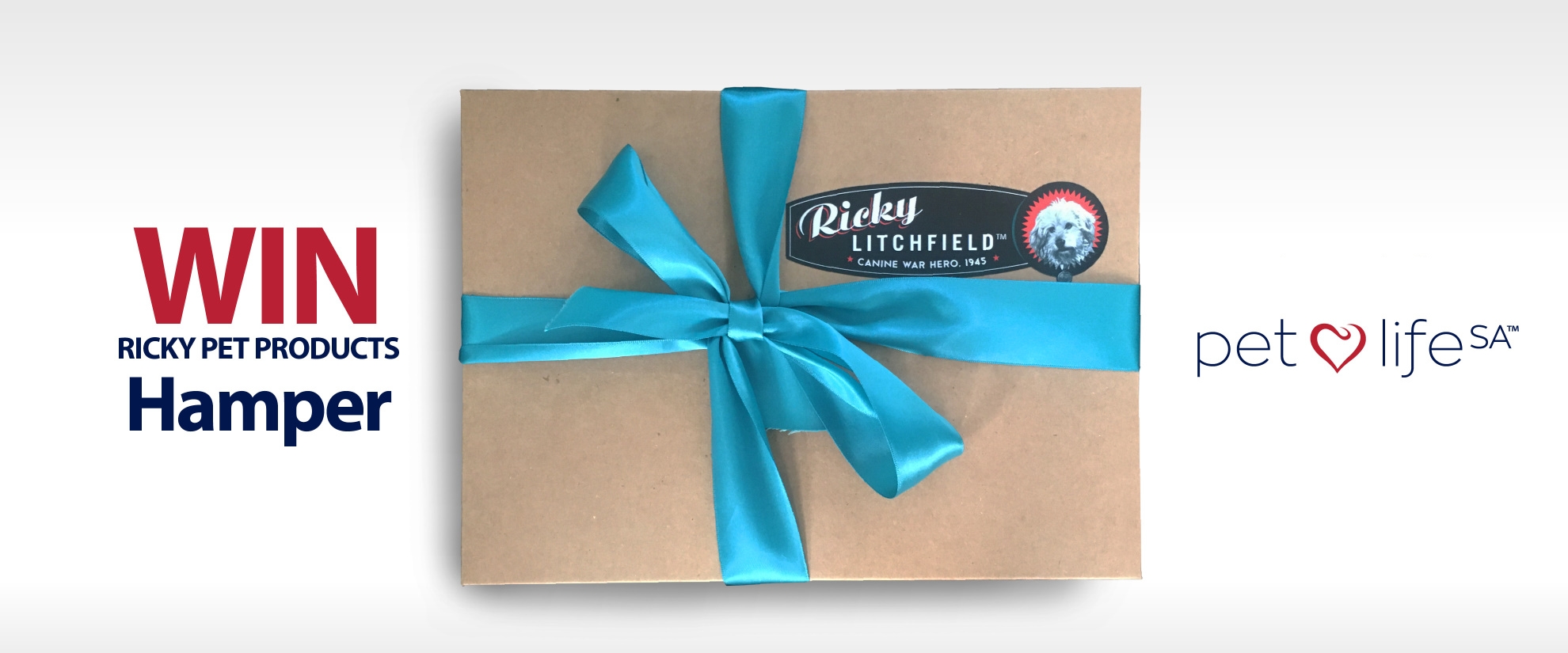 This competition is closed.
KEEP YOUR POOCH'S PAWS
IN SHAPE WITH BUCHU
Your dog's feet sure are made for walking, but did you know that they are also
made for protection? Your pooch's pads provide extra cushioning to help
protect bones and joints from shock, provide insulation from extreme weather,
aid walking on rough ground and help protect tissue deep within the paw.

With all that work to do it's no wonder your pooch's paws often take a bit of a
beating. Protecting and repairing those hardworking pads has now become
easier, with the goodness of an indigenous wonder herb. Ricky Paw Restore
Balm has been formulated to harness the powerful natural anti-inflammatory,
antibacterial and antifungal benefits of Buchu.

For optimum paw and pad maintenance, Ricky Paw Restore Balm has been
formulated to heal, soothe and protect while offering maximum moisturisation.
This all natural, non-toxic balm restores dry, cracked or rough paw pads
keeping them healthy, supple and irritation-free. The addition of Buchu helps to
reduce inflammation while the special blend of natural waxes and oils promote
skin elasticity with regular use.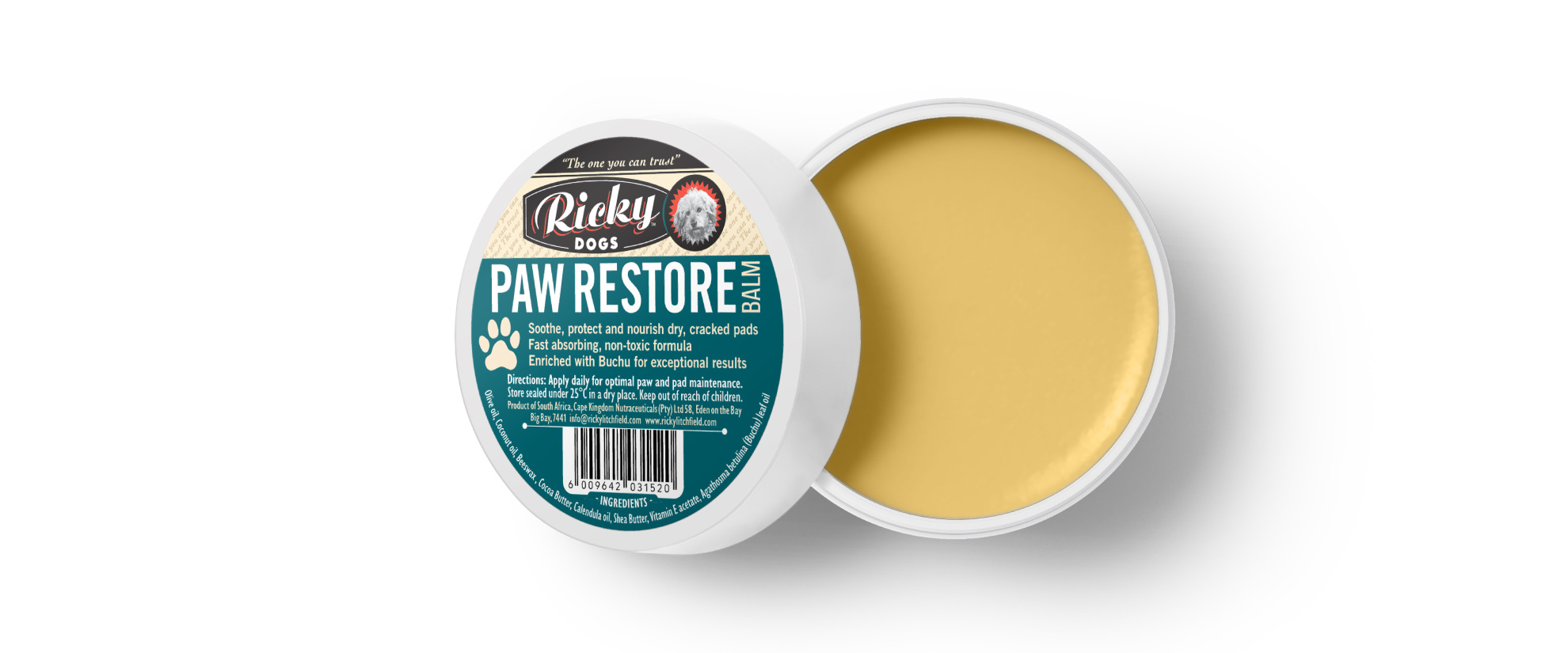 Terms & Conditions Apply
To enter all you need to do is to like one of the competition posts and
like our facebook pages, facebook.com/rickypetproducts and facebook.com/petlifesa/
OR like our instagram pages instagram.com/rickypetproducts and instagram.com/petlifesa/ .
One entry per household is permitted.
Employees of PetlifeSA™ and their families, or agents of, or consultants to, or the suppliers of any goods or services are not eligible for the prize.
This competition starts 1 September 2020 and ends 31 October 2020.
Every valid entry will be submitted into the draw to WIN a Hamper.
PetlifeSA™ Club Members will automatically receive 5 entries.
The winner will be selected randomly by an independent agent and notified via email.
PetlifeSA™ reserves the right to terminate this competition without notice, should any irregularities arise.  Participants will have no recourse against PetlifeSA™, its directors or promotional agencies as a result of such termination.
Not a member yet?
Join the PetlifeSA™ Club