AACL – Animal Anti-Cruelty League
CURRENT & UPCOMING INITIATIVES & EVENTS
AACL Epping Turned 50 – Support Our Adoption Drive
Help us get to: 100 Adoptions AS SOON AS POSSIBLE
One small swipe for you – One Giant Act for Good
Every time you shop at CHECKERS and swipe your Xtra Savings Card, you could automatically be donating meals to hungry animals at AACL.
Contact Carren for more info –
011 435 0672 or jhb@aacl-jhbbnb.co.za
HOW TO OPT-IN FOR SWIPE FOR GOOD

To get started, sign up for the Checkers Xtra Savings Rewards card now. checkers.co.za/xtra-savings

Go to your Xtra Savings profile and opt-in for Swipe For Good by choosing AACL. Swipe your Xtra Savings Rewards card every time you shop at Checkers, Checkers Hyper or LiquorShop. For every 10 swipes, Checkers will donate R3 to Swipe For Good for AACL, which is equal to one meal.

Sign up & get started today!
Click on the link here to shop – AACL Cape Town (myshopify.com)
You can find your fur babies food, tick and flea treatments and treat boxes here, your support helps us to look after all our animals at AACL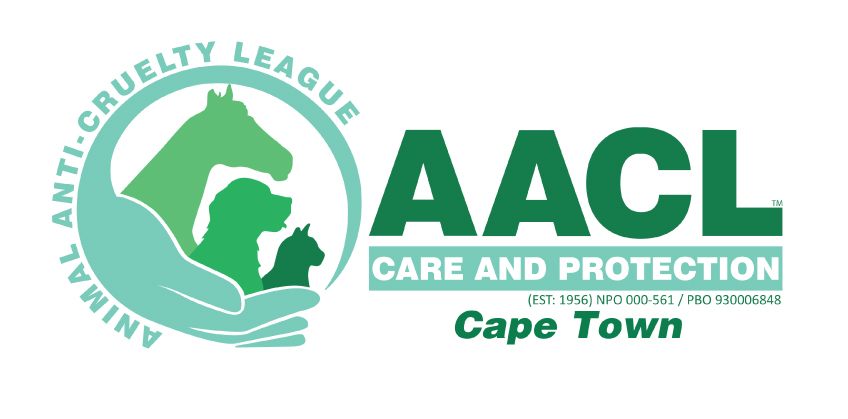 AACL EPPING TURNED 50 LAST YEAR
At 50, they're all grown up with grown-up goals. To continue the celebration, help them get to: 100 Adoptions AS SOON AS POSSIBLE.
If your heart and home is ready for a pet, choose a pet that needs your love the most.
Save a precious life, change a dear animal's destiny and enrich your life by adopting.


AACL Epping & Bellville Wish List
DONATIONS NEEDED
● Leads (new or used)
● Collars (new or used)
● Whiskas dry food for kittens
● Outdoor roller blinds for cattery
● Dog toys (strong balls, ropes and safe chew toys)
● Husky brand canned food for puppies: chicken and rice
● Flea treatment (Frontline, Advantix, CERTIFECT or Revolution)
● Strong shelving and brackets
● Gumboots sizes 7 to 10
● Filing cupboard
Please call 021 534 6426/7 to arrange collection.
HELP FROM VOLUNTEERS

● Playtime
● Dog walks
● Dog washes
● Cage cleaning
● Maintenance work
● Easy Admin: Data Capturing
NAME: ANIMAL ANTI-CRUELTY LEAGUE CAPE TOWN
BANK: STANDARD BANK
BRANCH: RONDEBOSCH
ACCOUNT NO.: 071465820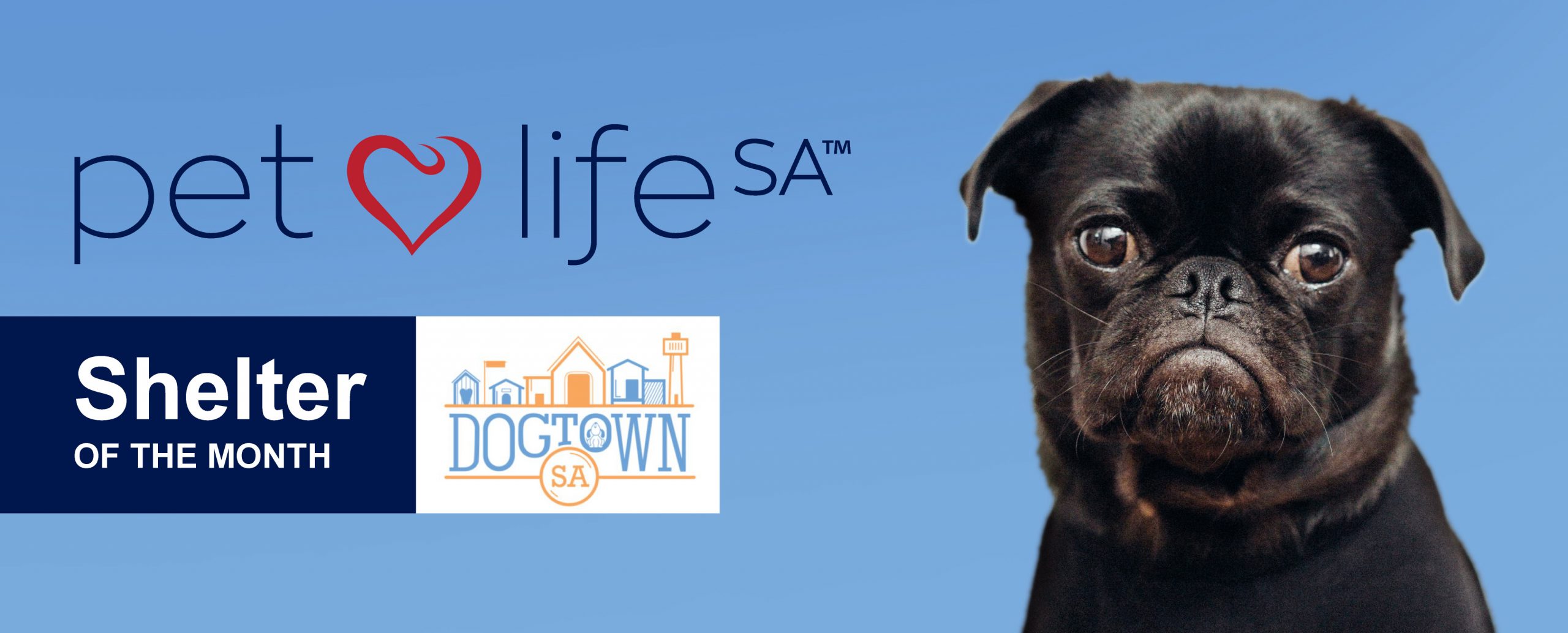 Our Animal Welfare Organisation of the Month is Dogtown SA
Here's what you should know about them and how you can help.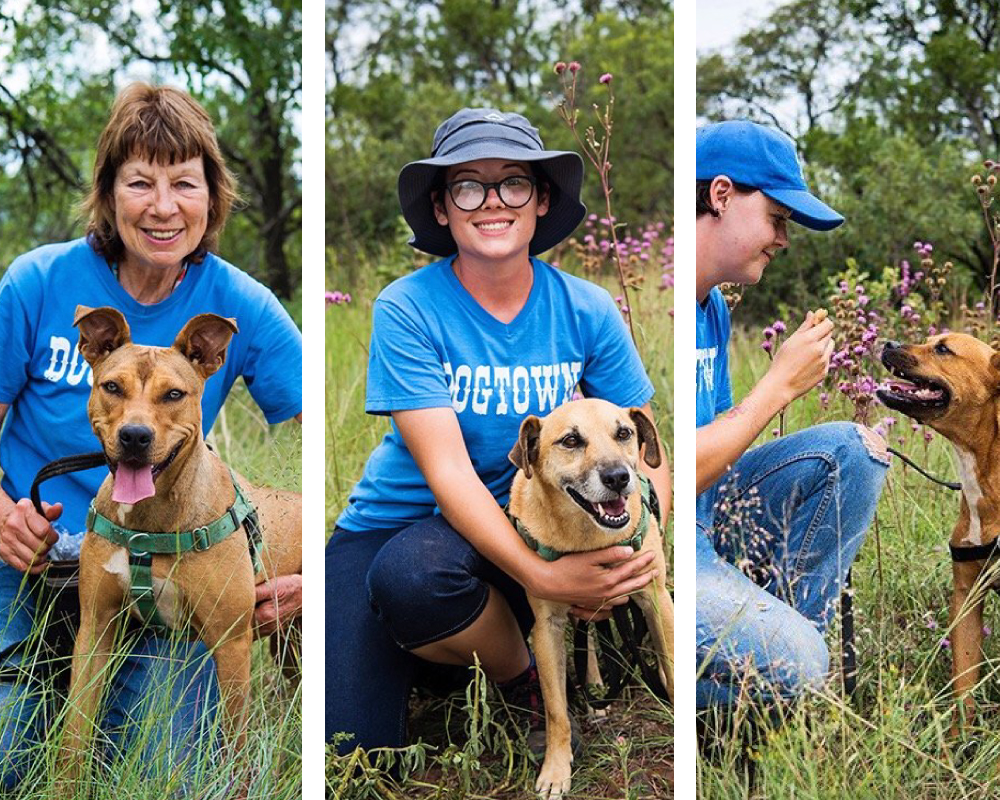 DOGTOWN SA – SAVING MORE LIVES

Introducing a remarkable sanctuary, nestled in the Hennops mountains, for dogs who have lost their families or have been rescued from dire situations. Here, each dog receives individual care every day in a peaceful, tranquil setting while they wait for their forever homes.
THEIR MISSION: Rescue, rehabilitate and rehome.
RESCUE DOGS ARE NOT BROKEN
Many wonderful dogs who, through no fault of their own, have found themselves homeless and are hoping for a second chance at a new life in a loving home.
ROBS RETREAT – REHABILITATION AREA
Sadly, some dogs have had a rough time and need professional care.  Dogtown has a dedicated rehabilitation area where their full-time, qualified trainers and behaviorists work tirelessly each day to help misunderstood dogs become well-adjusted dogs who can live full, happy lives.
SHADY PINES: A Safe & Loving RETIREMENT VILLAGE for More Mature Residents Requiring Special Care
You can help save more lives.
With your help, Dogtown SA can save more lives and provide the best care for abandoned and abused dogs, while searching for loving families who can give them their happy ever after.
MORE REASONS TO SUPPORT DOGTOWN SA
They aim to offer lifelong commitment to dogs in their care
They aim to offer lifetime support to dogs' new families
Quality daily enrichment and training by internationally qualified staff
Dogs receive the best care while they patiently wait for their loving forever home
The only true rehabilitation centre in SA with a full-time team of 10 certified trainers and behaviourists seeing to the dogs' every need
Majority of the dogs in their care are happy-go-lucky dogs who just need YOU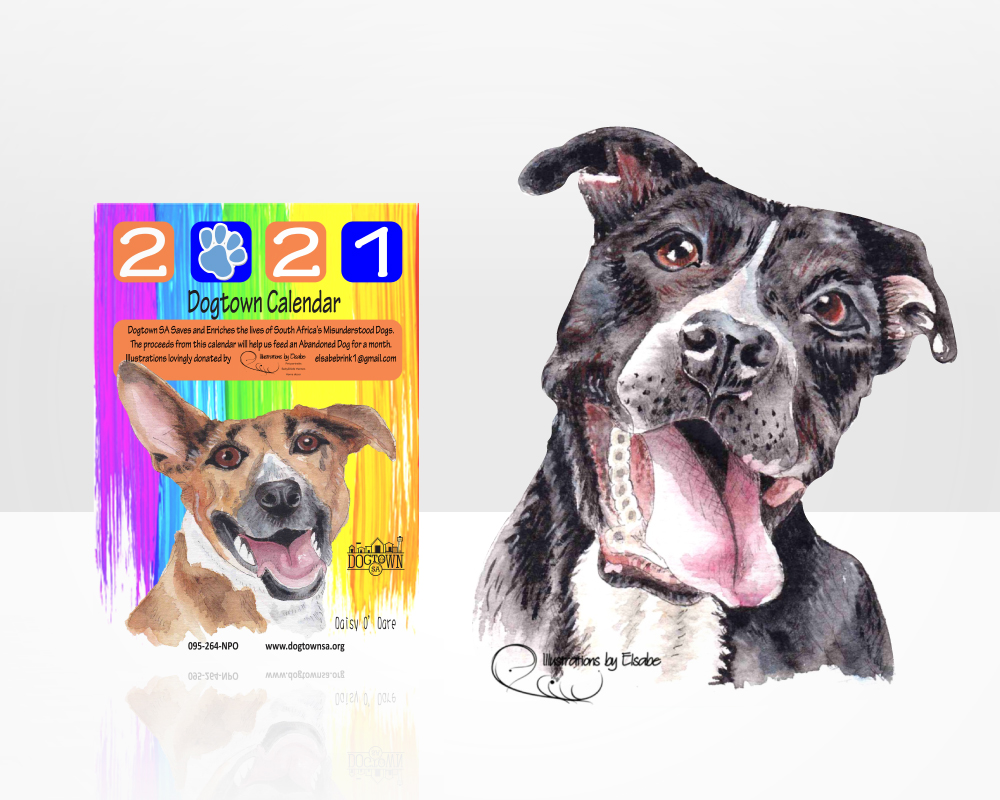 Get an incredible calendar, complete with amazing quotes about dogs, to support Dogtown SA.
Your contribution will help feed an abandoned dog in their care for ONE MONTH!
Illustrations lovingly donated by Elsabe Brink.
Montego Dry Dog Food
Montego Biscuits
Montego Sauce
Hound Sleeper Beds
Blankets
Grass
Trees
Shade Structures
Shade Cloth
Steel Bowls
Brain Toys (Kongs)
Peanut Butter
Liver Paste
Washing Powder
Hot Dogs
Polony
Dog Chews
Coconut Oil
PLUS
Fencing and poles to improve their sanctuary and to expand it to save more dogs.
CONCRETE AND CEMENT
12FT STORAGE CONTAINER
12 X SINGLE-LIVING DOG HOUSES | R5 000 EA
18 X DOUBLE DOG HOUSES | R9 000 EA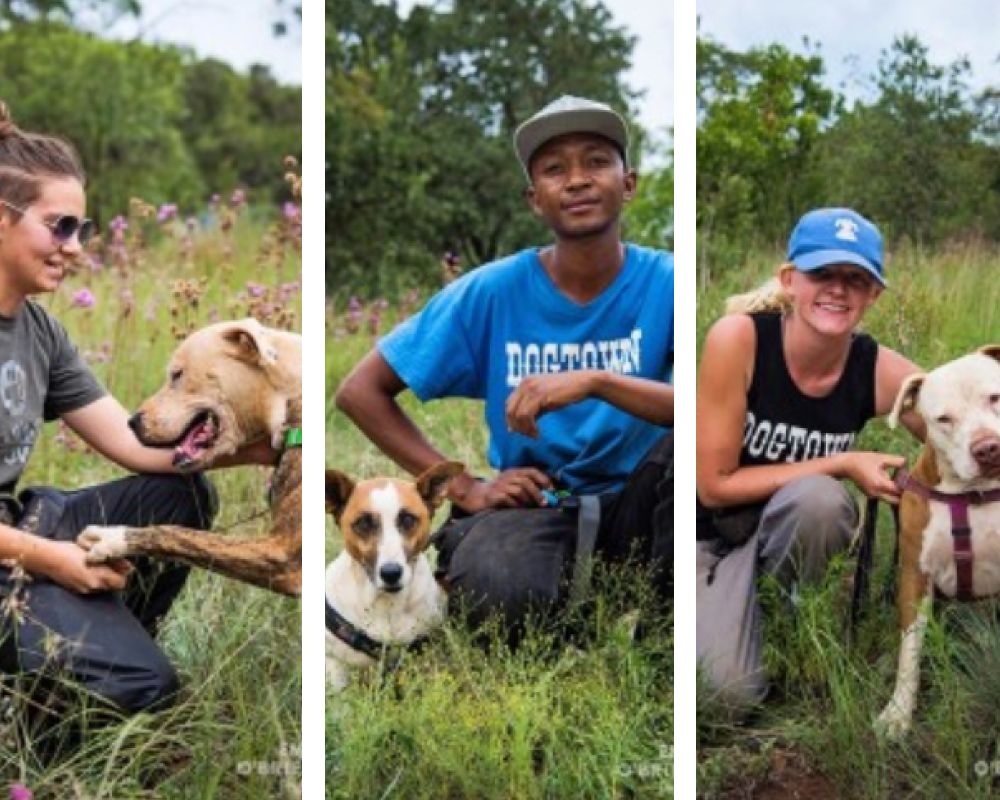 GENERAL DONATIONS

Acc Name:
Dogtown South Africa
Reference:
Your Name / Email Address
Swift/Sort Code:
FIRNZAJJXXX



OTHER DONATION SOLUTIONS
See their website for details.
Mobile: SnapScan, Zapper and Masterpass
Back-a-buddy
Credit Card
PayPal
NPO 095-264 – PBO 930032491