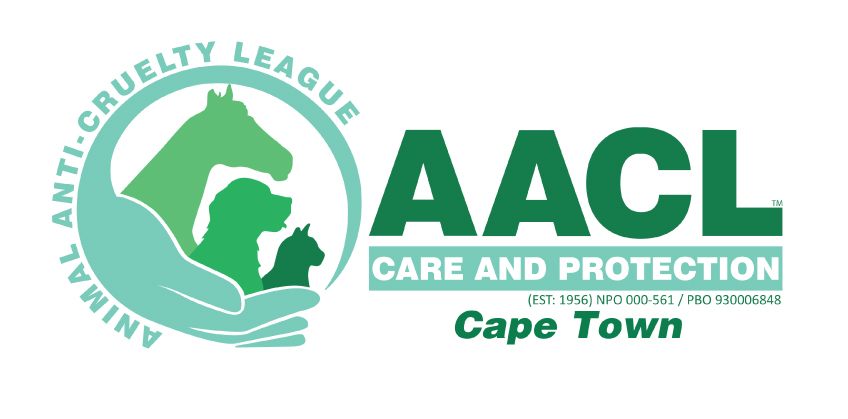 AACL – Animal Anti-Cruelty League
We're excited and honoured to feature South Africa's second largest independent animal welfare organisation on PetlifeSA.
HOW TAPEWORMS AFFECT PETS & THEIR OWNERS
Tapeworms are flat, segmented intestinal worms shaped like a tape measure. They live and grow in the intestines. 
These parasites need either an animal or human host to survive. That's why it's important for pet owners to know a little more about them.

Speak to your veterinarian about the best parasite protection for your pets.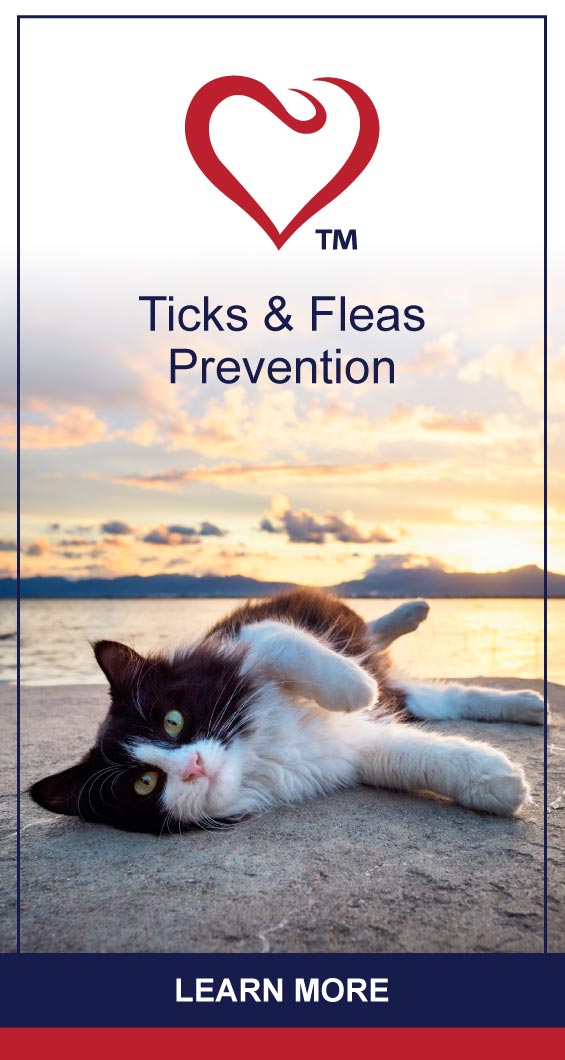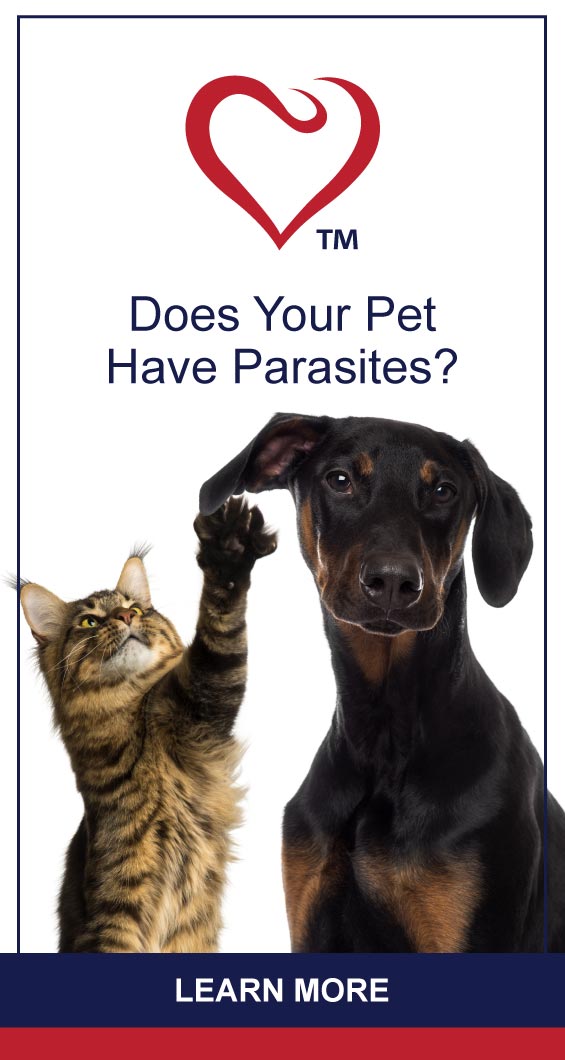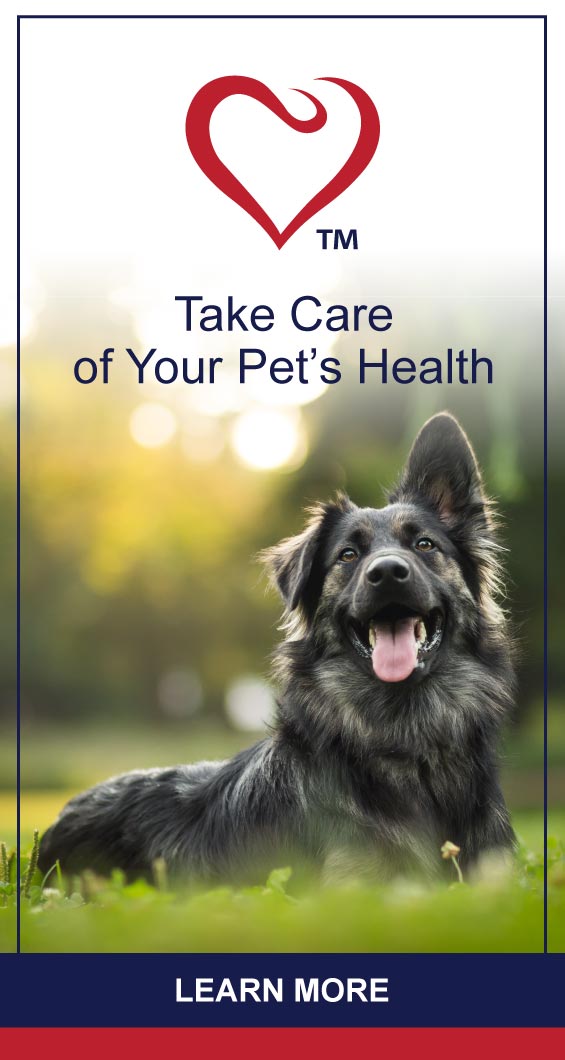 petlifesa-parasites-ad-set-slider-01-FIN
petlifesa-parasites-ad-set-slider-02-FIN
petlifesa-parasites-ad-set-slider-03-FIN