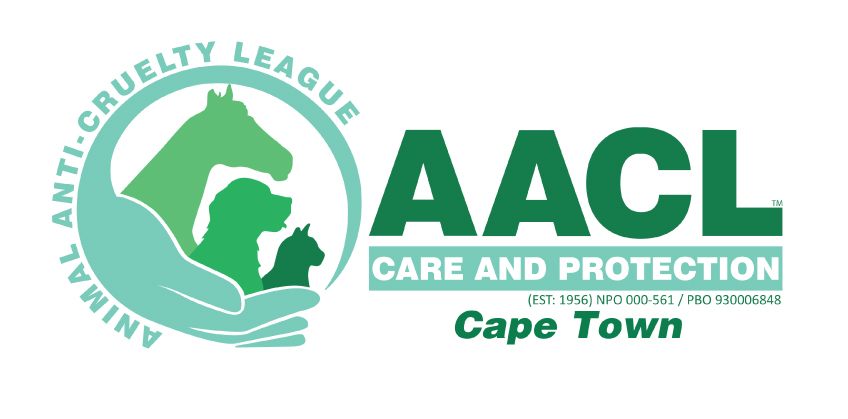 AACL – Animal Anti-Cruelty League
We're excited and honoured to feature South Africa's second largest independent animal welfare organisation on PetlifeSA for one year, starting July 2019.
Most Common Parasites in Cats
Parasites are nasty organism that can be found practically everywhere, but some are more common and threatening than others.
Let's take a look at the most common parasites in cats, as well as insects that play a role in infestations and why they are a problem.

BROADLINE™ Top Spot for Cats. Each ml contains 83 mg fipronil, 100 mg (s)-methoprene,
4 mg eprinomectin, 83 mg praziquantel and 0,1 % butylhydroxytoluene as preservative.
Reg.No.: G4205 (Act 36 of 1947). Namibia: V16/18.3.6/1368 (Act 13 of 2003).
CUSTOMER HELPLINE: 086 063 7425.
Boehringer Ingelheim Animal Health South Africa (Pty) Ltd. Co. Reg. No. 1997/022402/07
404 Main Avenue, Ferndale, Randburg, 2125. Tel: 011 348 2400.
Email: salesAH@boehringer-ingelheim.com