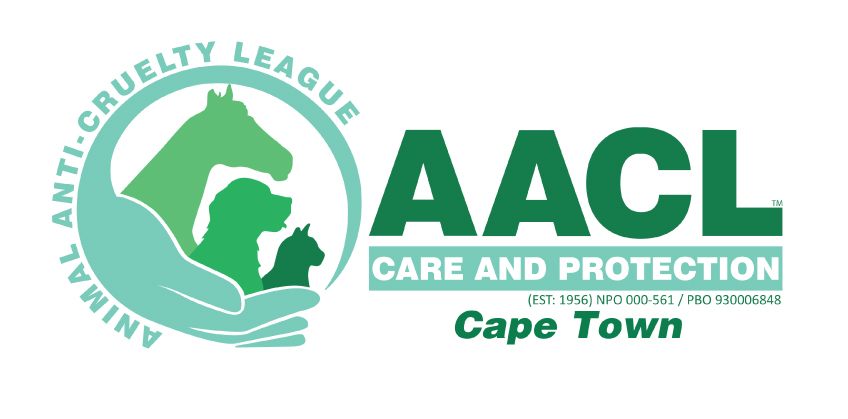 AACL – Animal Anti-Cruelty League
We're excited and honoured to feature South Africa's second largest independent animal welfare organisation on PetlifeSA.
Ear Infections in Dogs: Signs, Causes & Diagnosis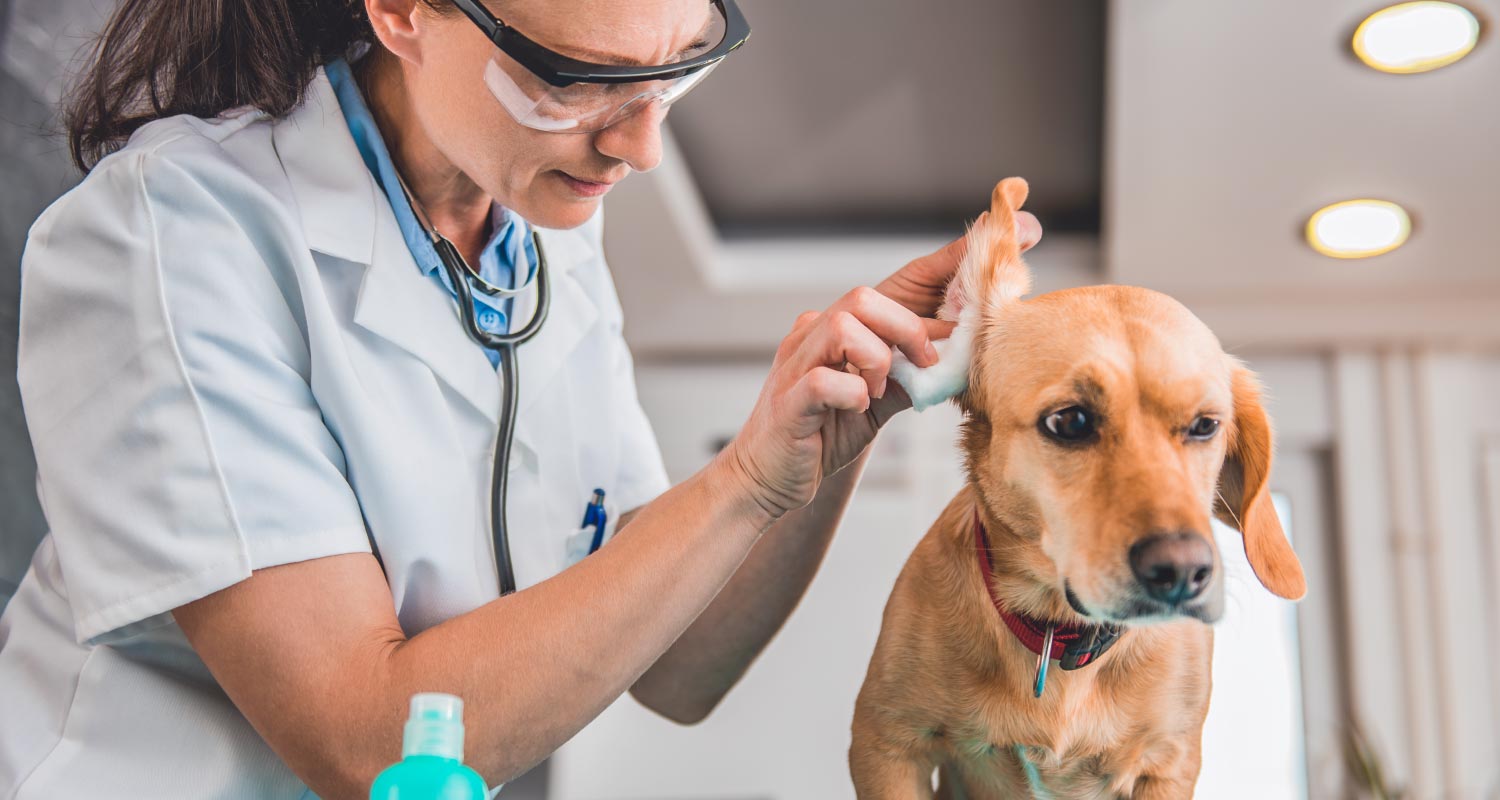 The first thing you should know is that ear infections in dogs are quite common. The important thing is to address signs and symptoms as soon as you notice them.
SIGNS AND SYMPTOMS OF EAR INFECTION IN DOGS
Redness
Swelling
Whining
Itchiness
Dark, stinky discharge
Crusty or scaly ear edges
Pawing at the affected ear
Odours: funky or foul smelling ears
Persistent head shaking and/or tilting
Raw ears from scratching
DID YOU KNOW?
Symptoms = Subjective. Experienced by the affected person or animal.
Signs = Objective. Can be detected by someone other than the affected person or animal.
CAUSES OF EAR INFECTION IN DOGS
Because a dog's ear canal has a vertical 'L' shape, it tends to retain fluid which can lead to health problems.
Causes of ear infection include:
Virus
Mites
Injury
Bacteria
Moisture
Medication
Wax buildup
Yeast or fungus
Thyroid disorder
Excessive cleaning
Autoimmune disease
Hormone-related disorders
A foreign object that becomes lodged in the ear
Allergies (allergic skin disease and food sensitivities)
Meningitis (infected membranes around the brain and spinal cord)
Encephalitis (inflammation of the brain)
DIAGNOSING EAR INFECTIONS IN DOGS
As with any health issues, early diagnosis is very important to ensure the problem doesn't get worse or even dangerous. Often the goal is to prevent the infection from spreading to the middle and inner ear.
WHAT THE VETERINARIAN NEEDS TO KNOW
Allergies or conditions
How often ears are cleaned
If medications were administered
History of ear infections and details
If you trim the hair in your dog's ears
Symptoms and duration of symptoms
Foods ingested recently and in general
Recent activities, e.g. bathing, swimming, spending time outdoors or professional grooming
VETERINARIAN EXAMINATION: POSSIBLE CHECKS AND TESTS
Tissue culture
Visual assessment
Examine tissue sample
Gentle palpation of the ear
Examination with an otoscope
Biopsies and X-rays (severe cases)
IMPORTANT: DON'T TRY TO TREAT YOUR DOG'S EAR INFECTION AT HOME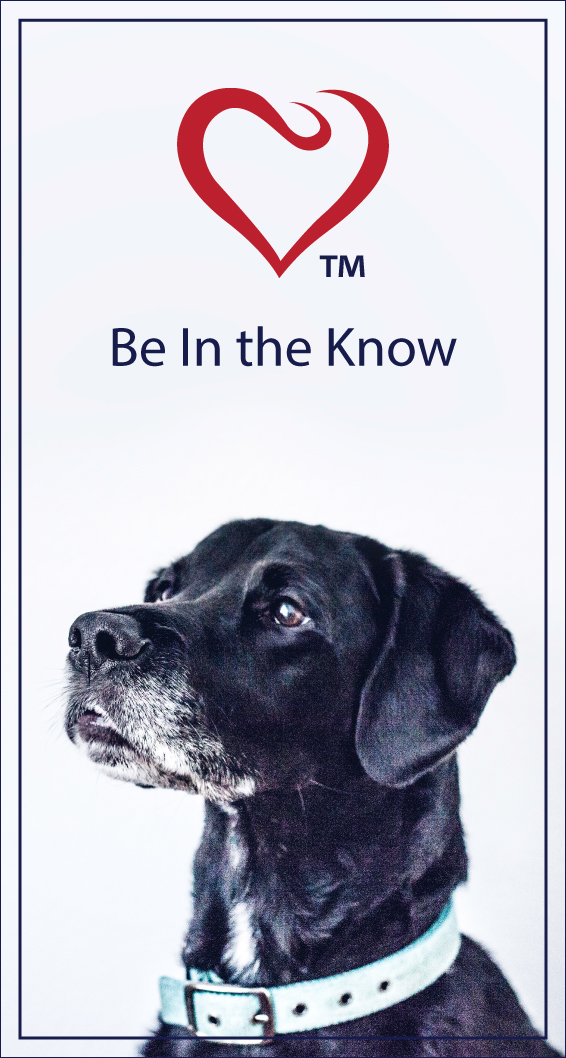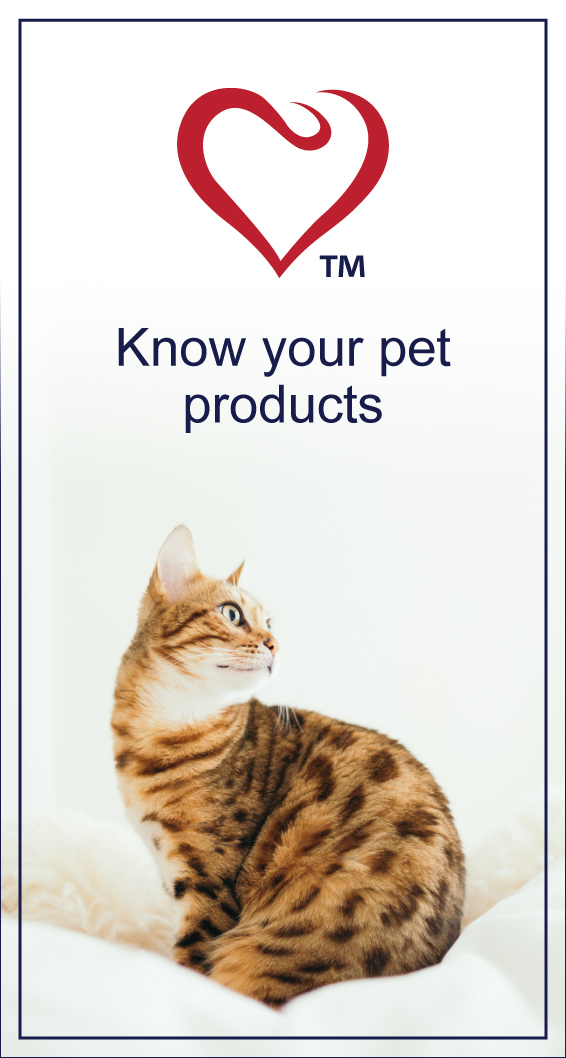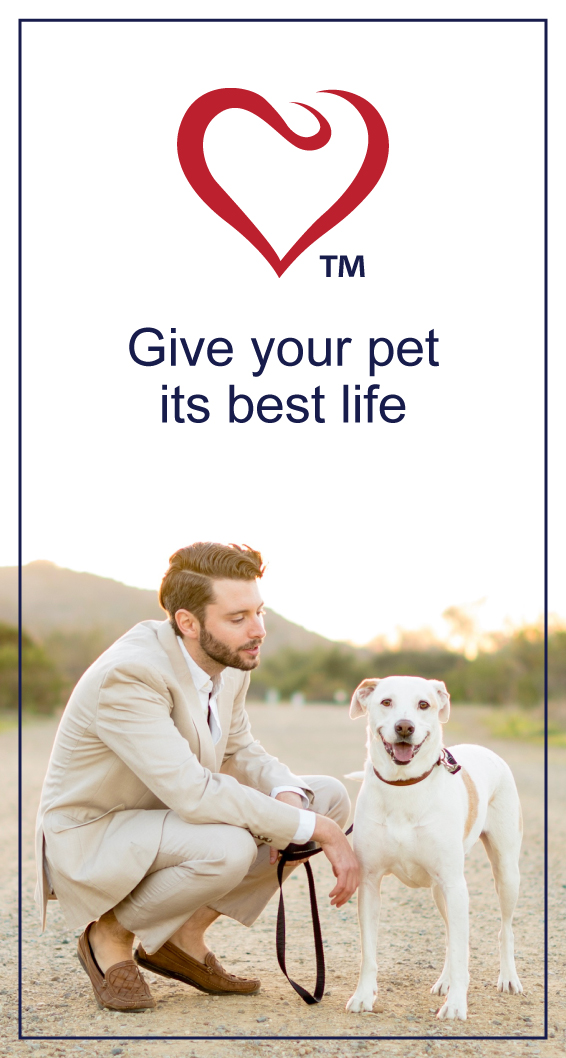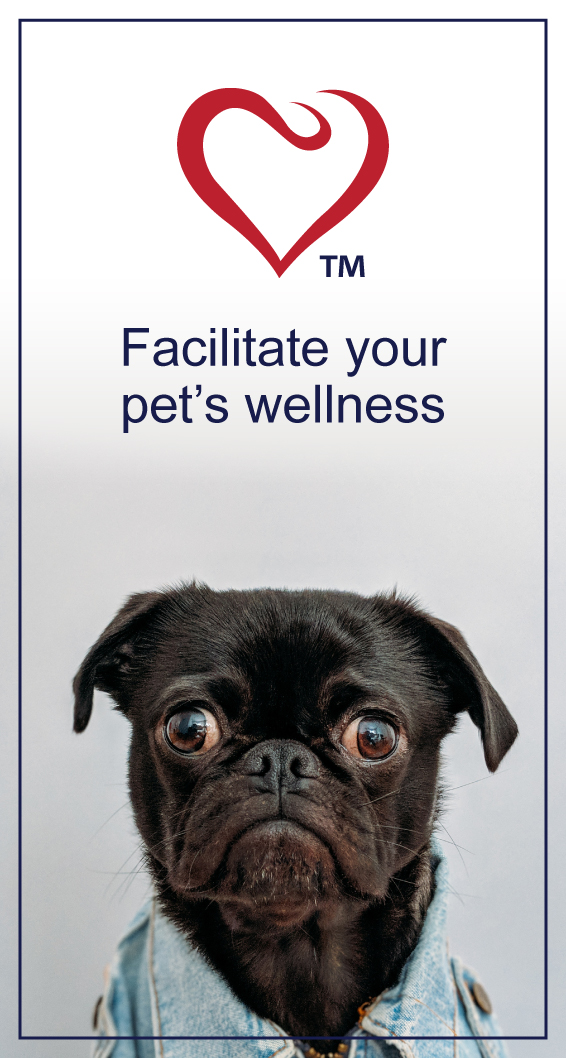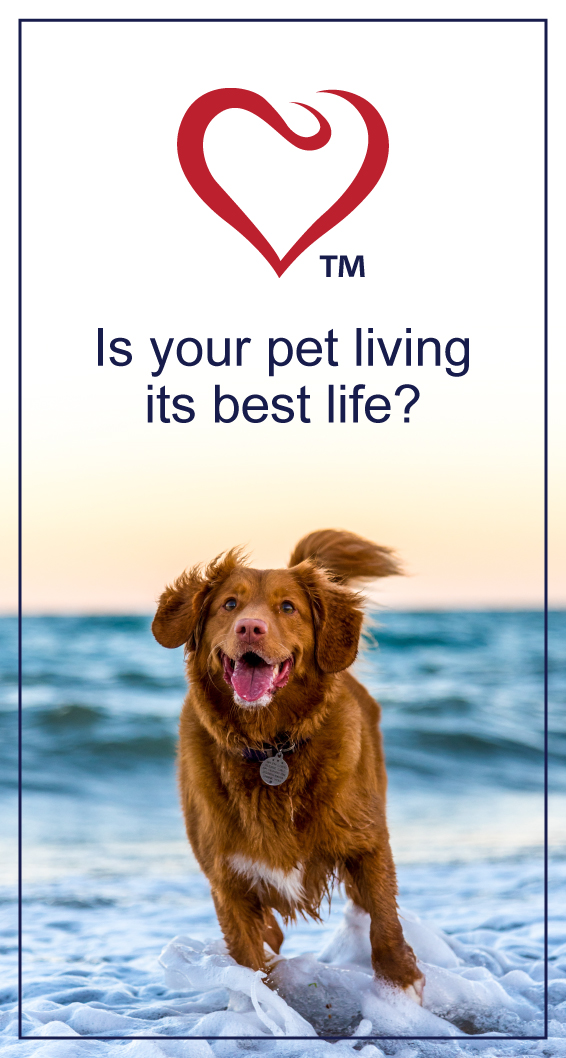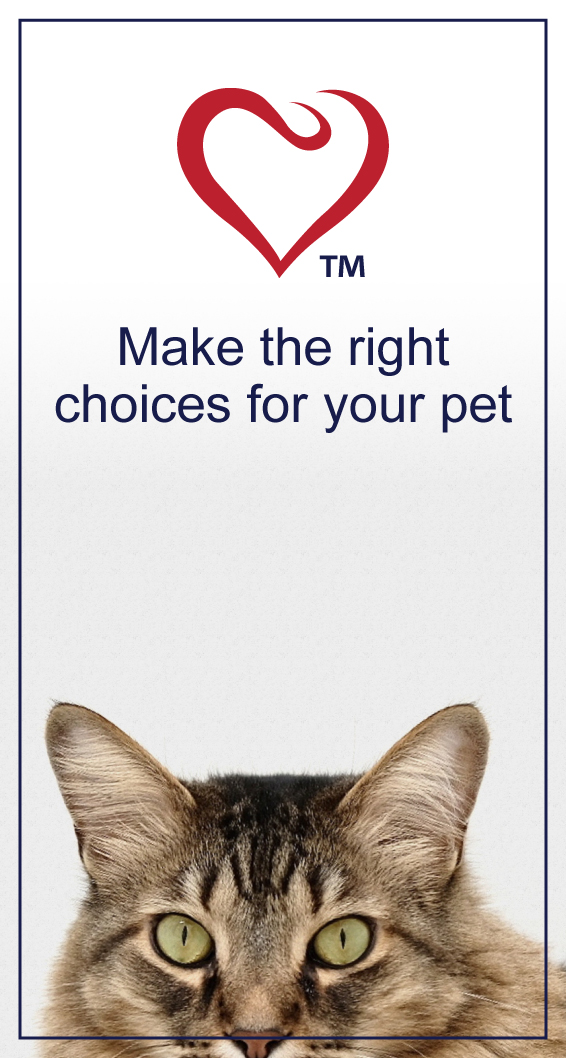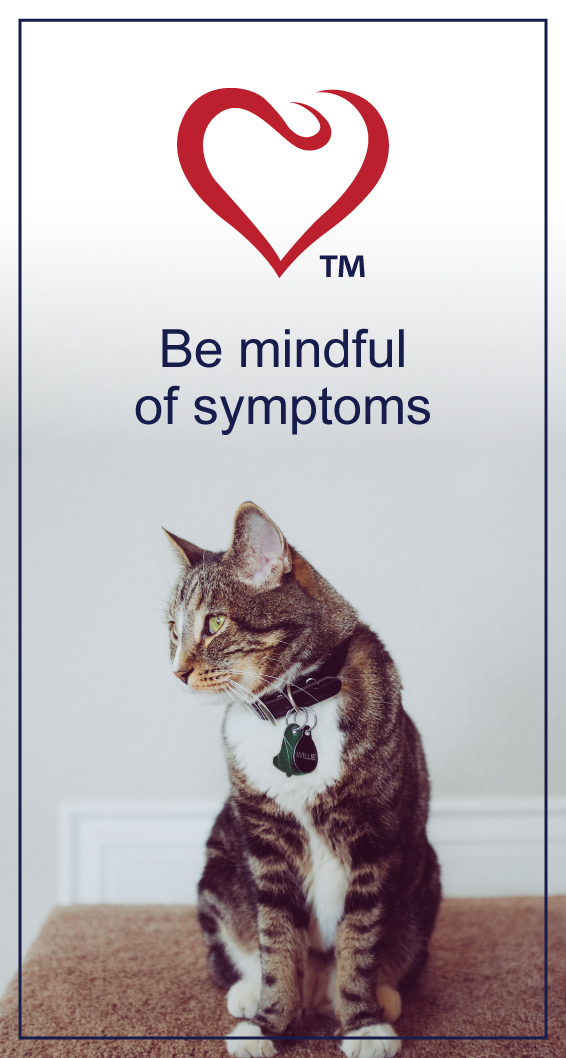 petlifesa-general-ad-set-slider-01-FIN
petlifesa-general-ad-set-slider-02-FIN
petlifesa-general-ad-set-slider-03-FIN
petlifesa-general-ad-set-slider-04-FIN
petlifesa-general-ad-set-slider-05-FIN
petlifesa-general-ad-set-slider-06-FIN
petlifesa-general-ad-set-slider-07-FIN