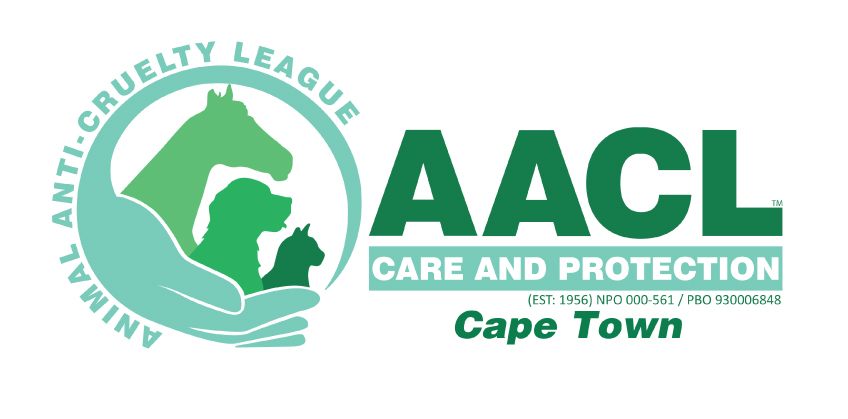 AACL – Animal Anti-Cruelty League
We're excited and honoured to feature South Africa's second largest independent animal welfare organisation on PetlifeSA.
Eye Inflammation (Anterior Uveitis) in Cats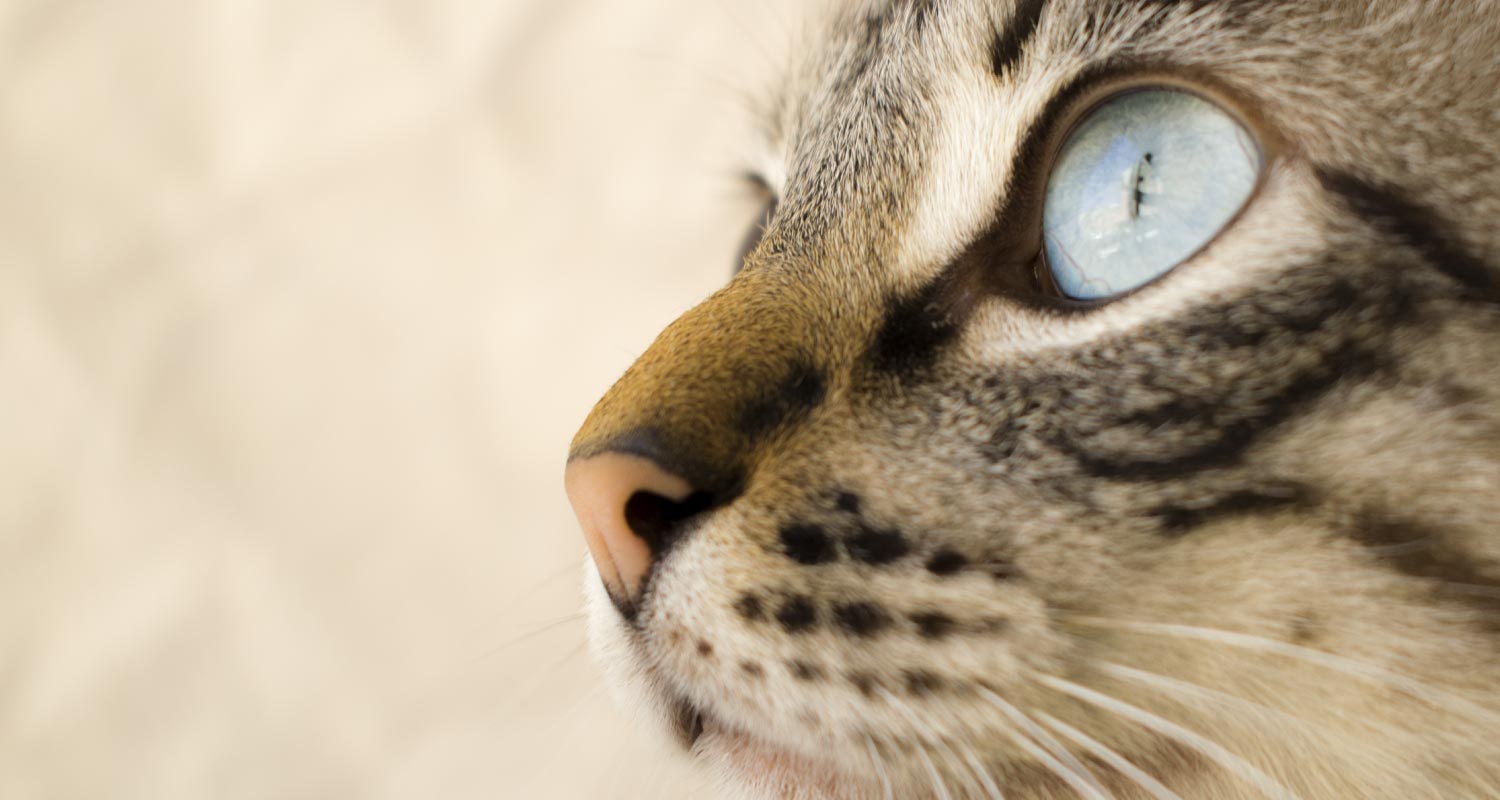 WHAT IS ANTERIOR UVEITIS IN CATS?
Uveitis is one of the most common eye disorders in cats and can be extremely serious. Without medical attention, your cat's eyesight is at great risk.
Uveitis is inflammation of the uvea, which is the dark tissue at the front of the eye that contains the blood vessels. This includes the iris (the coloured layer around the pupil), ciliary body, and choroid (see diagram below).
When the uvea becomes inflamed, the condition is referred to as anterior uveitis (inflammation of the front of the eye).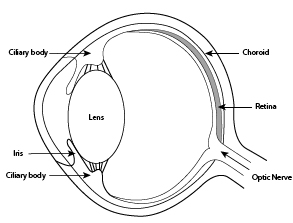 WHAT ARE THE SYMPTOMS OF ANTERIOR UVEITIS?
Uveitis can have many clinical signs. The most common symptom of uveitis is a colour change to the eye(s) that may be cloudy or red.
Other symptoms may include:
Pain
Squinting
Pawing at the eye
Sensitivity to light
Redness in the white part of the eye
Excessive tearing
Watery discharge
Abnormal size or uneven shape of pupil
Swollen eyeball
Cloudiness or dullness of the front of the eye
The colour of the iris may be different than normal or uneven
Redness or protrusion of the third eyelid
WHAT ARE THE CAUSE OF 

ANTERIOR UVEITIS?
The cause can often be challenging to identify, even with extensive diagnostic tests.
Common causes of anterior uveitis in cats include:
Tumours
Cancers
Autoimmune diseases
Metabolic diseases
Lens protein entering into the eye fluid
Trauma or injury
Viruses
Infections: Fungi; Bacteria; Parasites; Rickettsia (a parasitic disease found in many ticks, fleas and lice)
WHAT IS THE TREATMENT FOR 

ANTERIOR UVEITIS?
Treatment will depend on the underlying cause. It generally consists of prescribed drops or ointments to put in the cat's eye, as well as oral medications to reduce any pain or inflammation.
If an infection is found, an antibiotic topical drug will be prescribed. If the underlying cause is a fungus, anti-fungal drugs will be prescribed.
In some situations for example, if there is a tumour, the veterinarian may recommend surgery to remove the eye.
Luckily, there is treatment that brings pain relief.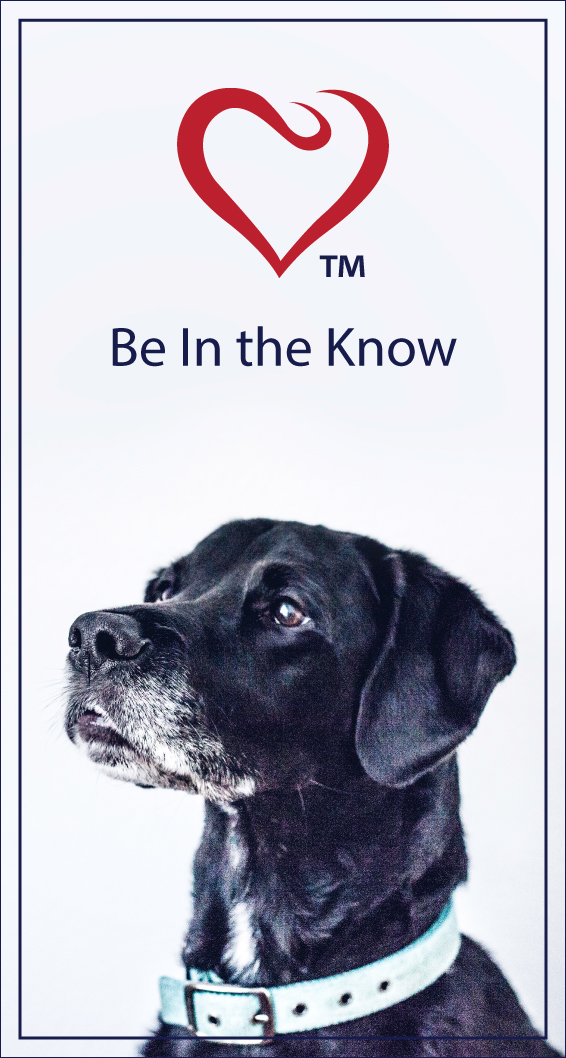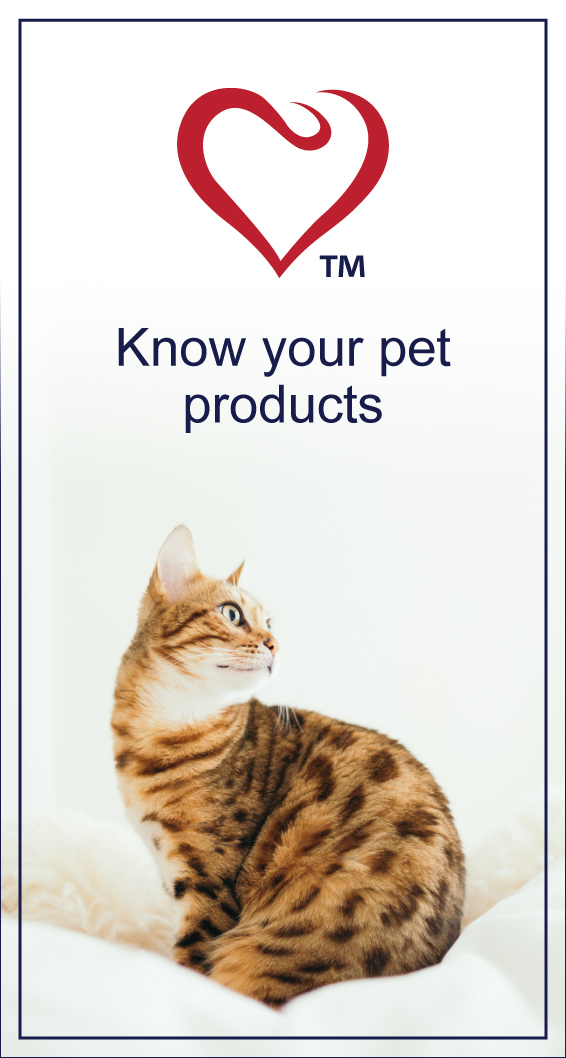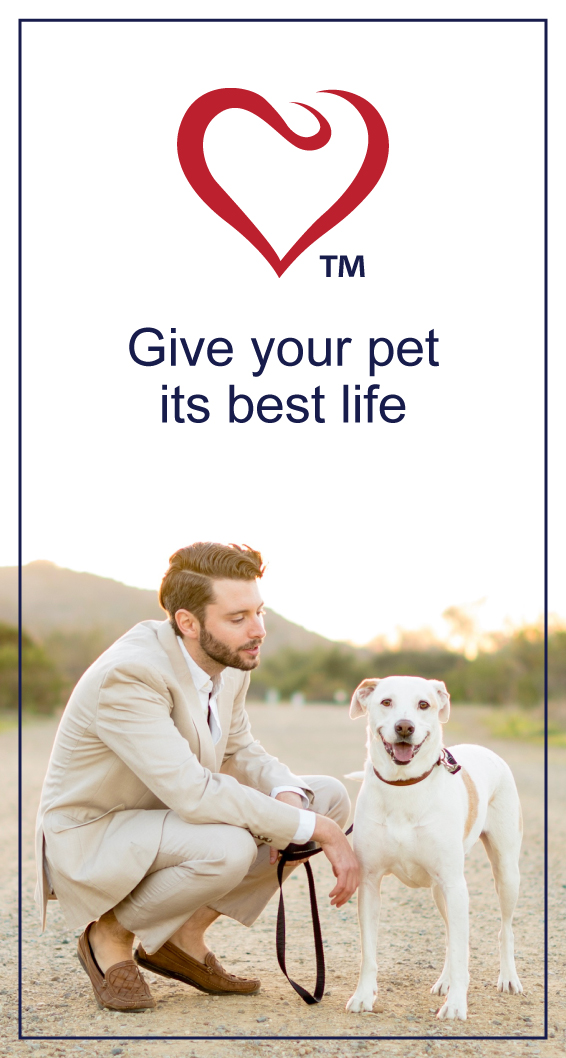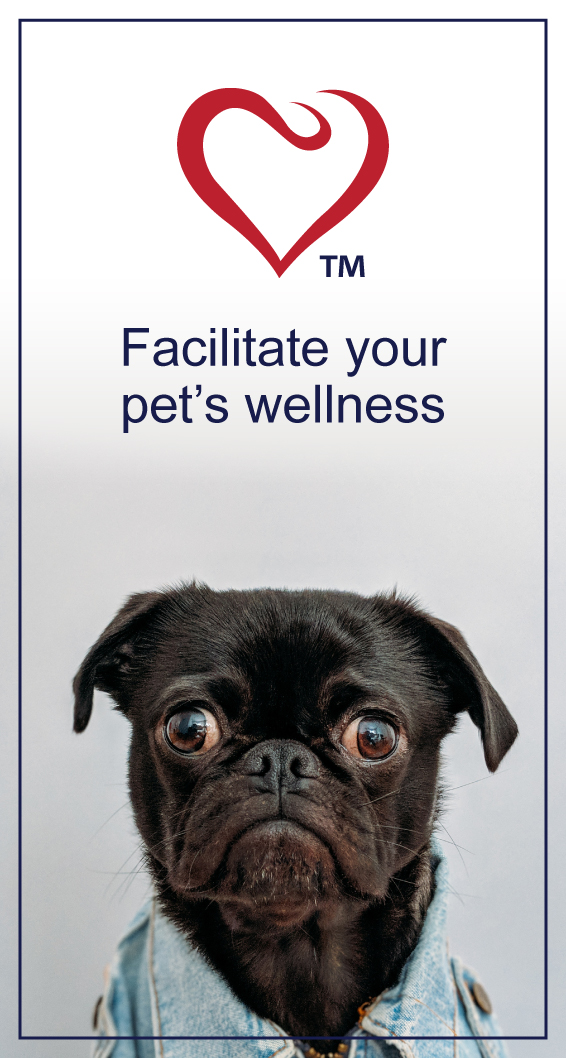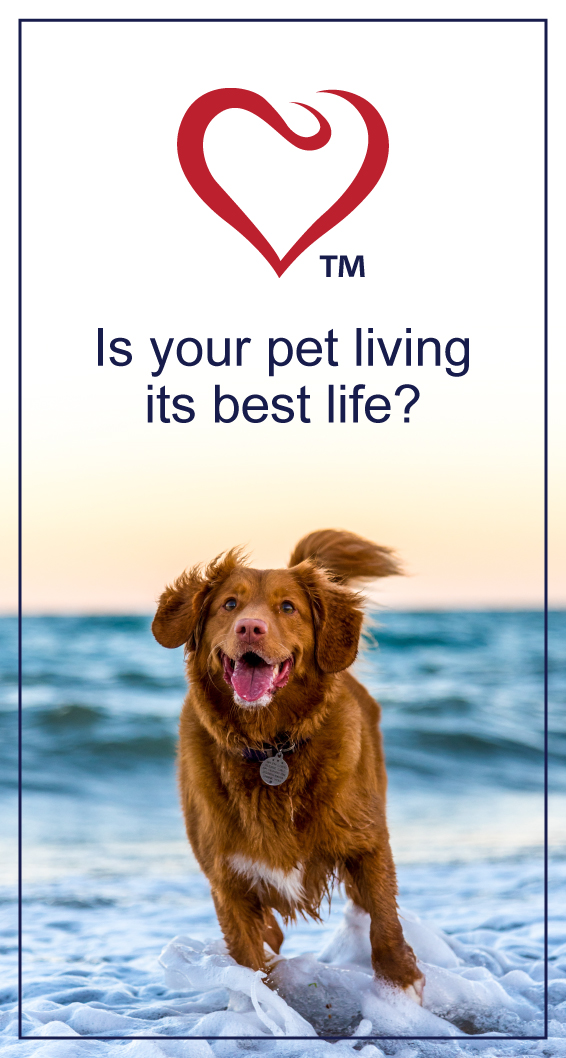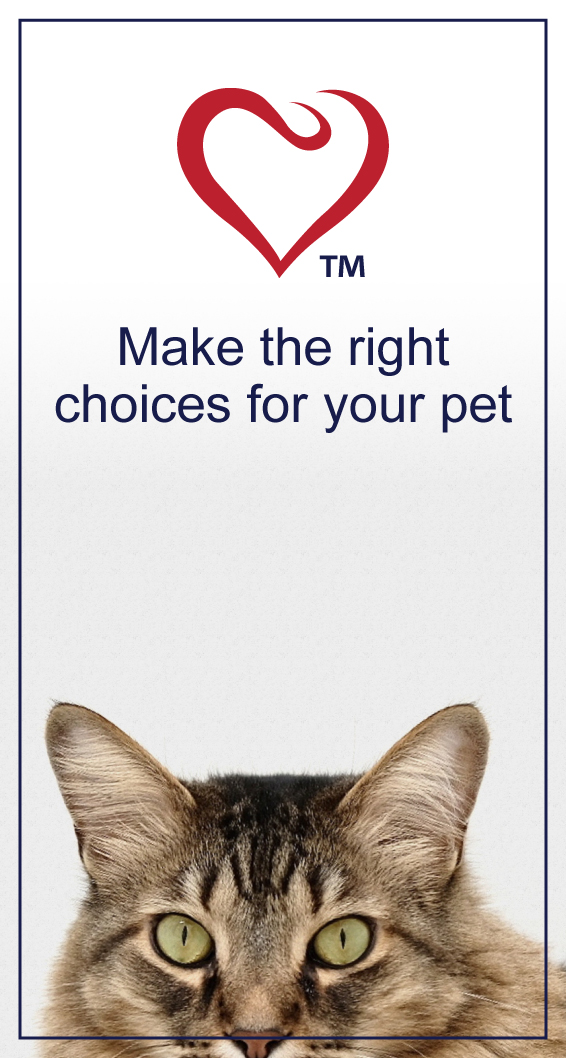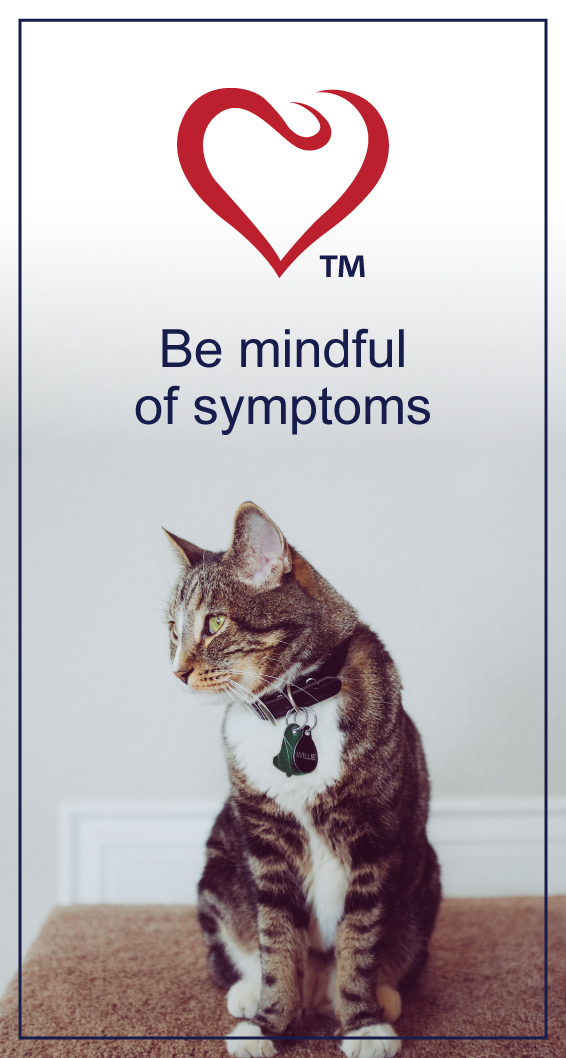 petlifesa-general-ad-set-slider-01-FIN
petlifesa-general-ad-set-slider-02-FIN
petlifesa-general-ad-set-slider-03-FIN
petlifesa-general-ad-set-slider-04-FIN
petlifesa-general-ad-set-slider-05-FIN
petlifesa-general-ad-set-slider-06-FIN
petlifesa-general-ad-set-slider-07-FIN