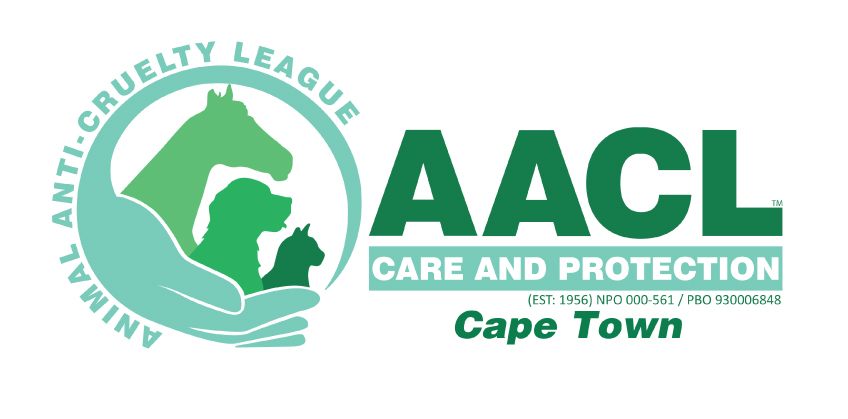 AACL – Animal Anti-Cruelty League
We're excited and honoured to feature South Africa's second largest independent animal welfare organisation on PetlifeSA.
Facts About a Dog's Heart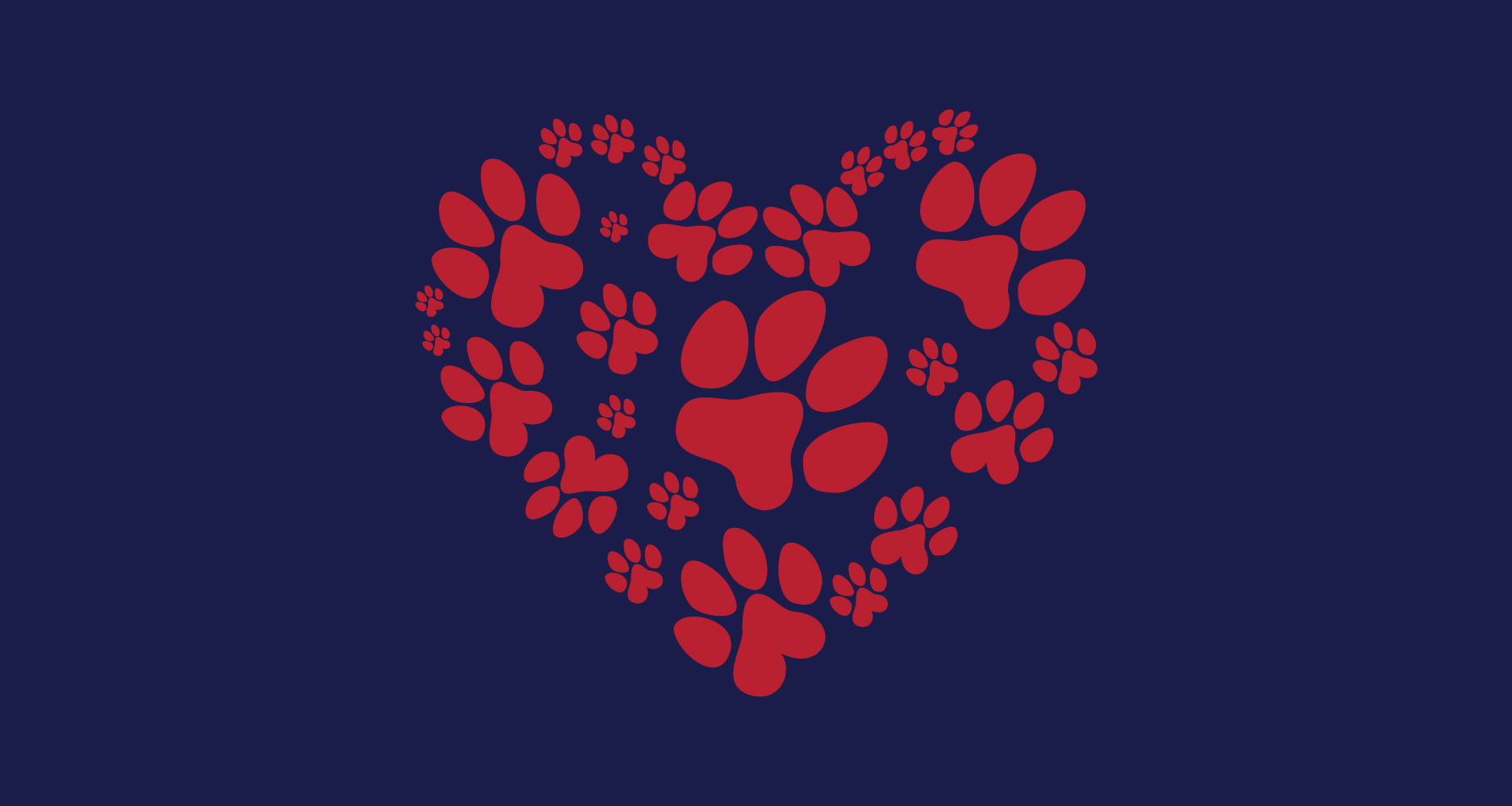 Studies show that people who own pets are healthier, have fewer heart attacks and live longer. Happy, healthy dogs also live longer than unhealthy, unhappy dogs. Still, just like humans, dogs can suffer from heart problems too.
Body Facts:
Here are some canine heart facts:
Litres of blood pumped per day:      +/- 4 000
Beats per minute:                               70 to 120 (human: 70 to 80)
Beats per day:                                     +/- 144 000
WHAT YOU CAN DO TO HELP YOUR DOG'S HEART
Usually a fit, healthy dog has a healthy heart and good habits; regular exercise and a balanced diet helps a lot. But: what if you're not sure? Are there signs to look out for? If you notice any of the following, your dog may not be as healthy as you think:
Dull coat
Dull eyes
Lack of energy
Loss of appetite
Presence of parasites
Discharge from the eyes, ears or nose
DON'T UNDERESTIMATE DIET
When it comes to a dog's diet, many veterinarians believe in balance, that is, everything in moderation. In terms of heart health, the keywords are lean and clean. Combine this with exercise and you already have an advantage. Go the other route and you're bound to hurt your dog's heart. In most cases, these guidelines will apply, so try to invest in dog food brands with high quality ingredients chosen for their nutritional value. Ask your veterinarian for recommendations as well. He or she will know which brands (and amounts) are most beneficial for your dog's age, weight and health needs.
FACTS ABOUT A DOG'S CIRCULATORY SYSTEM
A dog's heart sits between the lungs, behind the 3rd and 6th rib. The main function of the circulatory system (also known as the cardiovascular system) is to transport blood, nutrients, gases and hormones to and from the cells throughout the body. This system features heart and blood vessels (arteries, veins and capillaries) which carry blood to organs, tissues and cells. Waste and carbon dioxide are carried away plus body temperature is regulated, amongst other things.
EXERCISE REMAINS IMPORTANT
This topic comes up often, because it's important and the benefits for both owners and dogs are incredible. For the best results, set aside time each day to walk, play with and train your dog. Just remember to take your dog's health, age and size or breed into consideration. If you're not sure what's best for your dog, ask your veterinarian.
DON'T FORGET TO GO FOR CHECK-UPS
Puppies should visit a veterinarian as often as recommended, while adolescent and adult dogs must see a veterinarian at least once a year. Keep documenting any questions you may have before your next visit and take advantage of your annual check-up to ask away.
In between visits, be sure to use preventative products for internal and external pests and parasites.
A Heart-to-heart about Pet heart health Read Now
Heart Disease In Dogs Read Now
What You Need To Know About Heart Attacks In Dogs Read Now
Congestive Heart Failure (CHF) As a Result Of Dilated Cardiomyopathy (DCM) Read Now
Congestive Heart Failure (CHF) As a Result Of Atrioventricular Valvular Insufficiency (AVVI) Read Now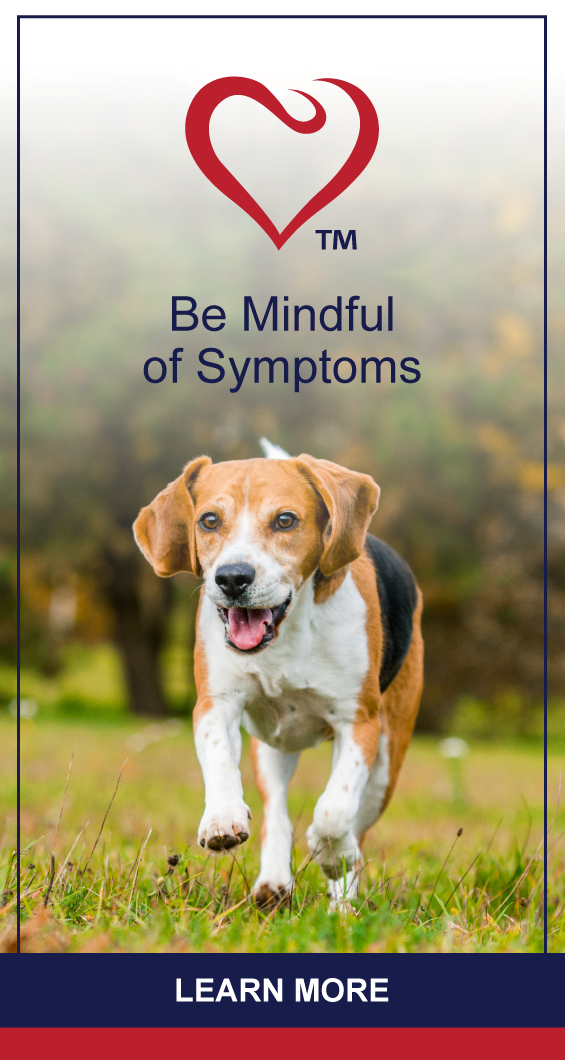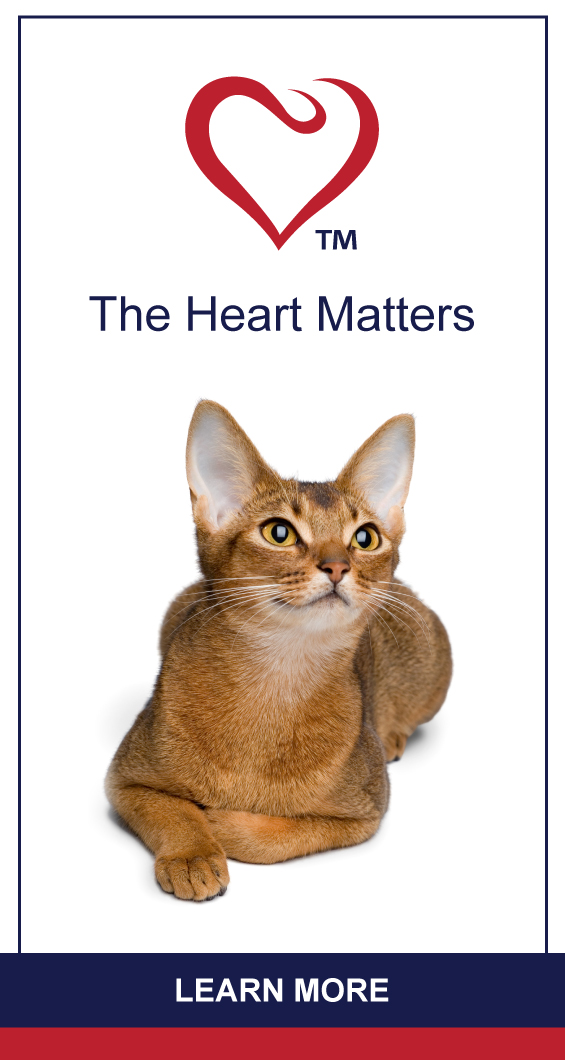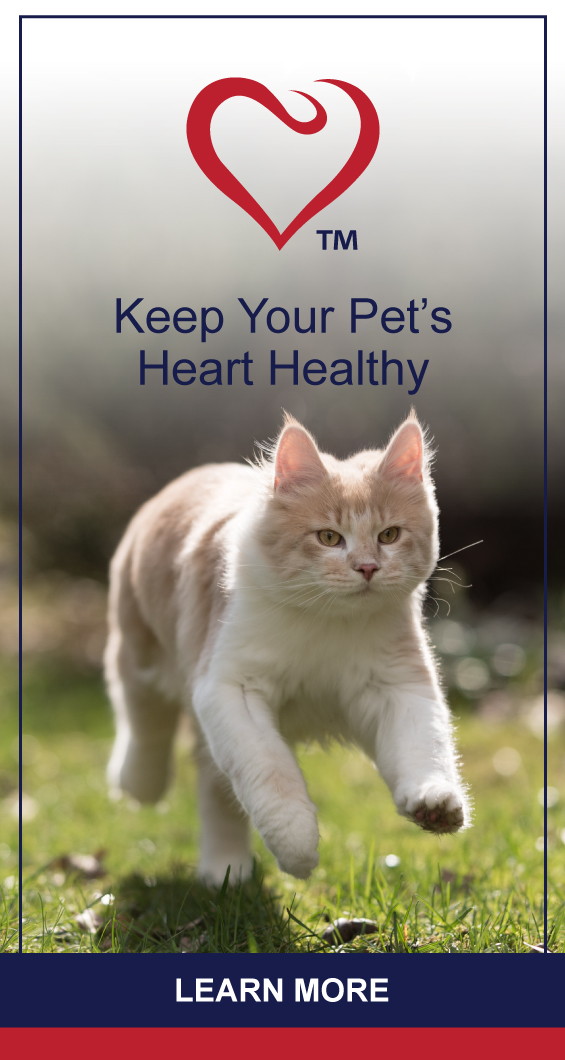 petlifesa-heart-disease-ad-set-slider-01-FIN
petlifesa-heart-disease-ad-set-slider-02-FIN
petlifesa-heart-disease-ad-set-slider-03-FIN