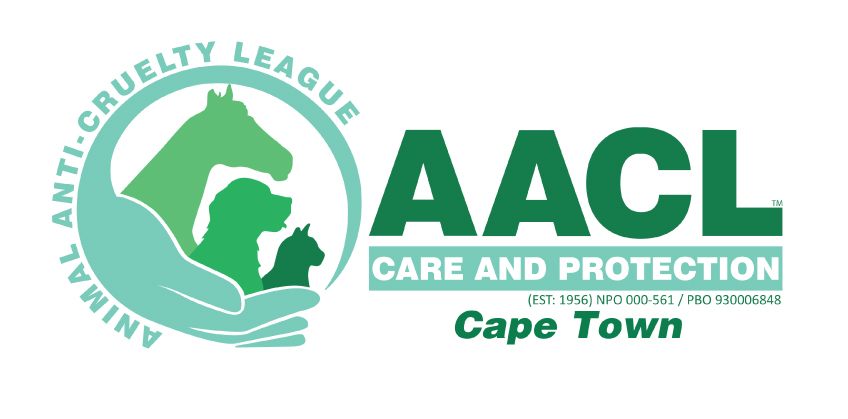 AACL – Animal Anti-Cruelty League
We're excited and honoured to feature South Africa's second largest independent animal welfare organisation on PetlifeSA.
Aspiration (or Inhalation) Pneumonia in Dogs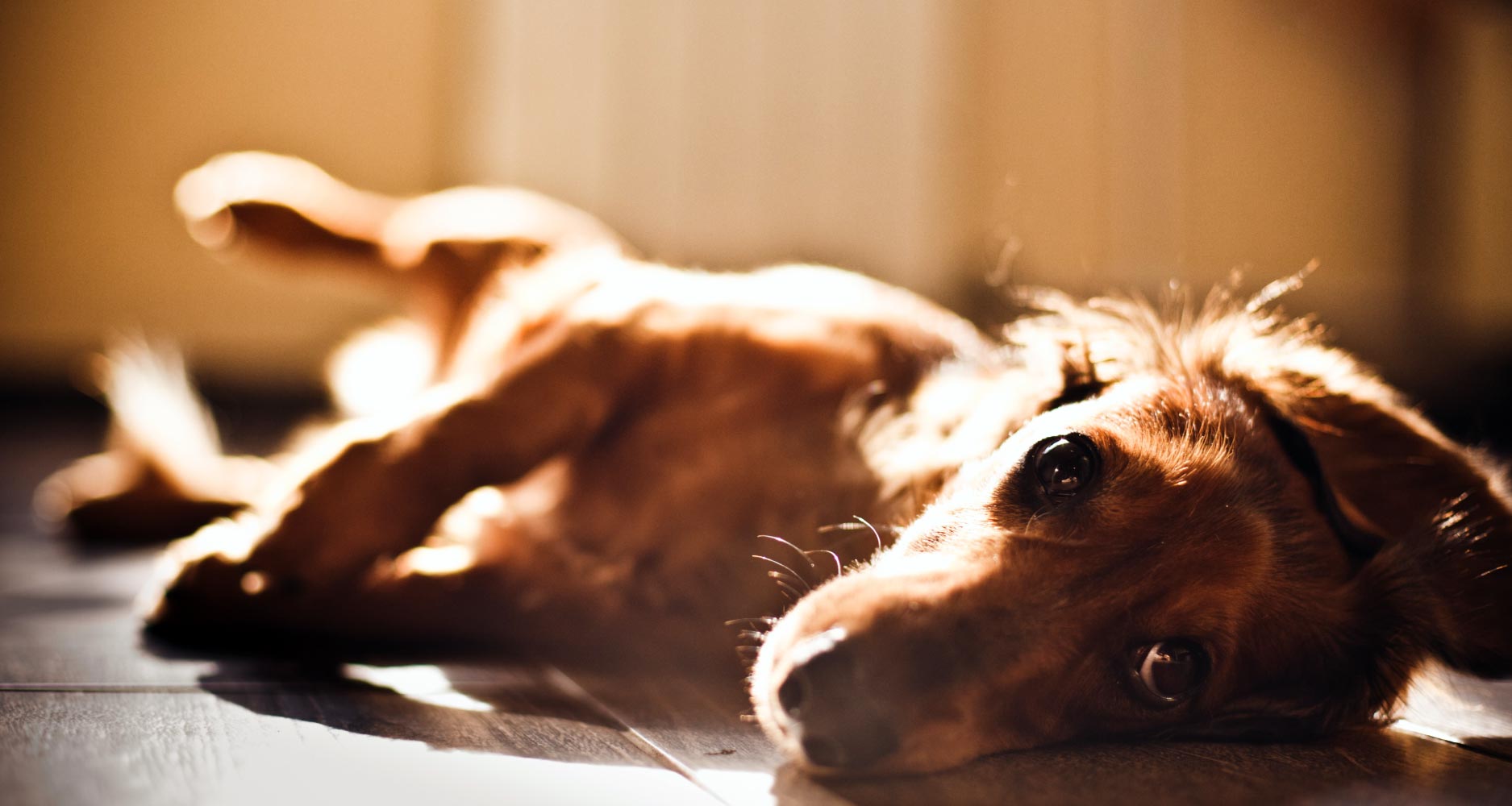 Dog owners need to be aware of the risk of aspiration (or inhalation) pneumonia.
WHAT IS ASPIRATION (OR INHALATION) PNEUMONIA?
Aspiration pneumonia, also called inhalation pneumonia, occurs when a dog's lungs become inflamed due to the aspiration (or inhalation) of a foreign substance, including vomit, food, foreign bodies and regurgitated gastric acid.
This leads to a bacterial infection in the respiratory tract. This usually occurs after a dog vomits and inhales a portion of the regurgitated material.
The seriousness of the condition depends on the bacteria that are present in the inhaled material, and the distribution of the aspirated material into the lungs.
If the pneumonia is severe enough to restrict the flow of oxygen, aspiration pneumonia can be life-threatening.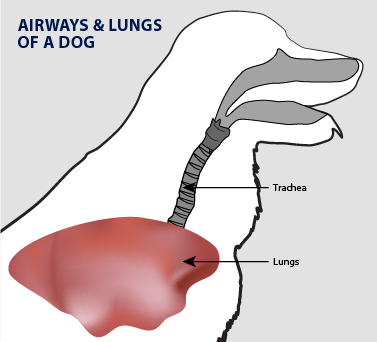 CAUSES OF ASPIRATION PNEUMONIA
It's not the actual vomiting that causes aspiration pneumonia. It's the bringing up of contents from the stomach that are then inhaled. Inhalation of foreign matter, from vomiting or from the regurgitation of gastric acid contents can be problematic.
Inhalation of smoke, kerosene, mineral oil, gasoline, or other caustic chemicals can also cause problems.
Neuromuscular disorders, which would cause difficulty with swallowing, can also result in aspiration pneumonia.
A common cause of aspiration pneumonia is faulty administration of liquid medication. Any liquid that's given via syringe, whether medication or food, must not be given any faster than the animal can swallow, or there is a risk of aspiration pneumonia.
DOGS AT RISK OF 

ASPIRATION PNEUMONIA
Dogs that develop aspiration pneumonia typically have a history of:
Vomiting
Recent anaesthesia
Neurologic problems 
An underlying medical condition that predisposes the dog toward aspiration
Medical conditions that make a dog more likely to inhale matter that has been vomited into their lungs include:
Laryngeal paralysis
Megaesophagus
Persistent right aortic arch (seen in puppies)
Congenital oesophagus problems
Gastrointestinal disease
Dogs that are forced-fed have a higher risk. Puppies are also at risk of aspiration pneumonia, especially if they're bottle-fed.
SYMPTOMS OF 

ASPIRATION PNEUMONIA
Aspiration pneumonia may include:
Loss of appetite
Regurgitation
Vomiting
Coughing
Fever
Lethargy
An altered mood
Breathing difficulties
Swallowing difficulties
Panting
An increased heart rate
Exercise intolerance due to weakness
Open mouth breathing
Noisy or wet breathing
Discharge from nasal passages
Blue-coloured gums
A bluish tinge to the skin (cyanosis)
Stretching of the neck out to breath
Collapse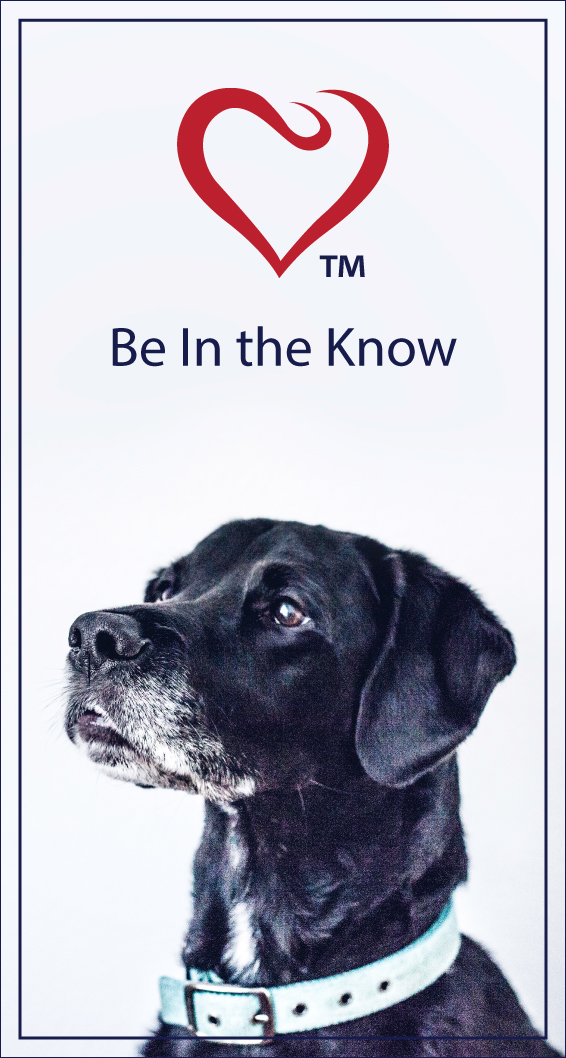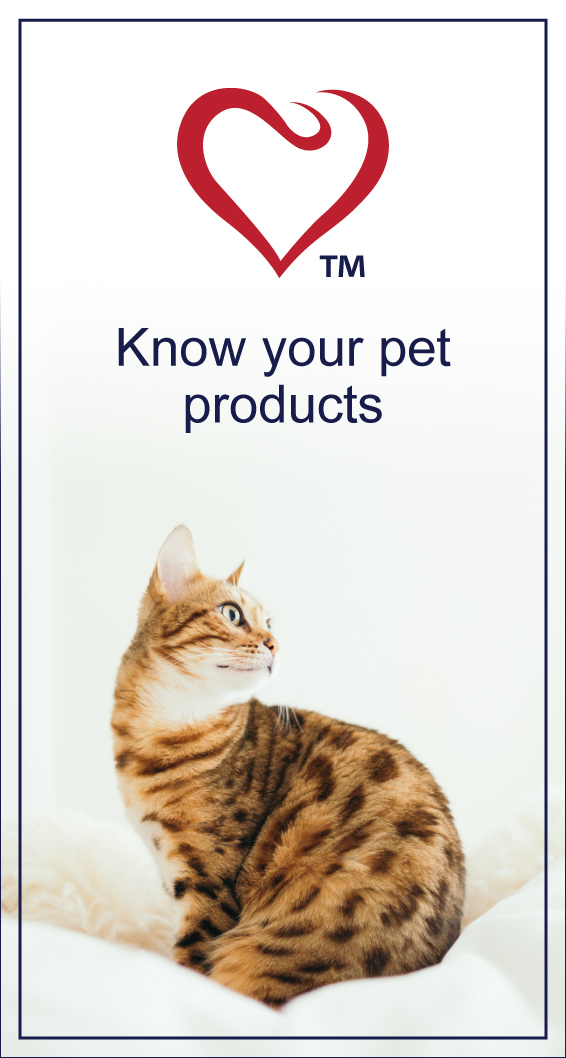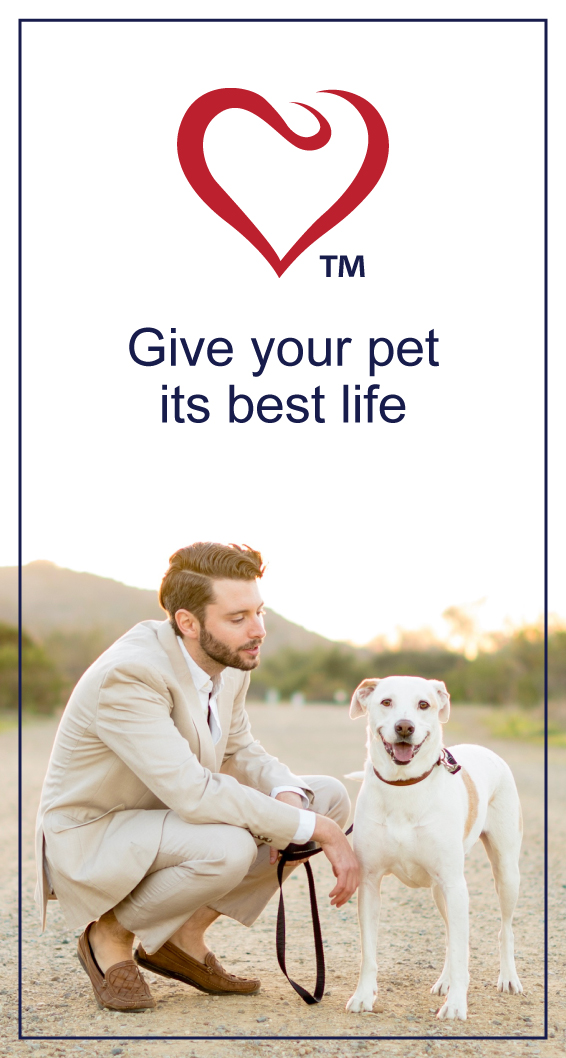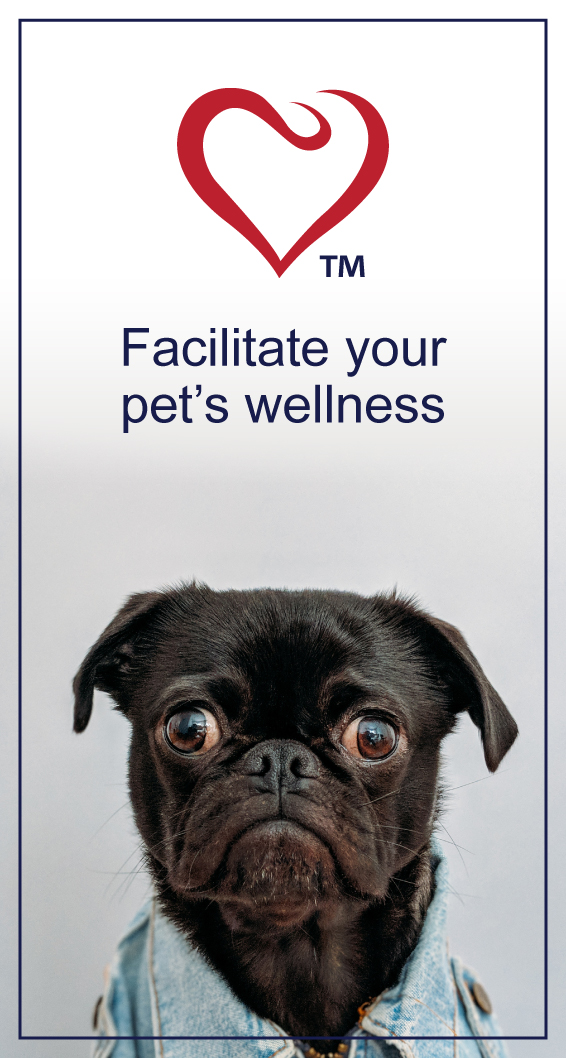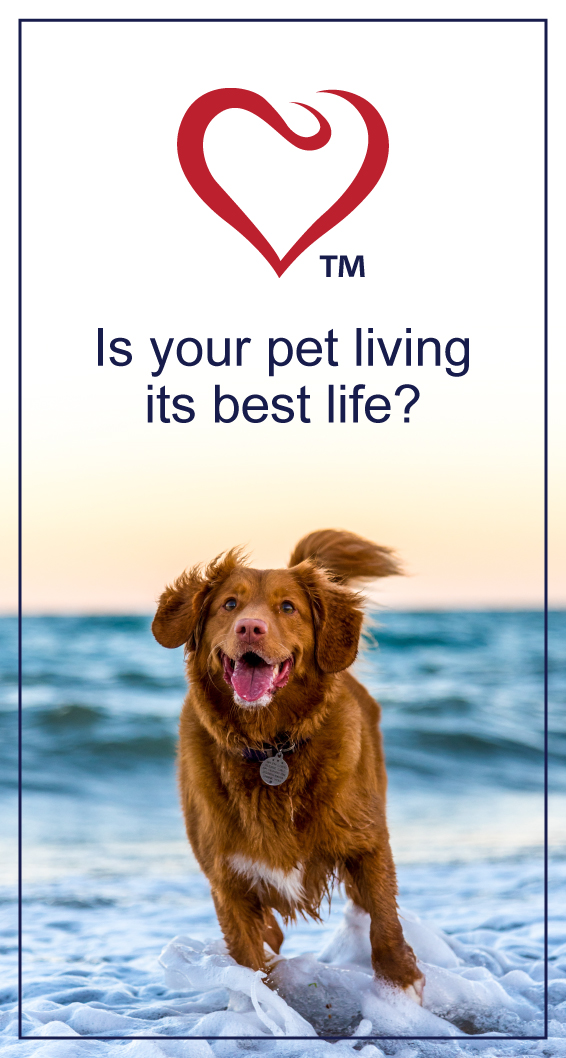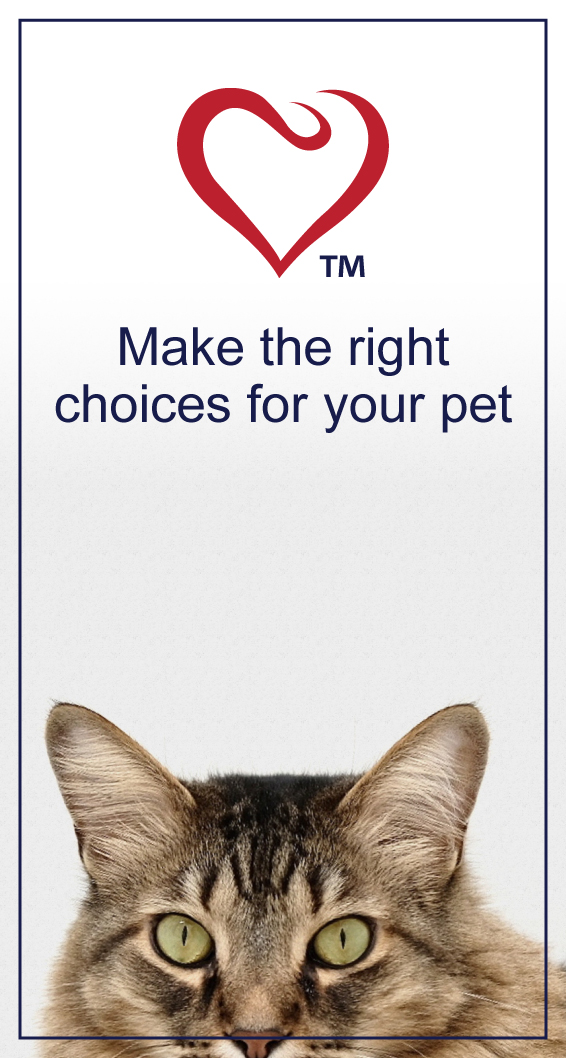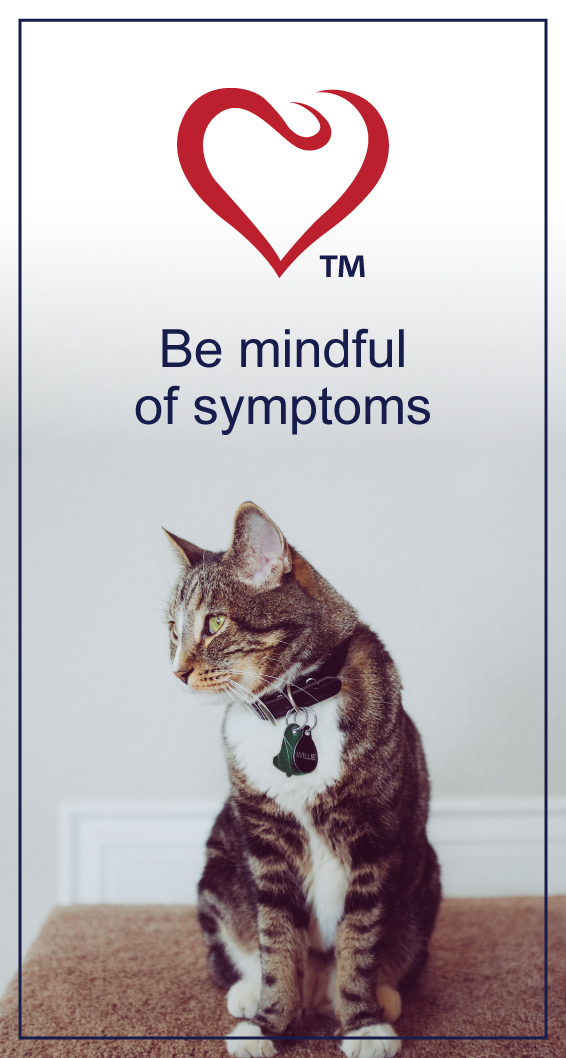 petlifesa-general-ad-set-slider-01-FIN
petlifesa-general-ad-set-slider-02-FIN
petlifesa-general-ad-set-slider-03-FIN
petlifesa-general-ad-set-slider-04-FIN
petlifesa-general-ad-set-slider-05-FIN
petlifesa-general-ad-set-slider-06-FIN
petlifesa-general-ad-set-slider-07-FIN