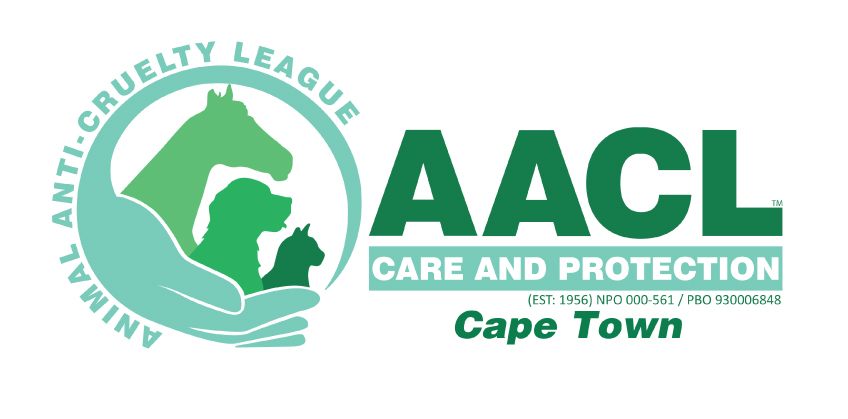 AACL – Animal Anti-Cruelty League
We're excited and honoured to feature South Africa's second largest independent animal welfare organisation on PetlifeSA.
Discover The Causes Of Pain In Cats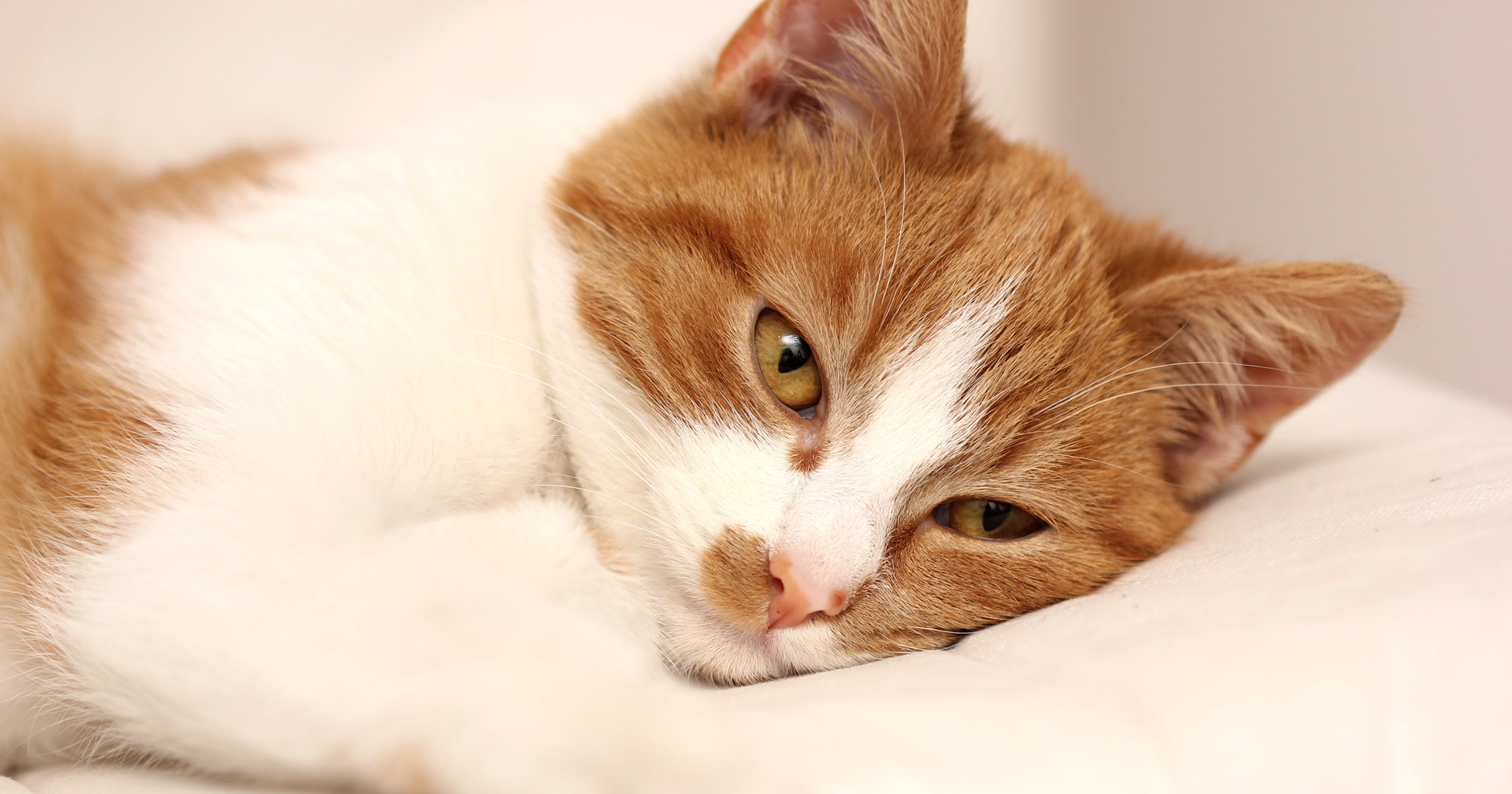 What is Pain?
Experts define pain as "an unpleasant sensory and emotional experience associated with actual or potential tissue damage." Pain has been seen as simply the transmission through nerves of information about damage or potential damage to parts of the body.
Pain is a defense mechanism, telling the cat that it is injured and urging it to move away from what may be causing it. Pain is very subjective and difficult to measure. In cats it is particularly difficult to detect because they hide the fact that they are in pain.
SIGNALS THAT YOUR CAT COULD BE IN PAIN
The following are some of the signs that may indicate your cat is in pain:
Unexpected reactions when touched or approached, such as biting or scratching
Withdrawal from family activities
Lack of appetite
Lethargy
Restlessness
Unusual vocalisation, such as moaning
Rapid or shallow breathing
Mobility changes, such as stiffness, inability to climb stairs, limping
Decreased grooming and mat formation or increased grooming in specific areas
Changes in personality
CONDITIONS AND DISEASES THAT CAN CAUSE PAIN IN CATS
The following may cause pain in cats:
Cancer
Arthritis
Eye conditions
Urinary tract blockage
Bladder inflammation (cystitis)
Kidney stones or bladder stones
Inflammation of the pancreas (pancreatitis)
Inflammation of the stomach lining (gastritis)
Inflammation of the small intestine (enteritis)
Oral, gum and tooth diseases or tooth fracture
Tissue complications: tissue death or loss of blood supply
OTHER CAUSES OF PAIN IN CATS
Surgery
It's becoming increasingly common for veterinarians to treat anticipated pain before cat surgery.
Injury
Hit by a car
Exposure to extreme heat or cold
Scratched or bitten by another cat
Eye trauma – from an accident or an attack
Animal attack – bitten or injured by a dog or wild animal
Feline Aortic Thromboembolism (FATE) – a complication from heart disease
Poisoning – from human medications and food, plants, insecticides and other chemicals
Gastrointestinal obstruction – blockage in the stomach or intestines, including from linear foreign bodies such as string, carpet or plastic
Infection
Ear infections
Bacterial infections
Urinary tract infections
Cat fight wound infections
Injuries and infections tend to be more common in outdoor cats.
DIAGNOSIS OF PAIN IN CATS
Your veterinarian will give your cat a physical examination to determine any obvious causes, such as an injury. Based on the examination and history, diagnostic tests will be performed.
Tests may include the following:
Complete blood count (CBC)
Biochemical profile to check for infection and systemic illnesses
X-rays
CT scans
MRIs of any area that is identified to be feeling pain
Ultrasounds of both the heart and the abdomen
Biopsy of the tissue
TREATMENT OF PAIN IN CATS
Once your cat's pain has been narrowed down, your veterinarian can begin proper treatment to resolve your cat's discomfort.
PAIN MEDICATIONS
Nonsteroidal anti-inflammatory drugs (NSAIDs) can play a vital role in pain relief for cats.
Opioids are used for more severe pain.
Corticosteroids are used to reduce arthritic or allergic discomfort.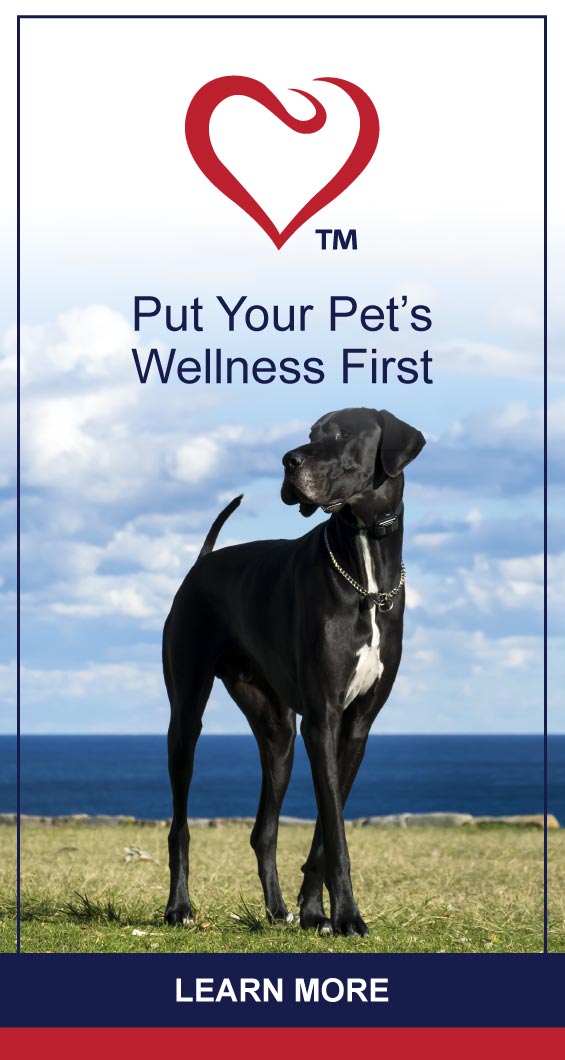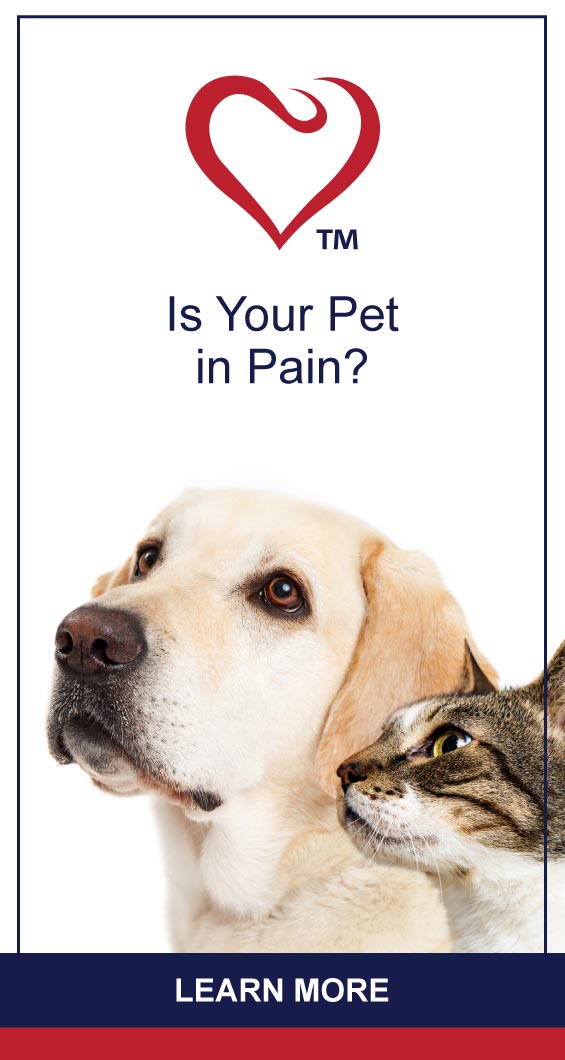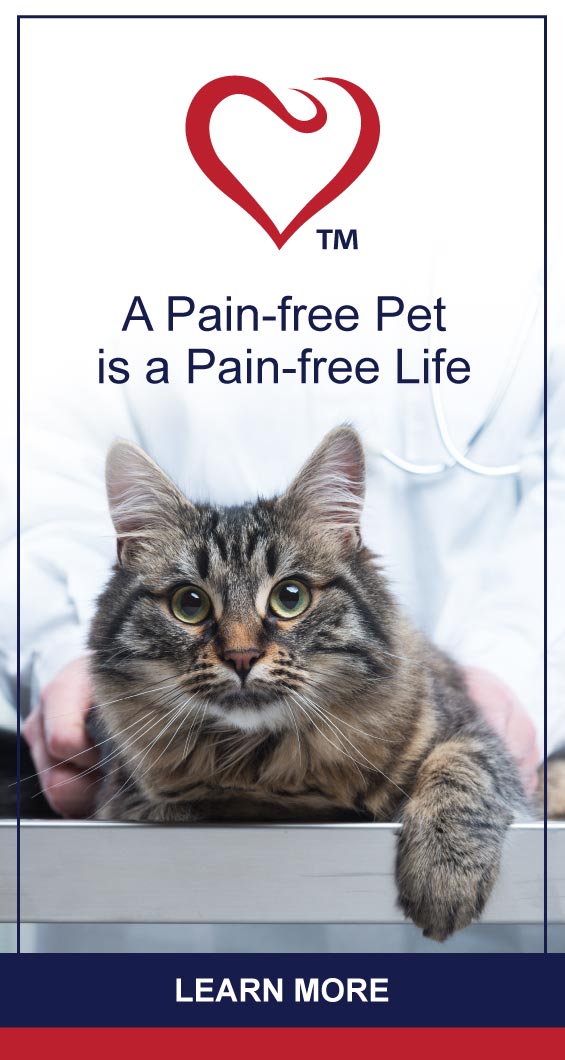 petlifesa-pain-ad-set-slider-01-FIN
petlifesa-pain-ad-set-slider-02-FIN
petlifesa-pain-ad-set-slider-03-FIN