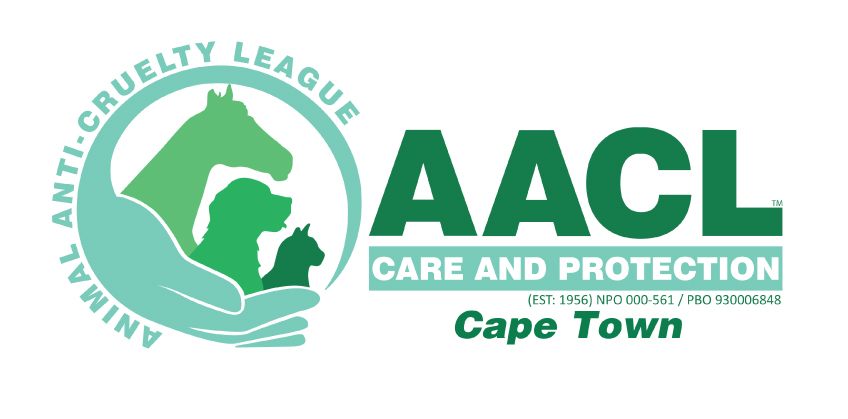 AACL – Animal Anti-Cruelty League
We're excited and honoured to feature South Africa's second largest independent animal welfare organisation on PetlifeSA.
An Overview of Stud Tail in Cats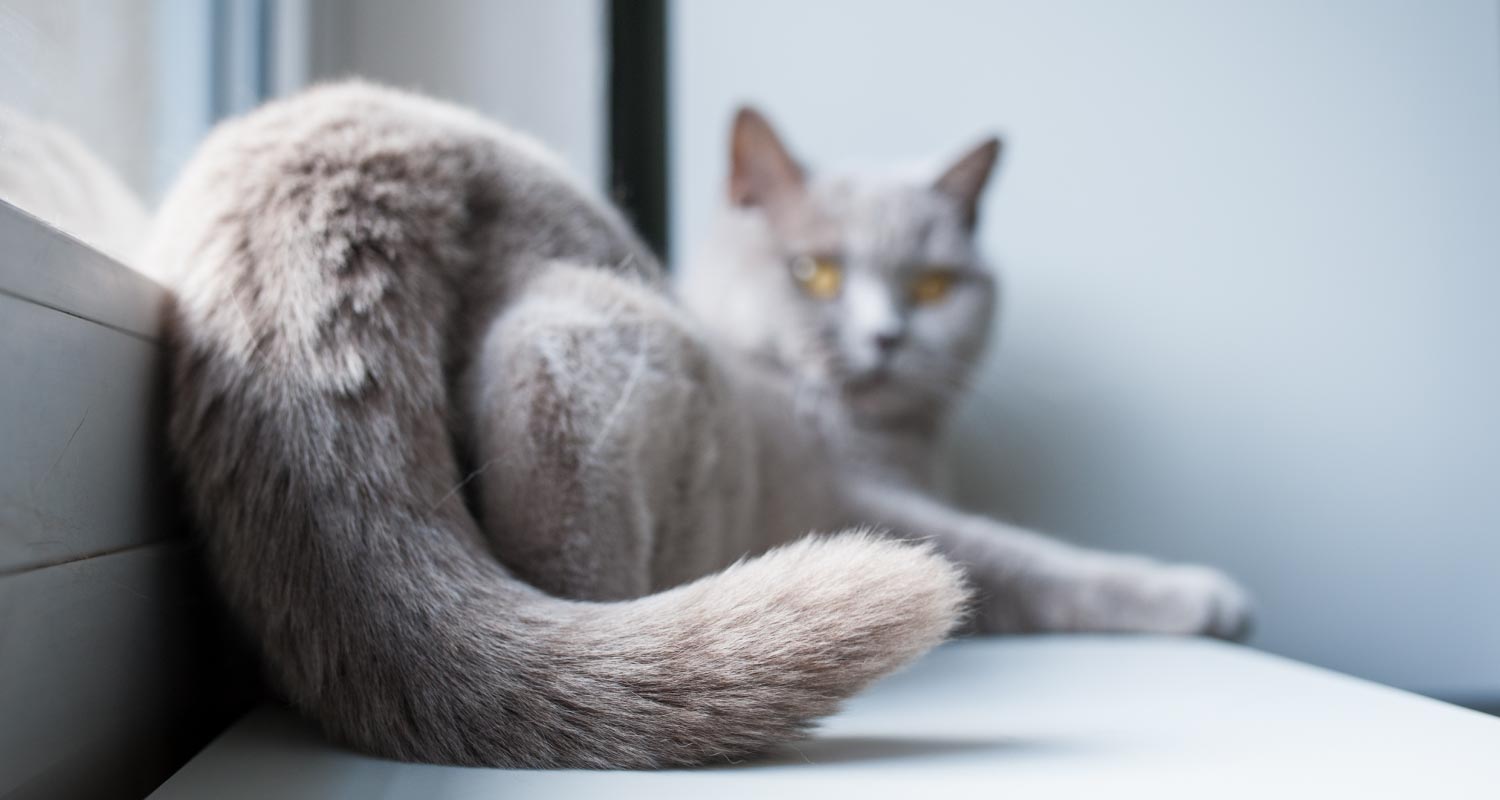 If you haven't heard of stud tail in cats, or want to know more, here's a handy overview.
WHAT IS IT?
A rare skin condition in cats found on the base of the tail.
WHAT CAUSES IT?
Stud tail is a condition caused by overactive sebaceous glands. These glands can be found at the base of the tail. They are responsible for producing waxy or oily secretions (sebum) for hair follicles to keep hair soft and flexible. When too much sebum accumulates, it leads to a buildup of foul-smelling brown material that causes this skin disease.
DID YOU KNOW?
Stud tail also goes by the following names:
Supracaudal gland hyperplasia

Feline tail gland 

hyperplasia

Supracaudal gland infection 
Stud tail mainly occurs in male cats that have not been neutered, but females and neutered males are not immune.
WHAT ARE THE SIGNS AND SYMPTOMS?
You may notice one or a combination of the following near the base of the tail:
Pus
Greasy fur
Foul odour
Red bumps
Matted hair
Missing hair
Skin infection
Waxy substance
Light fur turning yellow
Raw, red and/or swollen skin
Blackheads
HOW IS IT DIAGNOSED?
Stud tail needs to be diagnosed by a veterinarian and sometimes secondary infections need to be addressed too.
HOW IS IT TREATED?
Treatment will depend on the cause and severity of the condition. Solutions include:
Keeping the area clean / proper hygiene
Antiseborrheic shampoo
Antibiotics for infection
Topical ointment
Neutering
HOW CAN IT BE PREVENTED?
For intact males, neutering may work.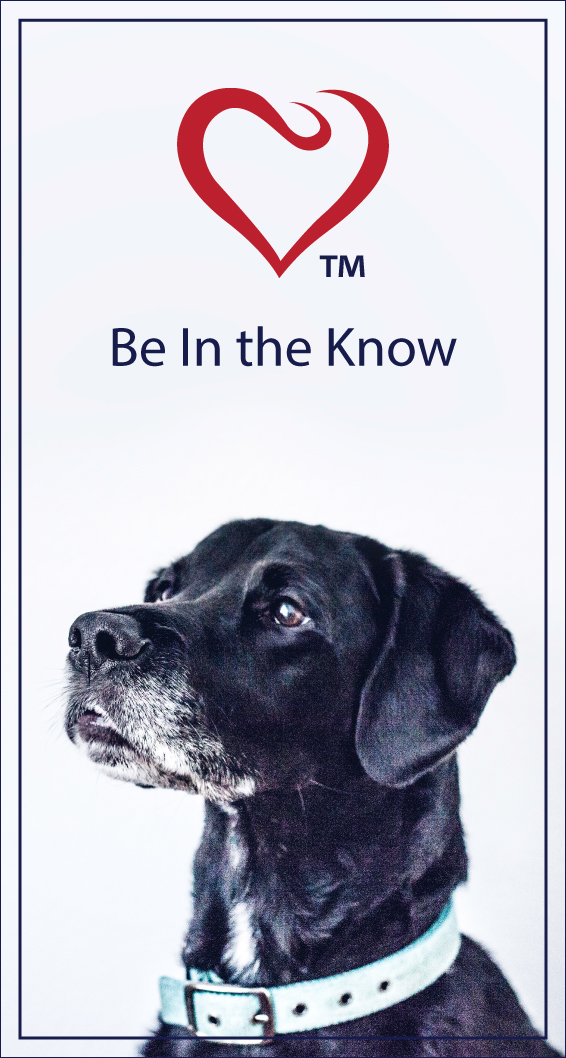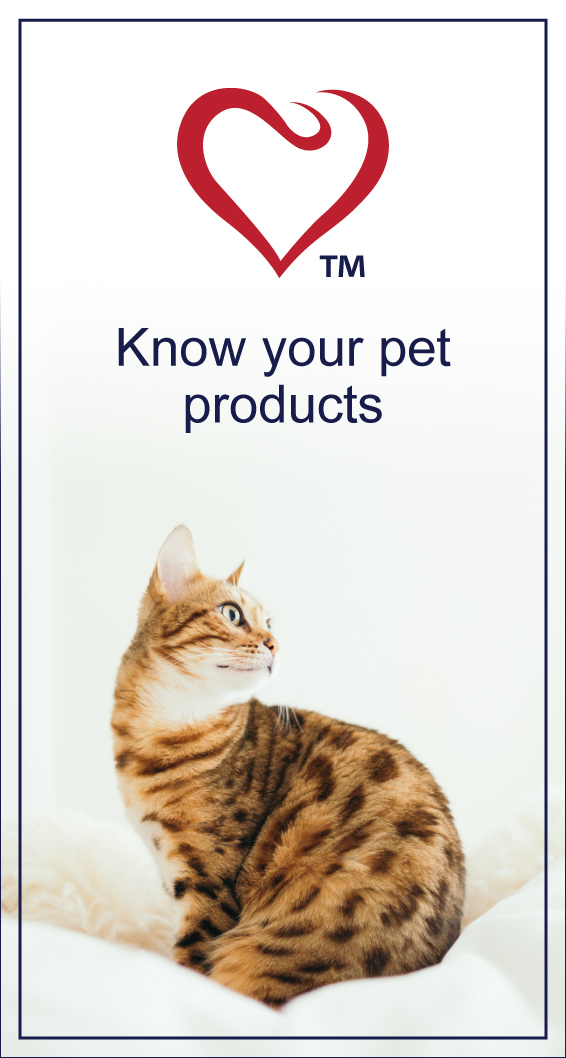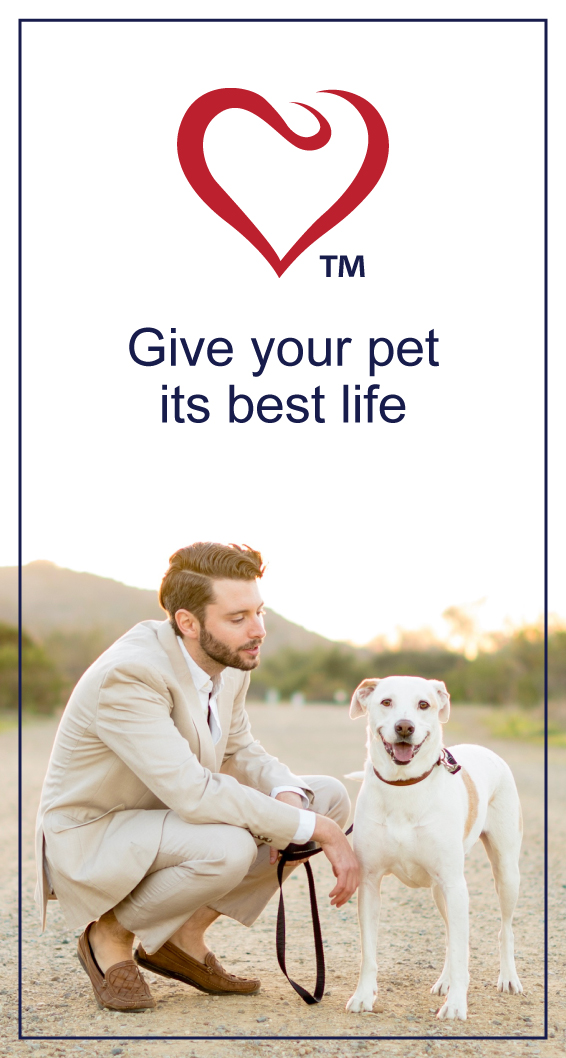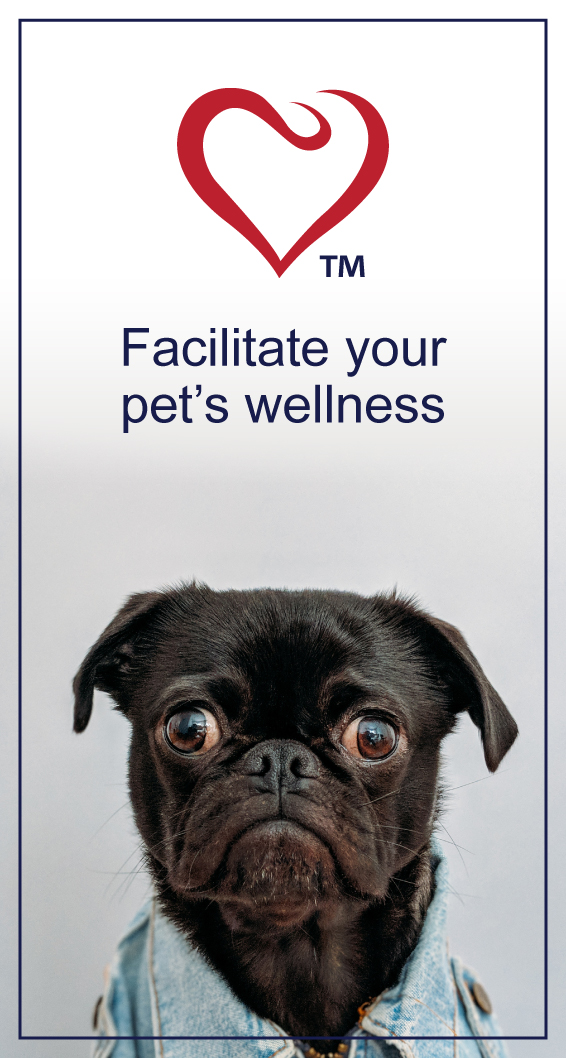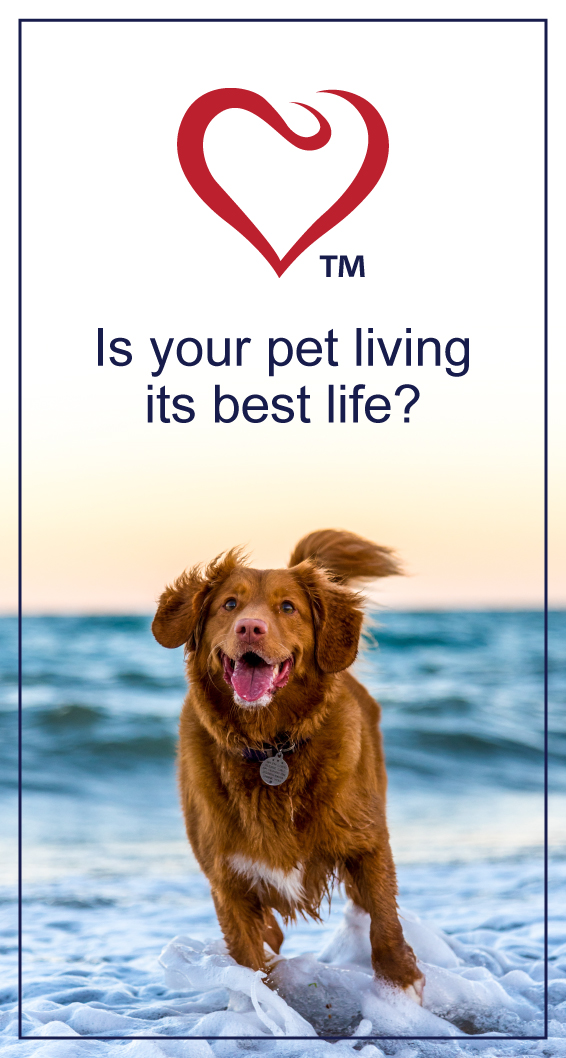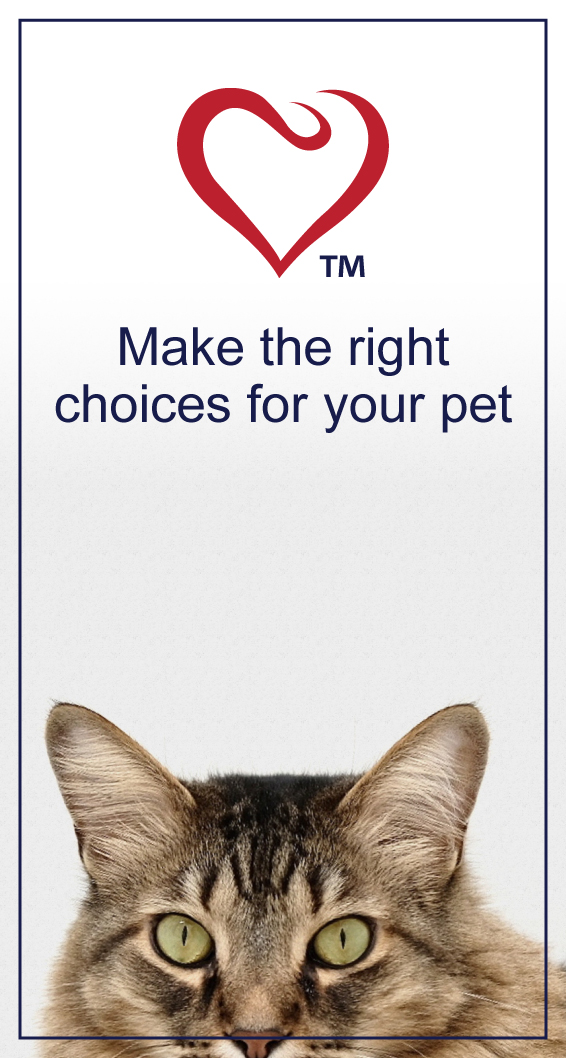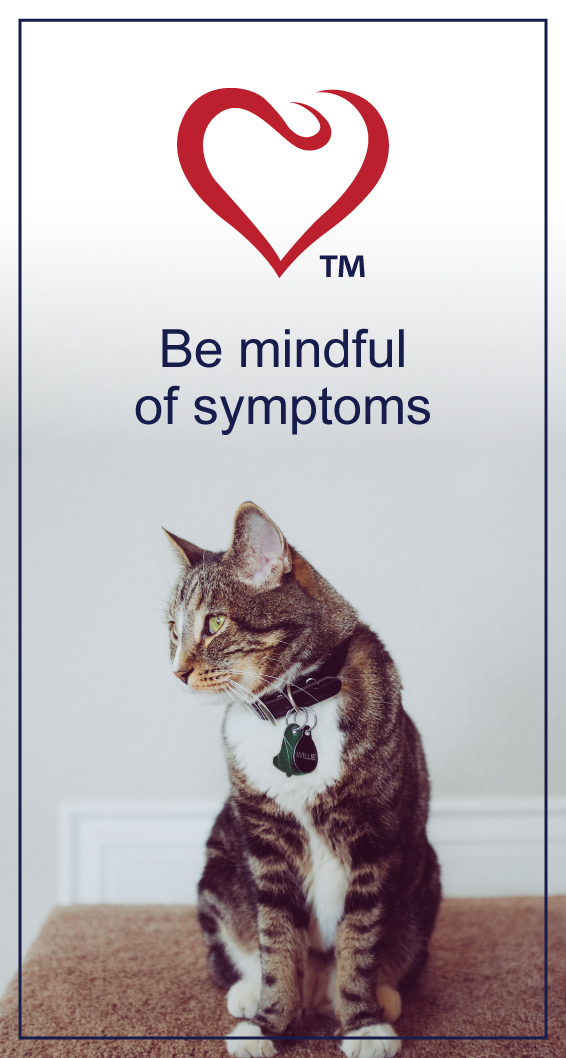 petlifesa-general-ad-set-slider-01-FIN
petlifesa-general-ad-set-slider-02-FIN
petlifesa-general-ad-set-slider-03-FIN
petlifesa-general-ad-set-slider-04-FIN
petlifesa-general-ad-set-slider-05-FIN
petlifesa-general-ad-set-slider-06-FIN
petlifesa-general-ad-set-slider-07-FIN