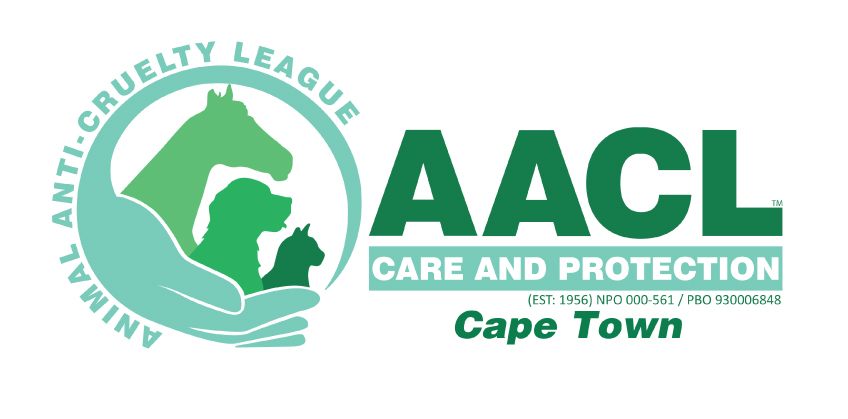 AACL – Animal Anti-Cruelty League
We're excited and honoured to feature South Africa's second largest independent animal welfare organisation on PetlifeSA.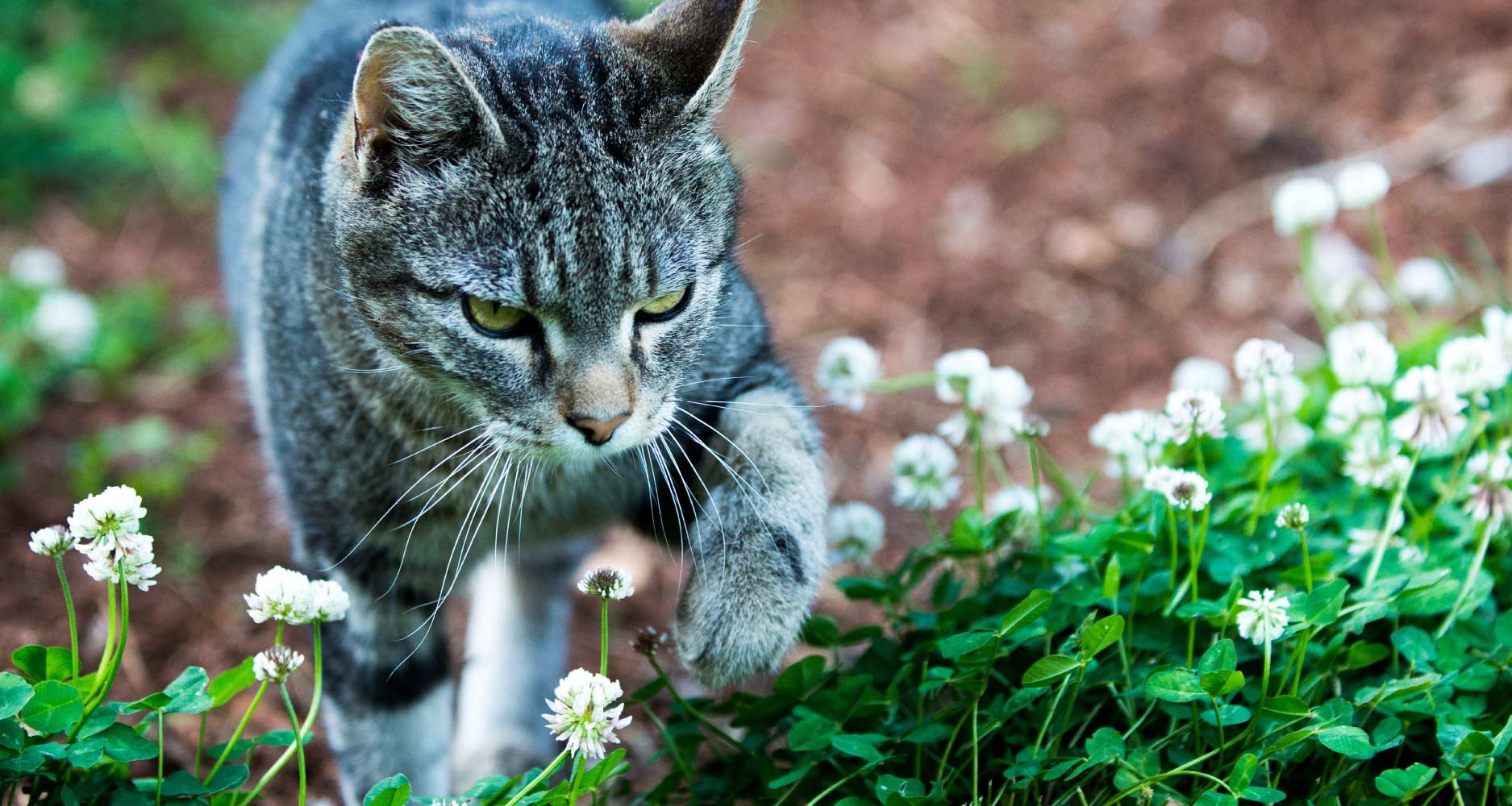 CAT ROUTINES

Did you know cats can benefit from routine?
It doesn't seem possible; cats do what they like, right? Well, we've got a little news for you. Cats actually thrive on routine!
WHY ROUTINE IS GOOD FOR CATS

Cats are in fact creatures of habit and they do well when there's a routine in place for them.
You might not know what your cat is up to each day, but your furry feline has a pattern they stick to. This makes sense because they are essentially territorial.
So, a household routine that works with your schedule can guide your cat and help him or her feel safe and confident.
WHAT HAPPENS WHEN ROUTINE IS DISRUPTED?
It has been found that disruption of routine can actually cause physical health problems.
A study (funded by the National Institutes of Health) at the Ohio State University studied 32 cats to explore the effects of stress. 12 Cats were healthy; 12 had feline interstitial cystitis (FIC) which affects the bladder and urinary tract in terms of usually painful inflammation.
When either their daily routine or environment was altered, the healthy cats fell ill 1.9 times a week, while the other cats got sick twice a week. Once the stress was eliminated, health levels became normal again. This finding is quite significant.
CONCLUSION
A routine needs to be in place and you need to stick to it to keep your cat healthy, happy and stress-free. It's all about consistency; a system you both can rely on.
However, life happens and sometimes you need to make changes to adapt. In this case, try to introduce any new developments bit by bit. What seems like a small change for me and you (going on vacation; entertaining house guests) might come as a shock to your cat.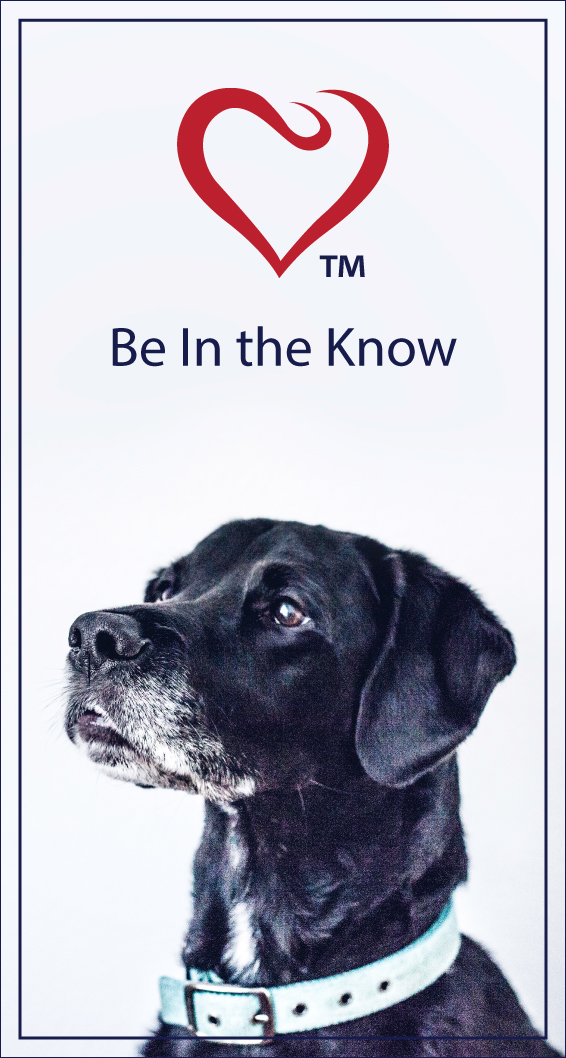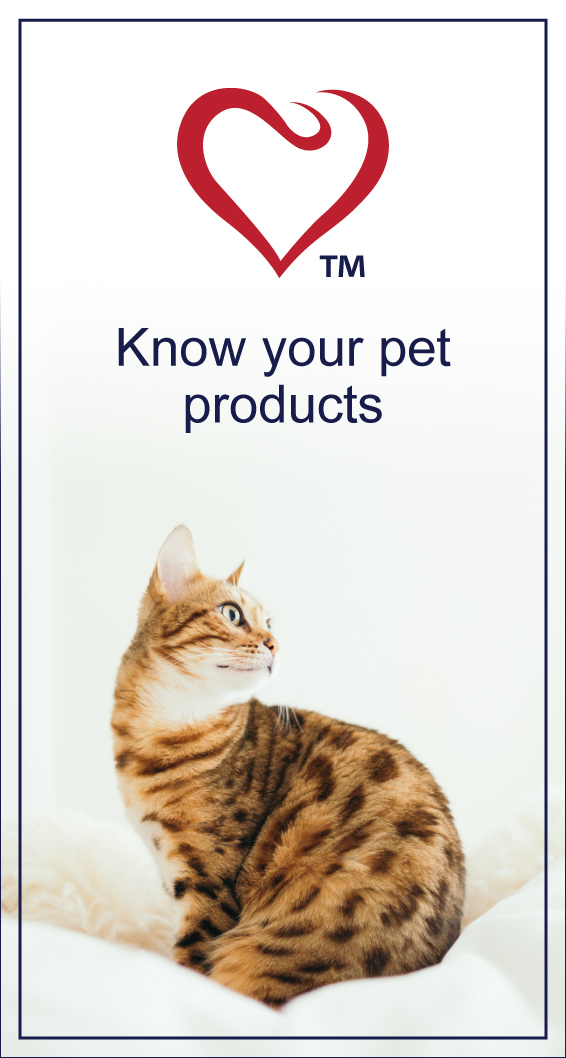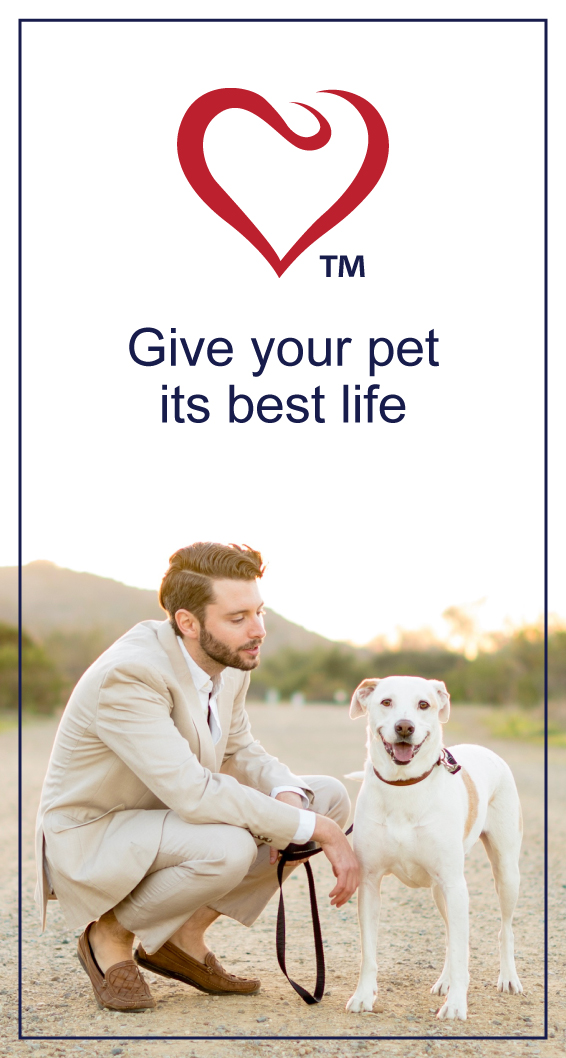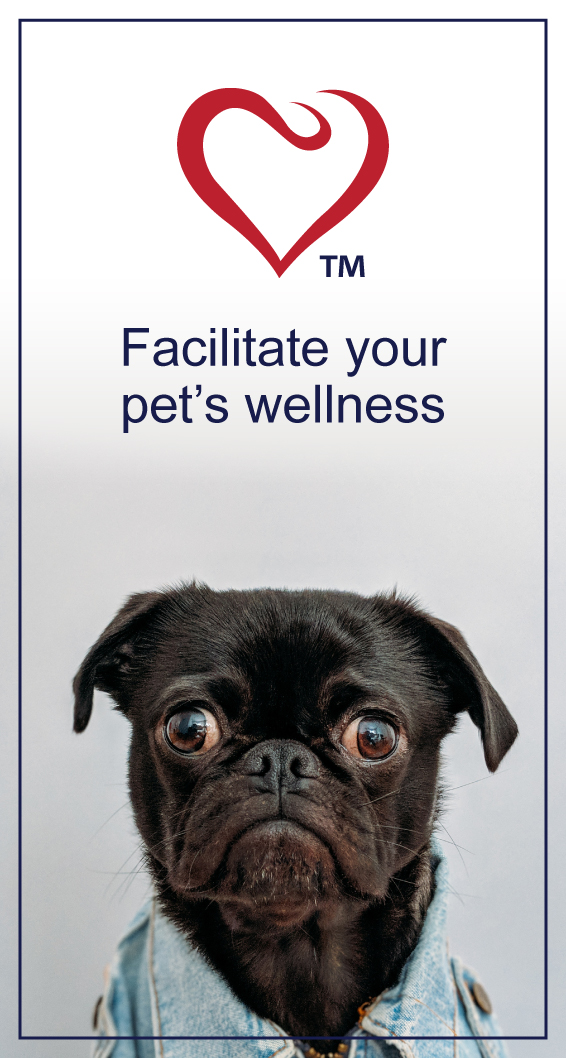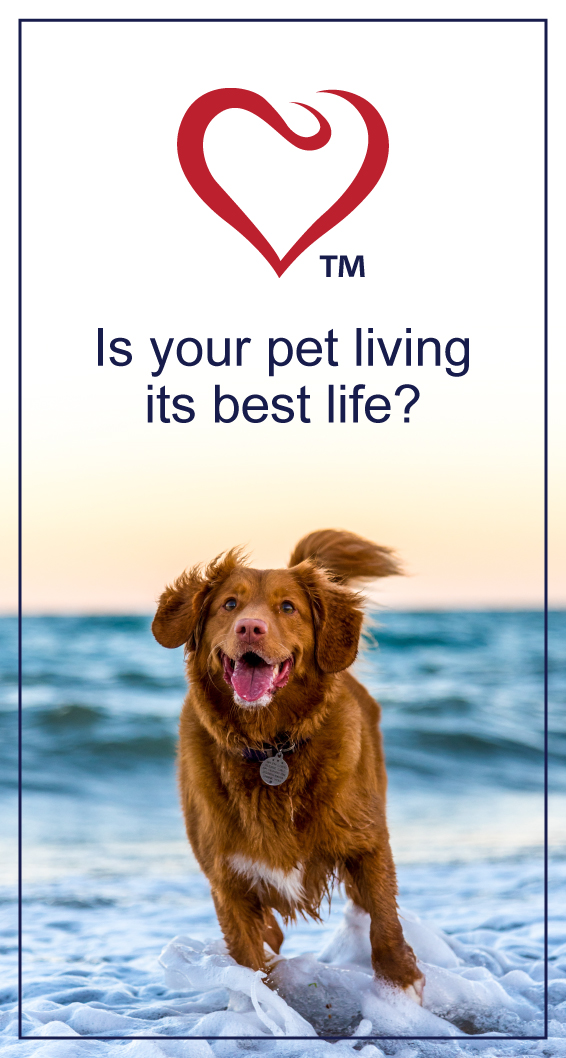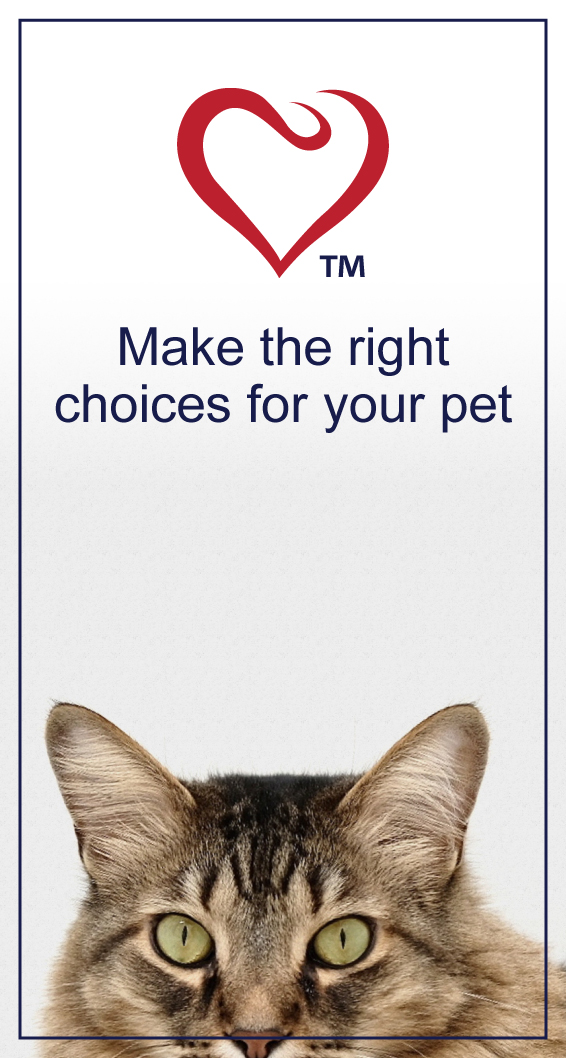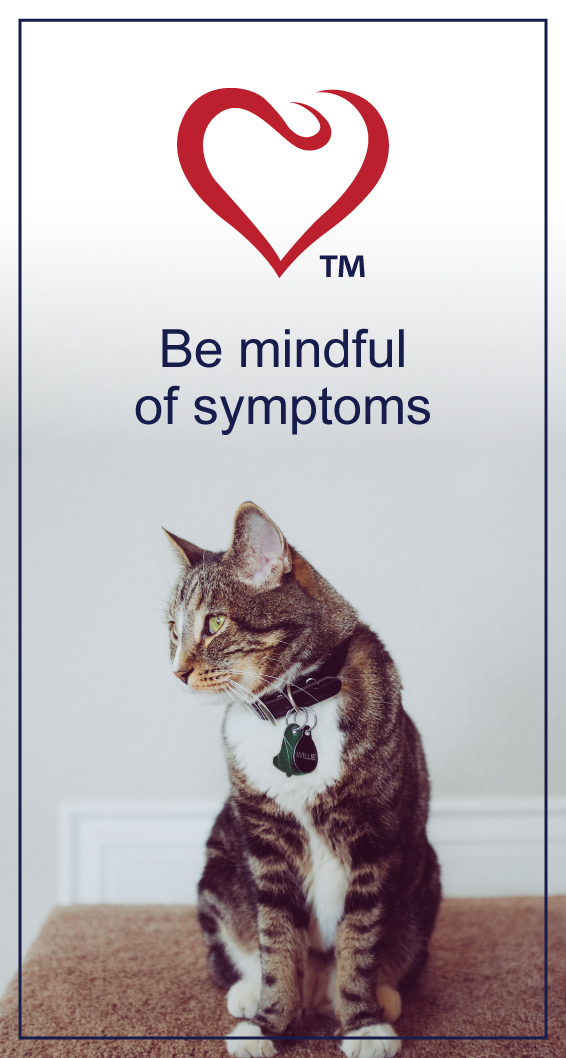 petlifesa-general-ad-set-slider-01-FIN
petlifesa-general-ad-set-slider-02-FIN
petlifesa-general-ad-set-slider-03-FIN
petlifesa-general-ad-set-slider-04-FIN
petlifesa-general-ad-set-slider-05-FIN
petlifesa-general-ad-set-slider-06-FIN
petlifesa-general-ad-set-slider-07-FIN