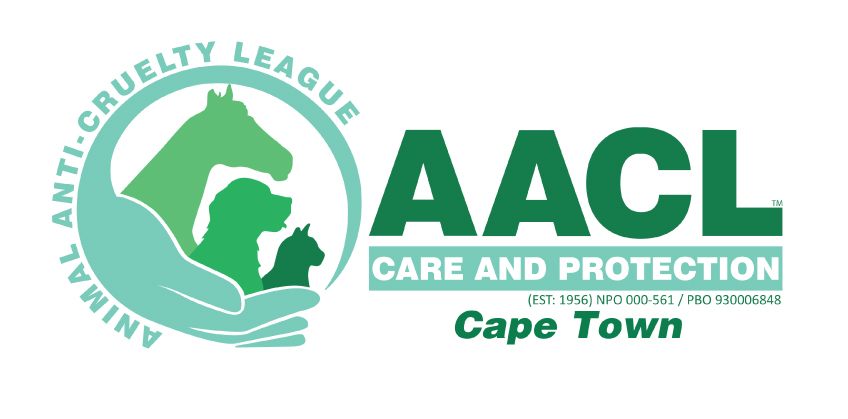 AACL – Animal Anti-Cruelty League
We're excited and honoured to feature South Africa's second largest independent animal welfare organisation on PetlifeSA.
WHAT YOU NEED TO KNOW ABOUT DOG FITNESS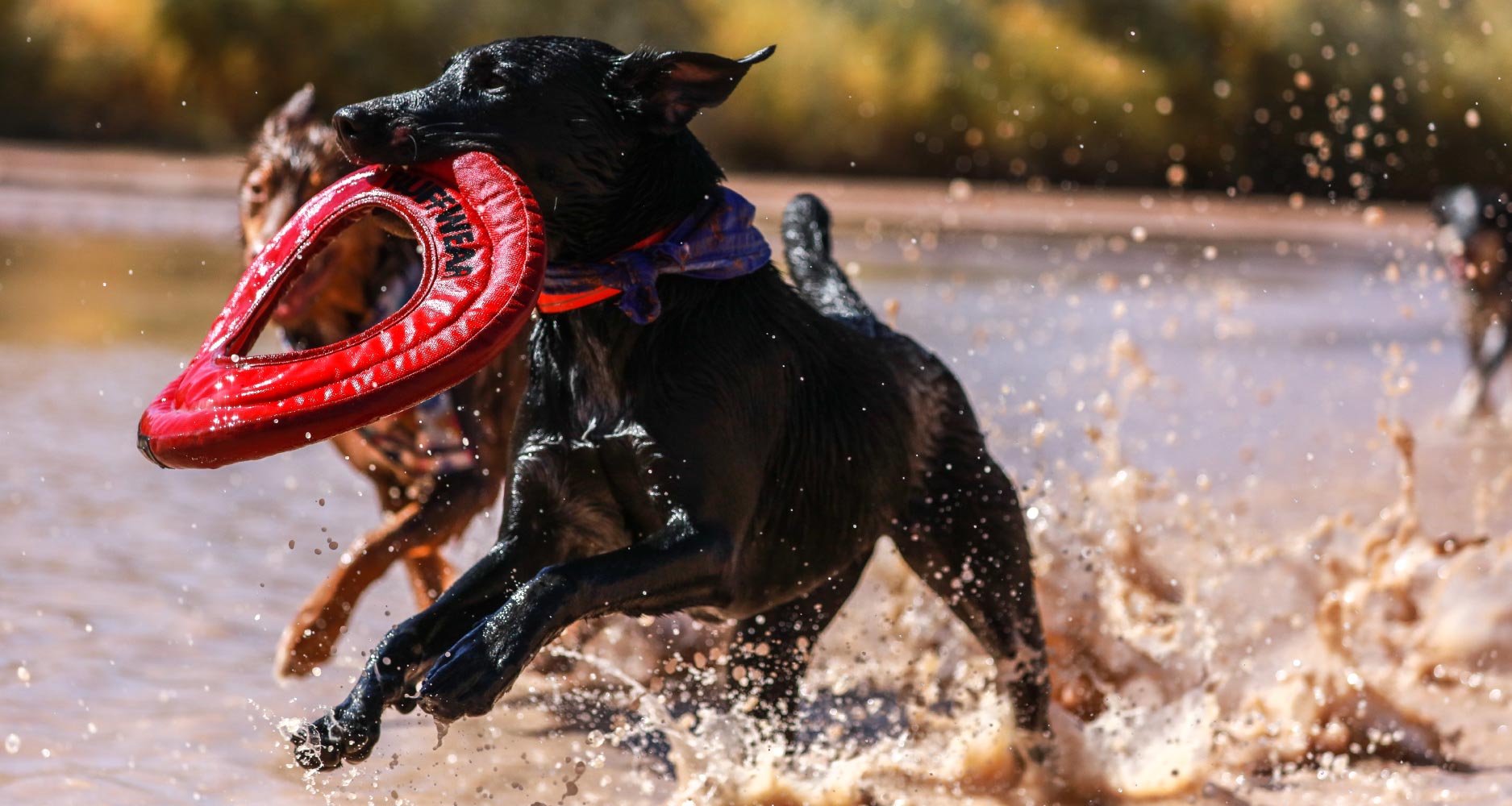 Dog fitness is about more than just exercise. There are a few factors to pay attention to when raising a healthy, happy and balanced dog.
FOOD AND ACTIVITY LEVELS
The best quality food on the market is often very expensive and not an option most people can afford long-term.
Consider your options carefully, talk to your veterinarian and choose a good brand you can afford. After all, choosing the cheapest food may end up costing you more if it affects your dog's health.
Clean water is also important and, of course, regular exercise that meets your dog's needs.
TRAINING THE BRAIN
It's important to offer mental stimulation. A win-win solution here is training that offers stimulation and obedience! Teach your dog as many tricks and commands as possible.
Here you can also work in tricks that rely on exercise. The right toys can also be stimulating, for example, challenge him with treats hidden in durable toys (think Kong Pet Toys).
Appropriate distractions also reduce time spent on developing unwanted behaviour.
DON'T KEEP YOUR DOG AWAY FROM OTHER CREATURES
The last thing you want is a dog that's scared, anxious or aggressive.
As part of his weekly routine, introduce your dog to new people, other dogs (as well as other pets if possible) and new stimuli (sounds, smells, sights and tastes).
You want your dog to be happy, confident, feel safe and play nice.
YOUR FAMILY IS HIS PACK
Interaction is so important for most dogs because they're not animals that live in isolation.
It's one thing to add a dog to the family dynamic, but it's another to actually make him feel part of the family. Show your dog affection, give him attention and let him meet other dogs.
Make time to bond and, if possible, take him with when you go for runs or on a trip.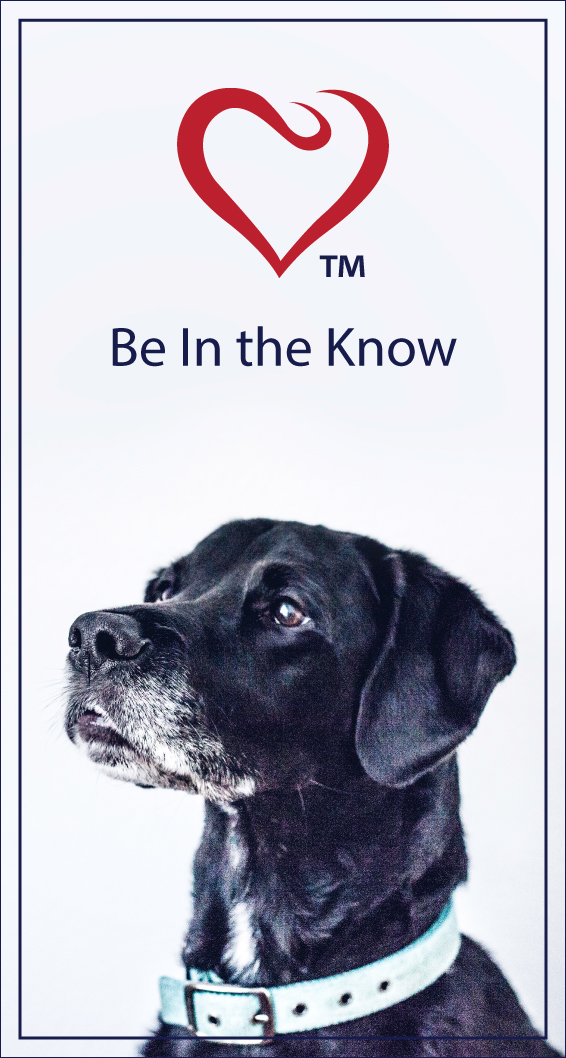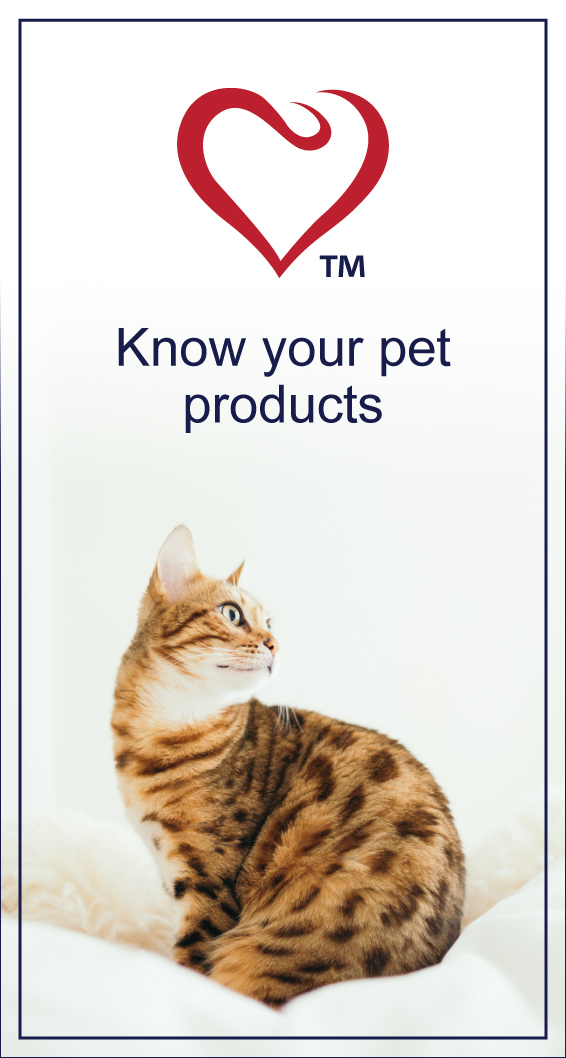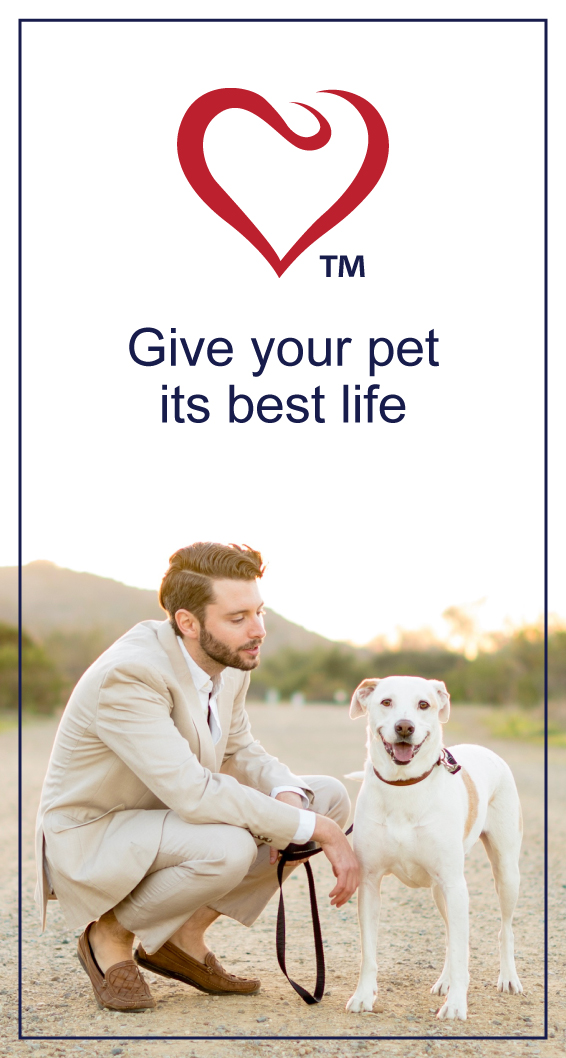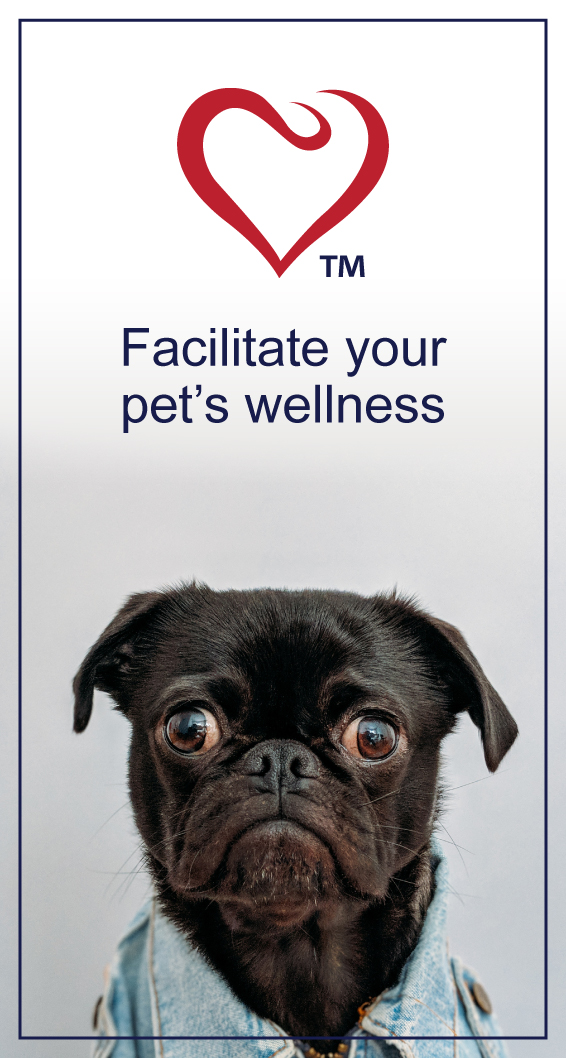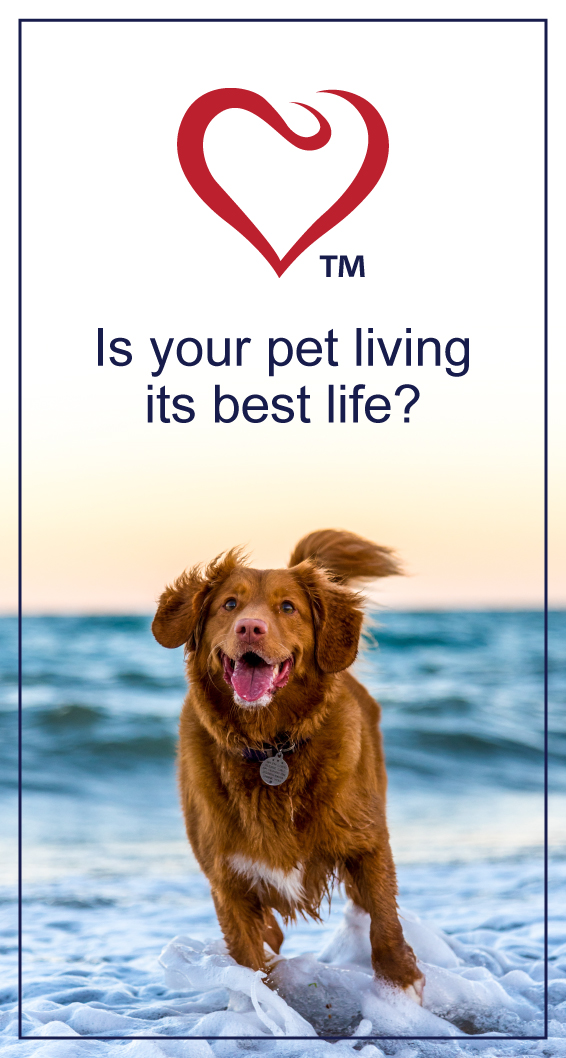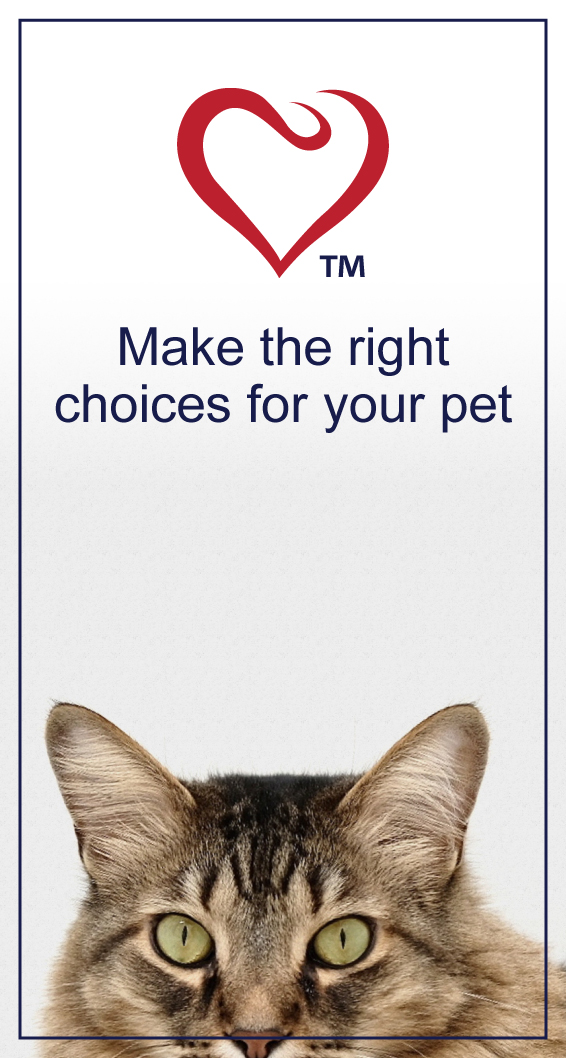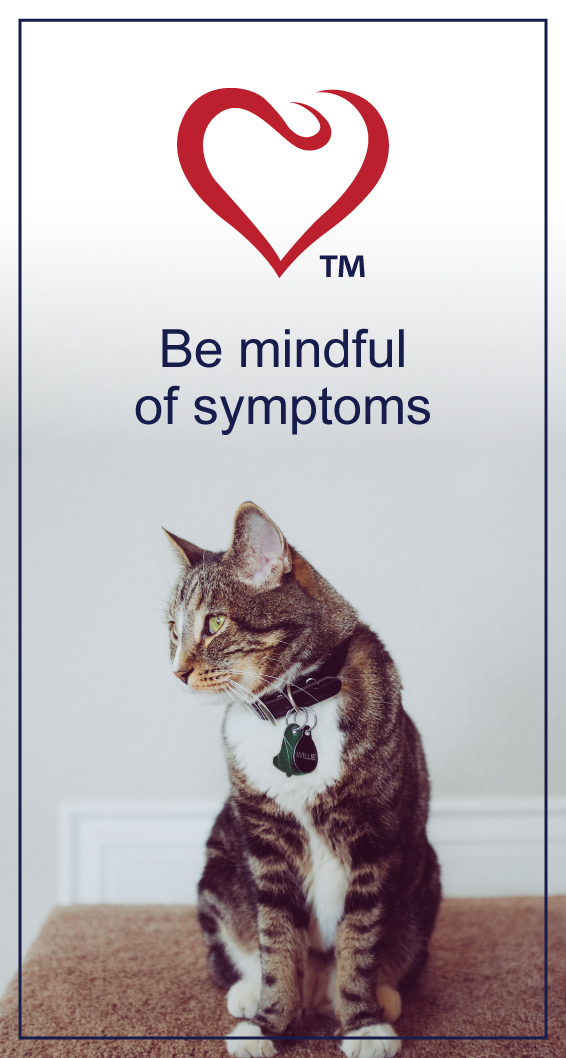 petlifesa-general-ad-set-slider-01-FIN
petlifesa-general-ad-set-slider-02-FIN
petlifesa-general-ad-set-slider-03-FIN
petlifesa-general-ad-set-slider-04-FIN
petlifesa-general-ad-set-slider-05-FIN
petlifesa-general-ad-set-slider-06-FIN
petlifesa-general-ad-set-slider-07-FIN