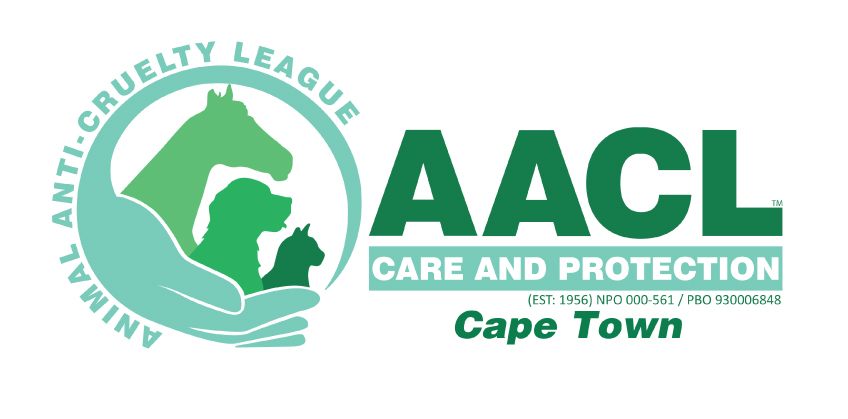 AACL – Animal Anti-Cruelty League
We're excited and honoured to feature South Africa's second largest independent animal welfare organisation on PetlifeSA.
Finger Paint Recipe
Ingredients

• ½ Cup flour
• ½ Cup sugar
• ½ Cup water
• ½ Cup boiling water
• Food Colouring
Method:

Mix all the above together, and stir until smooth. Add food colouring.
Prep Time: 10 minutes
Mix Time: ±5 minutes
Total Time: ±15 minutes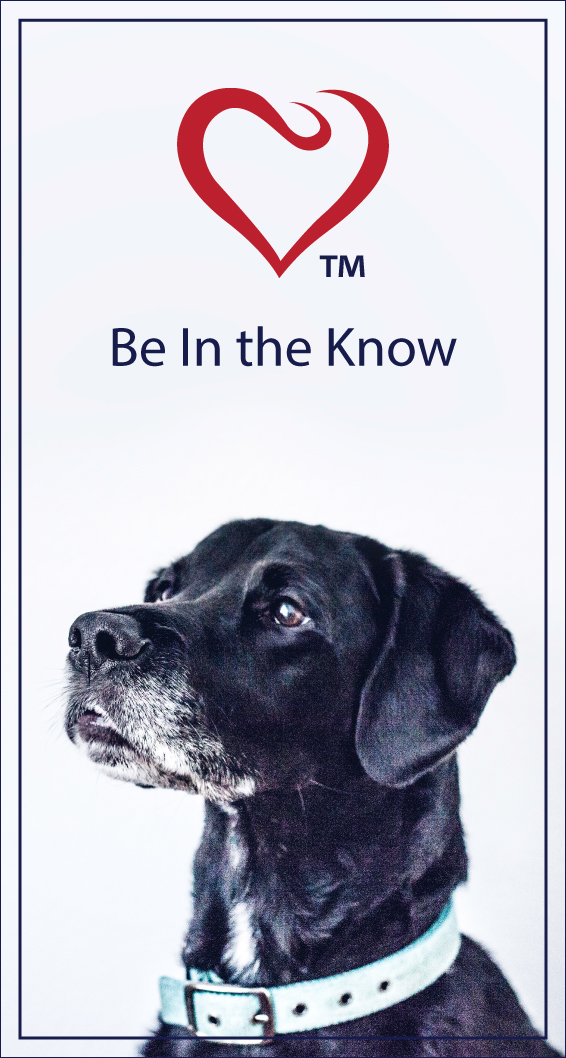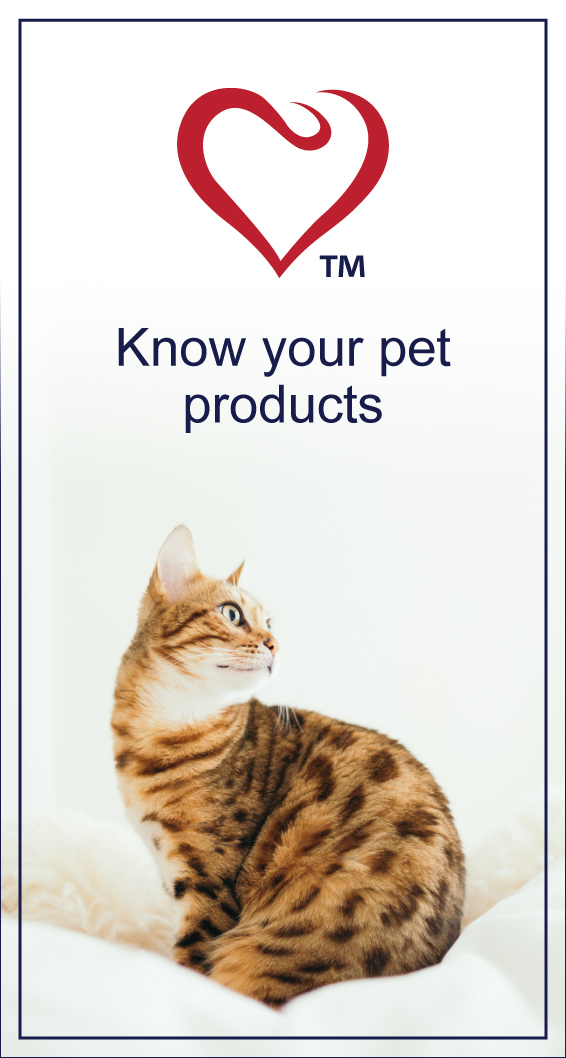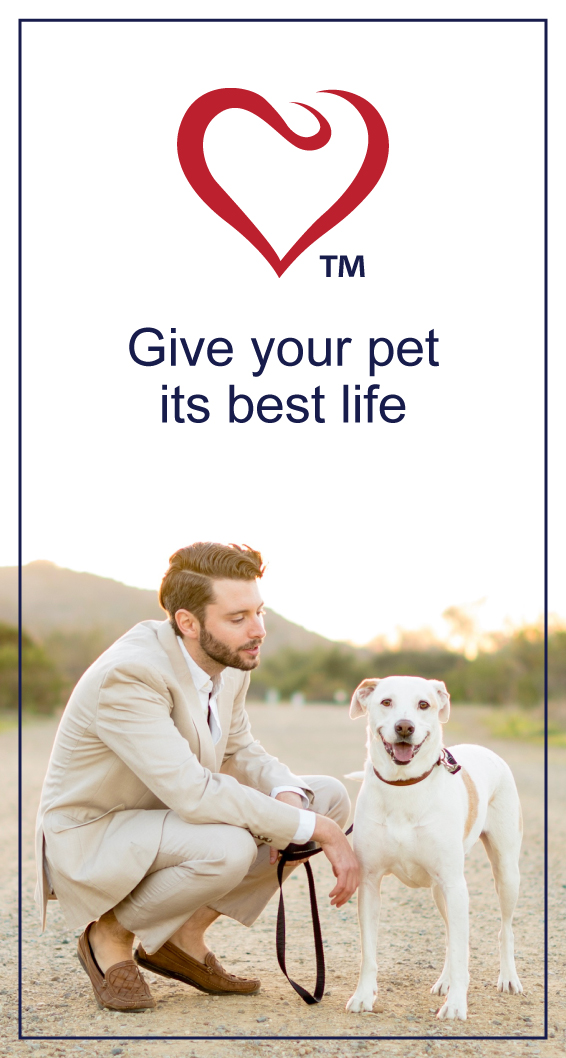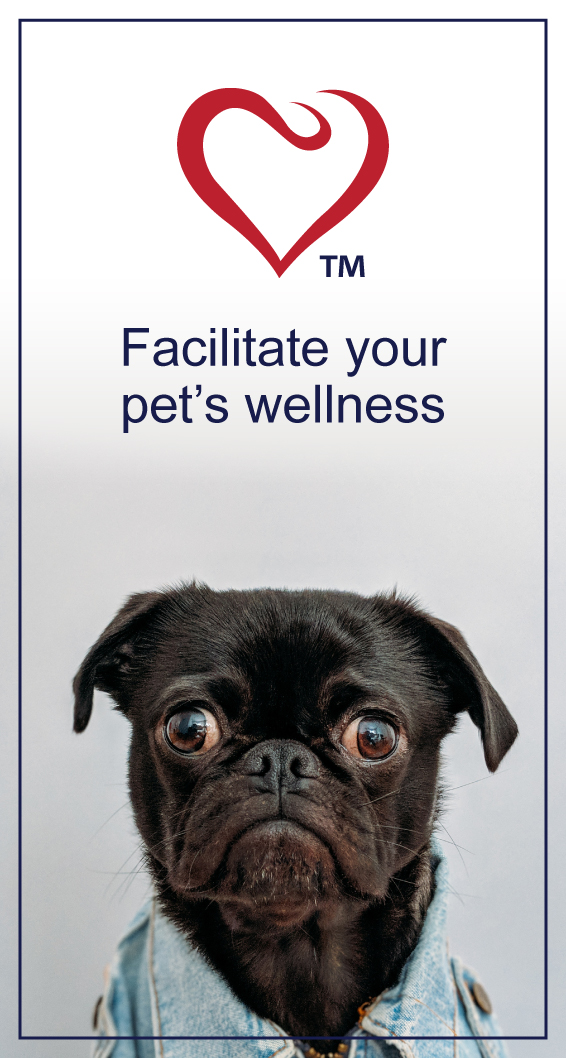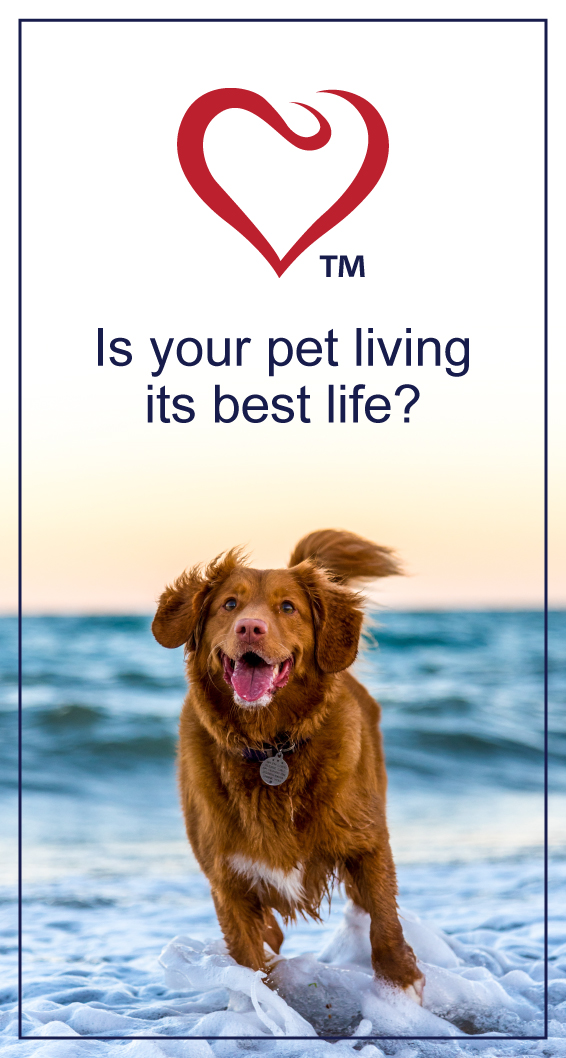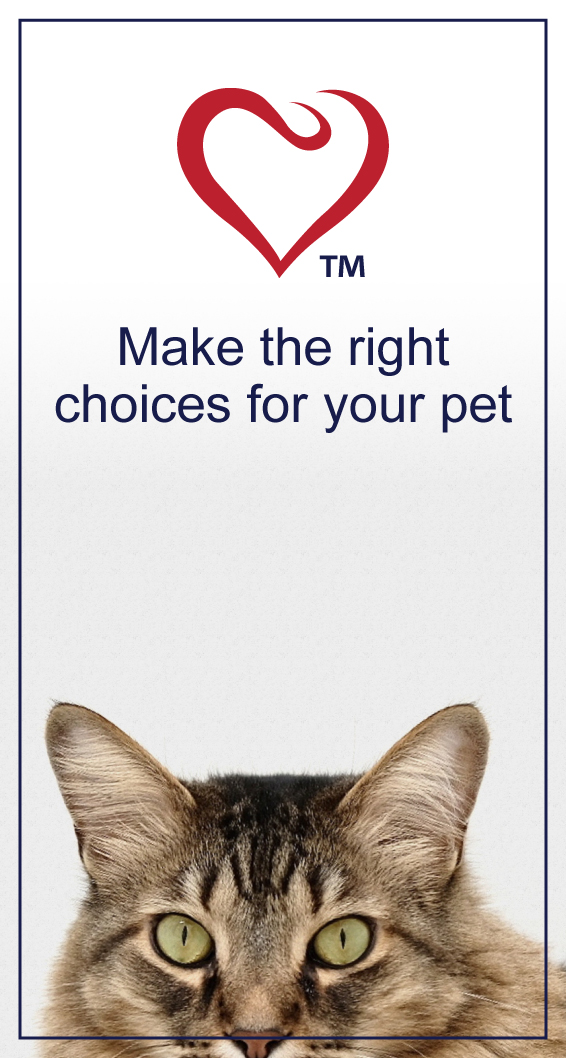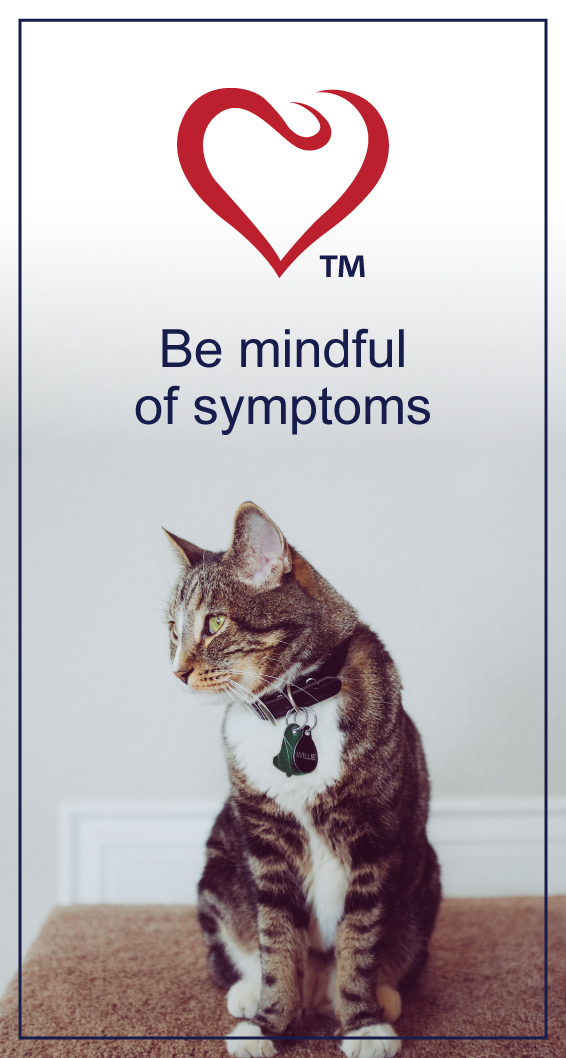 petlifesa-general-ad-set-slider-01-FIN
petlifesa-general-ad-set-slider-02-FIN
petlifesa-general-ad-set-slider-03-FIN
petlifesa-general-ad-set-slider-04-FIN
petlifesa-general-ad-set-slider-05-FIN
petlifesa-general-ad-set-slider-06-FIN
petlifesa-general-ad-set-slider-07-FIN