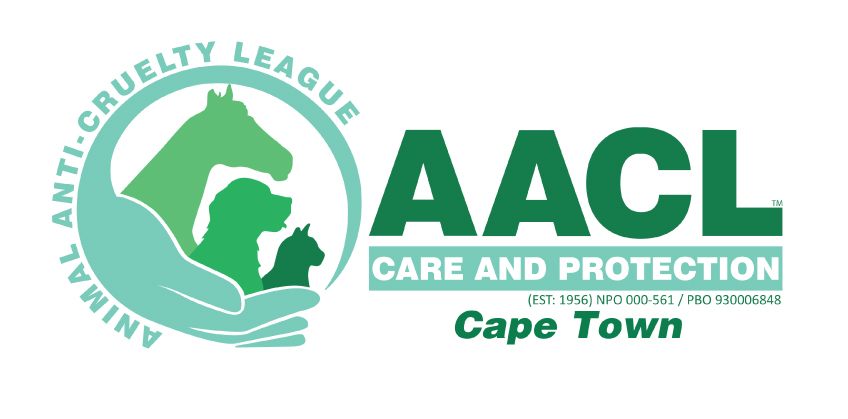 AACL – Animal Anti-Cruelty League
We're excited and honoured to feature South Africa's second largest independent animal welfare organisation on PetlifeSA.
Pet-Positive Resolutions For 2024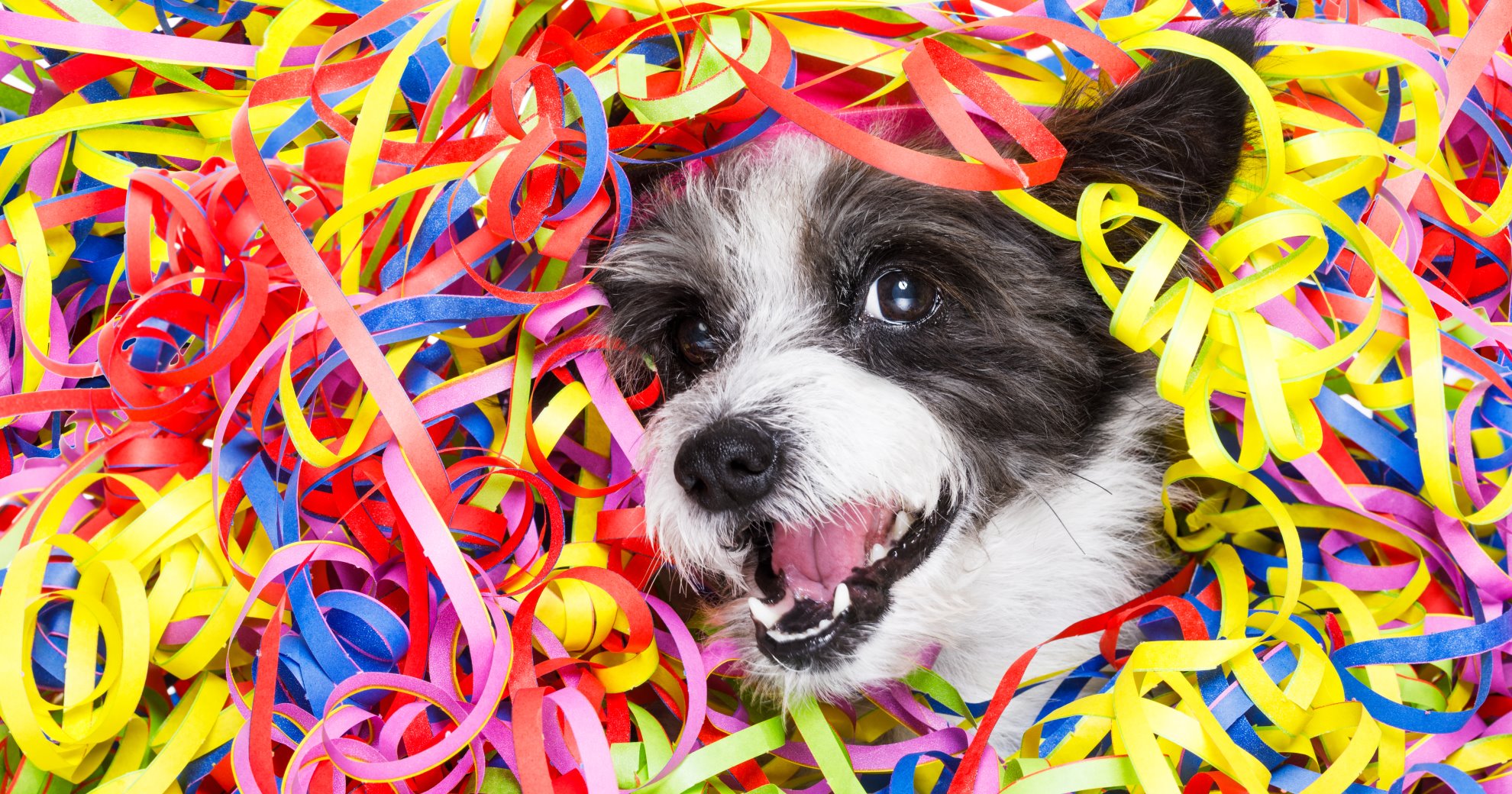 Let us start the New Year with Pet-Positive Resolutions and as the saying goes, "out with the old and in with the new". Our pets bring us such love and joy throughout the year; now is the perfect time for setting goals and starting afresh, not just for ourselves, but also for our pets to ensure health and happiness throughout 2024!
Resolution #1
Shed the extra pounds and start measuring food
Resolution #2
Get serious and creative with exercise
Resolution #3
Be adventurous and try a new activity
Resolution #4
Make time to play and learn a trick
Resolution #5
Schedule an annual check-up with your veterinarian
Resolution #6
Update essential information: ID tags & microchips
Resolution #7
Clean and clear out your pet's toy collection and get something new to play with
Resolution #8
Consider grooming more and include some daily bonding time with your pet
Resolution #9
Ensure a safe, happy garden and home environment for your pet's entertainment
Resolution #10
Seek a natural approach and schedule a wellness appointment with a natural health care practitioner this year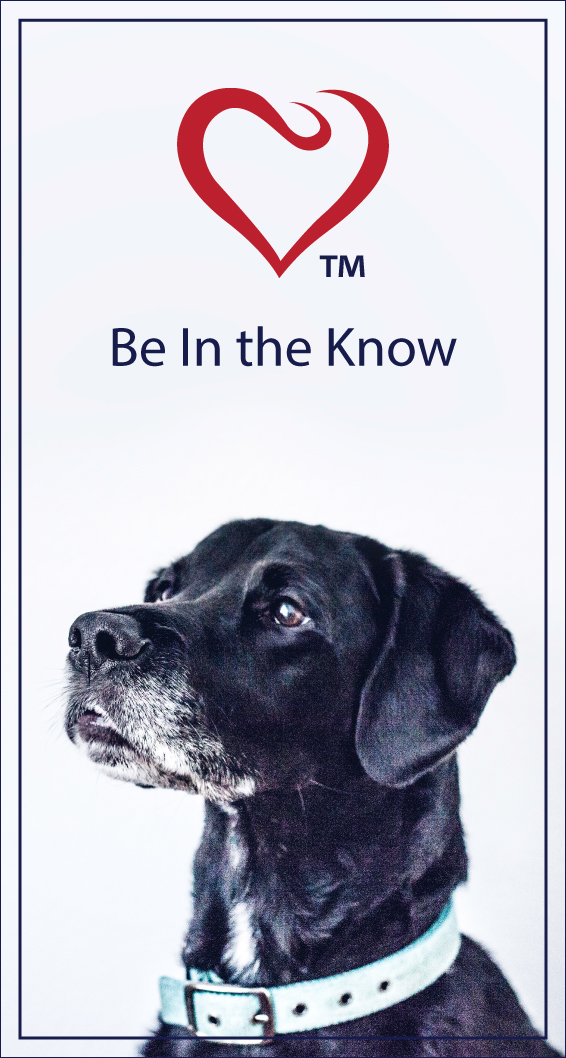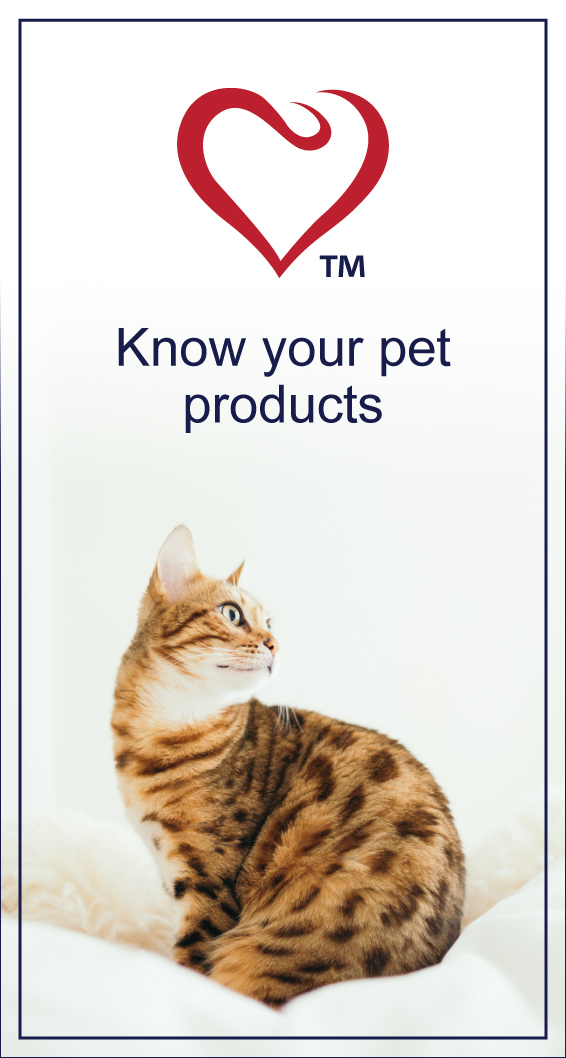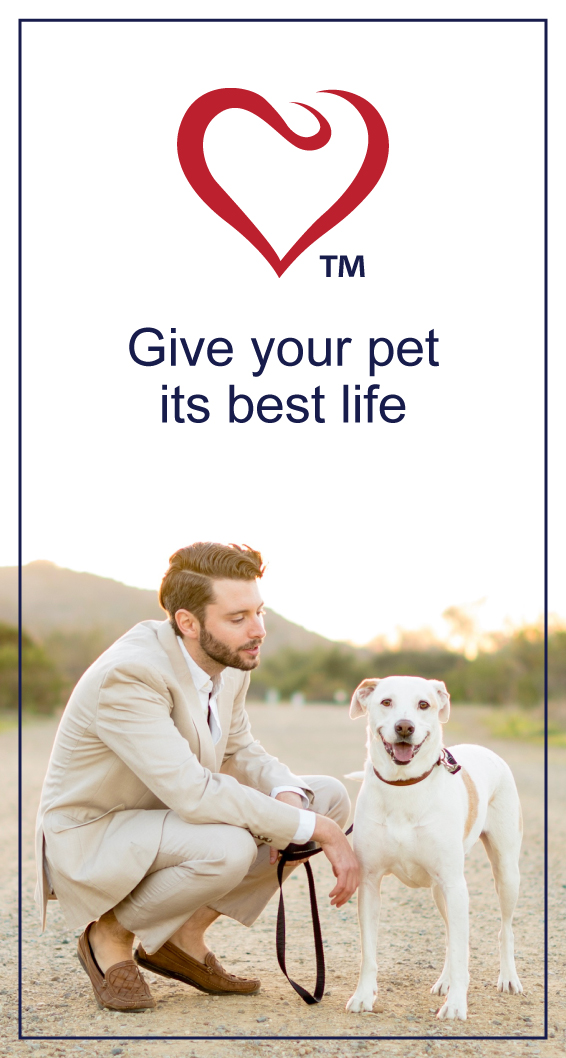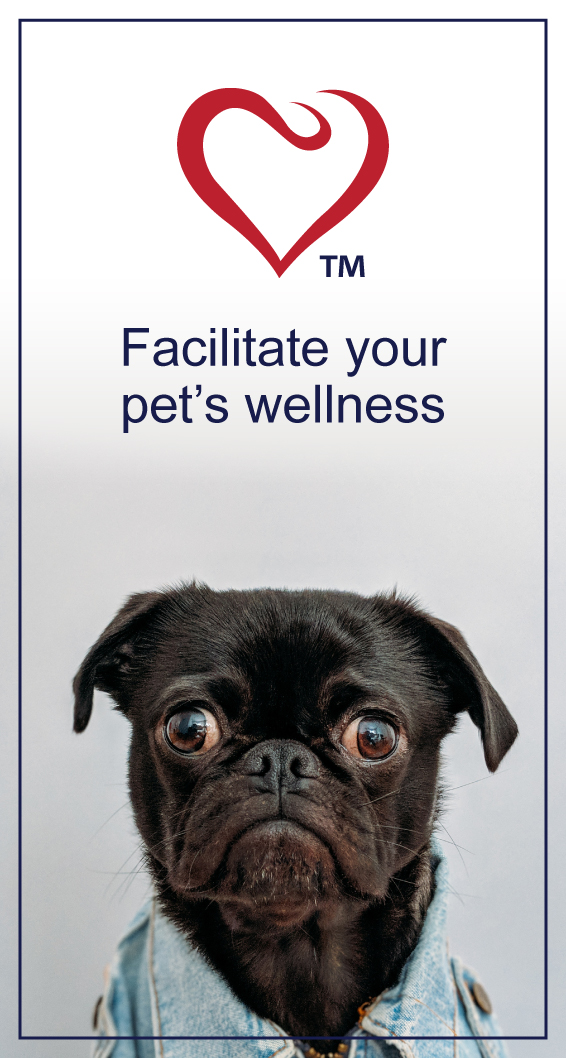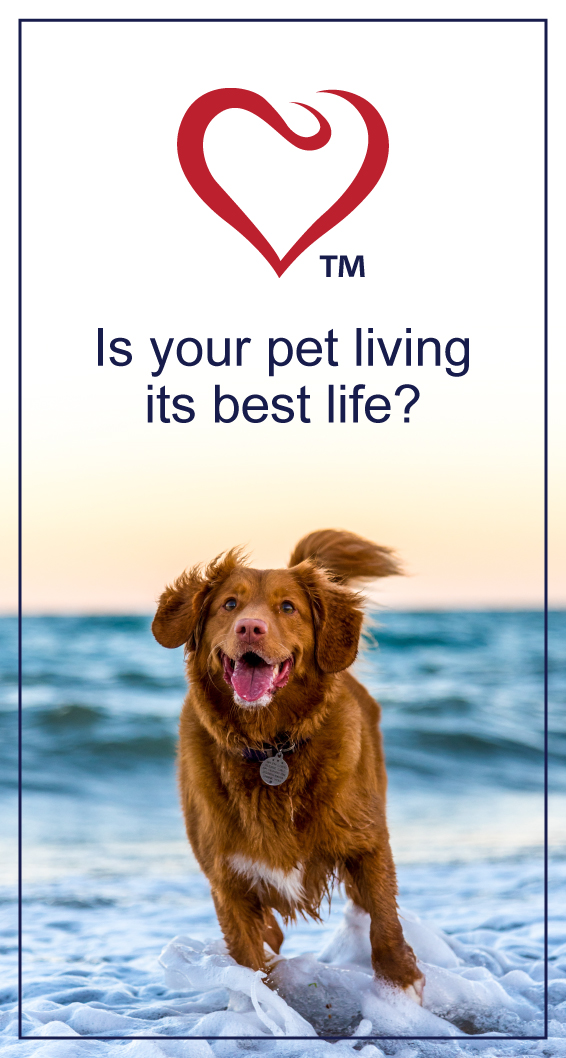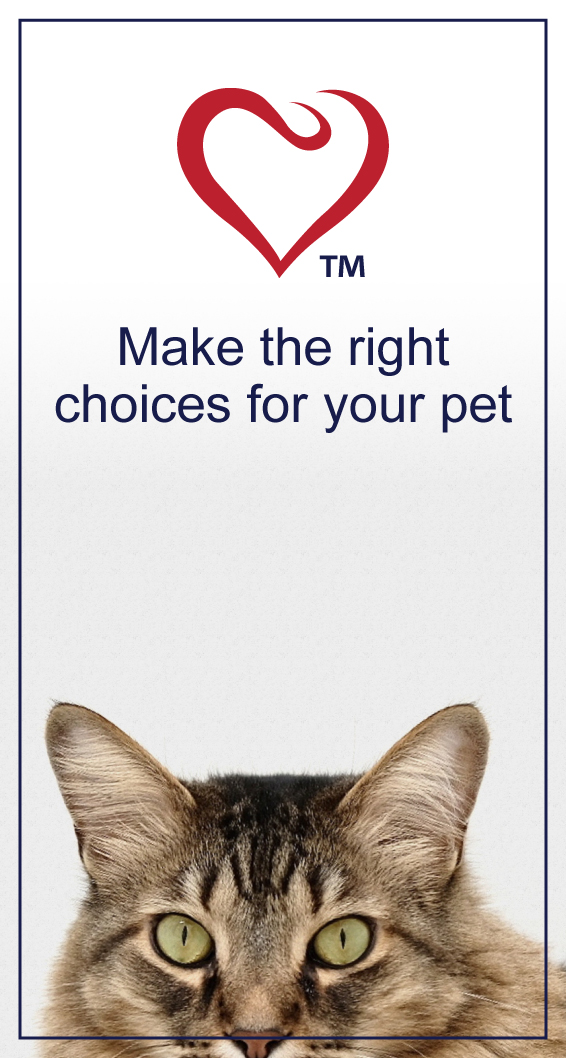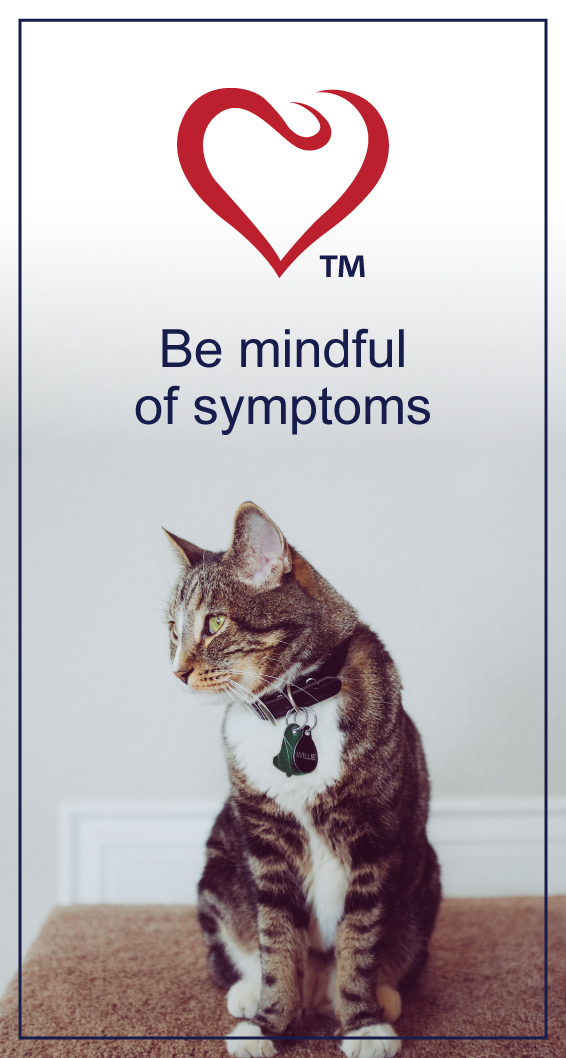 petlifesa-general-ad-set-slider-01-FIN
petlifesa-general-ad-set-slider-02-FIN
petlifesa-general-ad-set-slider-03-FIN
petlifesa-general-ad-set-slider-04-FIN
petlifesa-general-ad-set-slider-05-FIN
petlifesa-general-ad-set-slider-06-FIN
petlifesa-general-ad-set-slider-07-FIN