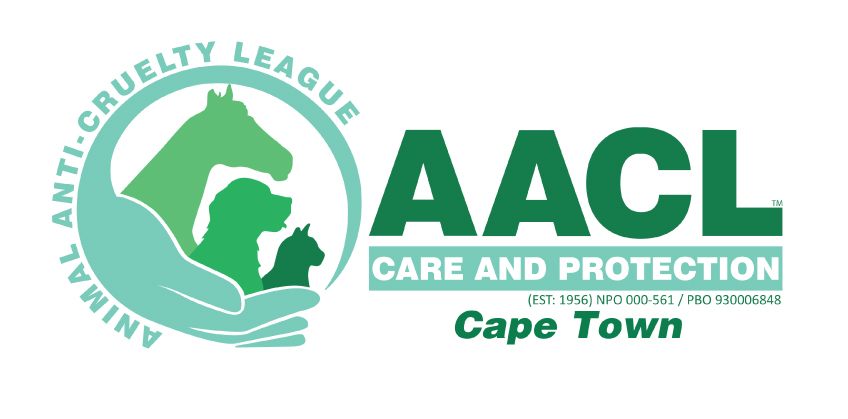 AACL – Animal Anti-Cruelty League
We're excited and honoured to feature South Africa's second largest independent animal welfare organisation on PetlifeSA.
RECIPE: Yummy Turkey Biscuits
Use some leftover turkey to make these easy homemade biscuits for your furry feline.

Ingredients:
1 ½ cups turkey, shredded
½ cup chicken broth
1 cup whole wheat flour (or polenta or semolina)
1/3 cup cornmeal
1 tablespoon soft margarine
Directions:
Preheat oven to 350°F  (180 °C)
Add shredded turkey, broth and margarine to a large bowl and blend well
Add the flour (or polenta or semolina), and cornmeal
Knead the dough into a ball and roll out to ¼ inch (½ cm)
Cut into one-inch (2.5 cm) pieces and place on a baking tray
Bake for 20 minutes
Let the biscuits cool down before serving to kitty.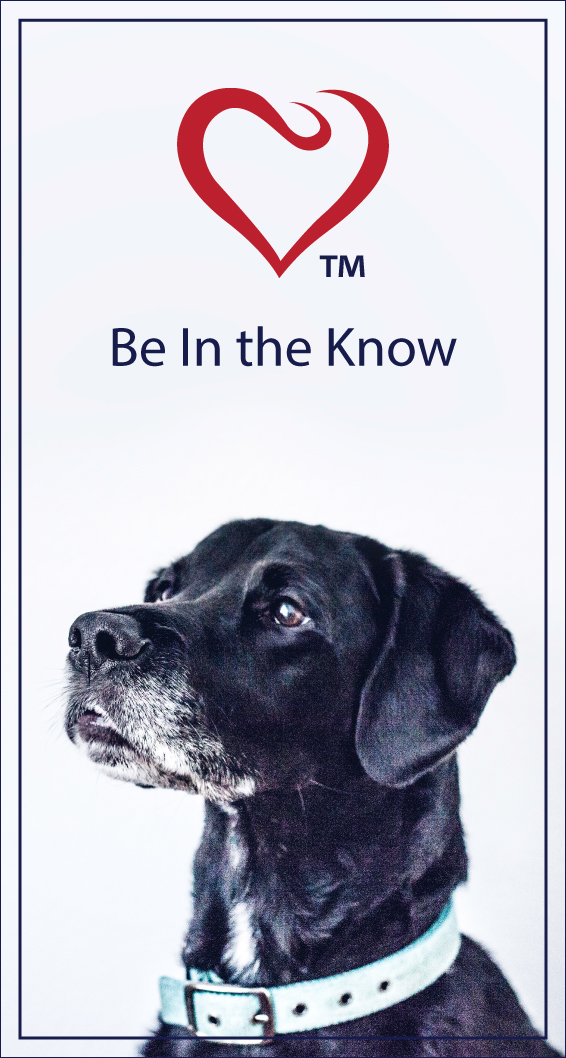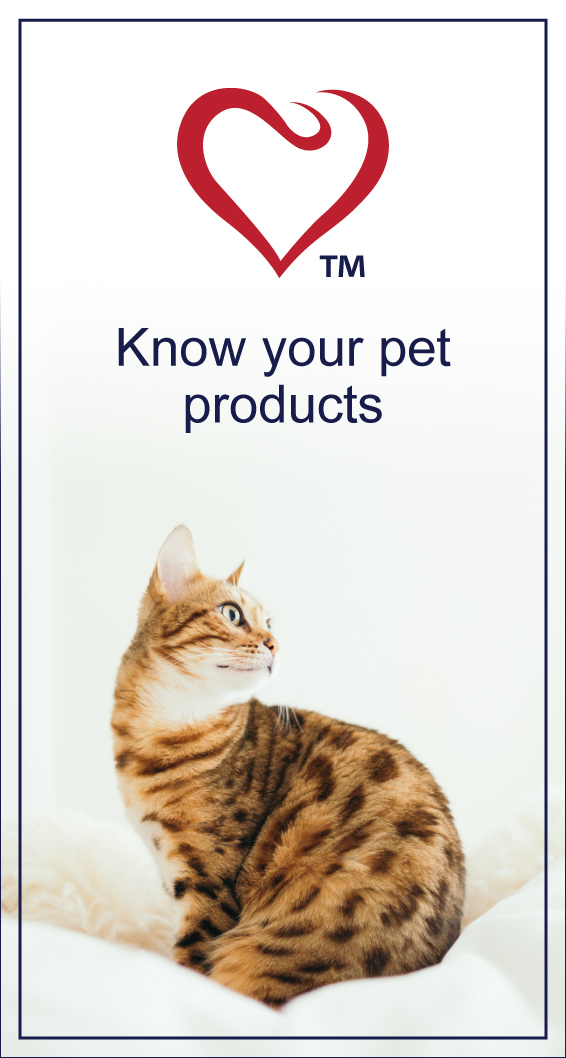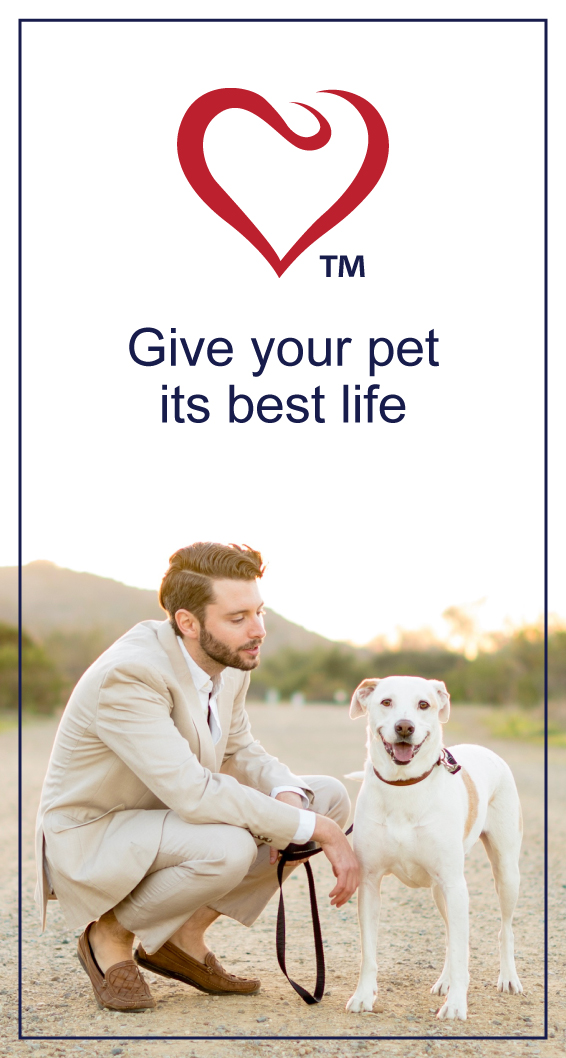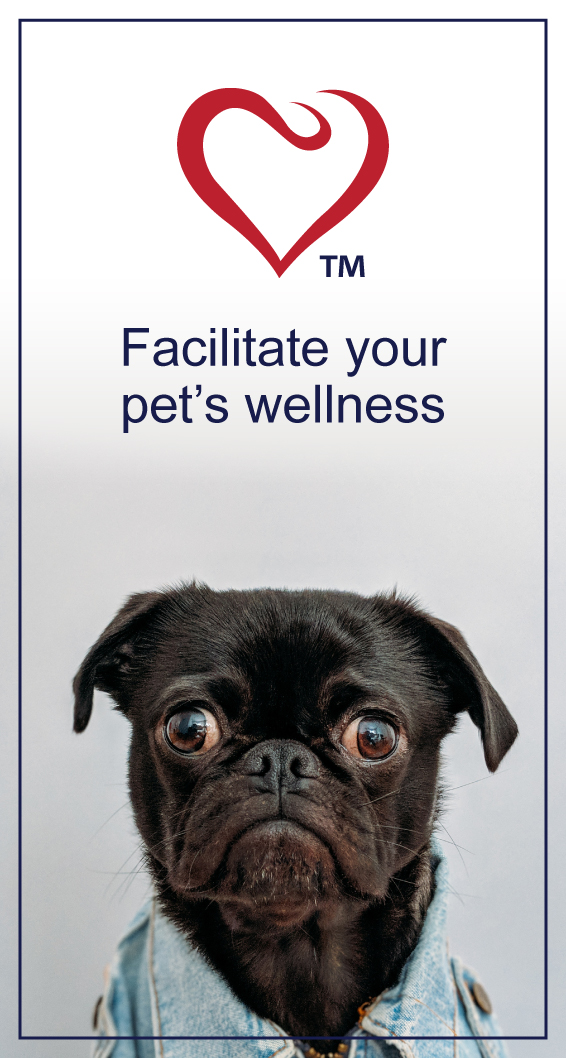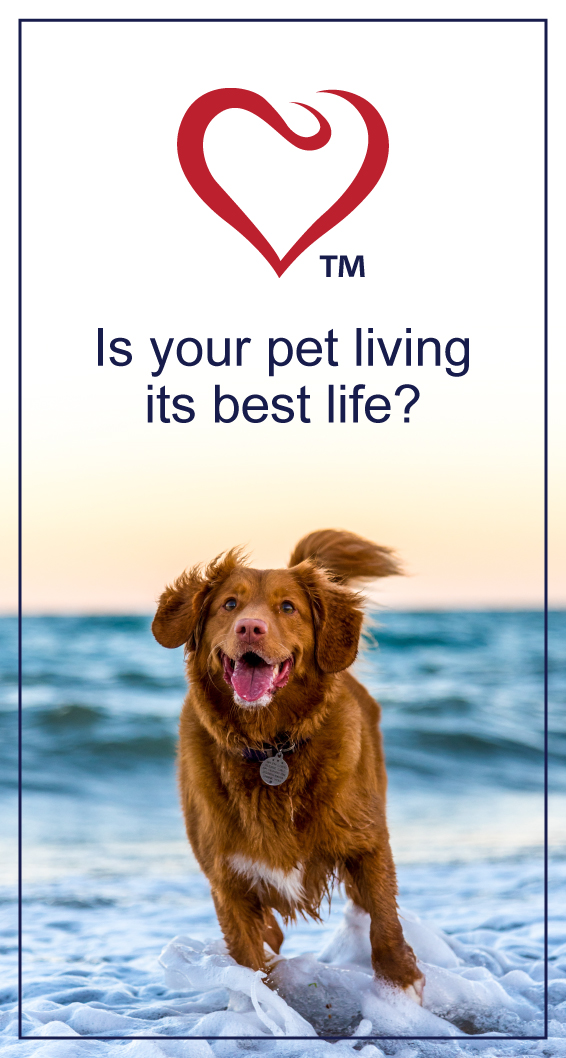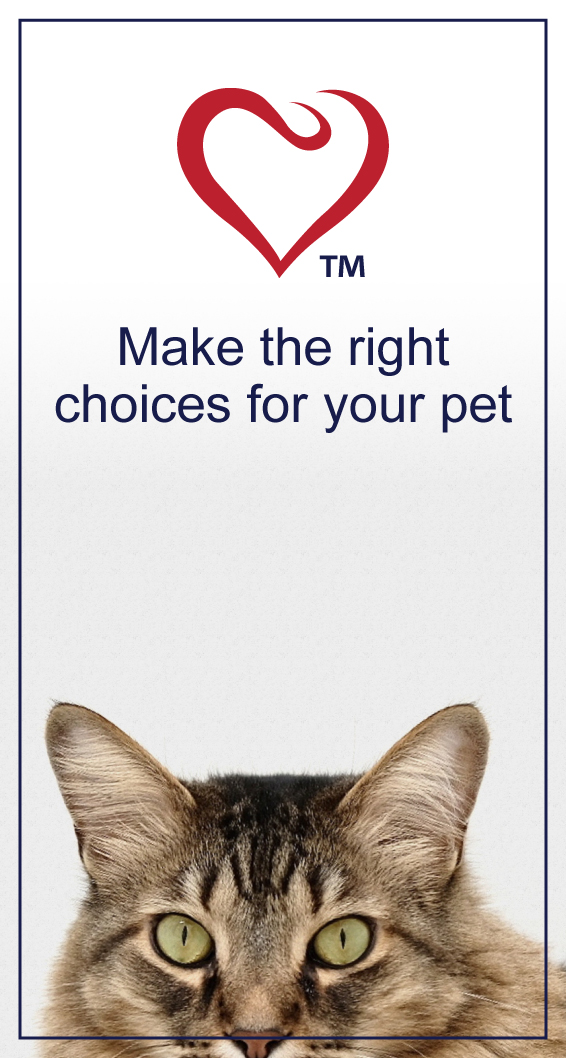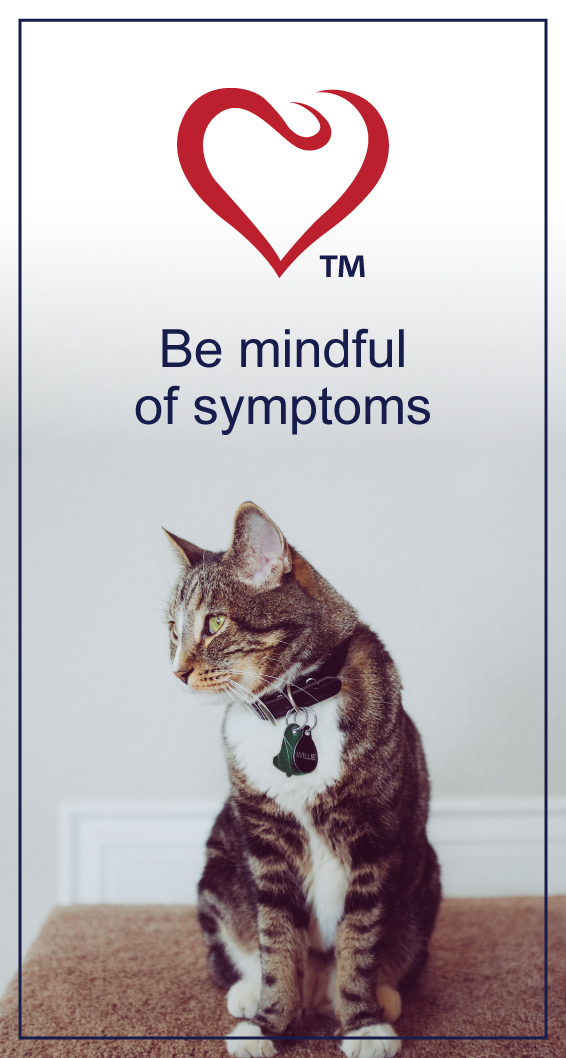 petlifesa-general-ad-set-slider-01-FIN
petlifesa-general-ad-set-slider-02-FIN
petlifesa-general-ad-set-slider-03-FIN
petlifesa-general-ad-set-slider-04-FIN
petlifesa-general-ad-set-slider-05-FIN
petlifesa-general-ad-set-slider-06-FIN
petlifesa-general-ad-set-slider-07-FIN