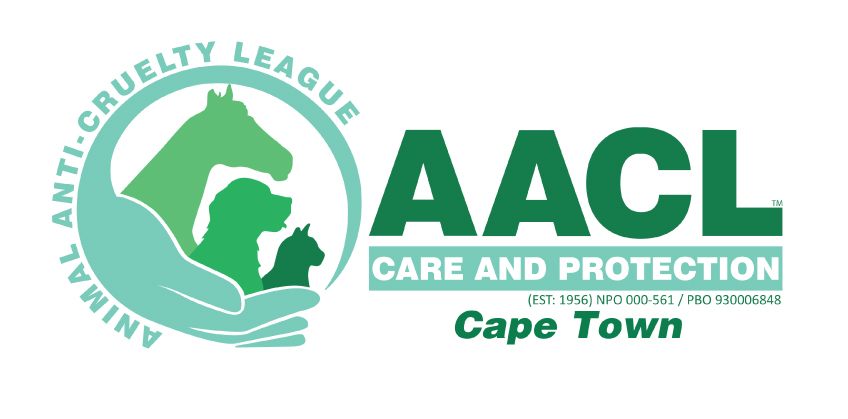 AACL – Animal Anti-Cruelty League
We're excited and honoured to feature South Africa's second largest independent animal welfare organisation on PetlifeSA.
What To Do If You Suspect Your Pet Has Been Poisoned
The symptoms of a poisoned pet depend on the type of poison he or she was exposed to.
SIGNS OF PET POISONING MAY INCLUDE THE FOLLOWING:
Vomiting
Diarrhoea
Difficulty breathing
Excessive salivation
Bloating
Vacant eyes
Loss of coordination
Seizures
Blood in the stool
Lethargy
Loss of appetite
Bruising
Nosebleeds
Irregular heartbeat
Inability to urinate
Contact your veterinarian or nearest SPCA immediately if you suspect your pet has been exposed to anything that could be poisonous – do not wait until it's too late!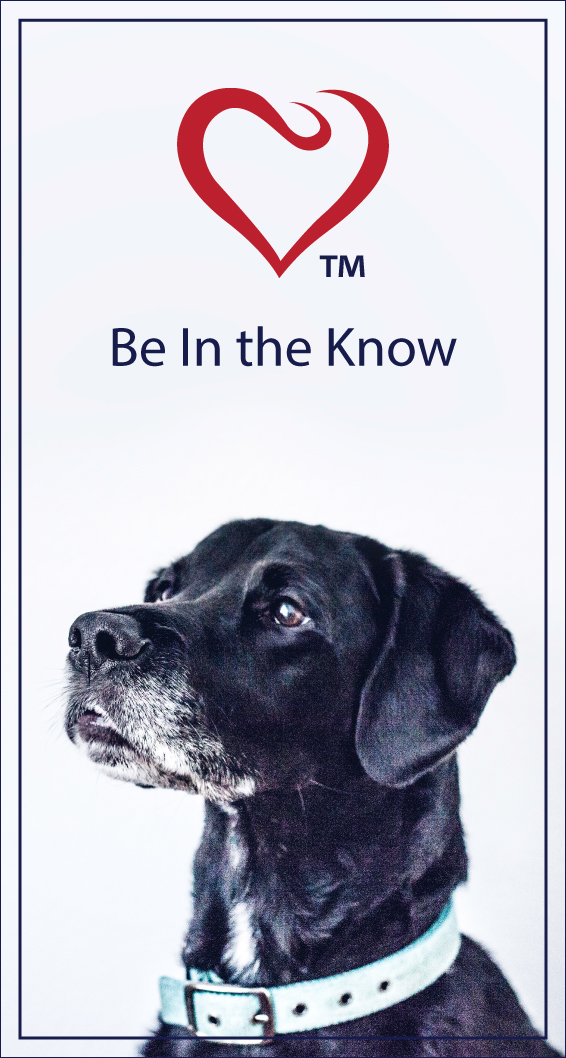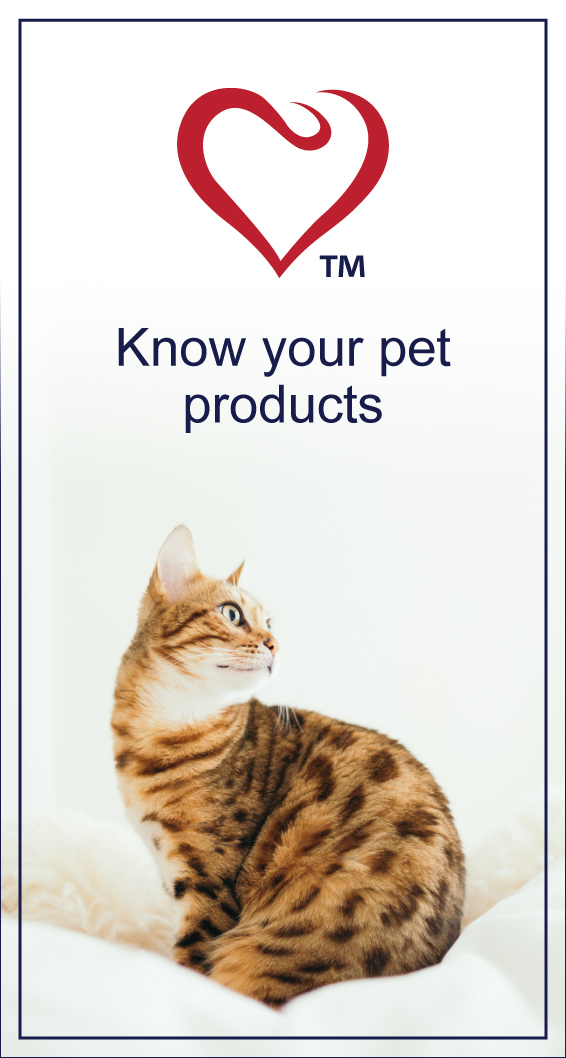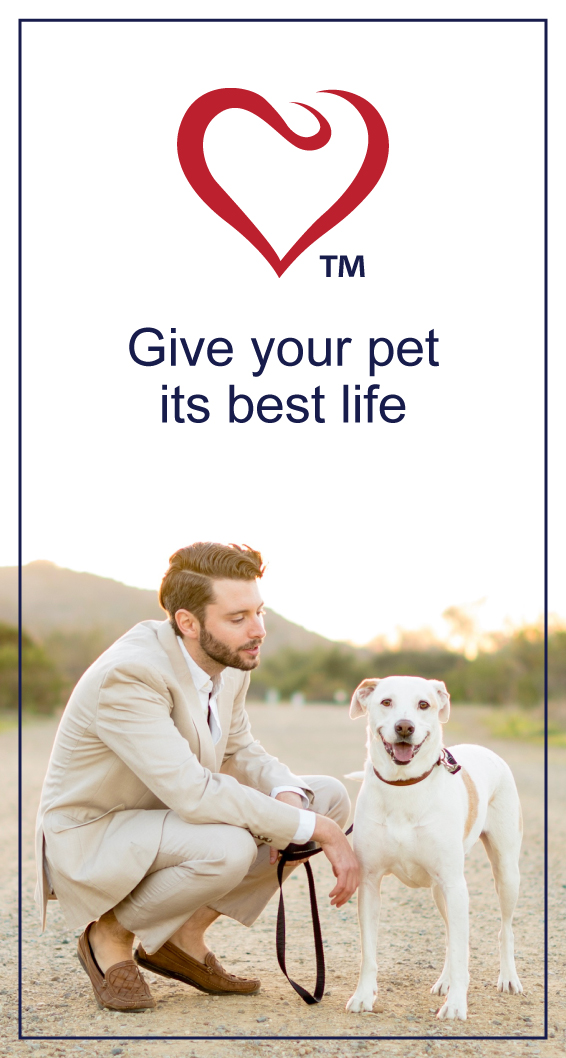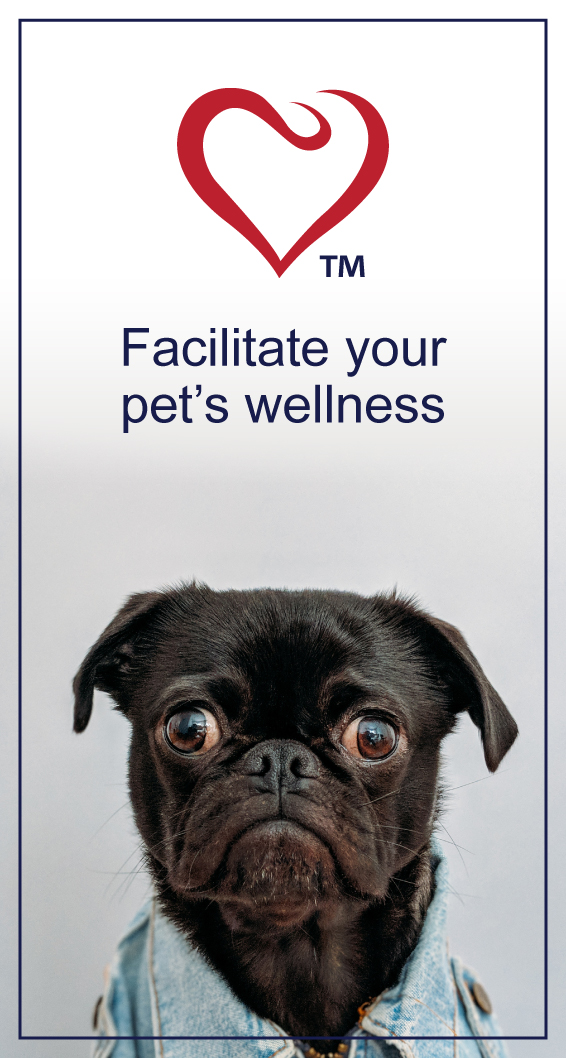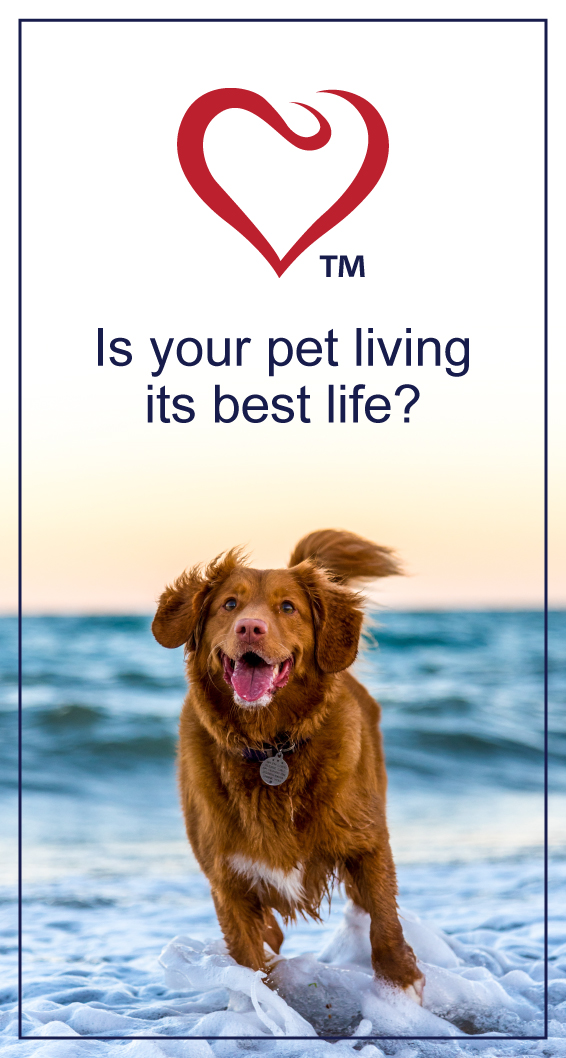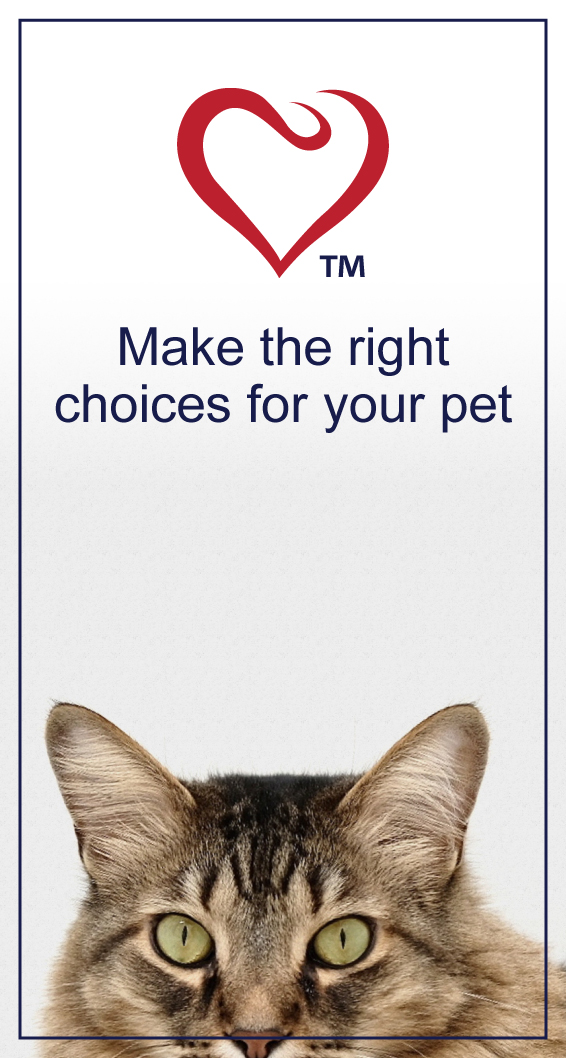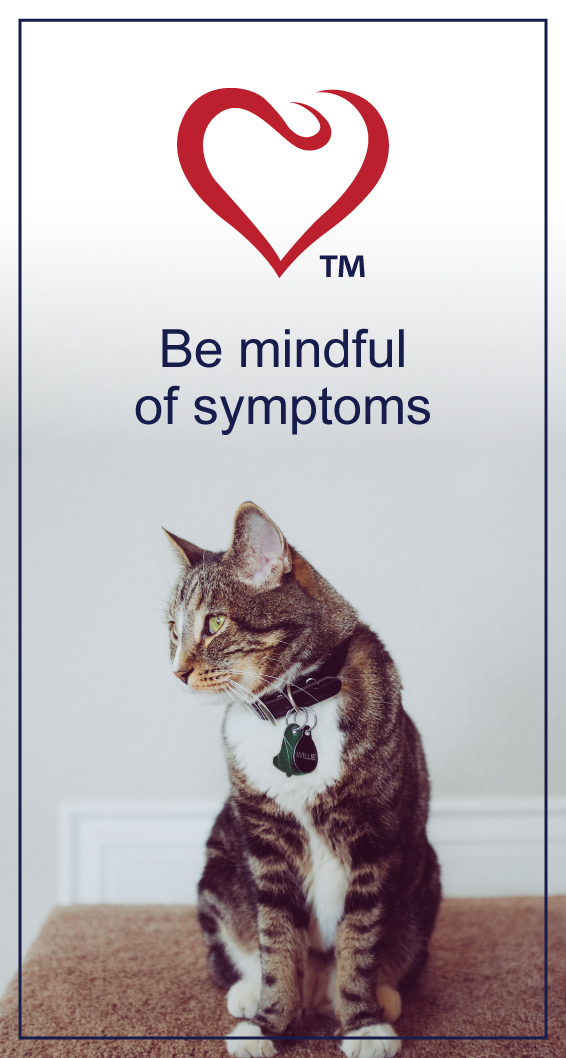 petlifesa-general-ad-set-slider-01-FIN
petlifesa-general-ad-set-slider-02-FIN
petlifesa-general-ad-set-slider-03-FIN
petlifesa-general-ad-set-slider-04-FIN
petlifesa-general-ad-set-slider-05-FIN
petlifesa-general-ad-set-slider-06-FIN
petlifesa-general-ad-set-slider-07-FIN