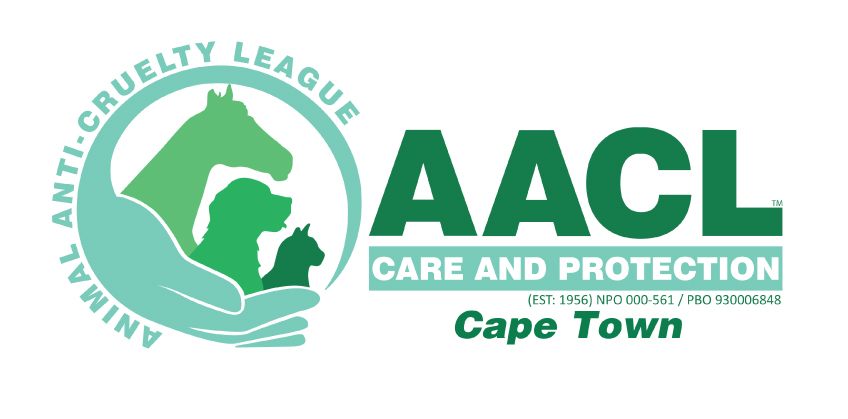 AACL – Animal Anti-Cruelty League
We're excited and honoured to feature South Africa's second largest independent animal welfare organisation on PetlifeSA.
Basic First Aid for Dogs Part 2: First Aid for Different Situations
Part of being a responsible dog owner is learning how to take care of your pet in case of an accident, emergency or injury.
In Part 2 of Basic First Aid for Dogs we take a look at first aid for different situations.
REMEMBER
Try not to panic and always try to keep the patient as calm and still as possible. A distressed dog may bite so take every precaution to avoid injury.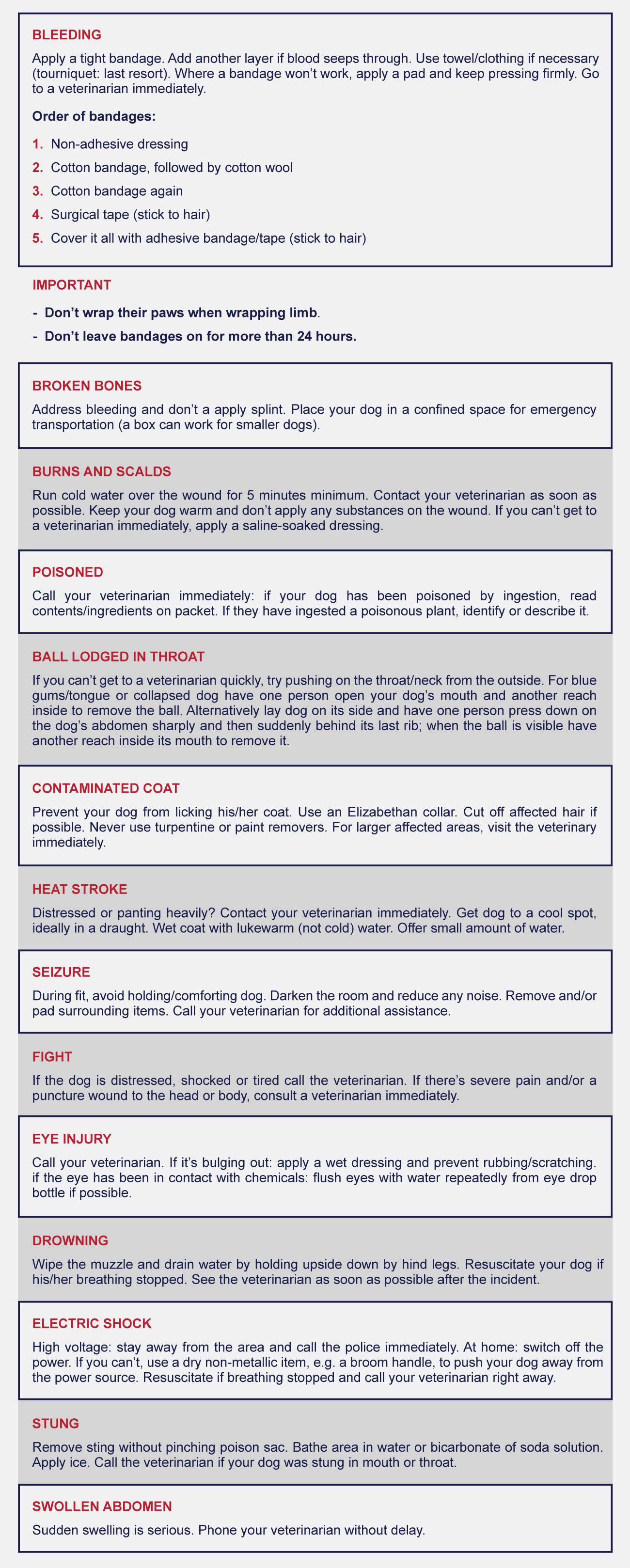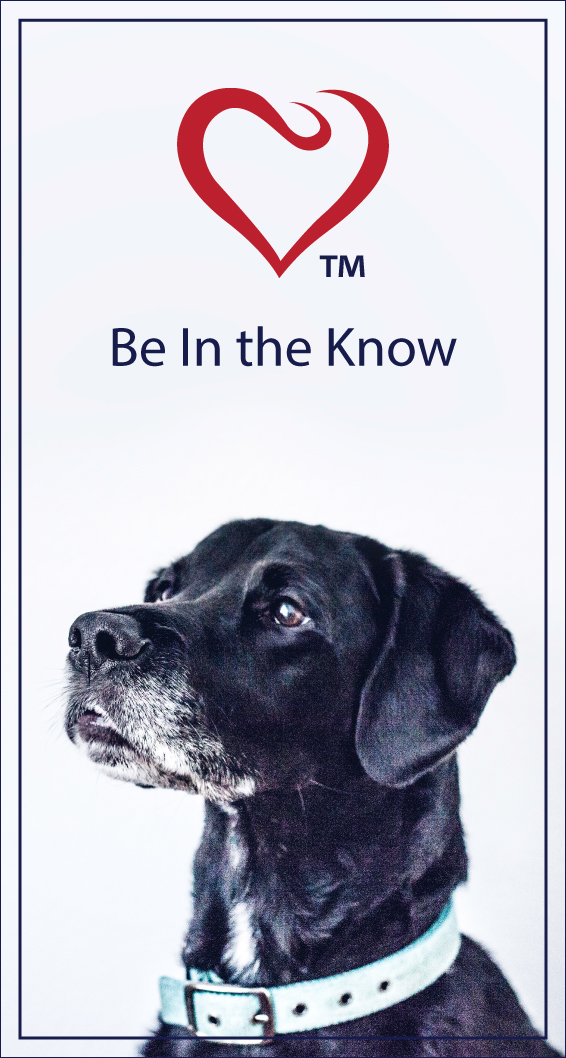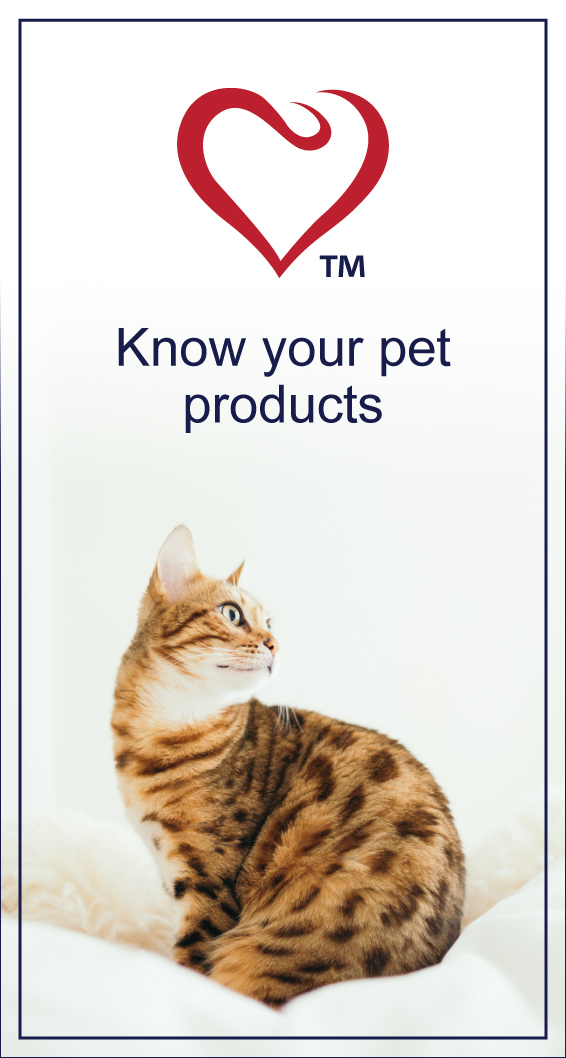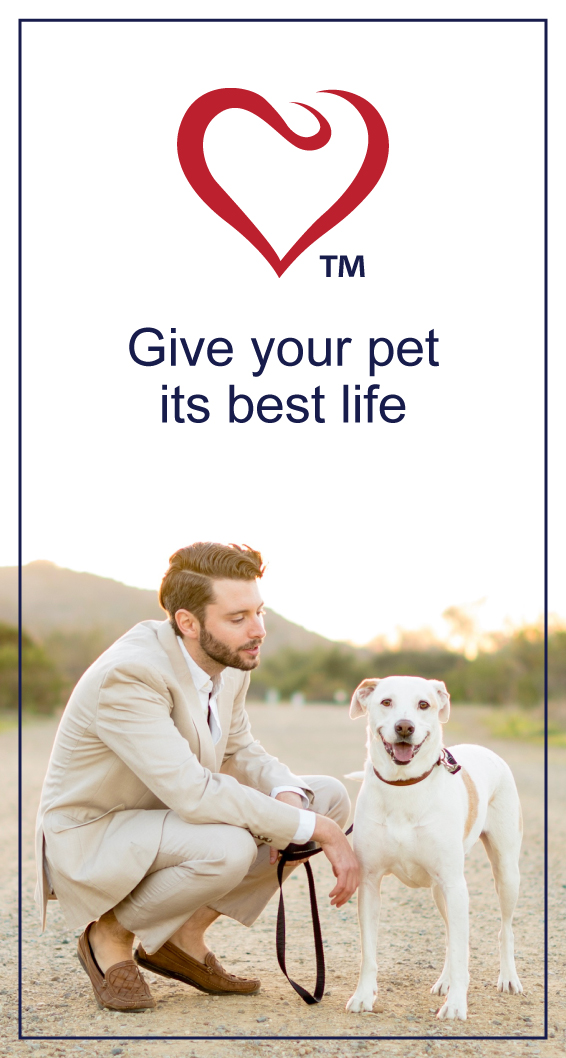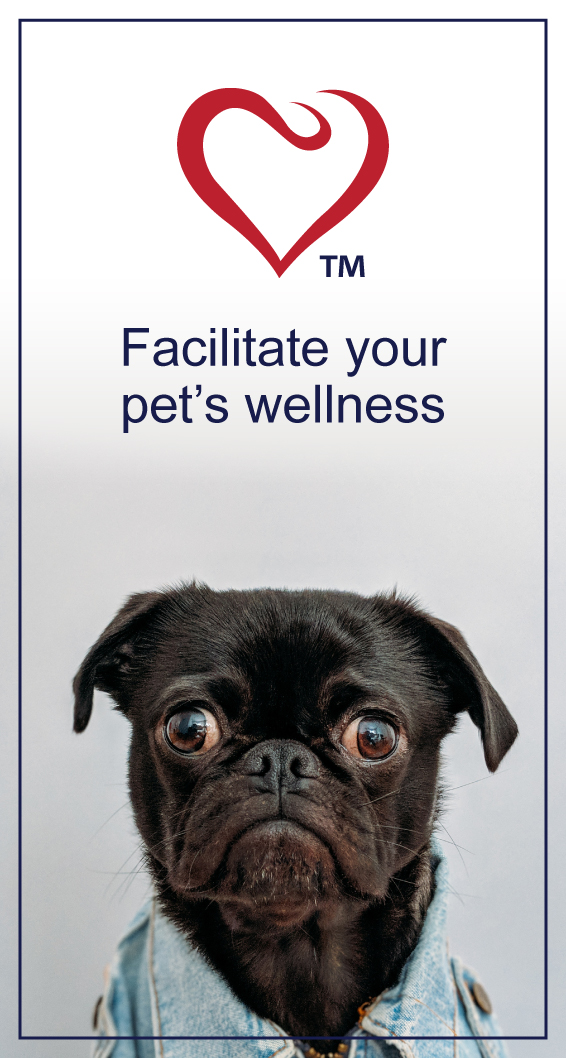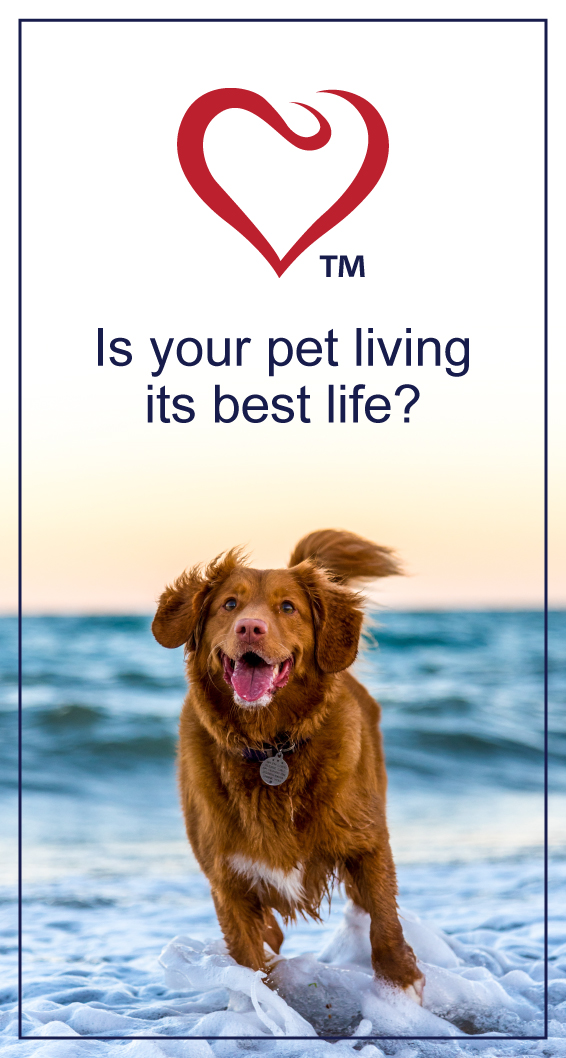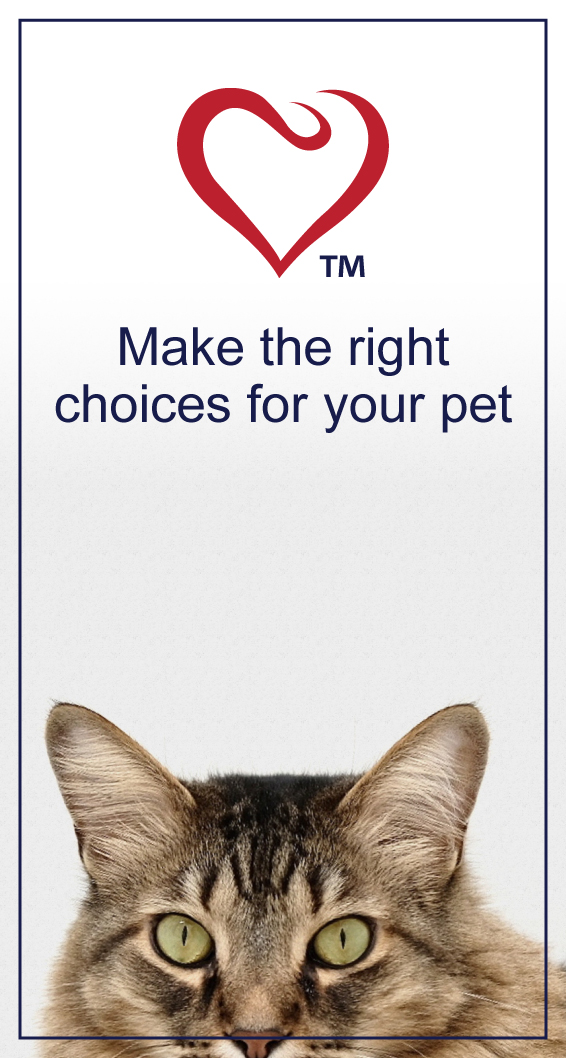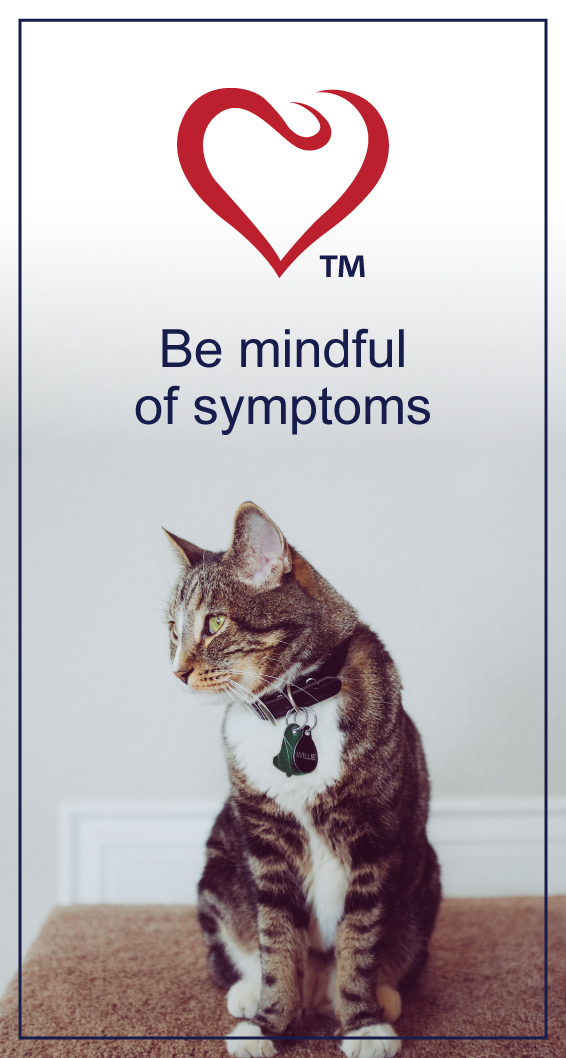 petlifesa-general-ad-set-slider-01-FIN
petlifesa-general-ad-set-slider-02-FIN
petlifesa-general-ad-set-slider-03-FIN
petlifesa-general-ad-set-slider-04-FIN
petlifesa-general-ad-set-slider-05-FIN
petlifesa-general-ad-set-slider-06-FIN
petlifesa-general-ad-set-slider-07-FIN