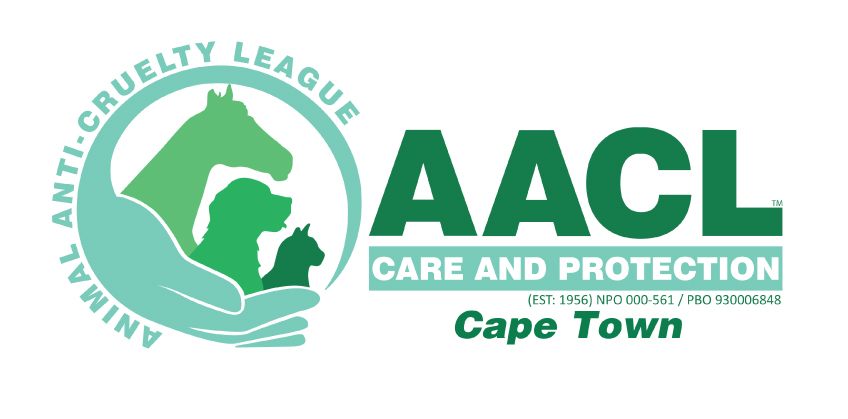 AACL – Animal Anti-Cruelty League
We're excited and honoured to feature South Africa's second largest independent animal welfare organisation on PetlifeSA for one year, starting July 2019.
Dogs that Jump and How to Stop them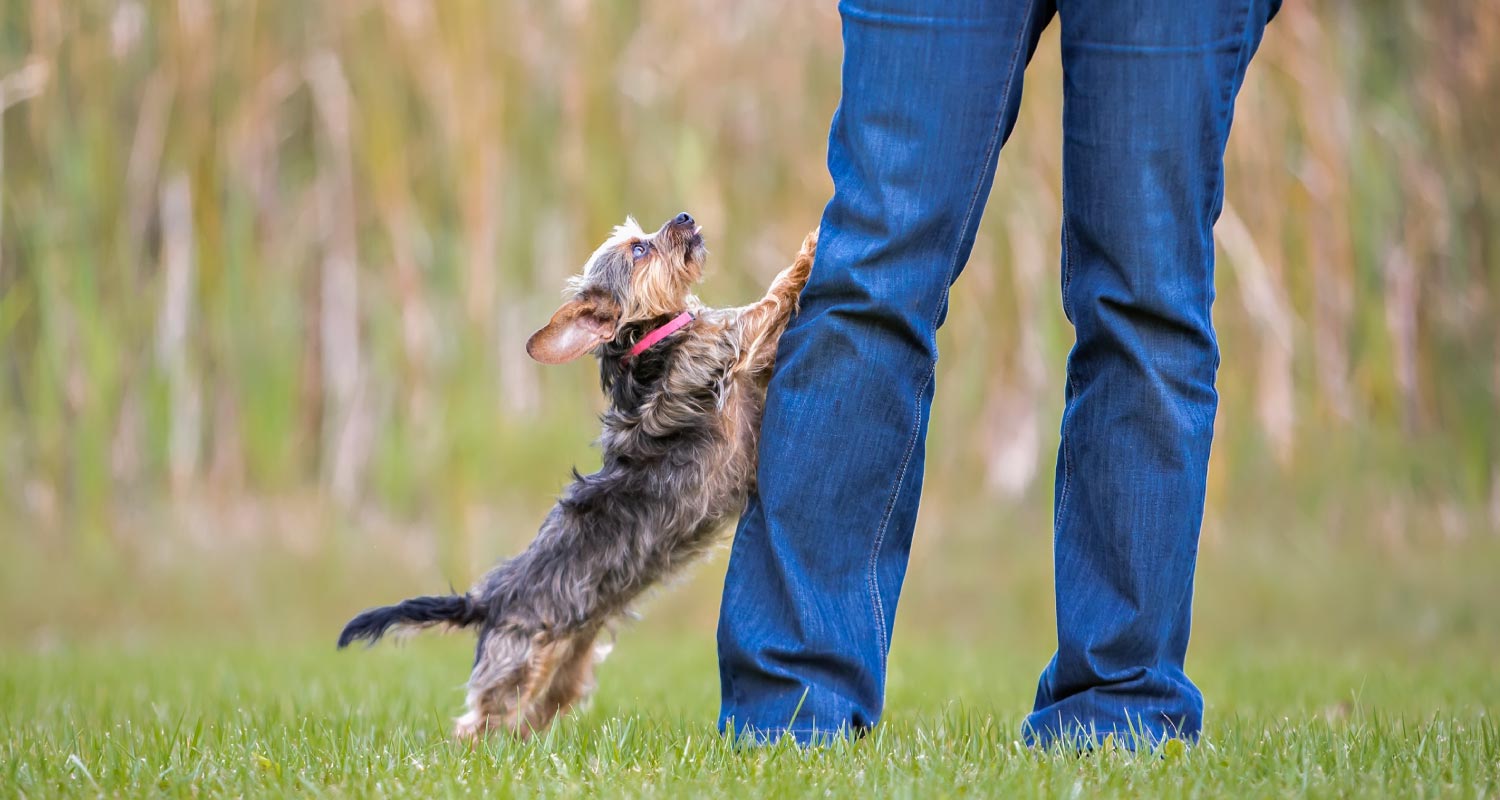 A dog that jumps on its owner or on his owner's guests doesn't know his place in the house. He thinks he's the pack leader and wants to make sure you and your guests understand that. This can be quite frustrating, but it's a common behavioural problem that can be avoided.
Not only is jumping frowned upon by some people, but it's actually unacceptable to many individuals. 
Here are a few methods you can apply while your dog is still a puppy and even later when he's an adolescent or adult dog.
MAKE SURE YOUR DOG KNOWS YOU'RE THE PACK LEADER
If you don't show your dog you're the pack leader, confusion sets in and he might feel the need to play the role of pack leader. When this happens, it can cause a lot of tension and irritation. The pack leader should be calm, firm and consistent. Assume your role.
HOLD BACK ON ATTENTION AND AFFECTION WHEN ARRIVING HOME
Your dog loves you and probably missed you while you were away (even if it was just for an hour). By giving your dog too much attention every time you arrive home and by reacting to his excitement you encourage the development of unhealthy behaviour and increase his stress levels. 
At the end of the day, your pup is still an animal and you need to keep communication clear and simple to maintain a natural, healthy bond. Stay calm.
ADDRESS JUMPING BY CORRECTING YOUR DOG'S BEHAVIOUR
Before you met your pup, or adopted your dog, his mum played the role of pack leader. She would have calmly, but firmly, corrected behaviour that wasn't acceptable by simply moving the puppy out of the way. This correction helps to establish boundaries which you need to continue applying so your pup remains submissive and obedient.
ASK YOUR DOG TO SIT BEFORE WELCOMING GUESTS

 
For this to work, your dog needs to respect you and respond to the "Sit" command. Don't accept any other behaviours. If your dog gets excited and jumps on your guests, calmly take him to a safe timeout area until he calms down. Remember: the pack leader never negotiates.
ONCE A LEADER, ALWAYS A LEADER
Being pack leader is a permanent position and you can't just switch off when you feel like it. If you're not consistent you will just end up confusing your dog which can lead to hyper behaviour. Inconsistency can also cause anxiety and leave your dog withdrawn and fearful. So the best thing you can do is stick to your position and its responsibilities. Be firm, but kind and calm, always.