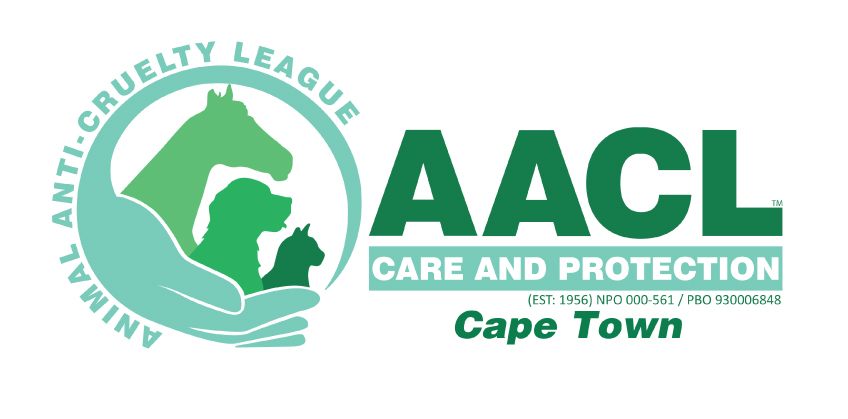 AACL – Animal Anti-Cruelty League
We're excited and honoured to feature South Africa's second largest independent animal welfare organisation on PetlifeSA.
Treat Tips For Training Dogs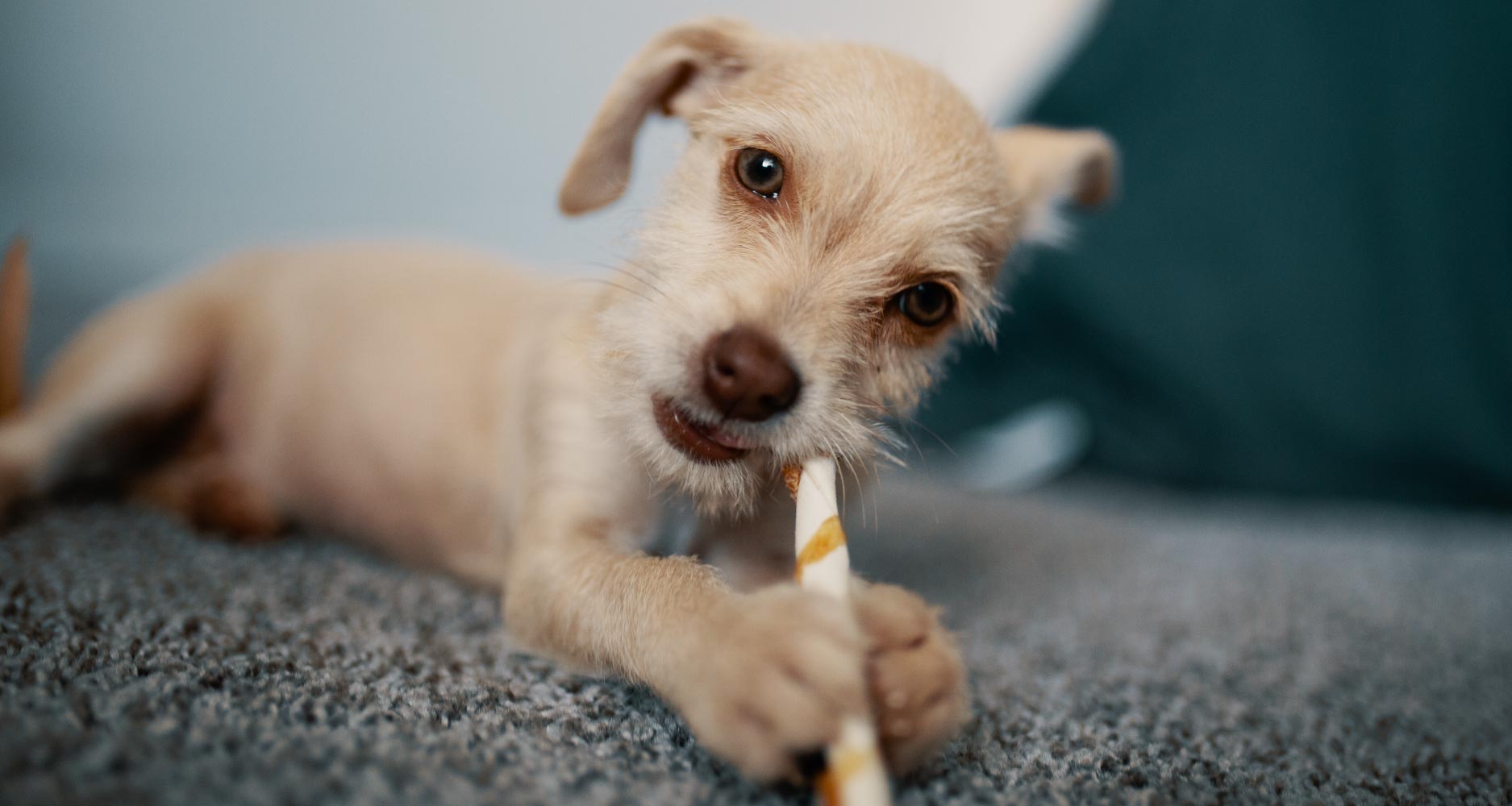 There is a great variety of treats out there owners can choose from to make dog training easier. Different dog ages, dog sizes and difficulty levels of tricks will help determine the choice of treat.
Other factors such as treat ingredients and product origin are important to many owners, for example: Are the ingredients natural? Where are the treats manufactured?
Remember: treats don't replace toys. You still need toys that entertain and healthy chew toys to keep puppies and adult dogs stimulated and happy.
All dogs don't have the same response to certain training methods, for example, lure and reward training versus clicker training. Most dogs, however, are motivated by treats that follow the desired response.
By relying on their love of food, you can lure them and motivate them to learn the right response to gain that very important reward. Still, not all foods and treats taste great.
So, the question is: which treats are fit to get the job done? Before making your choice, there are a few points to consider.
BE SURE TO STOCK UP ON LOW-VALUE AS WELL AS HIGH-VALUE TREATS
The first type, for example kibble, is great for the basic tricks and commands that are not that difficult to master. The second type, for example a piece of deboned cooked chicken, should be saved for those times when a response to harder commands is expected.
Apart from safe human foods, there are amazing, healthy, high-value options available these days. The variety will also help keep things interesting. If you have time, you can also prepare your own treats. Just don't include any ingredients that are bad or dangerous for dogs.
WHAT MAKES A TREAT GREAT FOR TRAINING?
Is the treat HEALTHY? Don't overlook the importance of this feature. View the ingredients and check the nutrition information. Treats with supplements are even better.
How GOOD does it SMELL and TASTE? Dogs, like humans, have different preferences, so experiment a bit to figure out which treats are the most enticing. Is it crunchy or chewy? Is the smell intense? Is it meaty? Does it offer a combination of textures and flavours?
Is it PRACTICAL? If you're going to carry it around during walks, you don't want a greasy situation or a collection of crumbs to deal with.
Is it the RIGHT SIZE? Large treats are thought to be less effective, unless you break them into smaller pieces. Small treats are easy and quick to eat so training can continue and calorie intake is controlled.
THINGS TO KEEP IN MIND WHEN REWARDING BEHAVIOUR WITH TREATS
Always use the same tone of voice and gestures.
Don't let treats make up more than 10% of your dog's daily diet.
To maintain your dog's weight, reduce food quantity on training days.
Leftovers and scraps should not be substitutes for treats. They could contain unsafe or even toxic ingredients.
TREAT POUCH BENEFITS
Once you get a treat pouch for training, you'll soon realise its benefits. Treats are not that accessible when carried around in a plastic bag and once you've had a round of training with messy treats in your pocket you'll soon start hunting for a trusty training pouch.
THE CORRECT WAY TO HAND OUT TREATS
It's great when dogs follow commands, but some dogs only follow commands when a treat is involved. Eventually, the command should stick without the reward.
What you should do: Reinforce. Only reward after good behaviour for long-term obedience.
What you should not do: Bribe. Don't reward before a command is followed. You don't want to end up with a dog that only obeys after being bribed. The short-term benefits are not worth it.
TRICKS WITHOUT TREATS AND HOW TO NOT RESORT TO BRIBERY
Once you start trying tricks or commands without treats your dog may stop responding to your requests and you can't blame them because they have expectations.
So, maybe after no results, you resort to showing the treat after which they immediately respond. Unfortunately that's bribery. If you've made this small mistake, it's ok. Just stop using this method immediately.
What you should start doing:
Never show treats before tricks (or commands).
Only reveal treats after the expected behaviour follows.
Phase out food lure as soon as possible (remove treats from training).
Use a closed hand and command or gesture to encourage behaviour they've learnt (no treats in sight, but nearby) to eventually break the association of treat for trick (or reward for the right response).
Some believe training with treats should be phased out as soon as possible, but how do you know when it's time? A good rule of thumb is to wait until your dog practically always responds correctly to a command in various situations.
Remember to remain consistent throughout training: use the same tone of voice and gestures.
That's it for now. Good luck training with treats!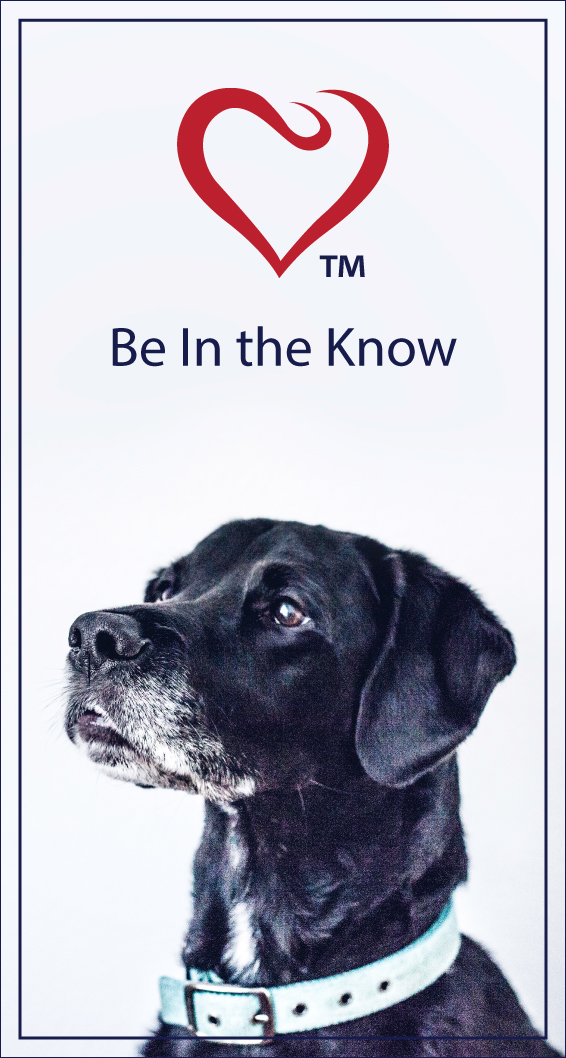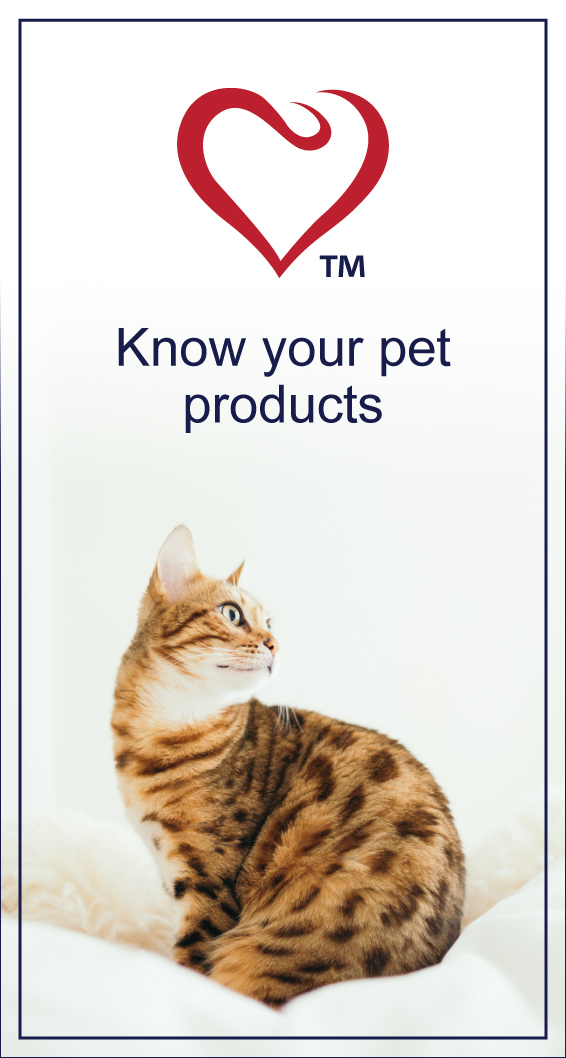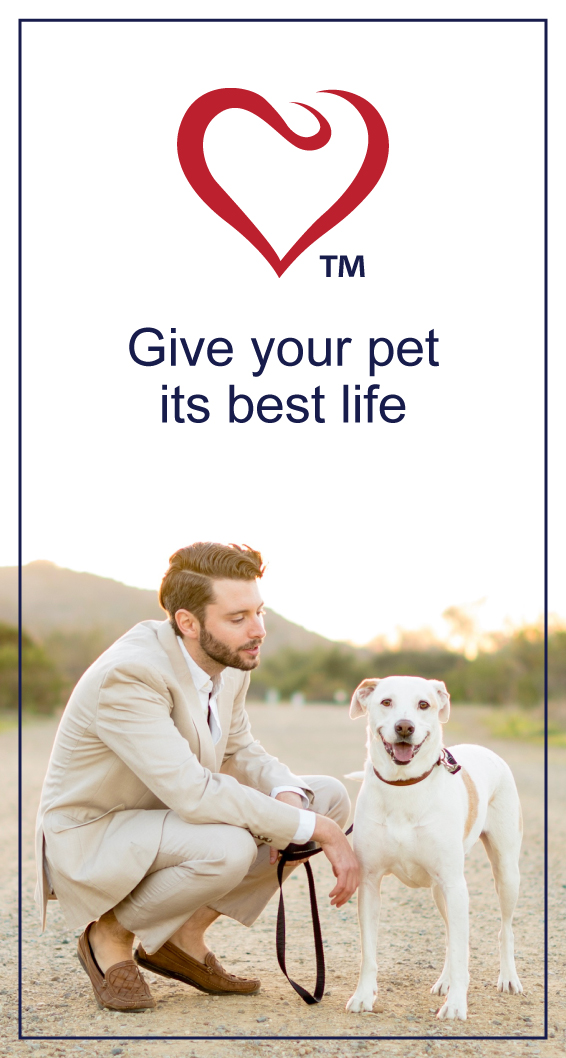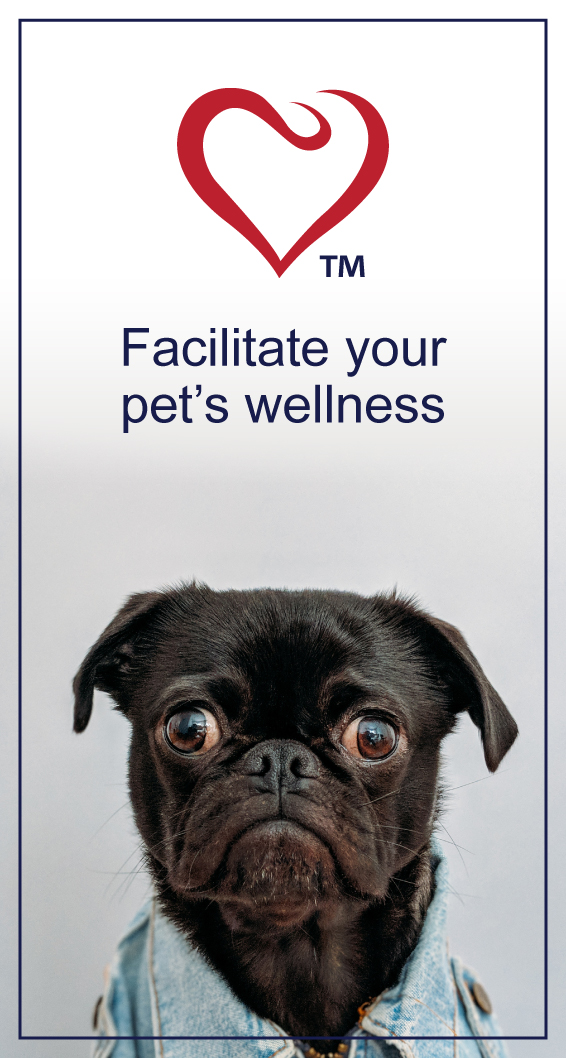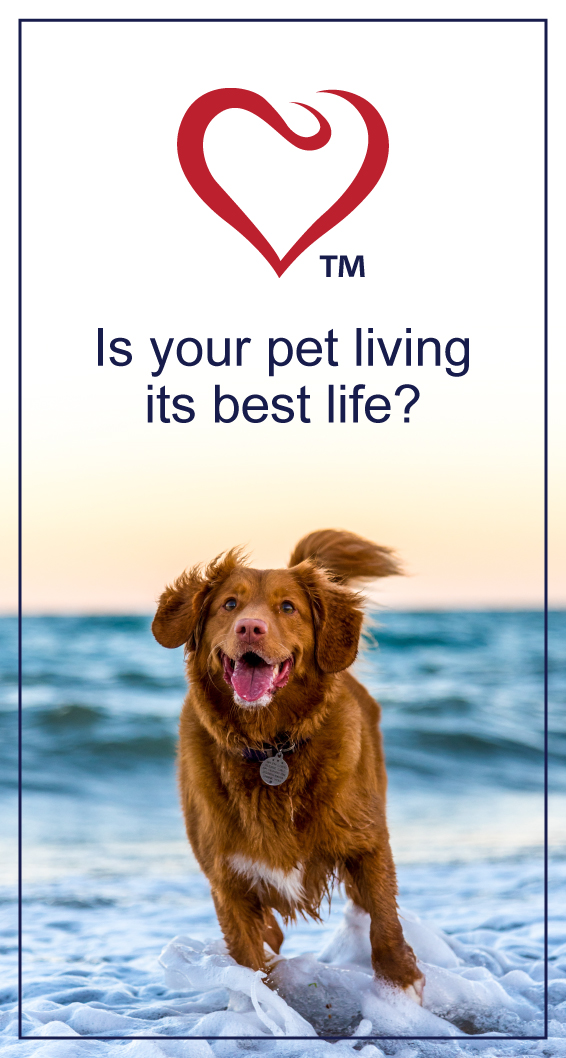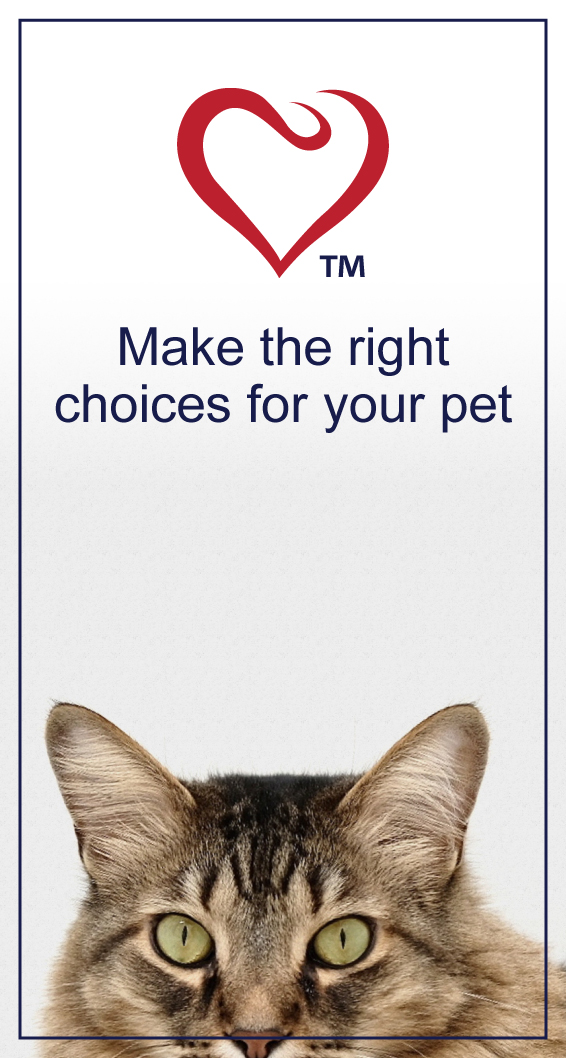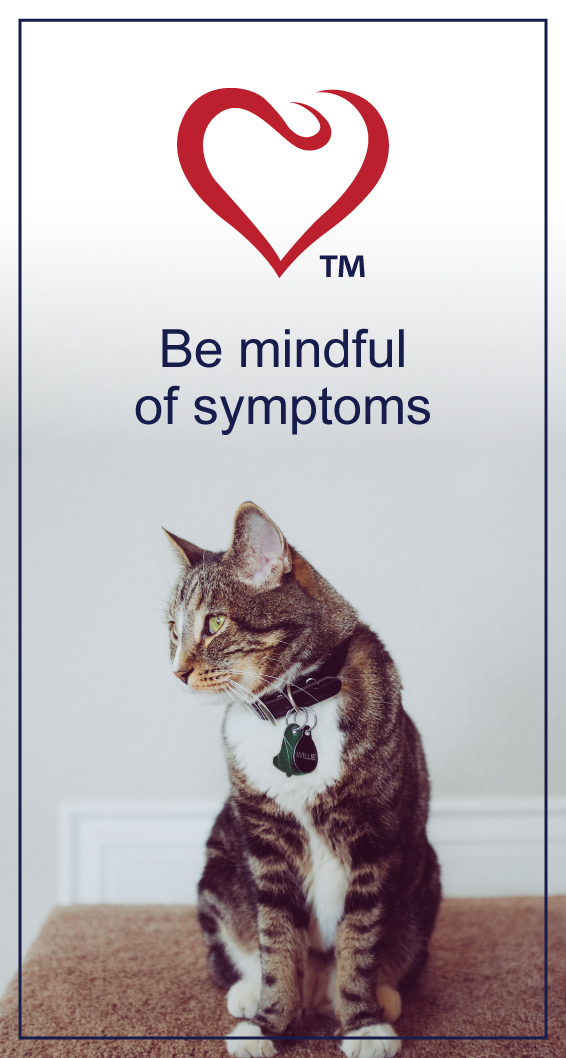 petlifesa-general-ad-set-slider-01-FIN
petlifesa-general-ad-set-slider-02-FIN
petlifesa-general-ad-set-slider-03-FIN
petlifesa-general-ad-set-slider-04-FIN
petlifesa-general-ad-set-slider-05-FIN
petlifesa-general-ad-set-slider-06-FIN
petlifesa-general-ad-set-slider-07-FIN