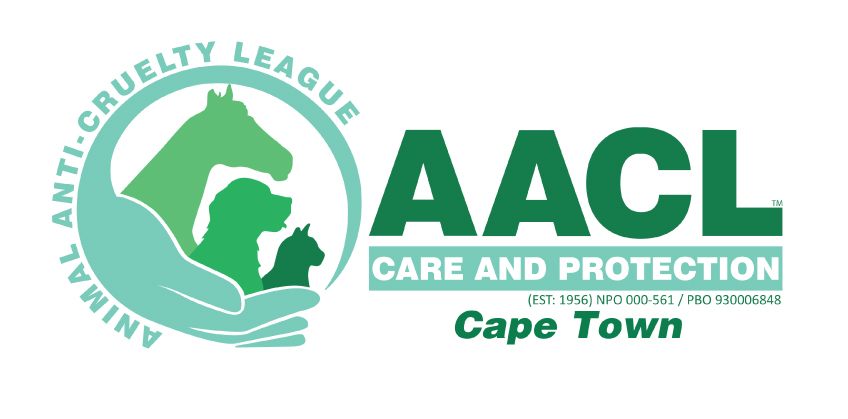 AACL – Animal Anti-Cruelty League
We're excited and honoured to feature South Africa's second largest independent animal welfare organisation on PetlifeSA.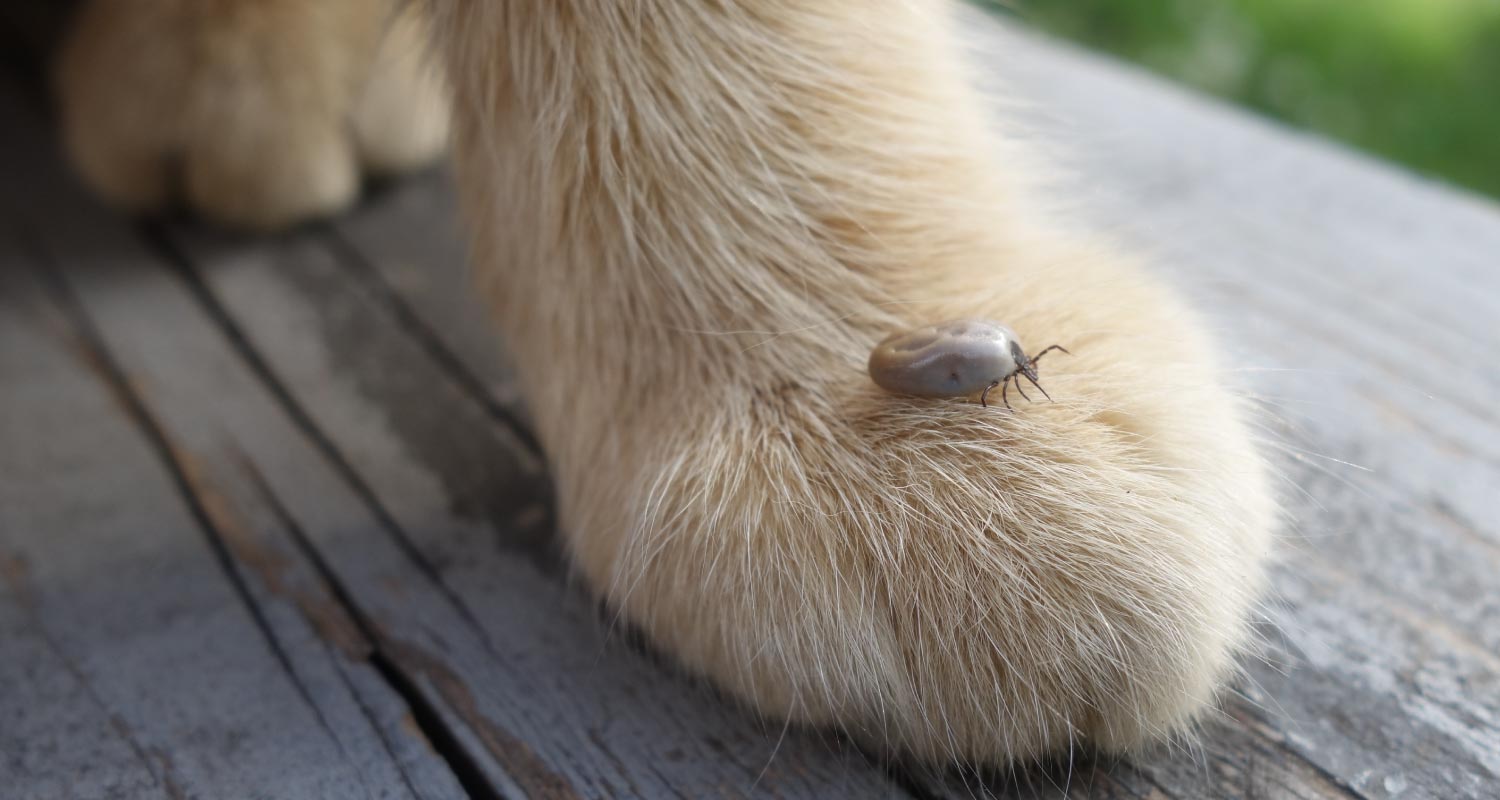 Ticks are tiny, terrible external parasites that give most people the heebie-jeebies. These small arachnids need blood from humans or animals to survive.
They typically live in wooded areas and fields where they are able to attach themselves to wild animals as well as pets and humans, when they have the opportunity. Ticks generally thrive in the warmer months, but they can be present throughout the year.
What makes them dangerous is the fact that they can carry diseases. Diseases are usually contracted from wild animals or rodents and then transmitted to other animals, pets and humans.
TICK-BORNE INFECTIONS IN DOGS

AFRICAN TICK BITE FEVER (ATBF)
This disease is caused by the bacterium Rickettsia africae. Symptoms include regurgitation, vomiting, unsteadiness, fast heart rate and rhythm, weakness, partial loss of muscle movements and (in advanced stages) paralysis. The onset of symptoms may be gradual, but don't ignore them, even if they appear mild.
A BITE FROM A PARALYSIS TICK
Paralysis ticks can be found in nature (in the bush or in your backyard) as well as on animals (wild and domestic). While attached to its canine host, this tick can cause paralysis and even death. Don't ignore any of the symptoms: coughing, gagging, vomiting, unsteadiness, hindlimb weakness, trouble breathing and inability to stand. Sometimes only the area where the tick has attached itself is affected. Treatment is essential.
ANAPLASMOSIS
A tick-borne bacterial infection transmitted by the brown dog tick. Symptoms in dogs can include fever, loss of appetite, vomiting, diarrhoea, anaemia and even seizures.
BABESIOSIS
A disease caused by the Babesia parasite. Milder symptoms in dogs can include lethargy, inappetence, weakness, pale gums and orange/red urine while severe symptoms such as an enlarged spleen and jaundice can indicate that several organ systems are affected.
CANINE EHRLICHIOSIS
The brown dog tick can transmit the Ehrlichia canis bacteria while the lone star tick can transmit the Ehrlichia ewingii bacteria. Inappetence, lethargy, fever and swollen lymph nodes are some of the common symptoms of ehrlichia while unexplained bruising, lameness and nosebleeds are less common. Left undiagnosed and untreated, ehrlichia is very dangerous.
BORRELIOSIS
The Borrelia burgdorferi bacteria leads to borreliosis, AKA lyme disease. Cases of the disease, that's more common in America and Europe, are increasing in South Africa. Symptoms include inappetence, lethargy, joint swelling, lameness, fever and swollen lymph nodes. Tests are required to confirm infection and should be done routinely.
HOW TO FIGHT AND PREVENT TICK INFESTATION AND TICK-BORNE DISEASES
Always take your sick pets to the veterinarian
Check your pets for ticks on a regular basis
Routinely apply parasite control products on your pets
Check your dog for ticks after possible exposure (e.g after walks and holidays) If you find a tick on your dog, remove it immediately, but CORRECTLY

(for further assistance consult your veterinarian immediately)

After removing ticks, have your dog tested for diseases
REMEMBER: TICKS AND FLEA PRODUCTS HELP PREVENT PARASITE INFESTATIONS AND KEEP YOUR PETS AND FAMILY SAFE.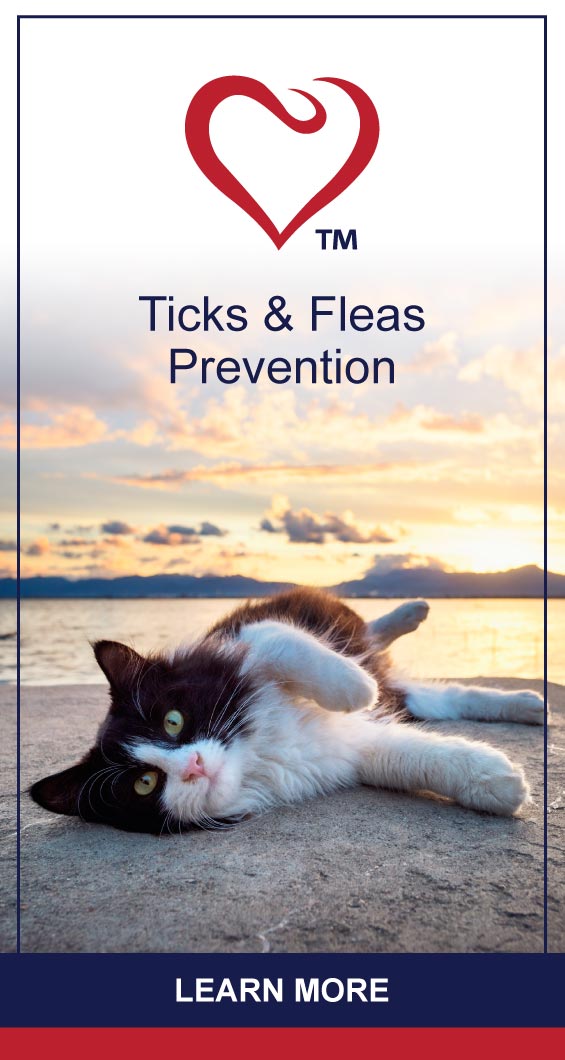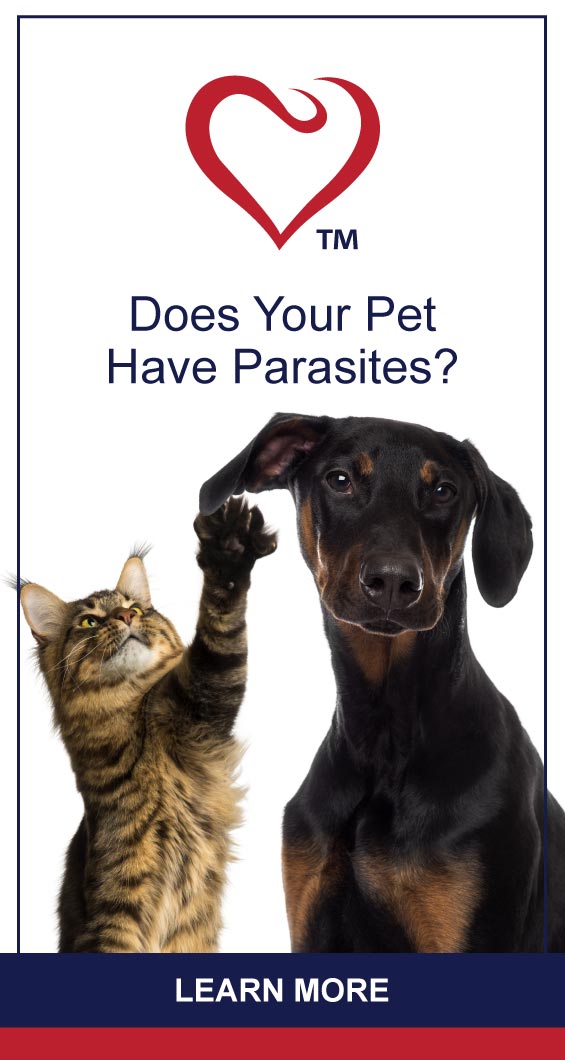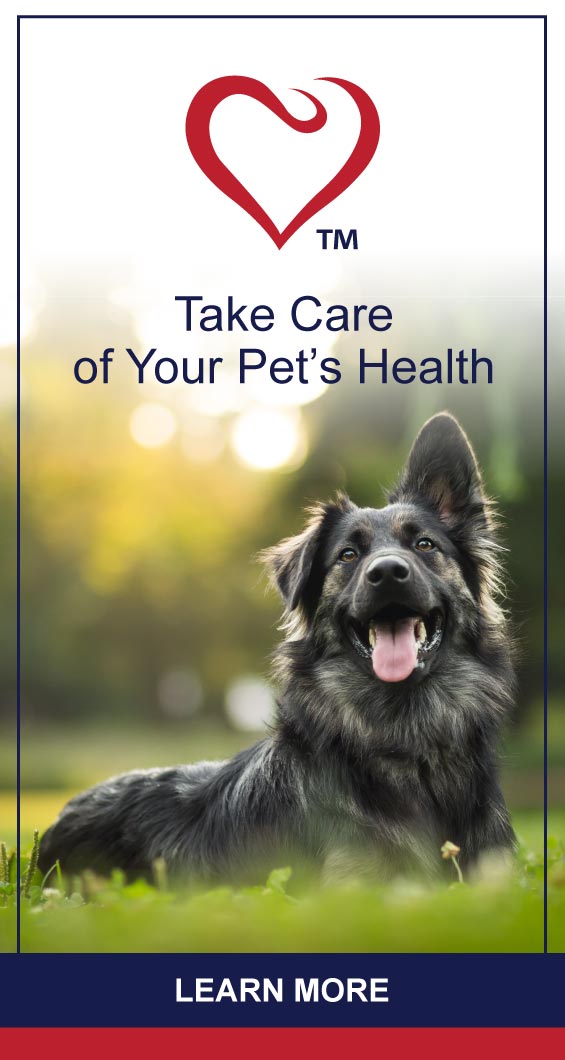 petlifesa-parasites-ad-set-slider-01-FIN
petlifesa-parasites-ad-set-slider-02-FIN
petlifesa-parasites-ad-set-slider-03-FIN