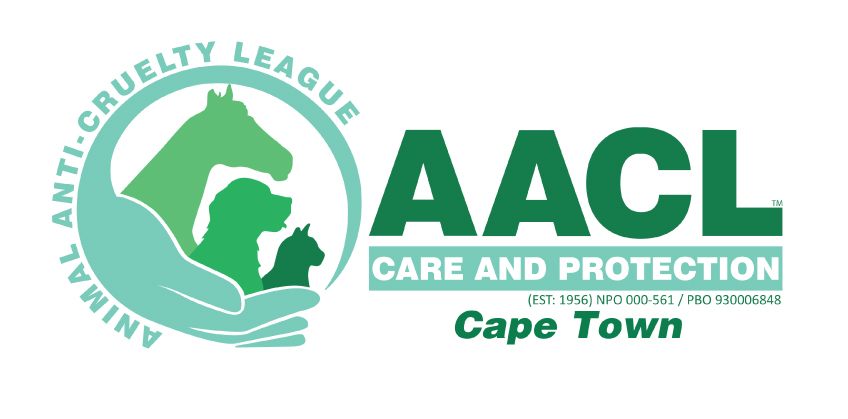 AACL – Animal Anti-Cruelty League
We're excited and honoured to feature South Africa's second largest independent animal welfare organisation on PetlifeSA for one year, starting July 2019.
Tips & Answers on tick & flea control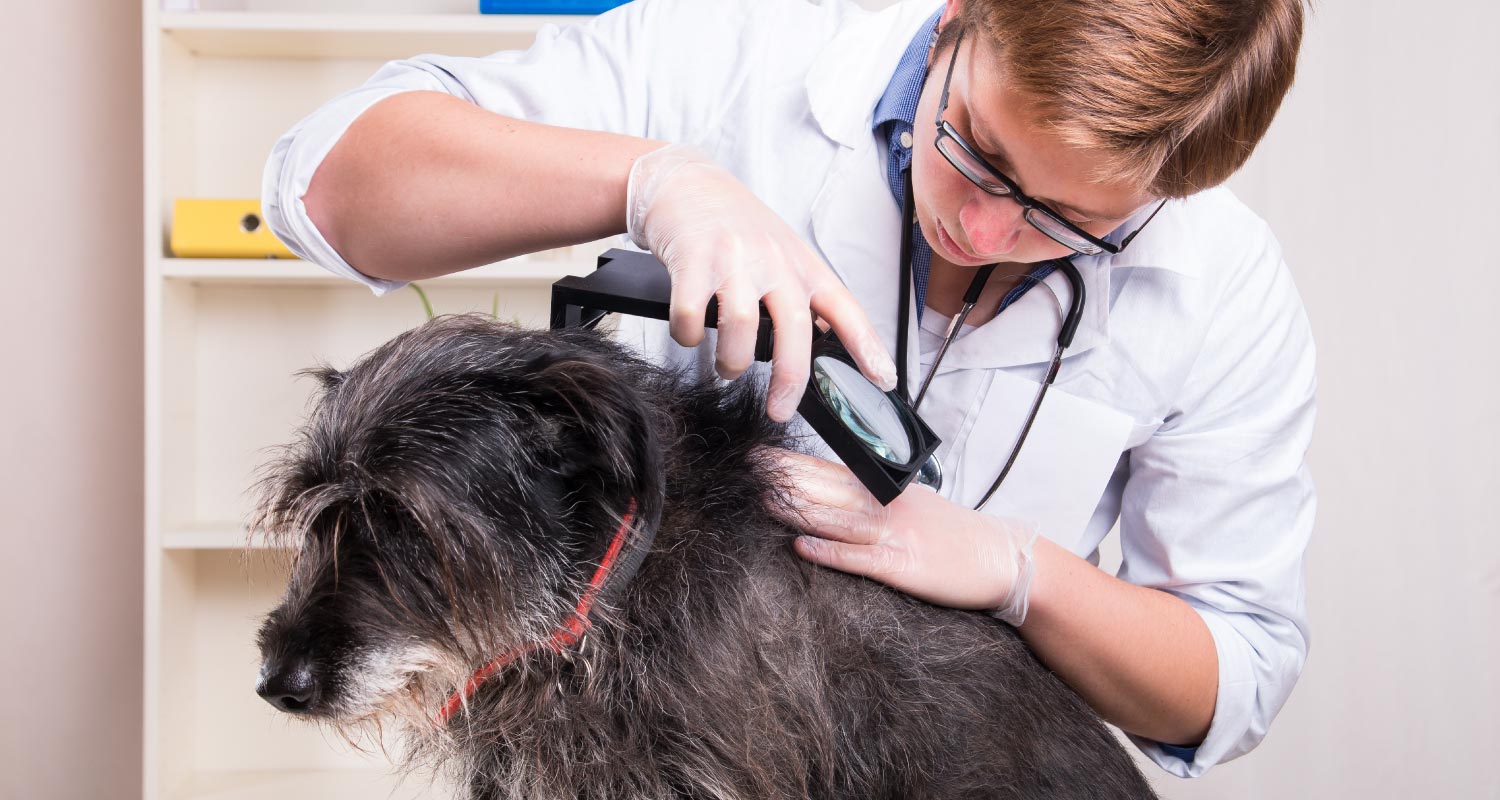 HOT TIPS
Treat your pet regularly, at least every 4 weeks, with Frontline® Plus to break the flea lifecycle. If and when needed, use a "top-up" of Frontline® Spray on your pet, in targeted areas, to boost the fipronil concentration and give the pet some relief if overly flea-burdened. Once the flea challenge diminishes, normal dosing of Frontline® can be resumed.

Use a good premise spray, one also containing an IGR, in the home and on your pet's bedding. Spray other areas that are likely to be flea infested, such as kennels and warm, shady, protected areas of the patio and garden where there may be accumulations of flea eggs, larvae and pupae.

Put you pet's bedding outside in the sun during the day – this will assist in killing off eggs and larvae. Washing the bedding frequently will also help.

Treat the vacuum cleaner bag with a premise spray to eradicate any eggs and larvae that may not have been vacuumed up.

Cats that have ticks are often better controlled when

Frontline®

is applied on the back of their heads instead of between the shoulder blades. Since cats groom themselves, they are able to remove a lot of parasites, but ticks that are attached around the eyes and ears, or under the chin may not come into contact with sufficient fipronil in order to be killed quickly. Applying

Frontline®

higher up often takes care of this problem.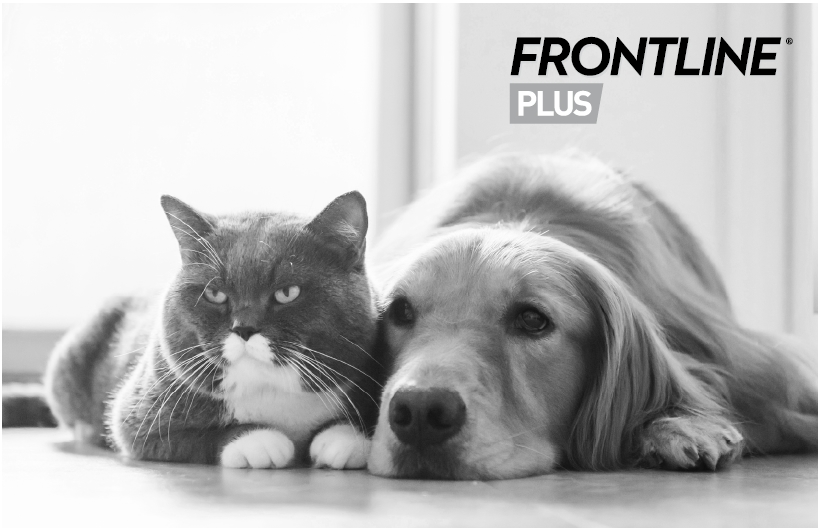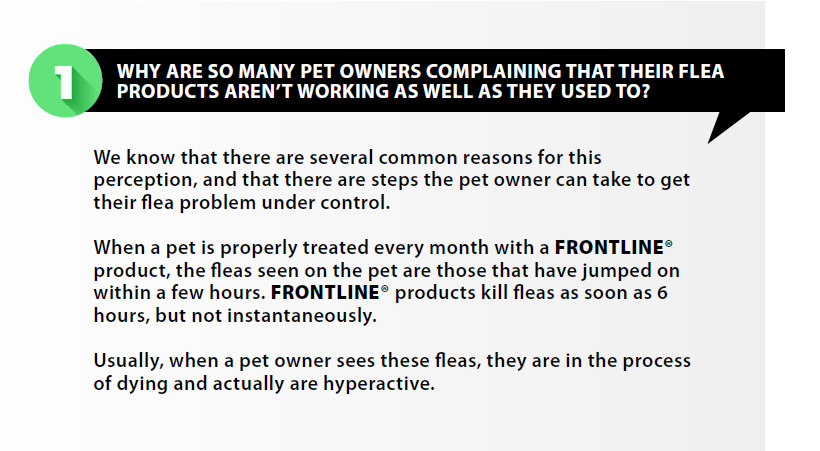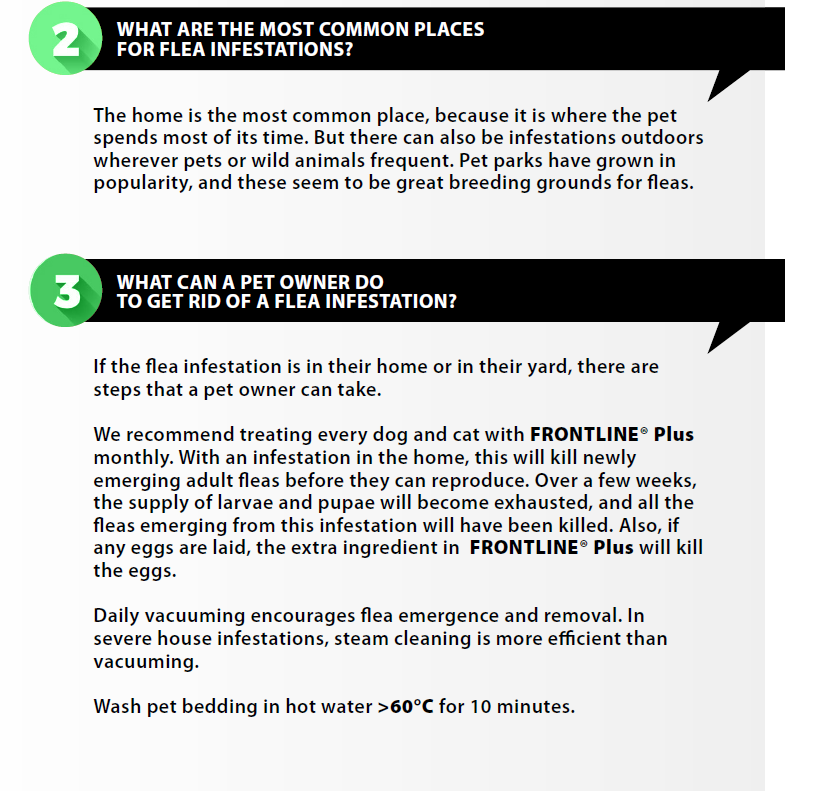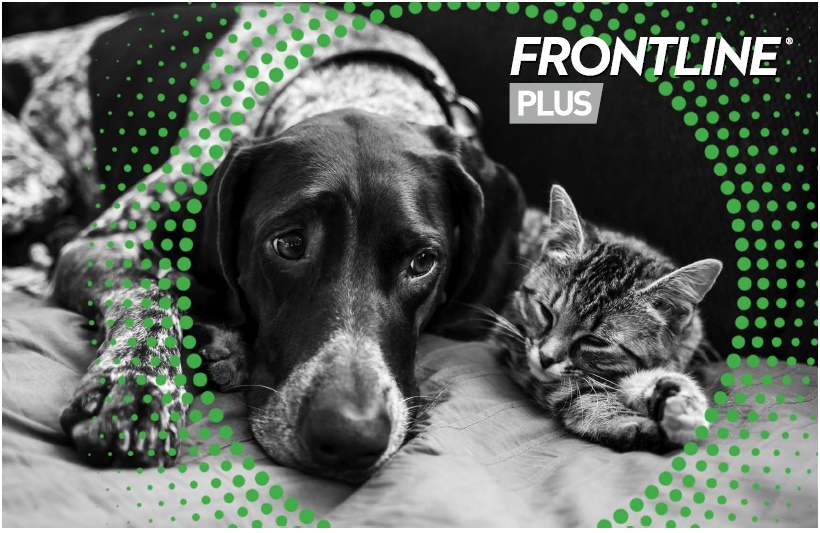 FRONTLINE Plus Cats® Reg. No. G3000 Act 36/1947.
COMPOSITION: Fipronil 10 g/100ml; (S)-methoprene 12 g/100ml. CAUTION
CUSTOMER HELPLINE: 086 063 7425
Boehringer Ingelheim Animal Health South Africa (Pty) Ltd. Co. Reg. No. 1997/022402/07.
404 Main Avenue, Ferndale, Randburg, 2125. Tel: 011 348 2400.
Email: salesAH@boehringer-ingelheim.com  BI Ref. No. V38/2019 (March)