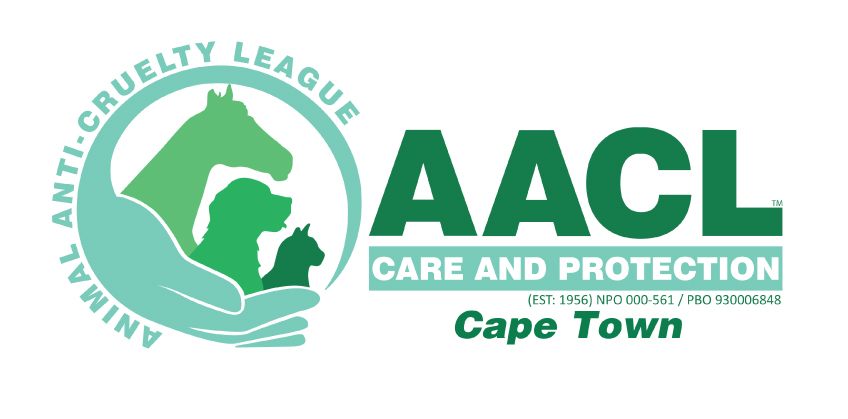 AACL – Animal Anti-Cruelty League
We're excited and honoured to feature South Africa's second largest independent animal welfare organisation on PetlifeSA.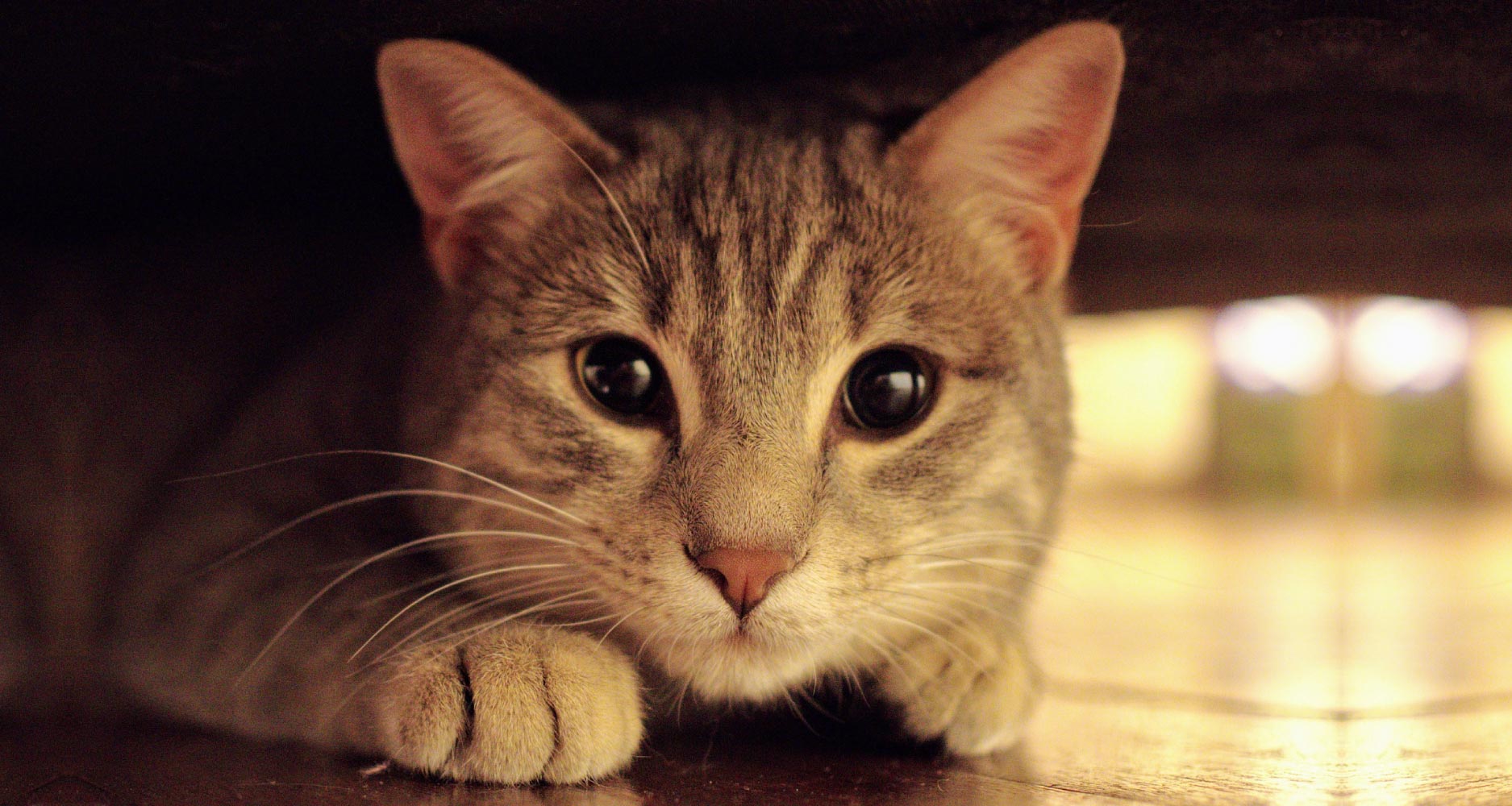 OVERVIEW
As in humans, stress and anxiety in cats can impair the ability to function and further aggravate existing physical conditions.



ENVIRONMENTAL CAUSES OF ANXIETY IN CATS

Any change in a cat's environment can cause stress and anxiety. Environmental changes are often the cause and emotional stress is the effect.
A CHANGE IN YOUR CAT'S ROUTINE
Cats prefer predictability. Any change in a daily routine should be handled by planning ahead and acclimatising your cat to the change.
MOVING RESIDENCE
Moving is a major disruption and calls for care and putting in measures so that your cat's routine is disrupted as little as possible. Create a 'safe room' filled with your cat's belongings in a quiet corner in the new residence.
NEW HOUSEHOLD MEMBER
Introducing a new member of the household to your cat requires care and patience. It's best that the new member allows the cat to approach rather than forcing the interaction.
VETERINARY VISITS
Most cats are frightened of veterinary visits. Placing your cat in a crate covered by a light blanket may help in reducing your cat's anxiety.
LOUD NOISES
Cats react adversely to loud and abrupt noises. When we as humans get startled by sounds, we can figure out that the noise won't harm us, unlike cats. 
FRUSTRATION AT INABILITY TO DEFEND TERRITORY
When your cat suddenly sees a strange cat and is frustrated because it can't get outside to defend the territory, it could attack the closest being, whether it is another resident pet or an unsuspecting human.
SEPARATION ANXIETY
If your cat has a history of abandonment or prior neglect, it may display anxious behaviour, such as licking and biting at itself.
HOW TO MANAGE ANXIETY IN CATS
The first step is to determine the stress or fear trigger that is causing anxiety in your cat. Once you have established the cause, take measures to manage your cat's anxiety. Once you have eliminated the stressor, your cat's anxiety will be eased. What may appear insignificant to you, such as providing a new litter box, closing the window shades, or toning down loud music in your home, can make a major difference in decreasing your cat's stress levels.
Your cat can also detect and react to your personal stress so it's most important that you keep your own stress level down to help alleviate your cat's fears and anxieties.
If you're unable to find the stressor, a visit to your veterinarian is in order. Your veterinarian will examine your cat to rule out other conditions that might be causing your cat's behaviour, such as thyroid disease.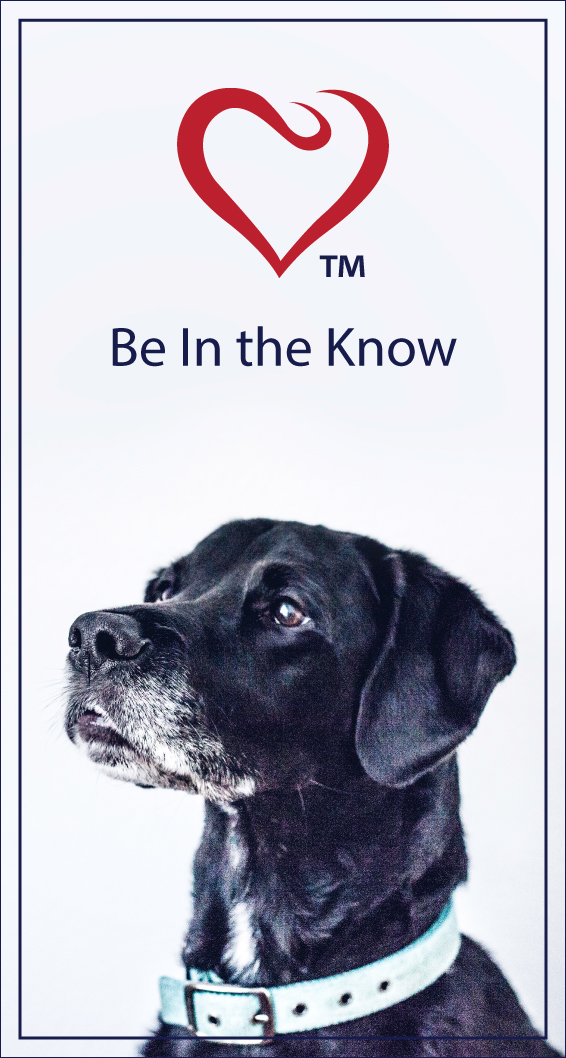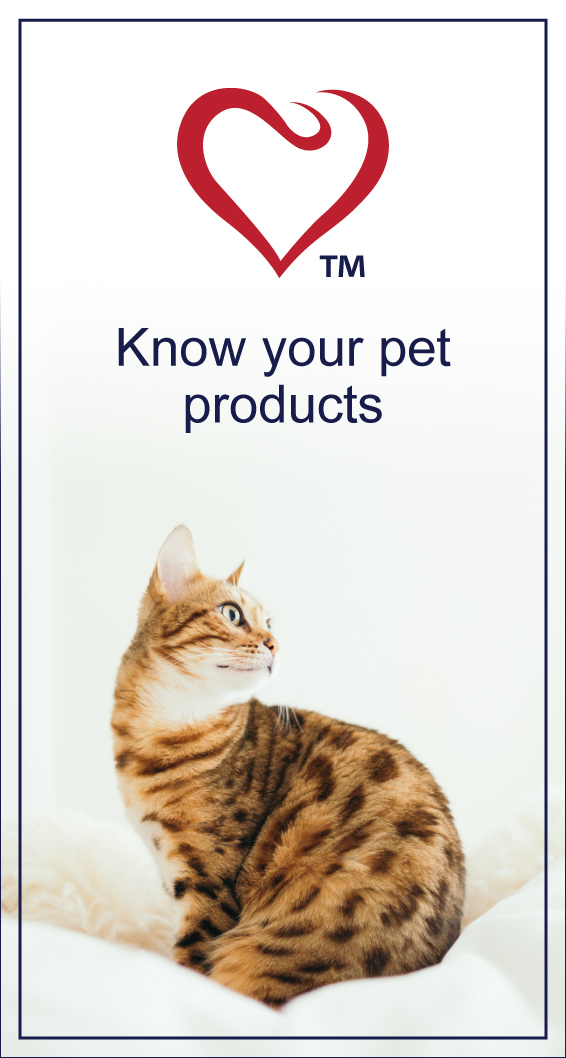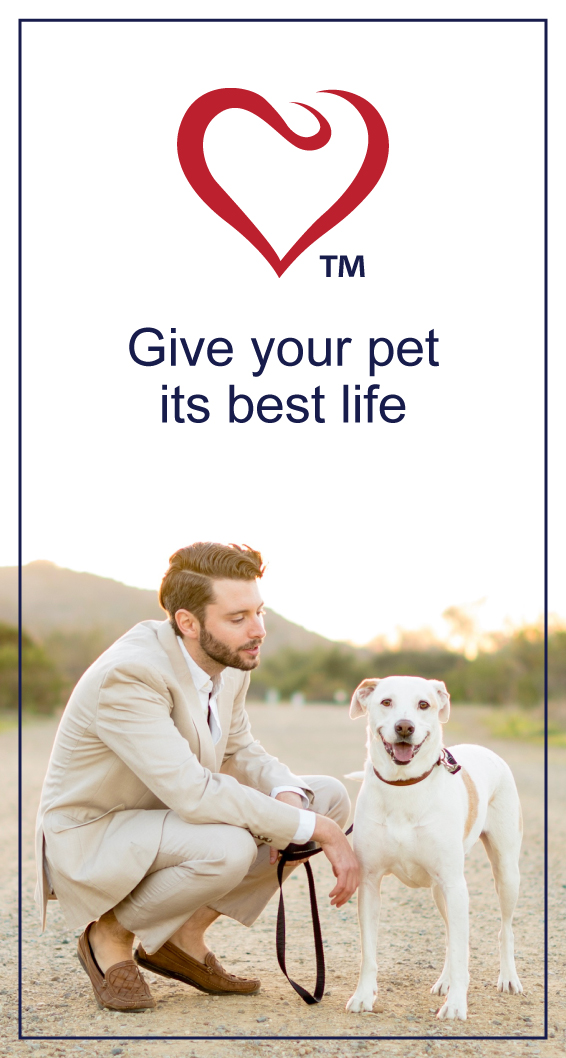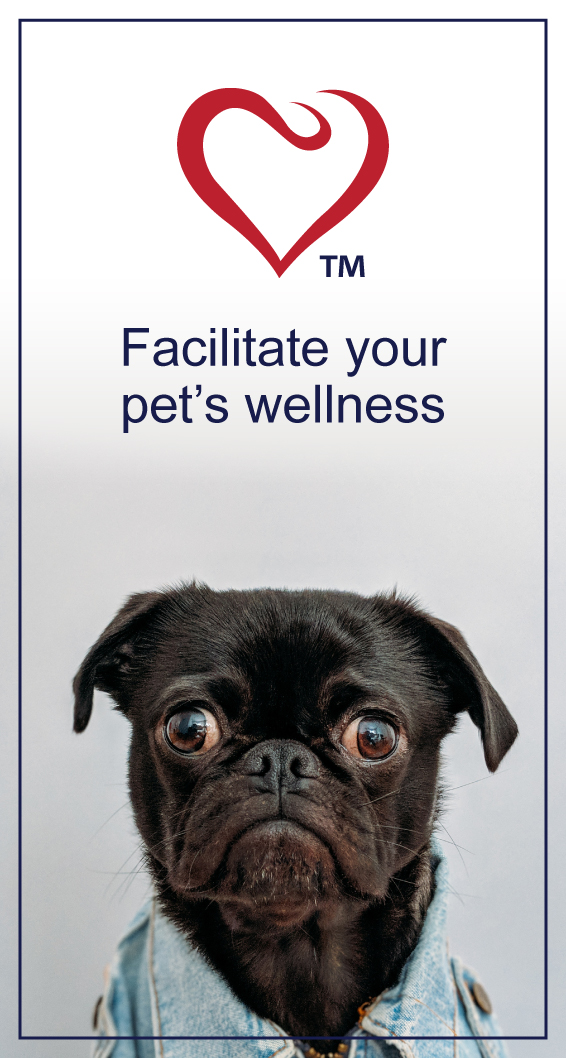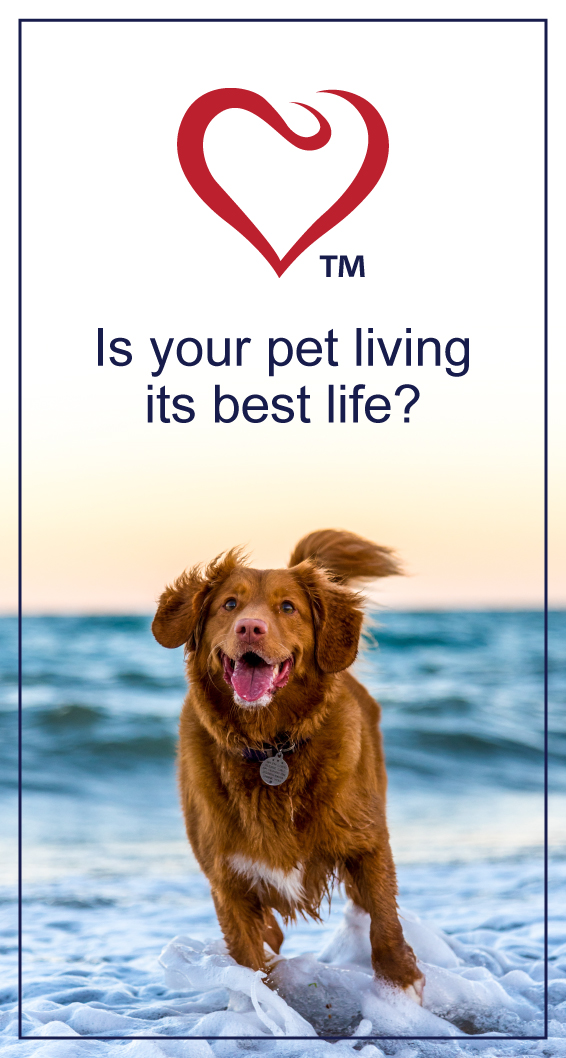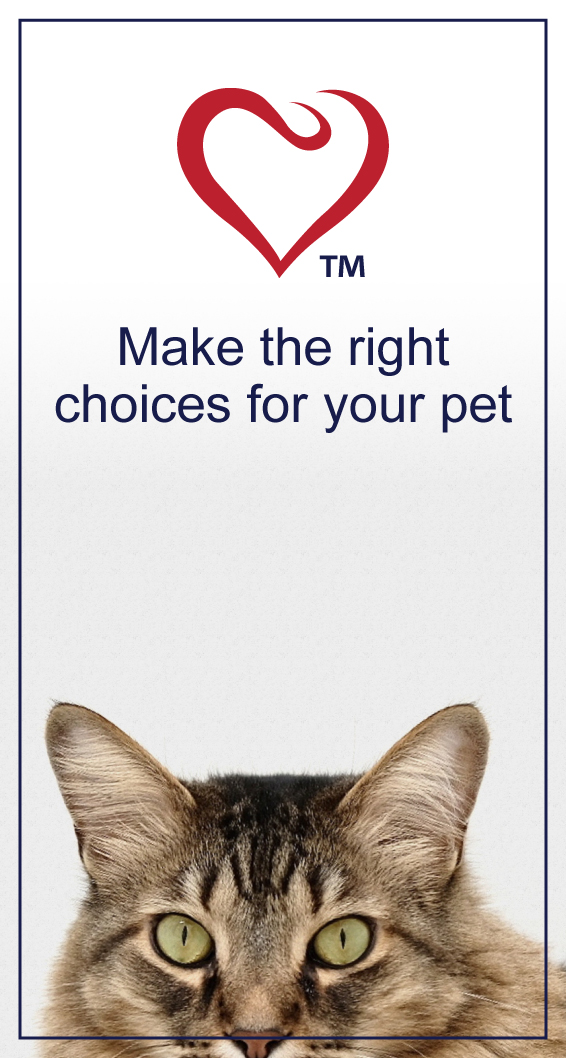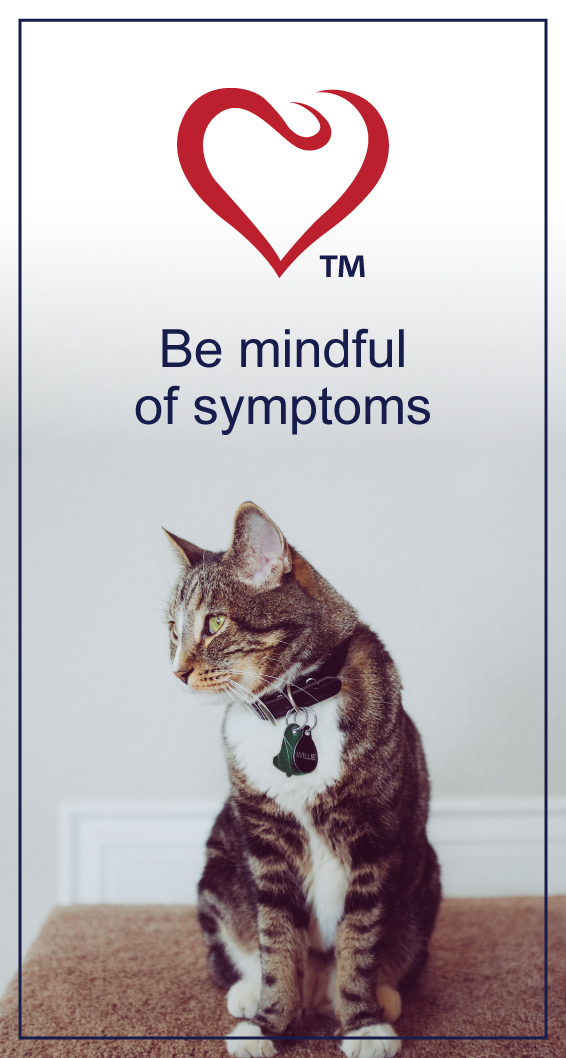 petlifesa-general-ad-set-slider-01-FIN
petlifesa-general-ad-set-slider-02-FIN
petlifesa-general-ad-set-slider-03-FIN
petlifesa-general-ad-set-slider-04-FIN
petlifesa-general-ad-set-slider-05-FIN
petlifesa-general-ad-set-slider-06-FIN
petlifesa-general-ad-set-slider-07-FIN