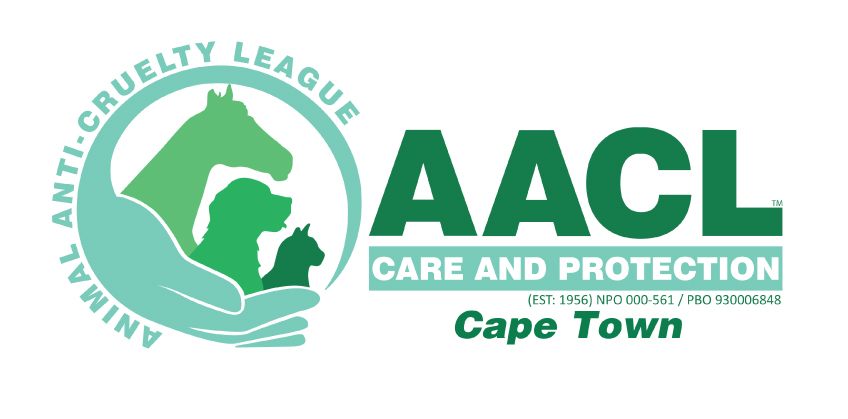 AACL – Animal Anti-Cruelty League
We're excited and honoured to feature South Africa's second largest independent animal welfare organisation on PetlifeSA.
An Overview of Cancer in Cats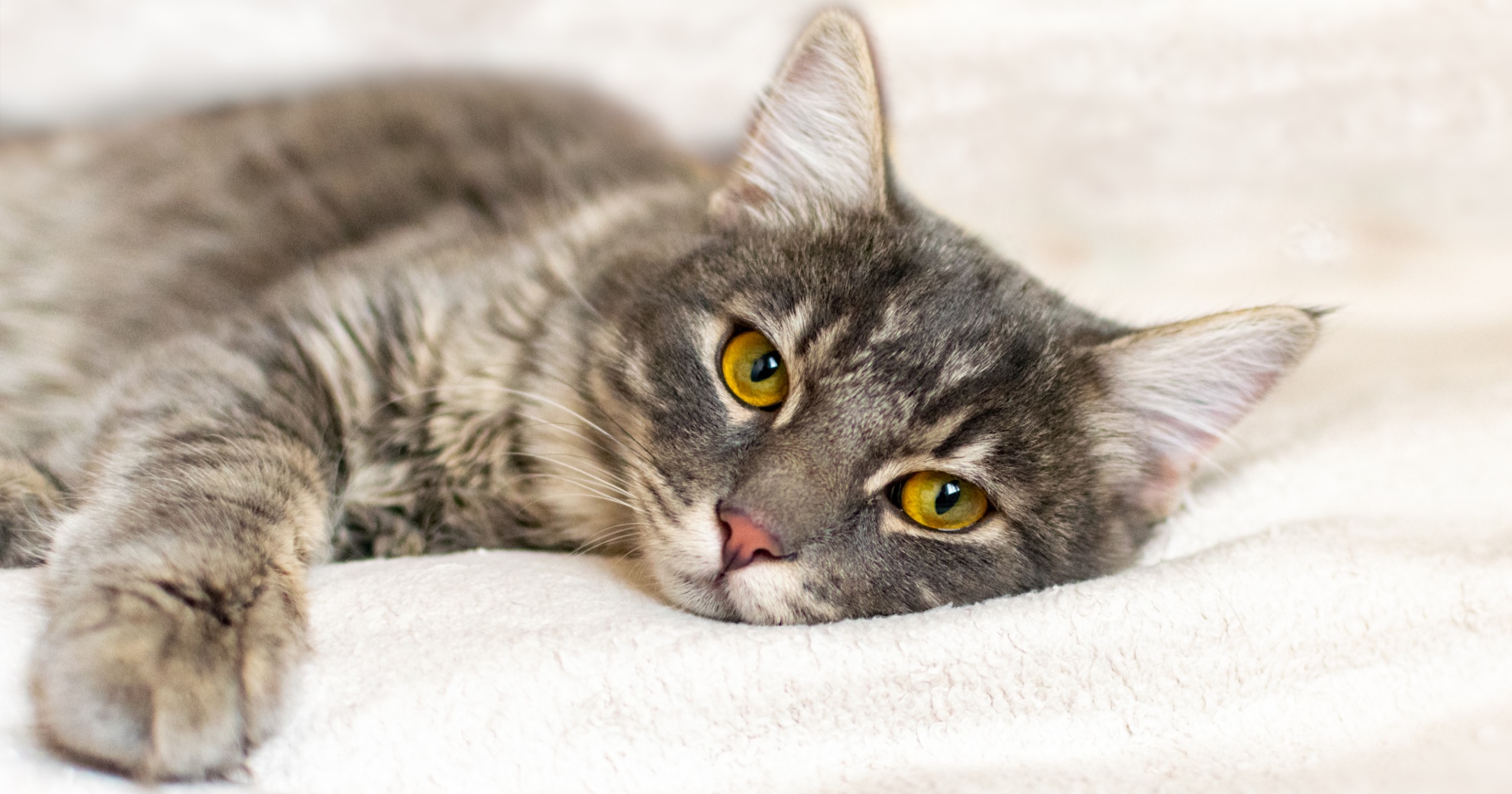 It's unclear what causes most cancers in cats. Fortunately for cat owners, feline cancer is not as common as cancer in dogs.
Still, it's good to be aware of the signs of cancer in cats because they can hide illness which can delay diagnosis and treatment. Also, cancer in cats tends to be more aggressive so early action is imperative.
COMMON CANCERS IN CATS
Fibrosarcoma: A soft tissue tumour 
Oral Squamous Cell Carcinomas: A malignant tumour; usually affects middle-aged to older cats
Lymphoma: A very common malignant cancer of the lymphatic system (associated with feline leukemia virus for which there is a vaccine)
LESS COMMON CANCERS IN CATS
Liver tumours
Lung tumours
Brain tumours
Nasal tumours
Mammary tumours (spaying has decreased incidence)
SYMPTOMS OF CANCER IN CATS
Lumps
Bumps
Seizures
Nosebleeds
Hiding more than usual
Discharge from eyes or nose
Pain or discomfort in general
Sudden weight gain or weight loss
Loss of appetite or refusing to eat
Skin changes including lumps and bumps
Changes in the mouth could indicate oral cat cancer
Breathing difficulty usually when cancer leads to fluid in the lungs
Diarrhoea and vomiting are common with gastrointestinal lymphoma
When a cat is not thriving in general (sluggish, losing weight, poor coat conditions, etc.) he or she should see a veterinarian as soon as possible.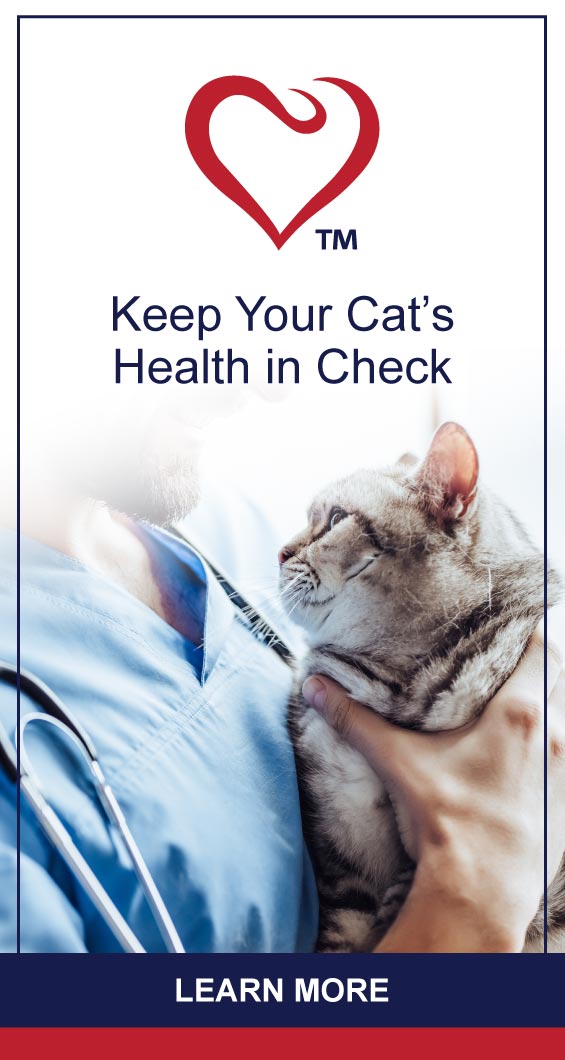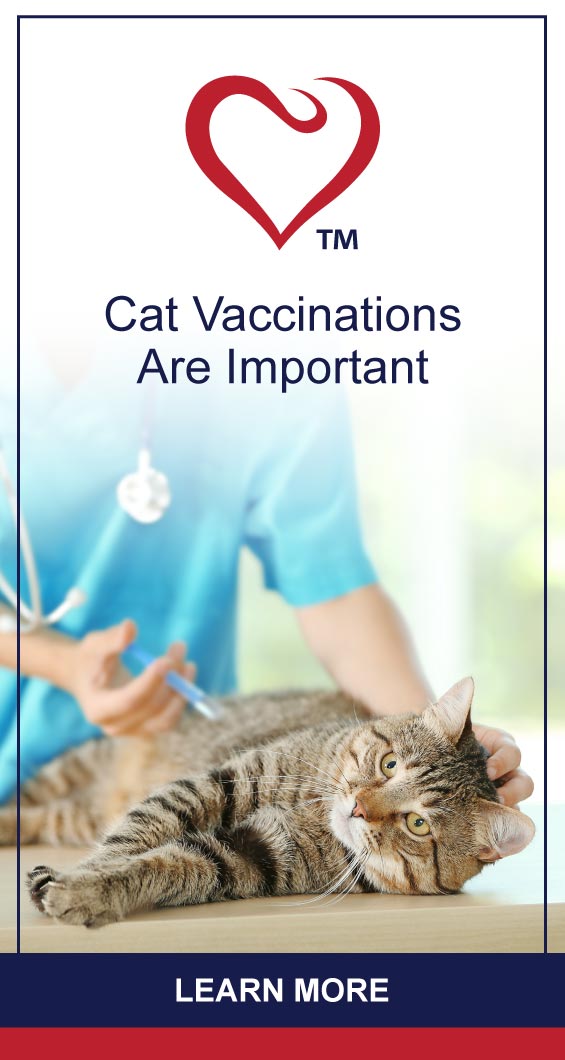 petlifesa-feline-vaccines-ad-set-slider-01-FIN
petlifesa-feline-vaccines-ad-set-slider-02-FIN
petlifesa-feline-vaccines-ad-set-slider-03-FIN