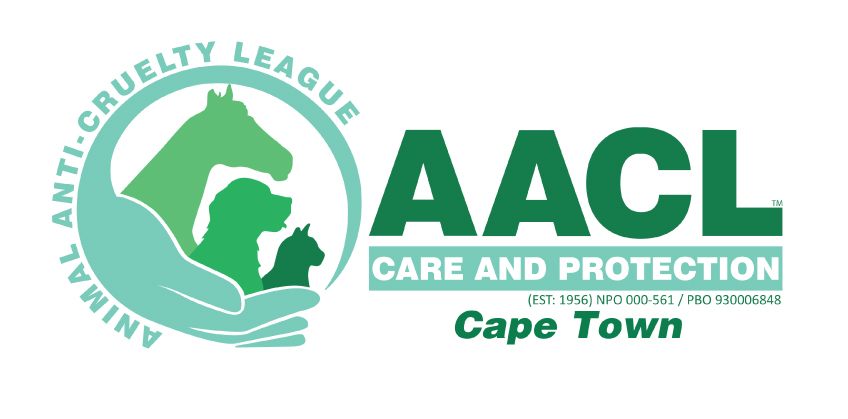 AACL – Animal Anti-Cruelty League
We're excited and honoured to feature South Africa's second largest independent animal welfare organisation on PetlifeSA.
Dog Epilepsy Can Be Managed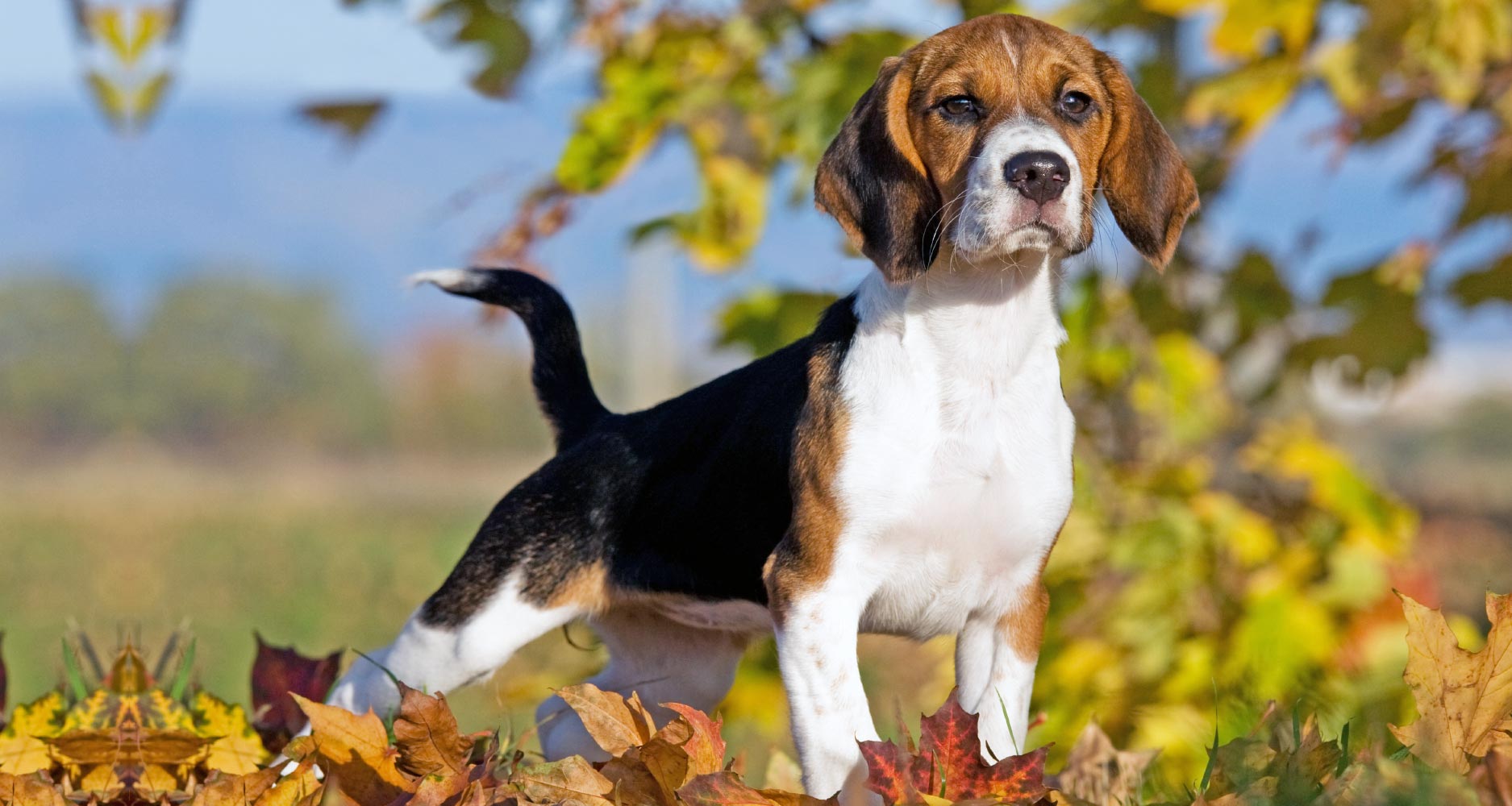 IS YOUR DOG EXPERIENCING EPILEPTIC SEIZURES?
Epilepsy in dogs is a common condition that cannot be cured, but it can be managed so your dog can have a full and happy life. Successful management requires lifelong medical attention and knowing what to do to best manage your dog's condition.
WHAT TO DO DURING A SEIZURE
Watching your dog have a seizure is terrifying.
It's important to remember that:
When a dog has a seizure, as difficult as it may be, it is important to remain calm.
Seizures themselves are almost never fatal.
Dogs do not swallow their tongues during seizures.
You should never put your hands or anything near or in a seizuring dog's mouth.
DOG SEIZURE FIRST AID
Don't panic.
Keep people or pets away.
Gently try to calm and soothe your dog.
Make the dog as comfortable as possible – do not hold the dog down.
If necessary gently move your dog to a safe place or lay your dog down on a rug to minimise the chances of injury.
Prevent injury – make sure nothing is in reach that could harm the dog if struck.
Some dogs are light or sound sensitive during seizure episodes. Try dimming the lights and keeping phones at a distance from the dog.
If the seizure lasts for more than a few minutes, turn a fan on and pour water over his paws as he may overheat.
Keep old towels handy to catch urine if your dog urinates during seizures.
Do not give the dog water or food until fully alert.
Many dogs are confused and even blind right after a seizure. Keep the dog in a safe area where they cannot fall down stairs or hurt themselves.
WHAT TO DO DURING A DOG'S SEIZURE
REMAIN CALM
REMOVE any items, that could hurt your dog, out of the way
STAY AWAY FROM YOUR DOG'S MOUTH – Your dog cannot choke on his tongue so you don't need to worry about this.
If the seizures last more that a few minutes turn a fan on him/her and pour cold water on his/her paws as your dog may overheat.
When the seizure ends, CONTACT YOUR VETERINARIAN IMMEDIATELY.
DOG SEIZURE LOG
It's important to give your veterinarian a clear and accurate account of your dog's behaviour before, during and after the seizure. This valuable information will help your veterinarian identify any patterns and make decisions on the most appropriate management and treatment options.
Keep a careful diary of the seizures. Make a video recording if possible.
As soon as possible write down the exact time the dog started to seizure and the time the seizure ended.
Note what your dog was doing before the seizure and whether there was any unusual behaviour.
Note any unusual behaviour after the seizure.
Comment on any changes that may have contributed to the seizure such as, changes in environment, food or medications.
The diary will indicate if a seizure followed an event more than one time.
HOW LONG DO SEIZURES LAST?
Generally a seizure will only last for a couple of minutes.
Contact your veterinarian immediately if:
your dog's seizure lasts more than five minutes
your dog has more than one seizure in a 24 hour period
your dog is a young puppy or a lactating bitch
HOW IS EPILEPSY TREATED?
Anticonvulsant drugs are commonly needed to control seizures. It is important to know that seizures are rarely eliminated completely. The goal of therapy is to reduce the frequency and severity of seizures so that the dog can live a comfortable, happy and full life.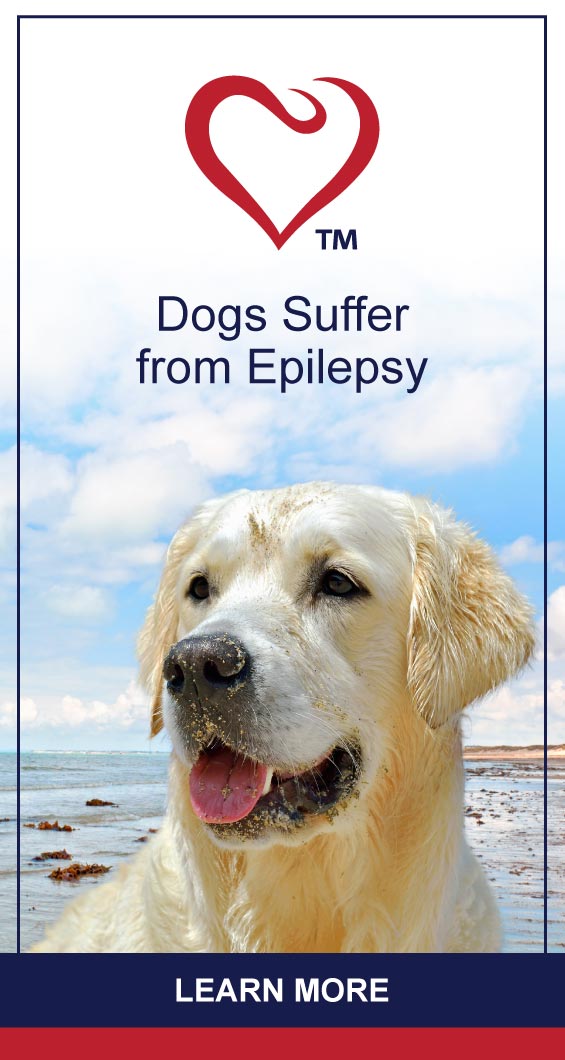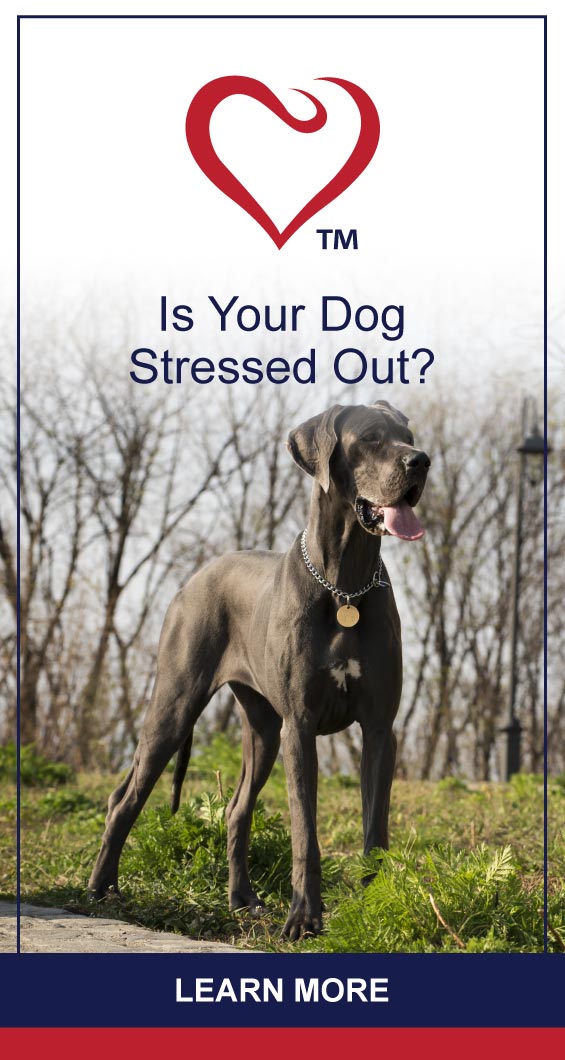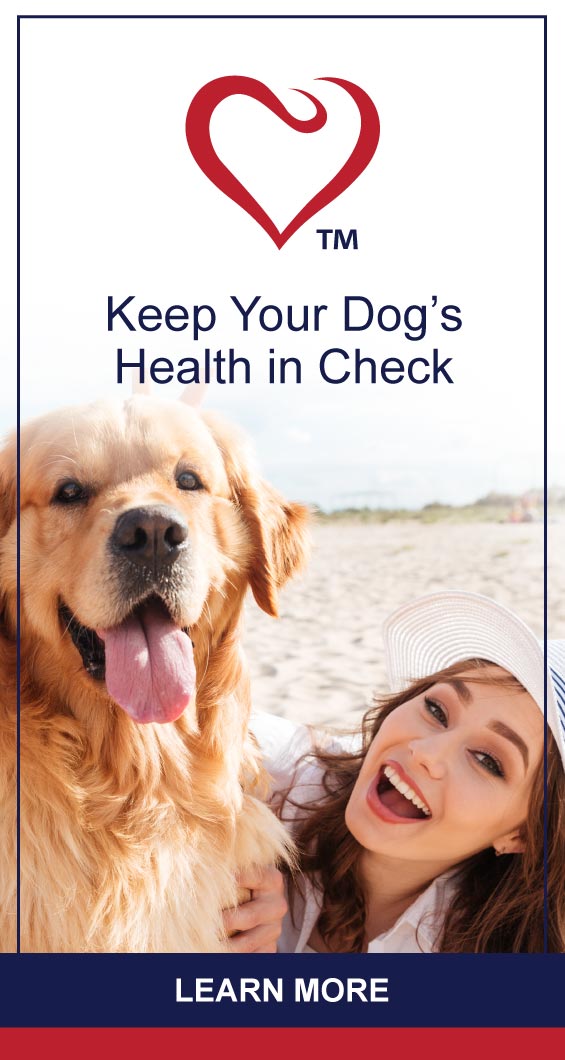 petlifesa-epilepsy-ad-set-slider-01-FIN
petlifesa-epilepsy-ad-set-slider-02-FIN
petlifesa-epilepsy-ad-set-slider-03-FIN