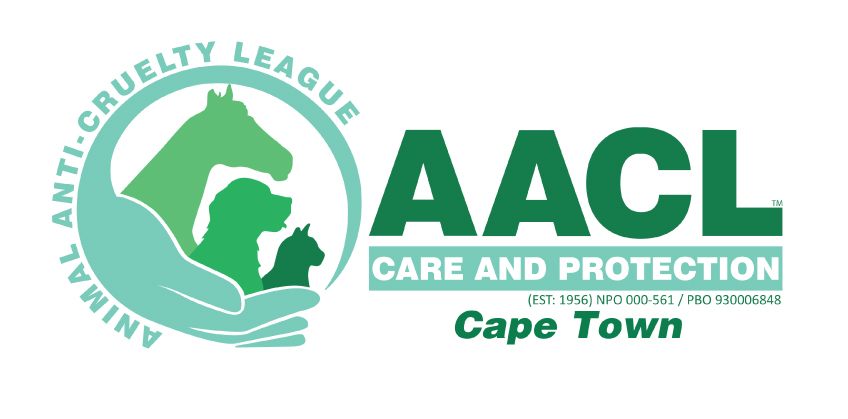 AACL – Animal Anti-Cruelty League
We're excited and honoured to feature South Africa's second largest independent animal welfare organisation on PetlifeSA.
ENLARGED HEART (DILATED CARDIOMYOPATHY) IN CATS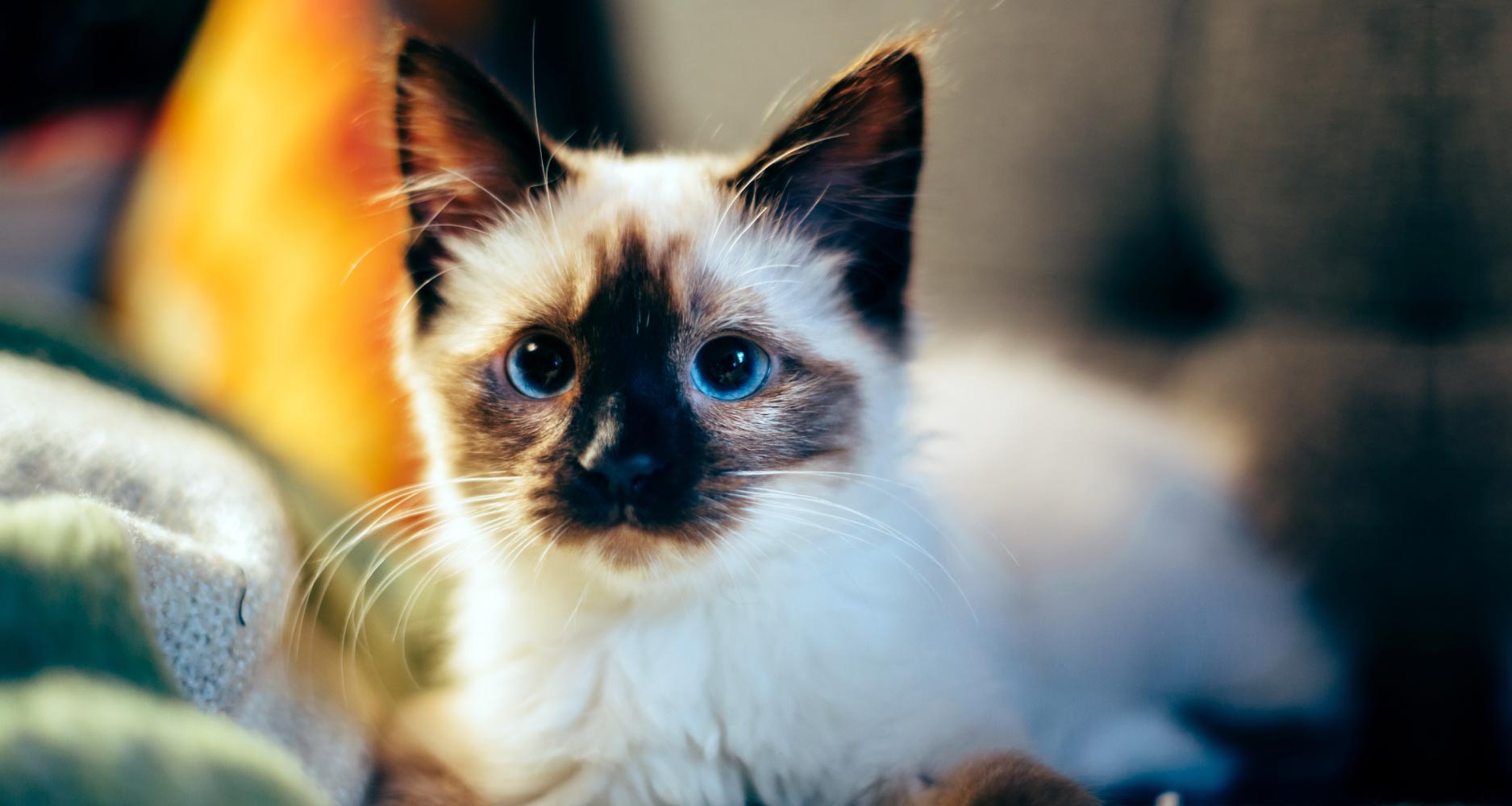 Did you know that feline heart disease is just as dangerous in cats as it is in people?
WHAT IS AN ENLARGED HEART?

The heart has four chambers: two chambers at the top, the right and left atrium; and two chambers at the bottom, the right and left ventricles.
An enlarged heart or dilated cardiomyopathy (DCM) is a heart disease that affects the ventricular muscle. It is characterised by dilated, or enlarged heart chambers, and reduced contraction ability.
This increase causes the heart to become overloaded, the contractions of the heart weaken and therefore blood is not pumped through the body efficiently.
Typically, the heart stretches and enlarges, which over time further decreases its ability to pump blood around the body resulting in possible congestive heart failure (CHF).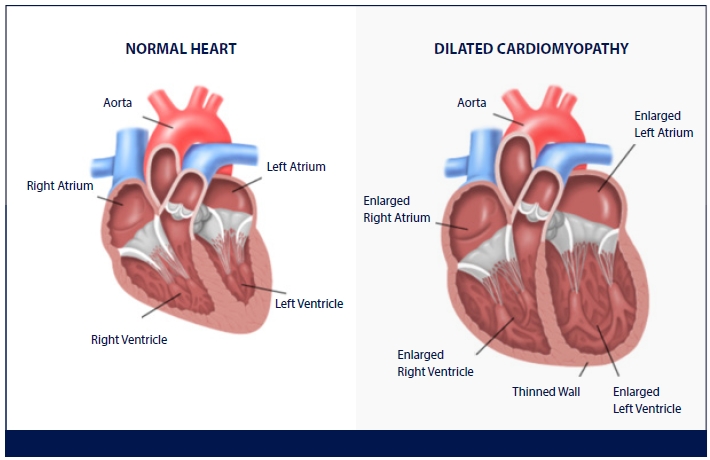 CAUSES OF FELINE DCM

The underlying cause in the majority of DCM cases today remains unknown. In some families of cats, a genetic predisposition has been identified.
More commonly affected breeds:
Ages of cats affected:
The disease will usually affect cats between the ages of 2 to 20 years.
The average age of onset is ten years old.
SYMPTOMS OF DCM IN CATS
Cats with enlarged hearts will often have a broad range of symptoms, and depending on the age of the cat, these could be mistaken for simply a sign of being elderly.
Only veterinary examination can pinpoint DCM for certain.
The symptoms may include:
Listlessness (depression)
Lack of appetite
Weakness/sluggishness
Exercise intolerance
Partial paralysis as blood clots become more common
Abnormal heart rhythm
Difficulty breathing, possibly with a cough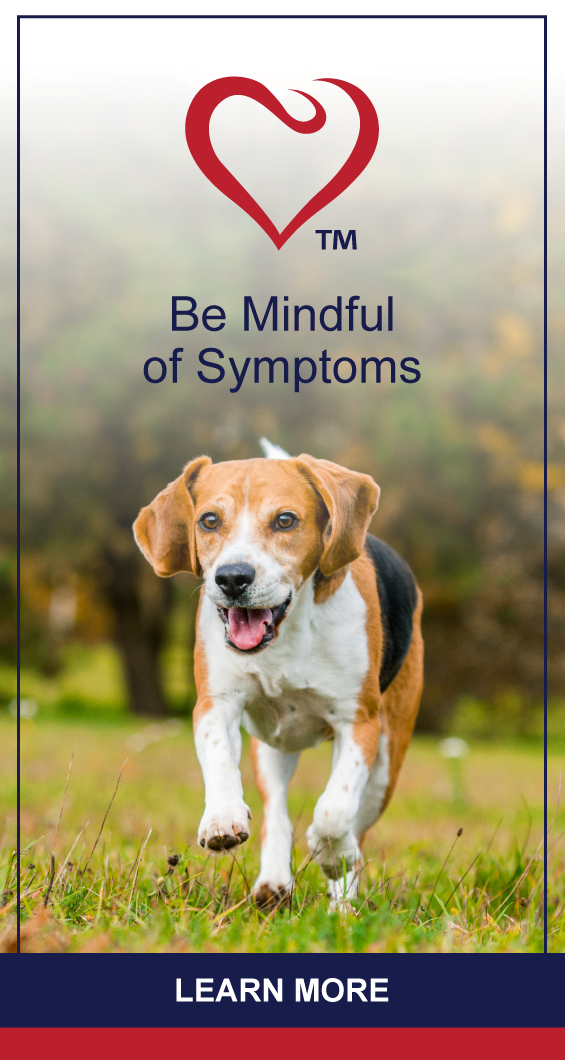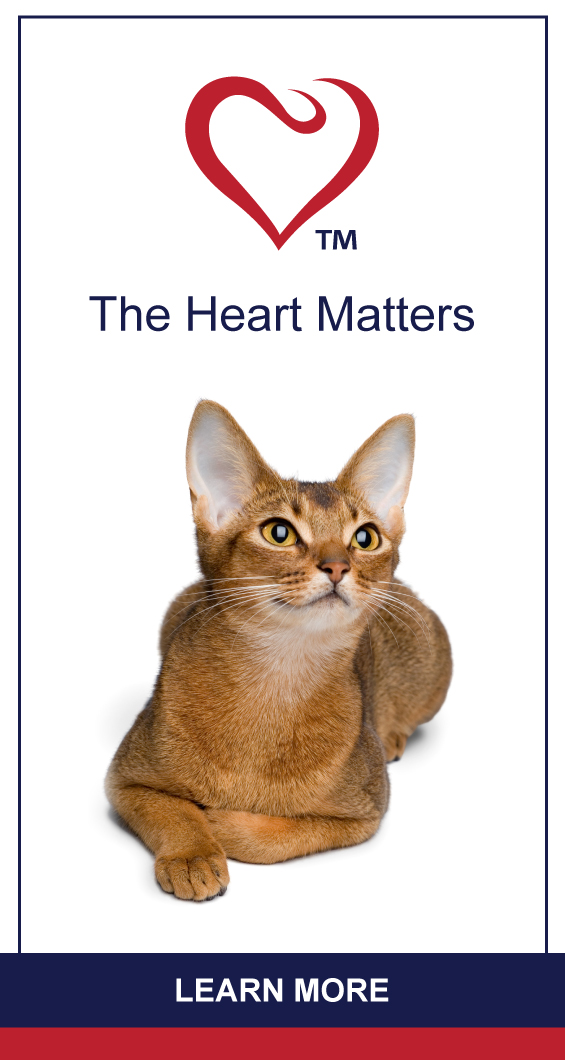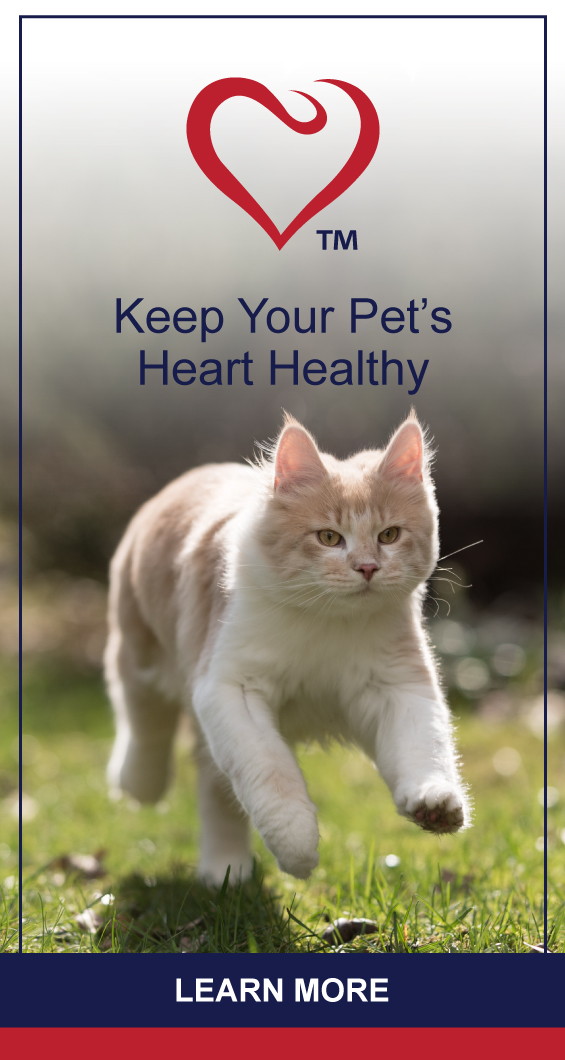 petlifesa-heart-disease-ad-set-slider-01-FIN
petlifesa-heart-disease-ad-set-slider-02-FIN
petlifesa-heart-disease-ad-set-slider-03-FIN