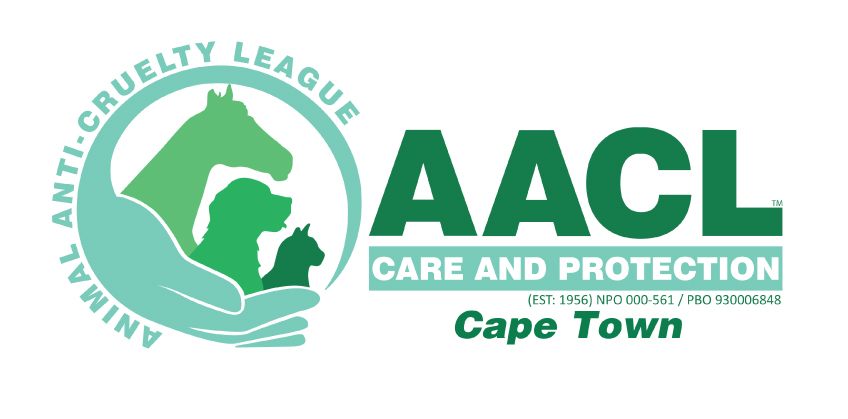 AACL – Animal Anti-Cruelty League
We're excited and honoured to feature South Africa's second largest independent animal welfare organisation on PetlifeSA.
10 Tips for Cat Owners caring for a cat with CKD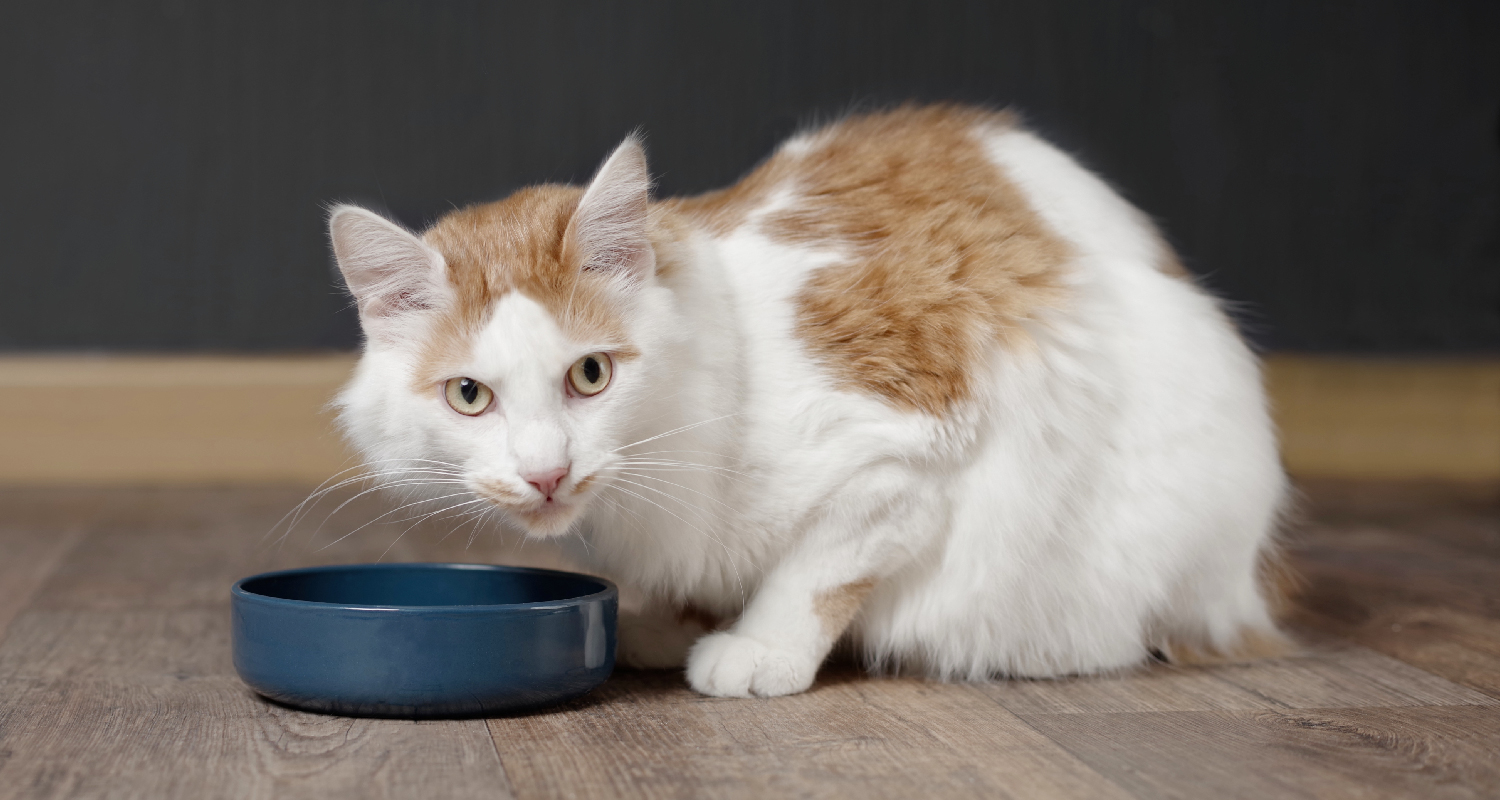 Stay positive – for the sake of your cat – and your sanity.
Finding out that your cat has Chronic Kidney Disease (CKD) is usually devastating, but there's hope yet. Armed with positive attitude and a customised treatment plan provided by your veterinarian, it's often possible to enjoy many more happy years together.
FAMILIARISE YOURSELF WITH THE DISEASE
Information is power, so be sure to get answers to the following questions:
What is CKD? Get as many facts as possible to understand the disease.
What are the stages of CKD? Learn how stages are classified and what happens during each one.
What does having CKD mean for my cat? Ask your veterinarian to explain how the disease will develop and what you need to expect and prepare for.
FIND OUT WHAT YOUR CAT'S SPECIFIC NEEDS ARE
Several factors will determine the needs of a cat with CKD. These include:
THE CAUSE OF CATS WITH CKD: Are there underlying factors or is it unknown? If present, underlying conditions should be addressed and treated along with clinical signs.
TEST RESULTS: Have certain vitamin, mineral or hormone imbalances been discovered? These need to be addressed and monitored moving forward.
HEALTH PROBLEMS: 

Does your cat have an infection or inflammation? It's a common complication so the possibility needs to be ruled out or confirmed and treated.
STAY ON TOP OF HYDRATION
Getting dehydrated is very dangerous in general and it's much worse for cats with CKD. Therefore, keep asking yourself the question: Is my cat drinking enough water? If not, your veterinarian should be able to provide advice on how you can increase intake.
MAKE SURE YOUR CAT IS EATING ENOUGH
Questions to answer:
Since being diagnosed, has your cat's diet been adapted? It's usually necessary.
If yes, is your cat eating enough of his or her new food? It's essential.
Do you need help getting your cat to eat enough? Speak to your veterinarian for further assistance.
Weight loss should always be a cause for concern and even more so in cats with CKD.
REMAIN ALERT AND TREAT SYMPTOMS WHEN THEY ARISE
Report symptoms, as you notice them, to your veterinarian. After a check-up and perhaps some tests, he or she will likely prescribe medication to help your cat feel better. Things you may notice include vomiting, diarrhoea and lethargy.
DON'T STRAY FROM THE TREATMENT PLAN, BUT MAKE SURE IT'S ADAPTED WHEN NECESSARY
To help ensure the best outcome for the remainder of your cat's life (which may well be a couple of years), it's important to remain consistent with regards to treatment. That means don't skip check-ups and don't forget to give your cat's medication as instructed.
ASK  YOUR VETERINARIAN ABOUT MEDICATIONS THAT HELP SLOW DOWN THE PROGRESSION OF CKD
CKD has certain effects on a cat's body. If some of them can be reduced or at least managed effectively, it improves the affected cat's quality of life and makes things a bit easier for the owner as well.
A medication exists that reduces the amount of protein lost in the urine of a cat suffering with CKD. Speak to your veterinarian for more information.
STAY FOCUSED
REMEMBER: The purpose of all your dedicated efforts is to give your cat the best chance at a happy life which entails improving his or her life and lifespan. The two goes hand in hand. After all, helping your cat live longer without making him or her feel better wouldn't be fair.
CONNECT WITH OTHER OWNERS OF CATS WITH CKD
There are support groups for owners of cats with CKD. You may talk to others who know what you're going through. To find a group, perhaps start your search online.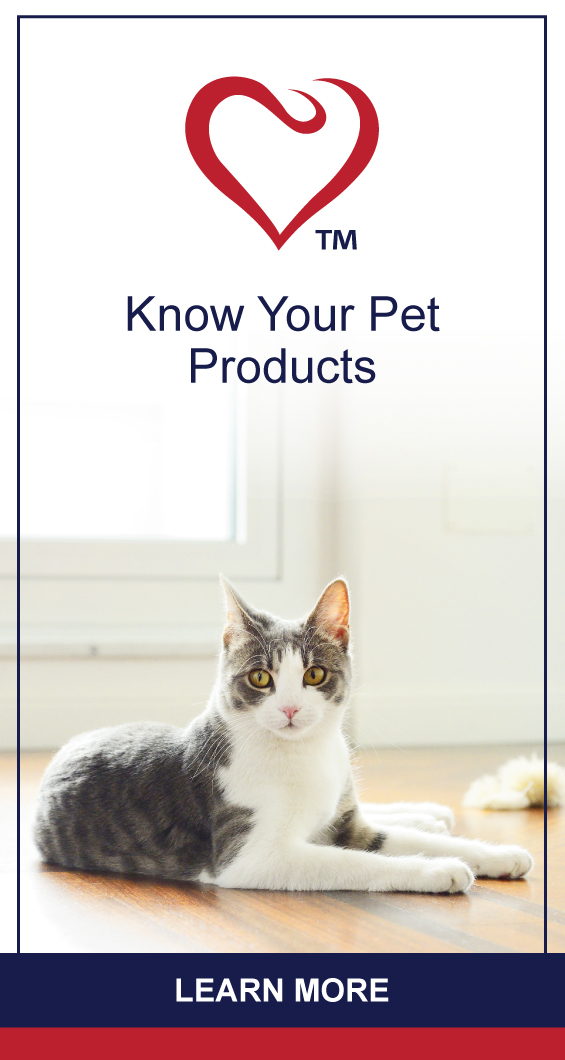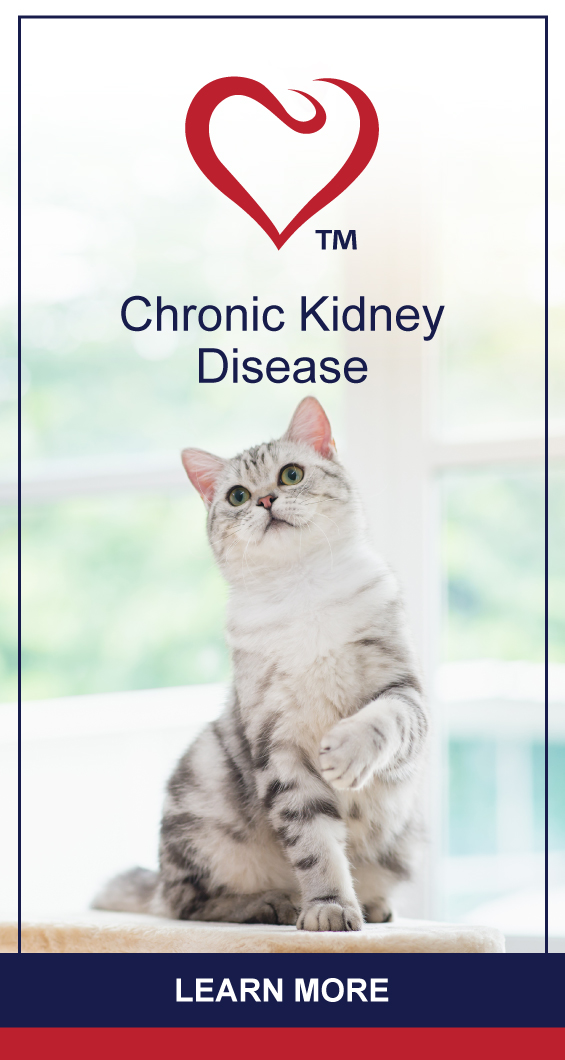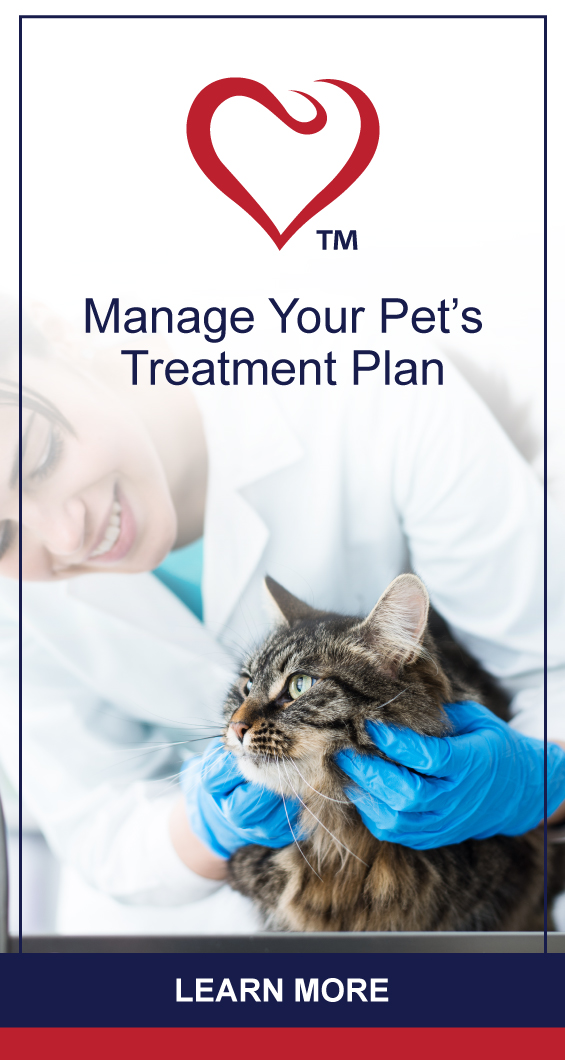 petlifesa-chronic-kidney-disease-ad-set-slider-01-FIN
petlifesa-chronic-kidney-disease-ad-set-slider-02-FIN
petlifesa-chronic-kidney-disease-ad-set-slider-03-FIN