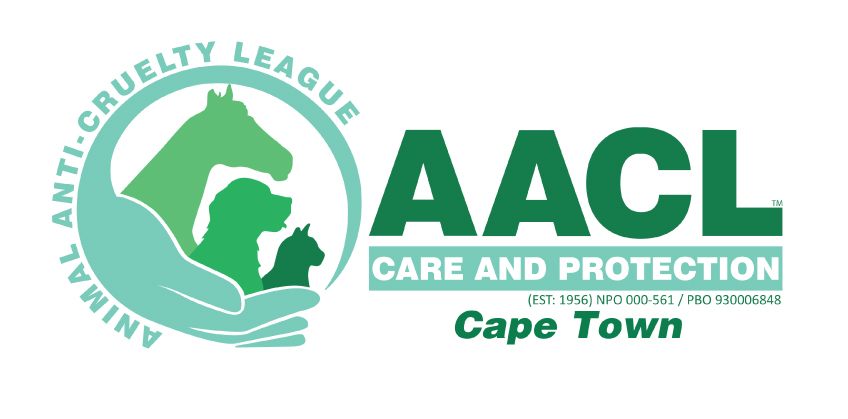 AACL – Animal Anti-Cruelty League
We're excited and honoured to feature South Africa's second largest independent animal welfare organisation on PetlifeSA.
WHAT
IS KIDNEY TOXICITY (DRUG-INDUCED NEPHROTOXICITY)?
Like human kidneys, a dog's kidneys balance certain substances in the blood and filter out and excrete the body's wastes as urine.
Some drugs administered for the purpose of diagnosing or treating another medical disorder may have toxic effects on a dog's kidneys.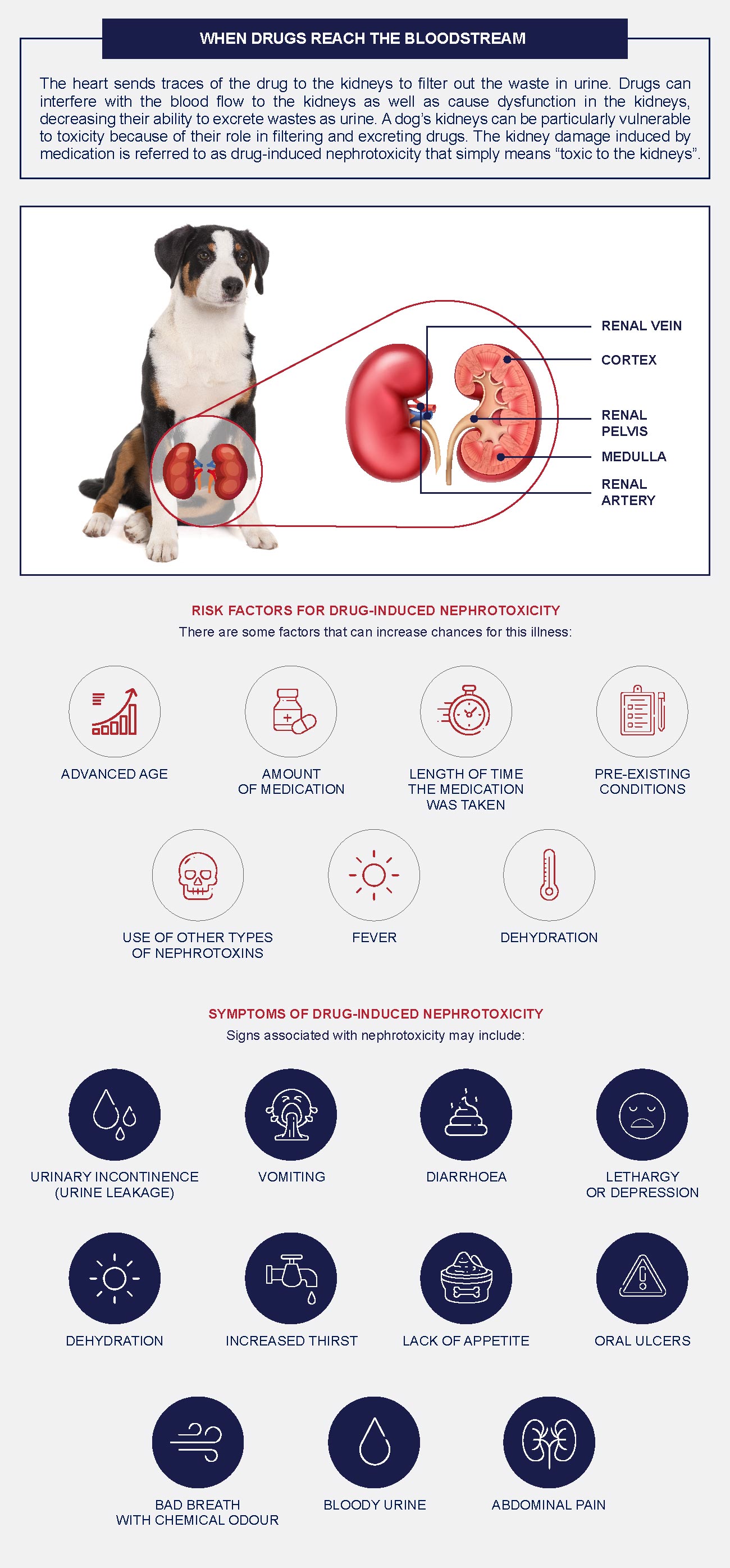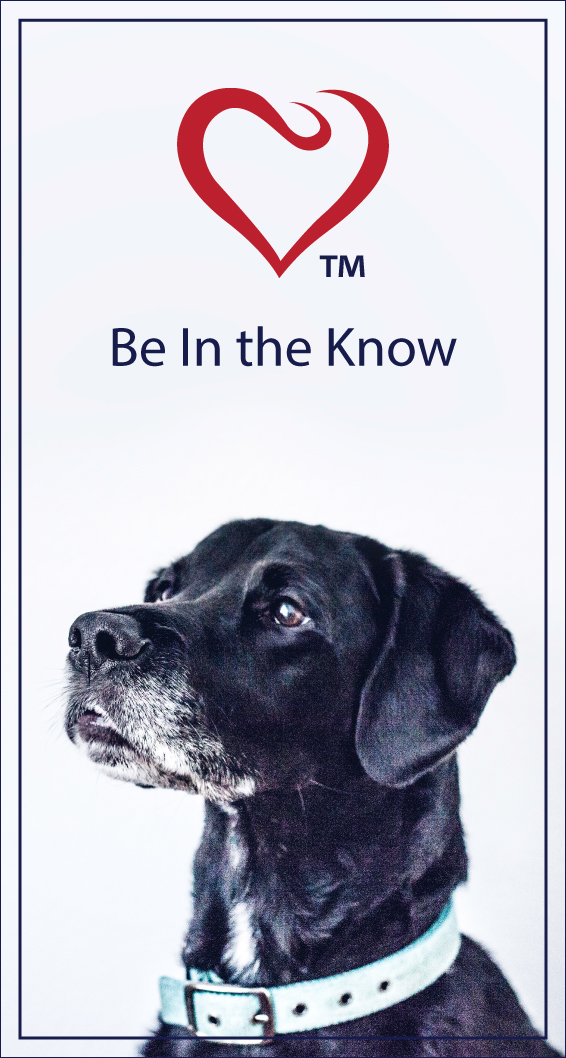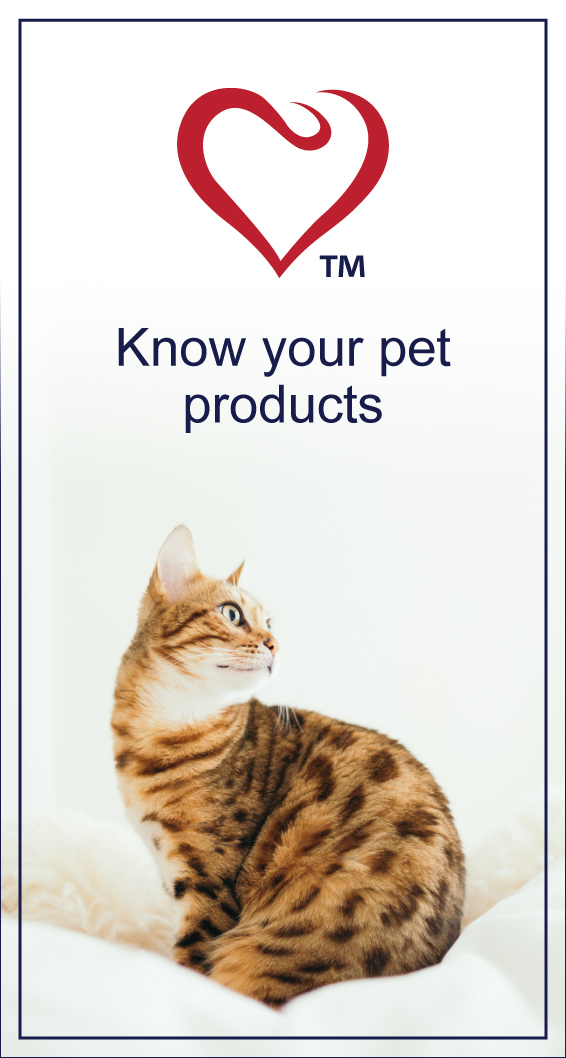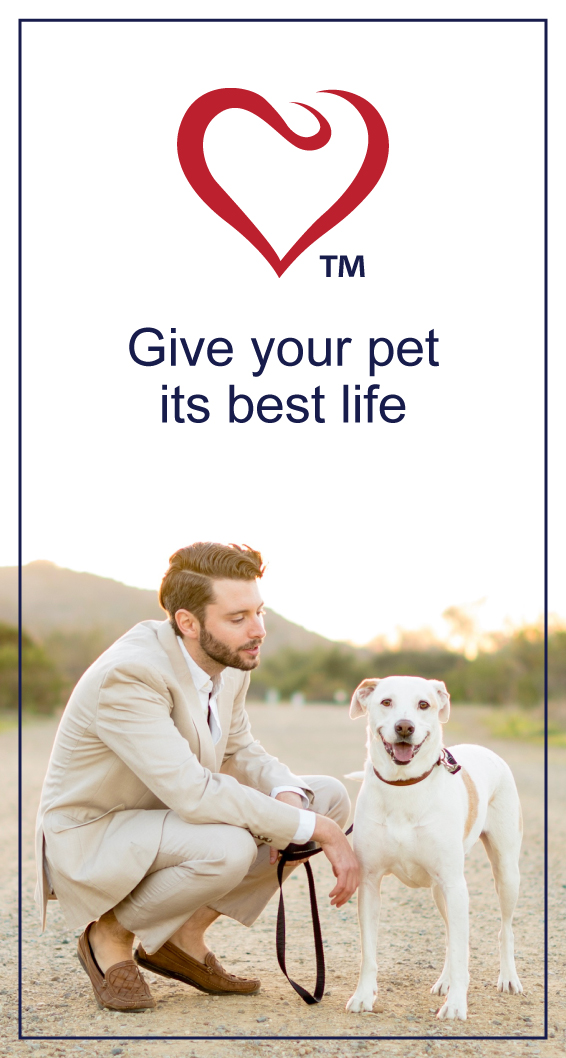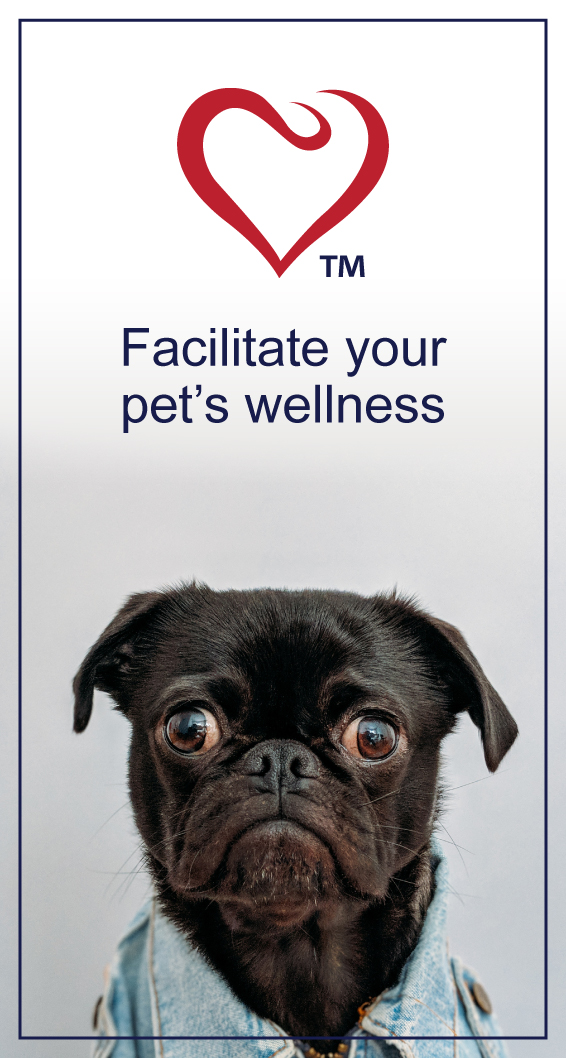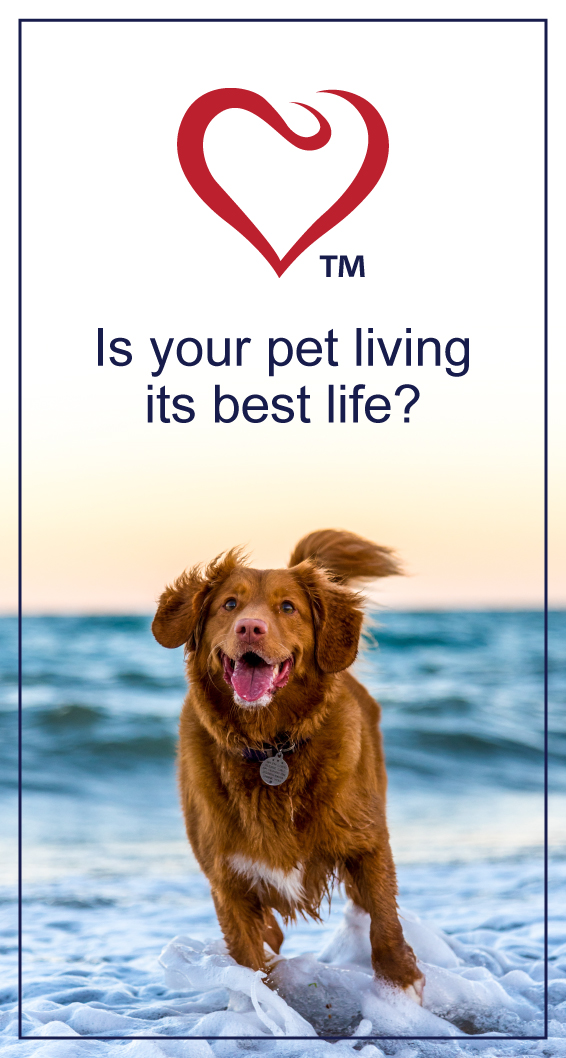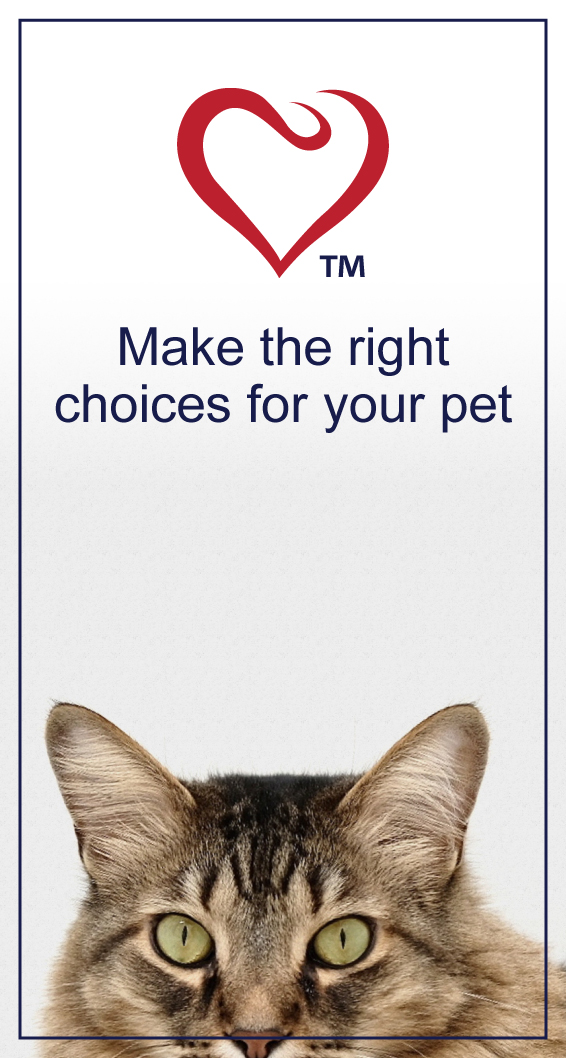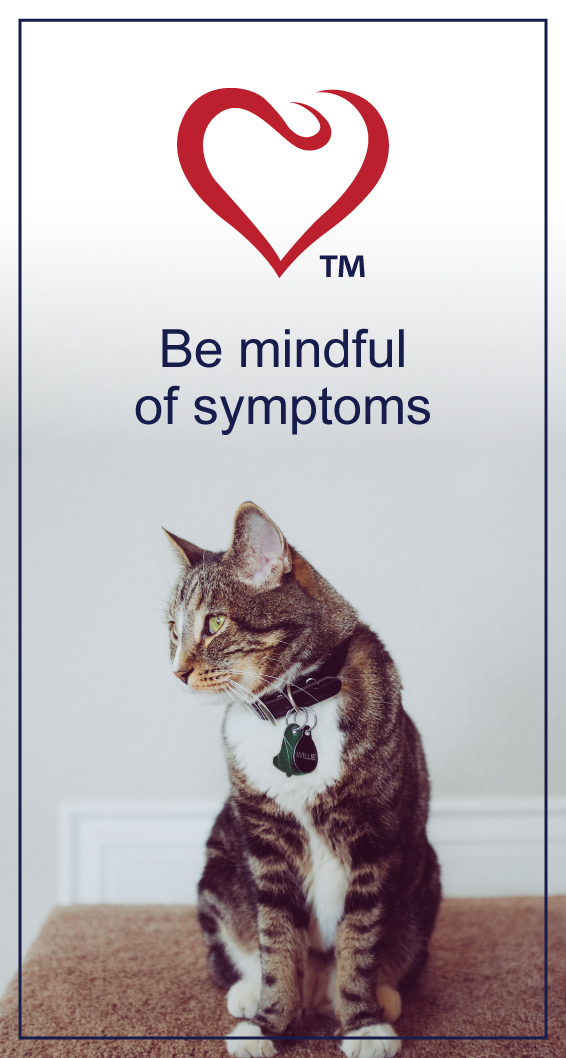 petlifesa-general-ad-set-slider-01-FIN
petlifesa-general-ad-set-slider-02-FIN
petlifesa-general-ad-set-slider-03-FIN
petlifesa-general-ad-set-slider-04-FIN
petlifesa-general-ad-set-slider-05-FIN
petlifesa-general-ad-set-slider-06-FIN
petlifesa-general-ad-set-slider-07-FIN