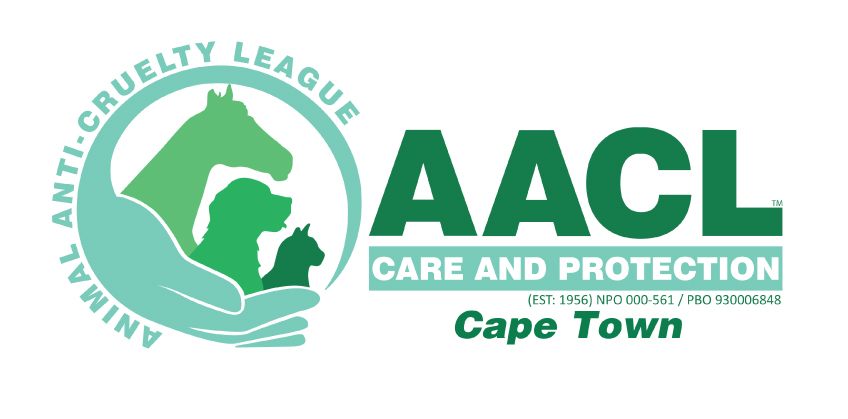 AACL – Animal Anti-Cruelty League
We're excited and honoured to feature South Africa's second largest independent animal welfare organisation on PetlifeSA.
Why Dogs Become Obese and What You Can Do About it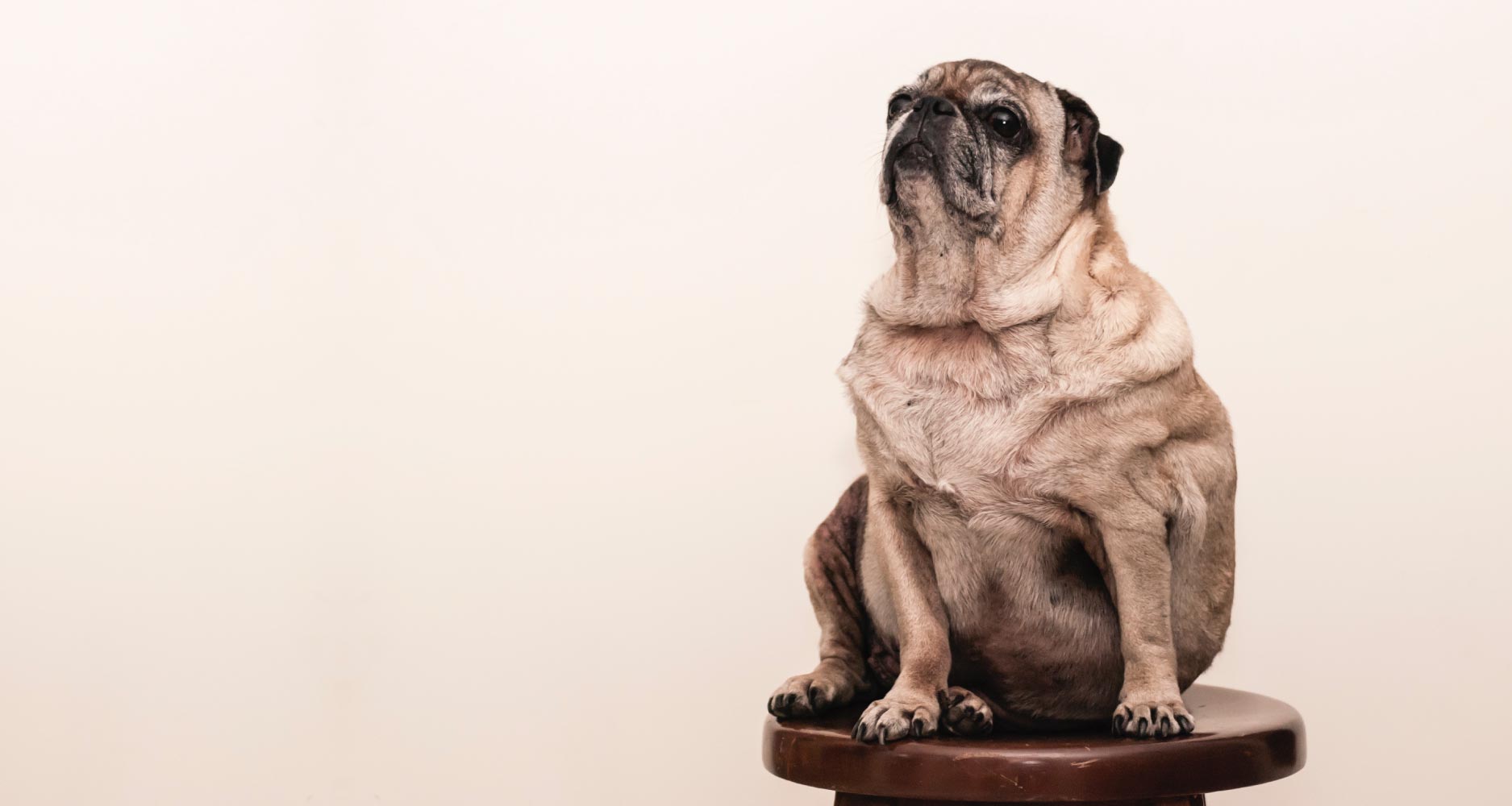 When dogs are classified as excessively overweight, or obese, it means they have much more body fat than a normal, healthy dog.
Dogs that eat too much (or are overweight for other reasons) struggle to exercise, which only makes the problem worse. If they don't lose the weight and no lifestyle changes are made, they can easily go from overweight to obese. This means health risks increase and life expectancy decreases.
When dogs are overweight, most of the body can suffer the consequences. Their organs, especially those required for digestion and breathing, along with their bones and joints can become compromised.
WHICH DOGS ARE AT RISK?
The number of overweight and obese dogs keep rising and many people don't realise that it can lead to life-threatening diseases such as arthritis and heart disease.
Indoor dogs
Middle-aged dogs
Neutered/spayed dogs
WHAT ARE THE WARNING SIGNS?
If your dog is gaining weight and excess body fat is becoming increasingly visible, it's time to worry. With the weight gain your dog is less likely to show enthusiasm when it comes to exercise (and in worse cases might not be able to exercise). 
A veterinarian should be able to determine the state of your dog's health and confirm possible symptoms of obesity, in addition to recommending a plan of action to fight obesity.
WHY DO DOGS BECOME OBESE?
The human body needs a certain amount of food to function optimally every day. When we eat more than we can use (or burn), the extra food is stored. If we continue this cycle, the stored food can eventually turn into extra body mass.
Dogs are the same, but they age quicker. When dogs become older, they may not be so keen to exercise anymore, yet they get fed and eat the same amount of food.
On the other hand, a dog might be middle-aged yet still love going for walks, so its owner thinks extra treats or an unstable diet won't matter that much. This is a slippery slope.
But what if you're doing everything right? Surely there's got to be an explanation. There could be other reasons for excessive weight gain and some are truly upsetting:
Insulinoma: tumour of the pancreas. Fortunately this is a very rare condition.
Hypothyroidism (underactive thyroid gland): causes a decreased metabolic rate and changes the behaviour and coat.
Hyperadrenocorticism (Cushing's disease): this disorder affects the organs that control hormones.
Neutered/spayed dogs generally require less calories so their diet may need to be adapted.
HOW CAN YOU TELL IF YOUR DOG IS OBESE OR NOT?
Breeds differ in weight, height and other instances, so vets use Body Score to determine whether your dog's weight is appropriate. As a general rule, you shouldn't be able to see your dogs ribs (this would mean they are underweight) but you should be able to feel them easily without applying much pressure. If you look at them from the top, they should have a distinct waist. And from the side, the abdomen should tuck up. If they are looking more square shaped, there may be a problem.
The term obese is used when, after evaluation, a dog's extra body fat exceeds 10 to 15 percent.
WHAT CAN BE DONE TO HELP AN OBESE DOG?
Help your dog lose weight and keep the weight off by asking your vet to assess your dog, rule out underlying conditions and suggest the appropriate diet.
Decrease the amount of treats and table food you provide.
Increase the time you spend exercising.
Play with your dog more often.
There are also alternative ways to relieve pain during the weightloss process.
THE FUTURE
Keep in touch with your veterinarian and go for checkups when recommended to make sure your plan is on track. Your veterinarian will know how to properly measure and report back on progress.
When your dog returns to a healthy weight, you need to keep it that way. He or she will always be prone to weight gain, so be vigilant, dedicated and supportive.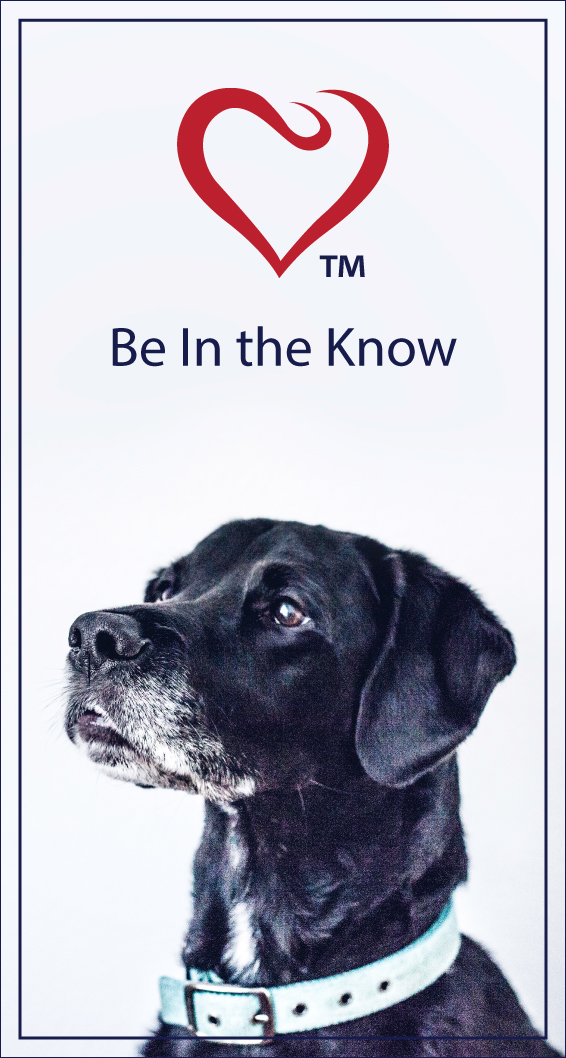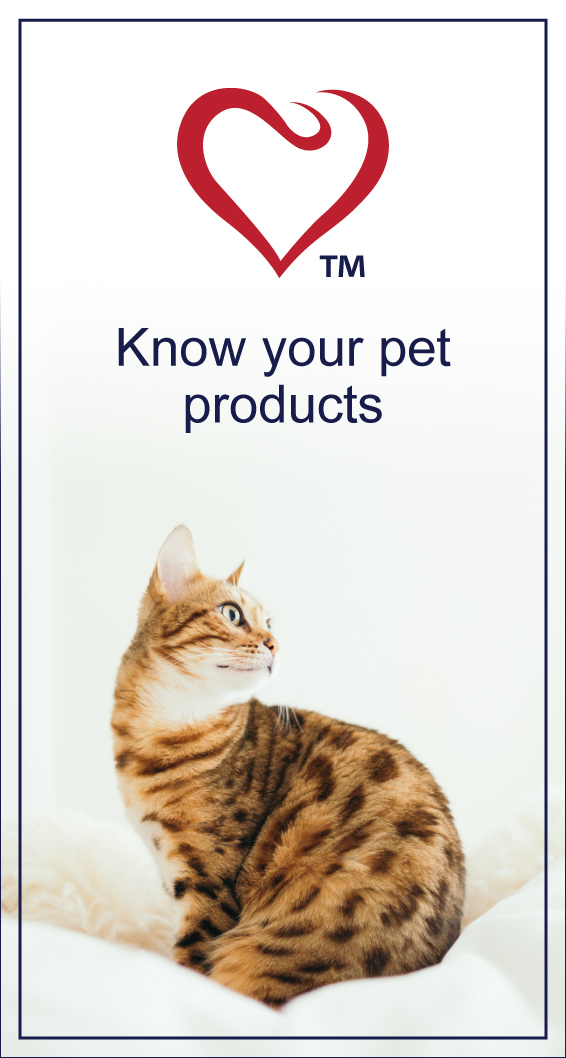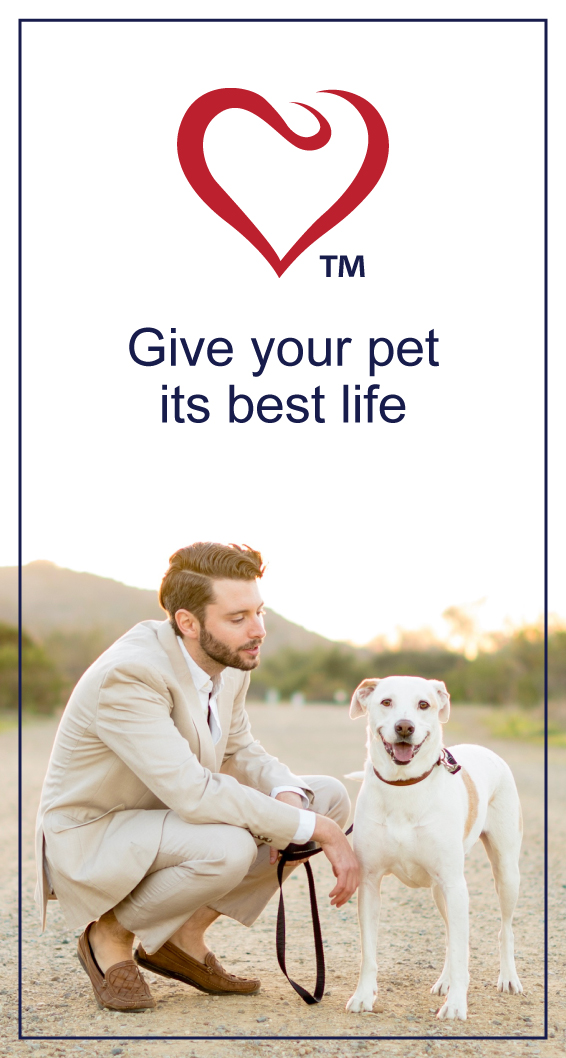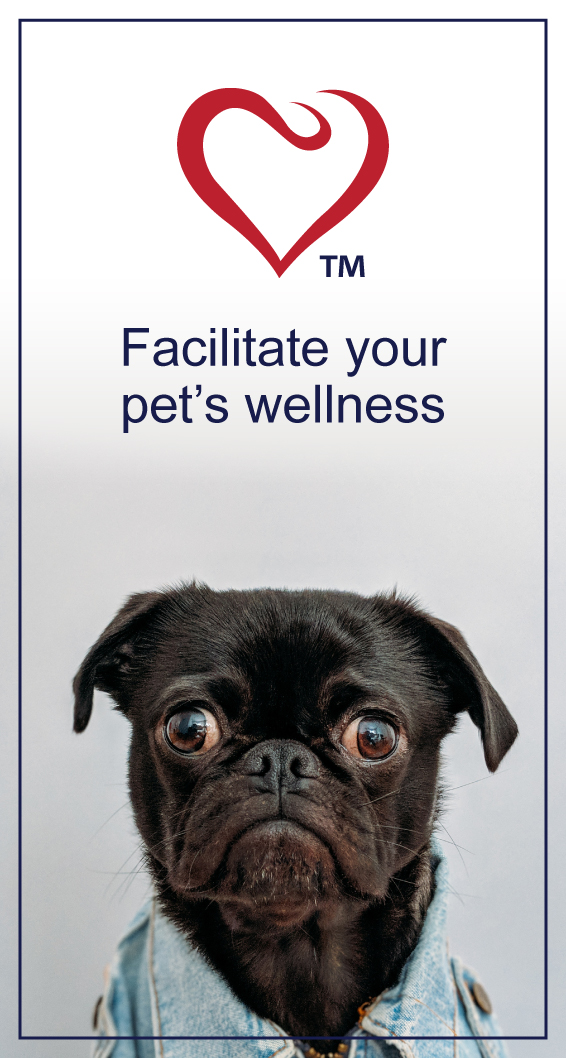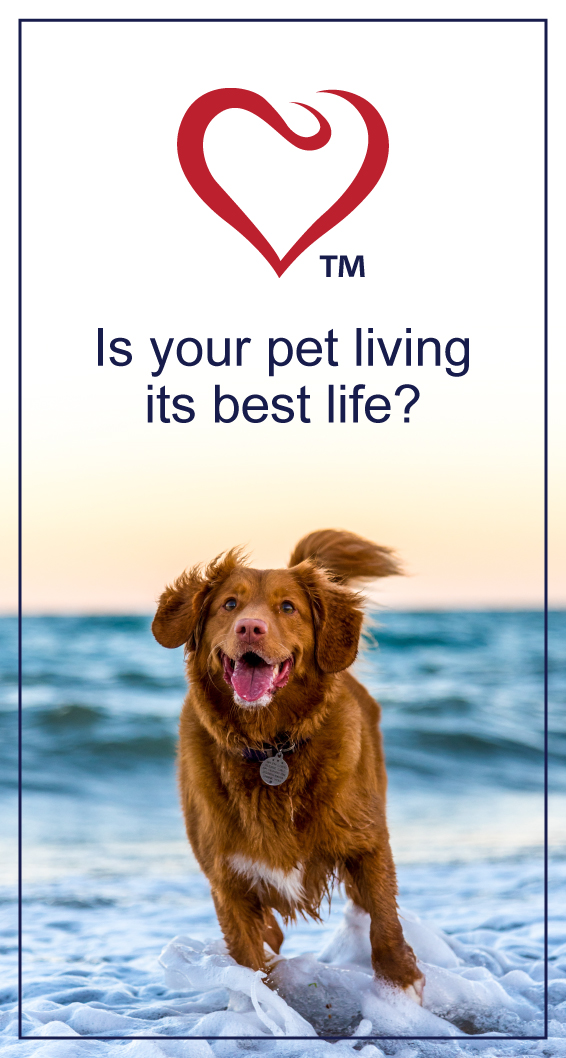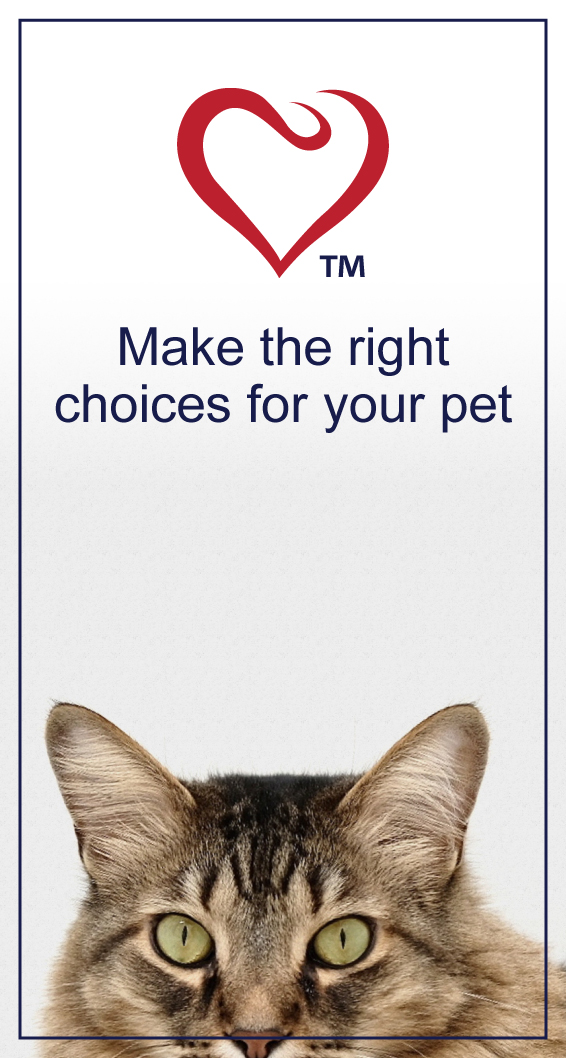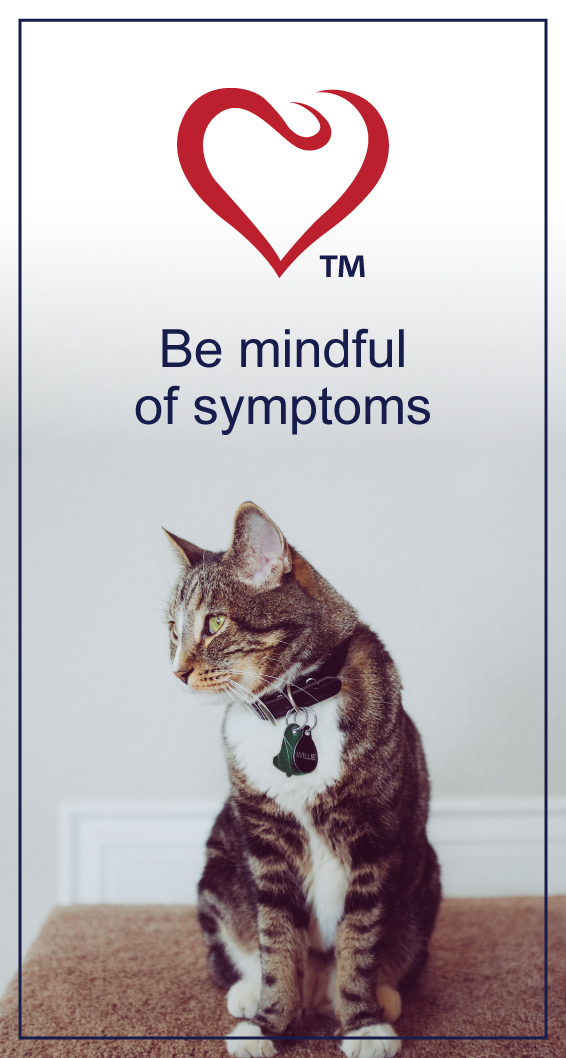 petlifesa-general-ad-set-slider-01-FIN
petlifesa-general-ad-set-slider-02-FIN
petlifesa-general-ad-set-slider-03-FIN
petlifesa-general-ad-set-slider-04-FIN
petlifesa-general-ad-set-slider-05-FIN
petlifesa-general-ad-set-slider-06-FIN
petlifesa-general-ad-set-slider-07-FIN