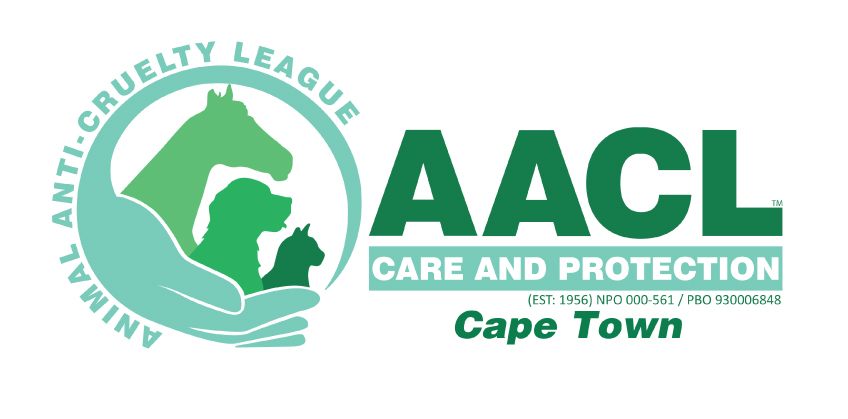 AACL – Animal Anti-Cruelty League
We're excited and honoured to feature South Africa's second largest independent animal welfare organisation on PetlifeSA.
Why You Should Adjust a Senior Dog's Diet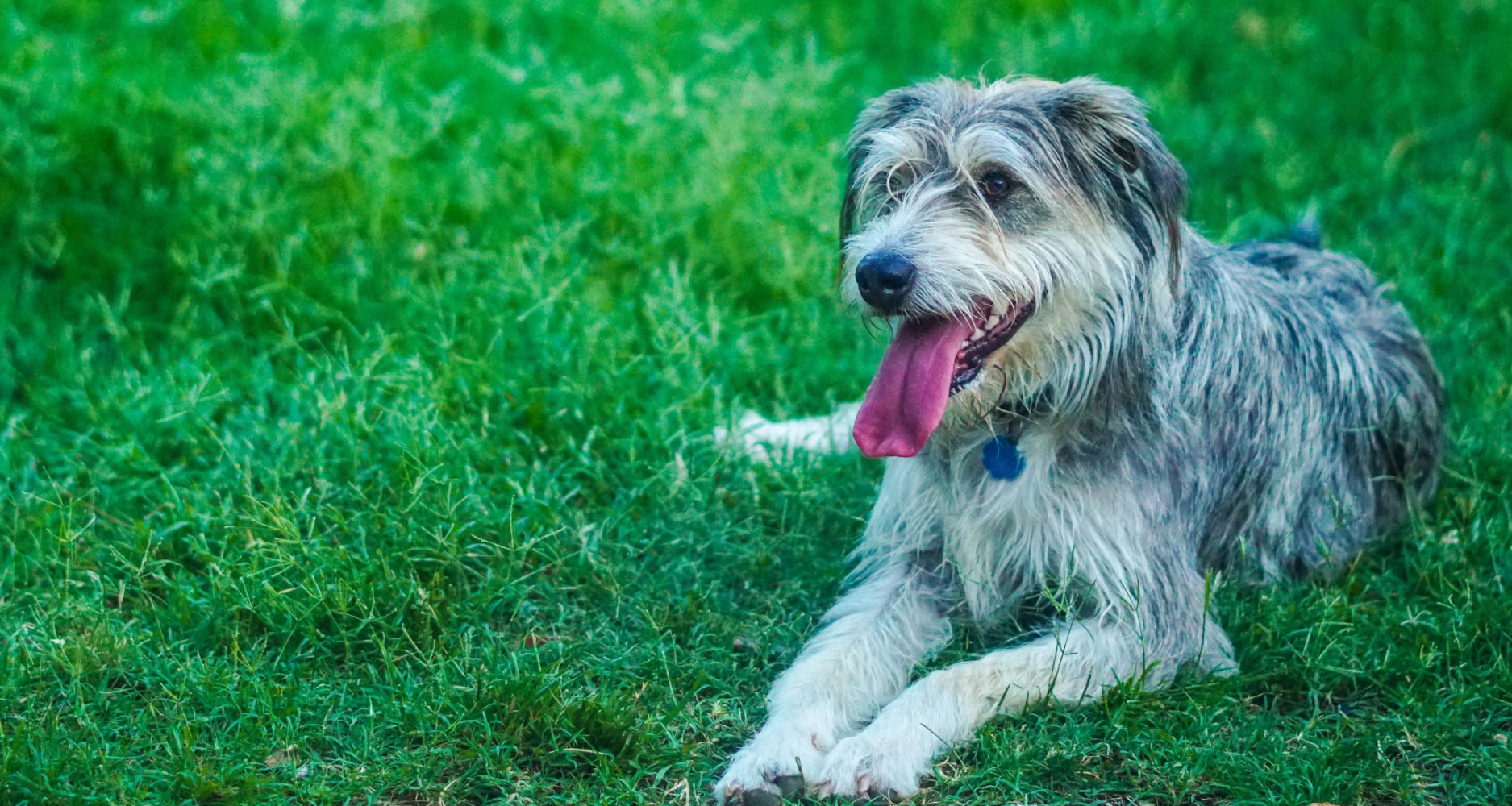 Dogs have different dietary and nutritional requirements at different life stages.
Senior dogs often have very specific needs that have to be met to promote quality of life and even life expectancy. Sometimes it's challenging to feed them, but often small changes can improve wellness and well-being.
HOW OLD IS A SENIOR DOG?
In general, dogs between six and ten years of age are considered 'senior'. Basically when they've reached half of their breeds' life expectancy.
ASK YOUR VETERINARIAN WHEN IT'S TIME TO SWITCH TO SENIOR FOOD
ONE SIZE DOES NOT FIT ALL
If you have more than one dog and they're in different life stages, don't feed them the same food. There may be multi-stage options, but each dog deserves the right food for its age.
IMPORTANT: ALL SENIOR DOGS WON'T BENEFIT FROM THE SAME FOOD EITHER
FACTORS TO CONSIDER FOR THE DIETARY AND NUTRITIONAL NEEDS OF SENIOR DOGS
ACTIVITY LEVELS
When dogs get older and less active, they generally need to consume fewer calories to reduce the risk of becoming obese. Obese dogs often suffer from joint problems such as osteoarthritis.
APPETITE
Some dogs will naturally eat less as they get older, but they still need food designed for their age. If they lose interest in dry food, you can make it more appealing by adding warm water or a small amount of wet food. Some dog owners also give home-cooked meals that are appropriate for dogs.
Loss of appetite could be a sign of disease so contact your veterinarian if your dog is not eating.
WATER INTAKE
With age comes certain conditions and diseases that can increase thirst or lead to dehydration. Examples include kidney problems, liver disease, diabetes, cancer and Cushing's disease. If you've noticed an increase in your dog's water consumption, discuss it with your veterinarian. Some medications can also increase thirst.
CONDITIONS AND DISEASES
When it comes to certain conditions, age is a big factor. Then again, some breeds are just more prone to illness than others. Whatever the case or cause, older dogs with health problems often need customised diets and even medication.
Here are a few examples of diseases and dietary adjustments that may be recommended: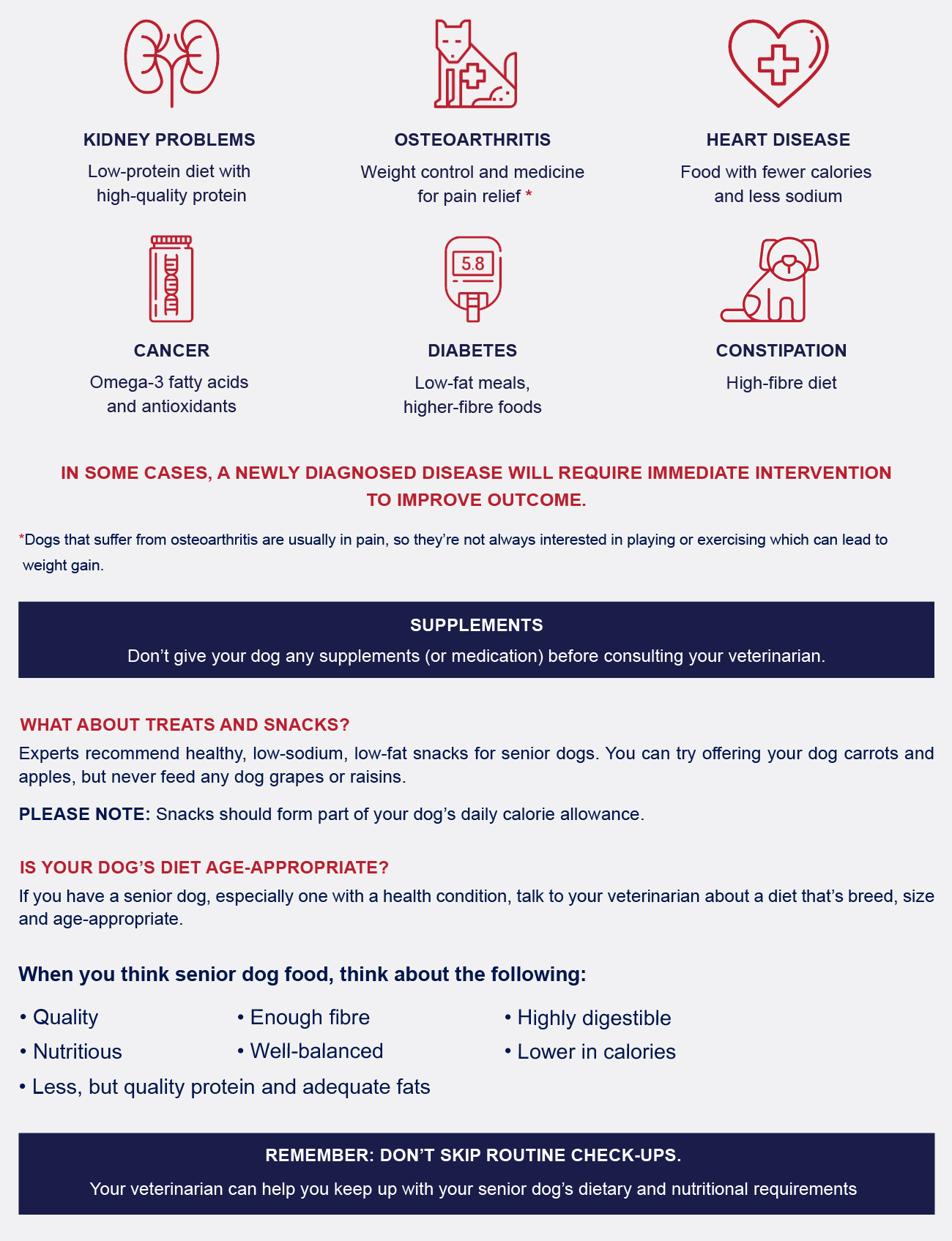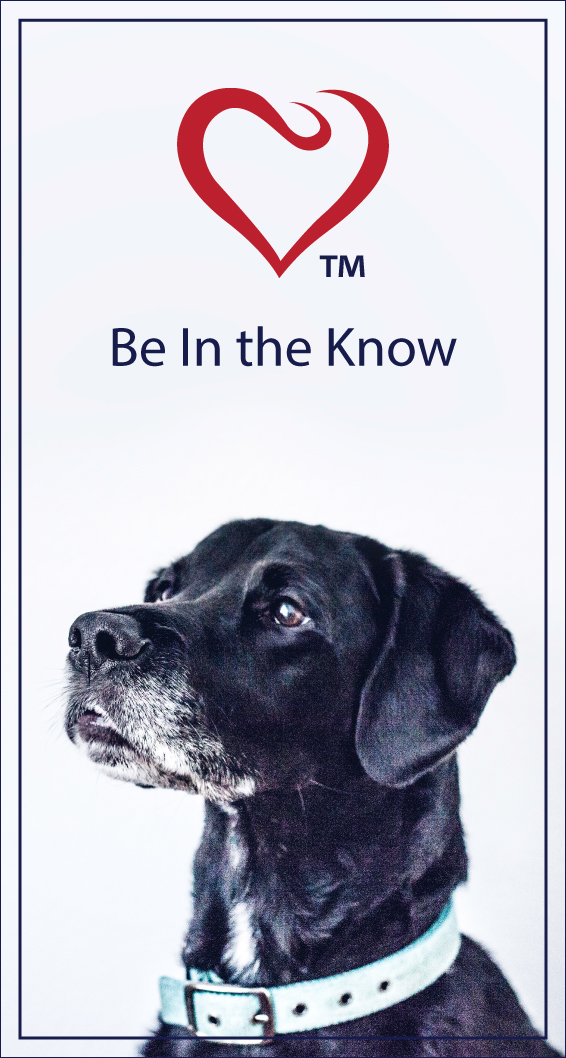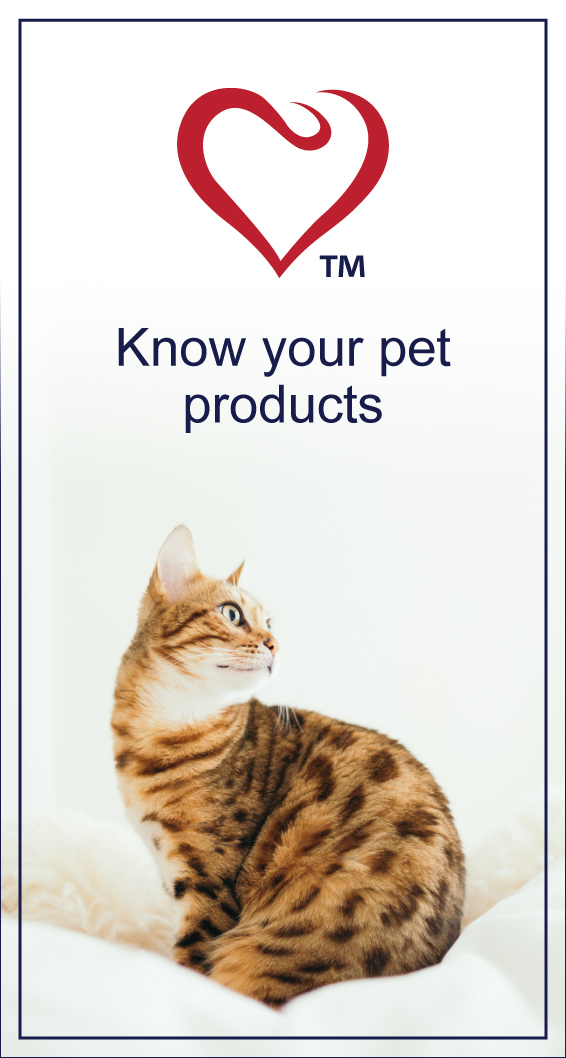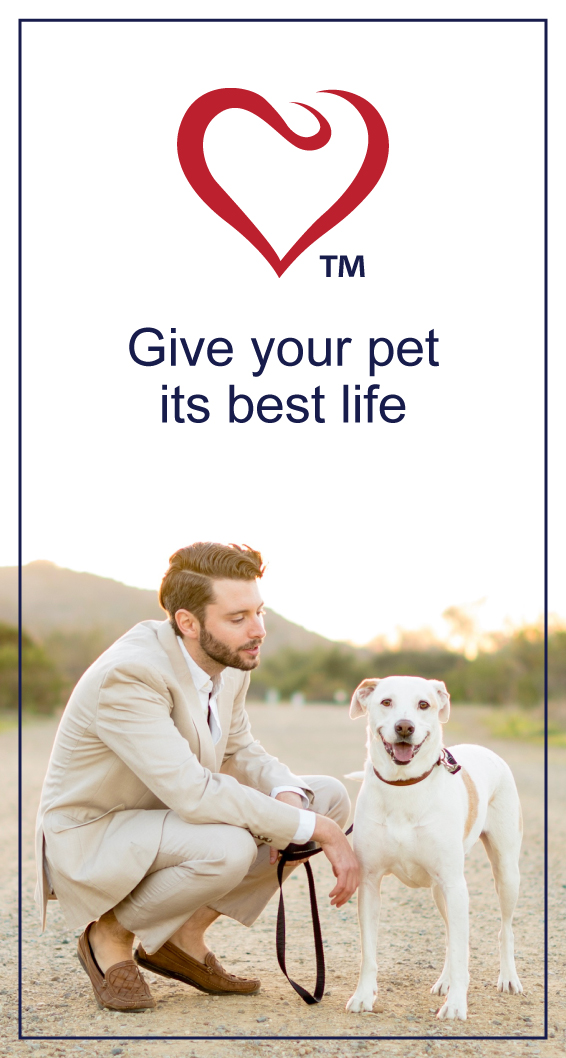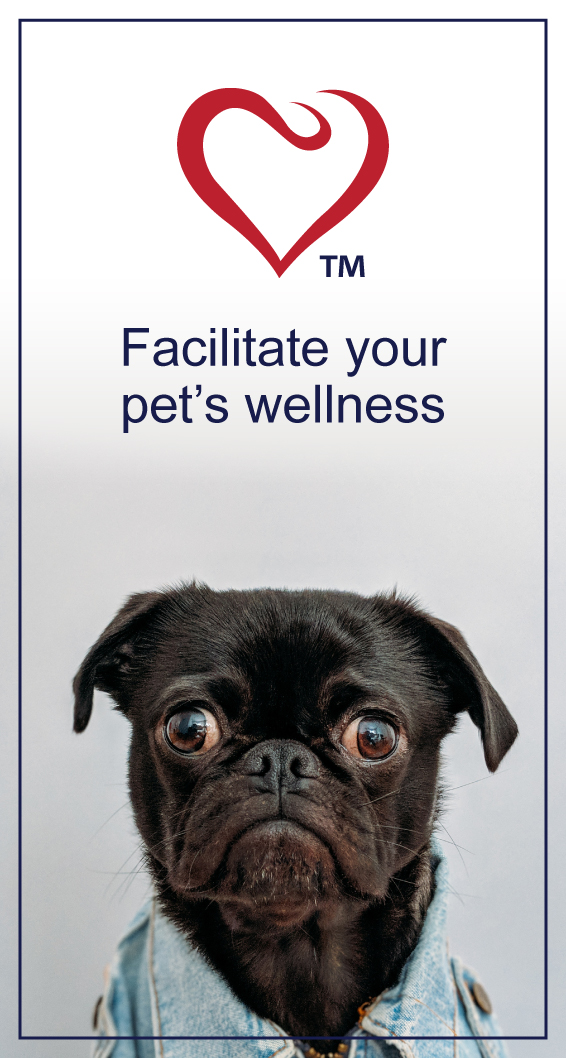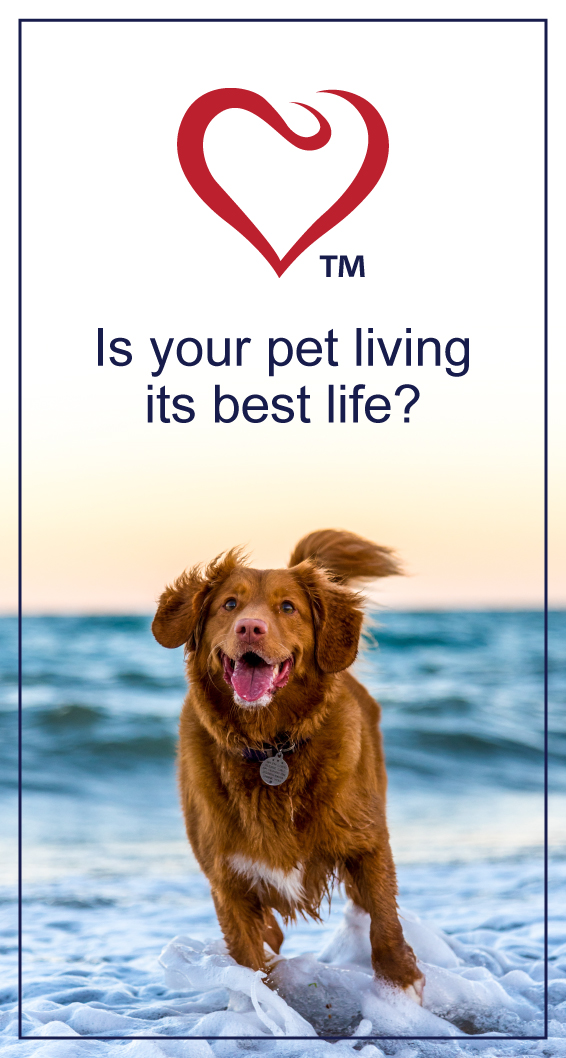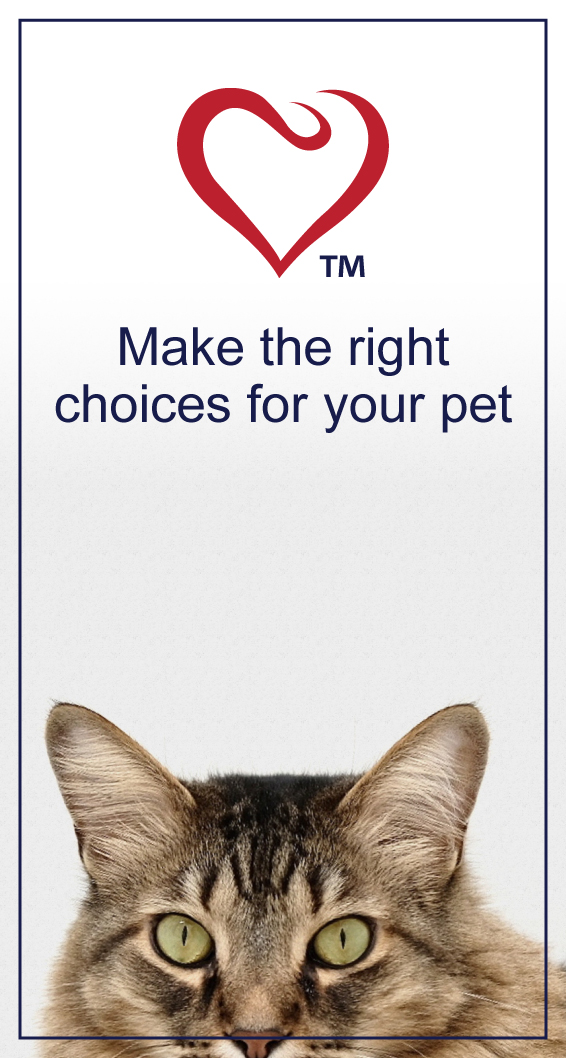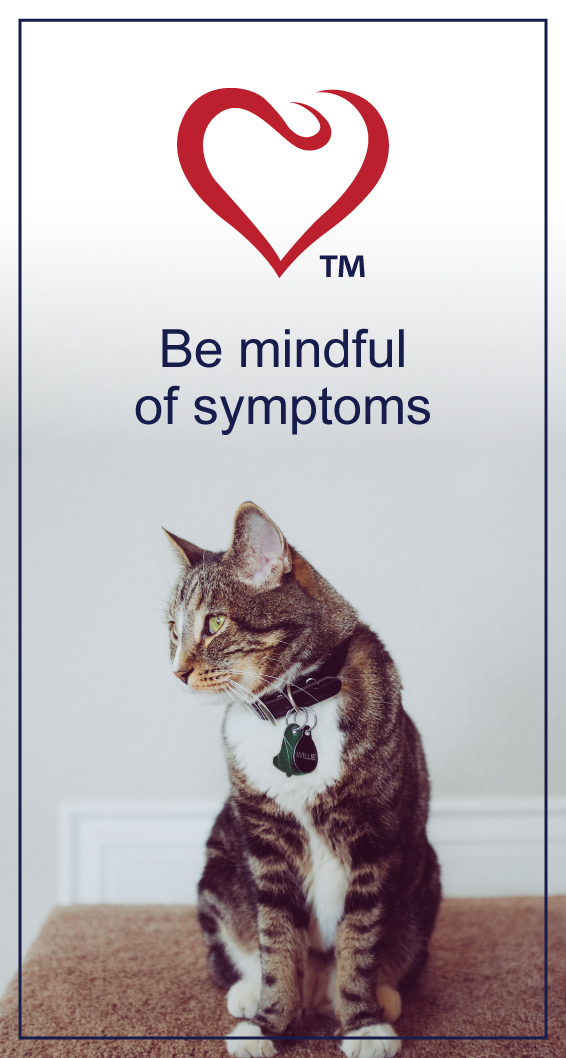 petlifesa-general-ad-set-slider-01-FIN
petlifesa-general-ad-set-slider-02-FIN
petlifesa-general-ad-set-slider-03-FIN
petlifesa-general-ad-set-slider-04-FIN
petlifesa-general-ad-set-slider-05-FIN
petlifesa-general-ad-set-slider-06-FIN
petlifesa-general-ad-set-slider-07-FIN