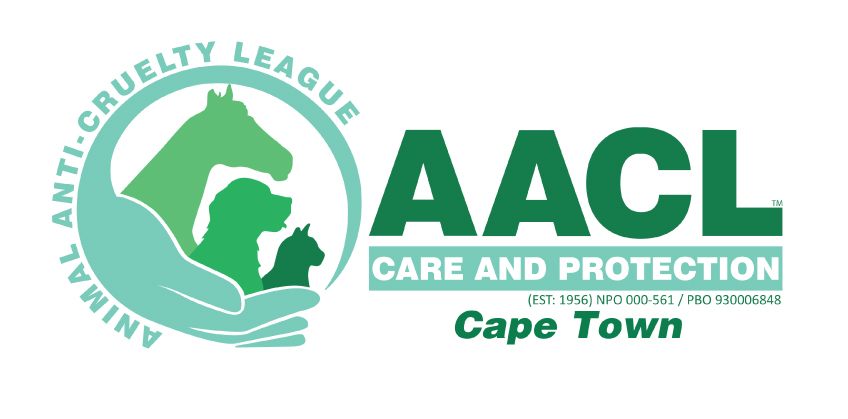 AACL – Animal Anti-Cruelty League
We're excited and honoured to feature South Africa's second largest independent animal welfare organisation on PetlifeSA.
Furrrendly Hikes, Walks & Parks In SOUTH AFRICA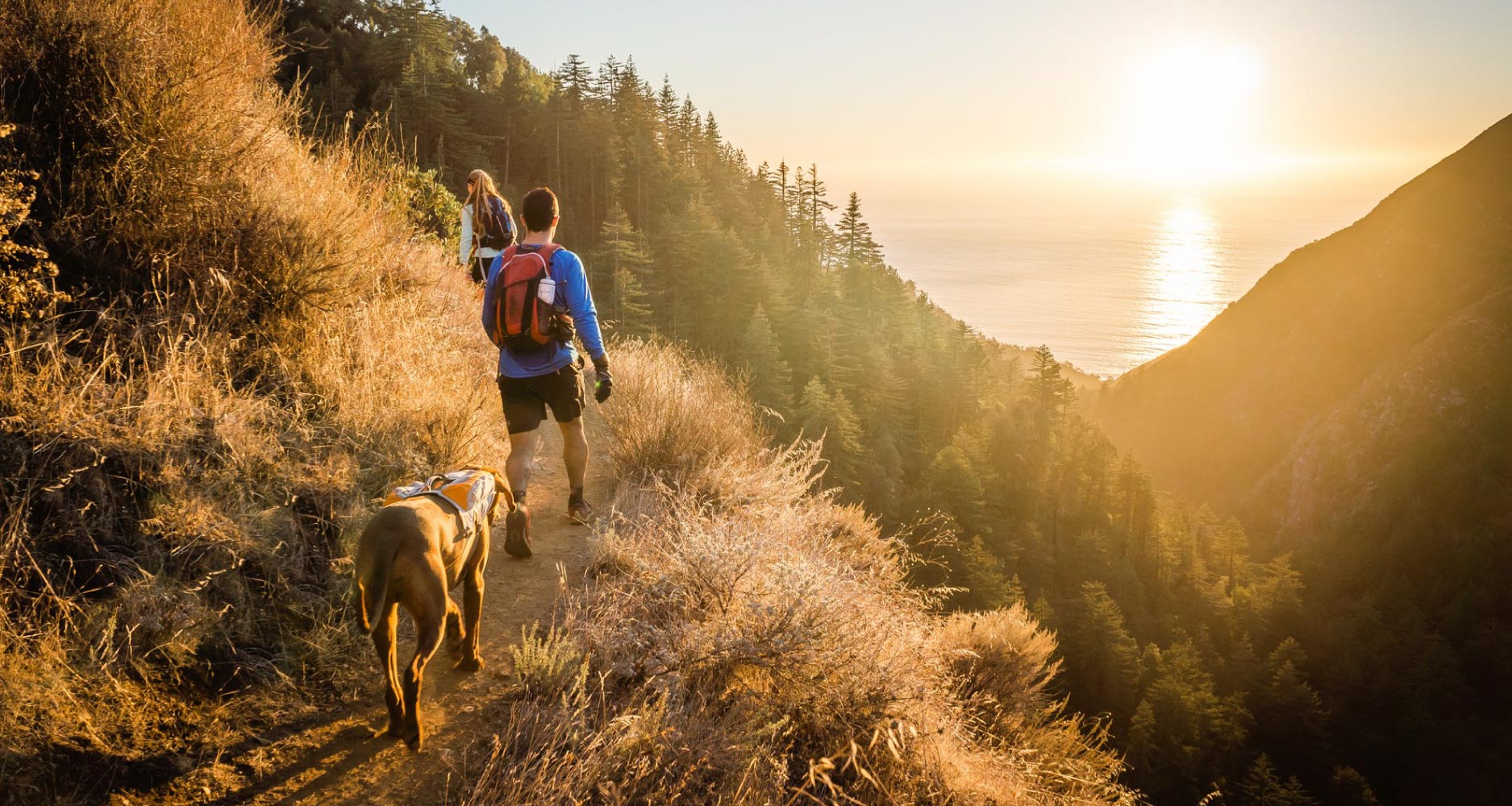 There is nothing more enjoyable than spending quality time with your fur friends in nature, so grab some treats, don't forget the water and try some of these amazing walks and hikes.
WESTERN CAPE

CONSTANTIA NEK & KIRSTENBOSCH BOTANICAL GARDENS
This easy walk is approximately 6 km and takes up to 2 hours to complete. With an abundance of maintained greenery and Table Mountain as your background, you arrive in the most beautiful garden in Africa – the Kirstenbosch Botanical Gardens. Dogs are not allowed in the developed garden or the natural area immediately surrounding the garden as far as the upper contour path. Dogs may be brought in via Rycroft Gate (Gate 3), and may be walked up to the 300 meter contour path via the path through the Seed Orchard/Stock beds. Remember: your dog must be kept on a leash at all times, and to pick up and dispose of your dog's litter. Visitors caught breaking these rules may be fined.

NEWLANDS FOREST
Next to Newlands and with amazing views of Table Mountain, this is the perfect place to get in some exercise with a stroll, a run, or a bike ride and most of the trail is in the shade, making it the perfect place for those hot summer days. Remember to get your pet "activity permit" when taking your fur kids.

LEADVILLE DOG PARK
Situated in Sunningdale and with the park split into various sections to accommodate shy and social dogs, this off-leash park allows dogs to run and play at their leisure. There is also a fountain that they can frolic in when the weather is hot. They need to be supervised while in the park and owners must pick up after their pets. The site also has a vet shop, rehab centre and is home to a dog behaviourist; and not to forget our human friends at Expresso Bar.

SILWERFONTEIN, TULBAGH
An hour's drive from Cape Town, Silwerfontein Hiking Trail is on a farm in the Voëlvlei Nature Conservancy in the Tulbagh Valley. The 15km hiking trail summits on the 815m peak of Ontongskop. You can choose to do this over one or two days and there are overnight facilities on the farm. There is also a cave near the top of Ontongskop for those that like to brave the elements.

ST BLAIZE HIKING TRAIL
Close to Mossel Bay lies a 13,5km trail which runs along the cliffs from St Blaize to Dana Bay. You can choose to either run this trail or hike, which will take you around 6 hours dependant on your fitness levels. The views of the ocean are out of this world and marine life such as dolphins and sharks can be easily spotted from this vantage point. The walk also boasts a wide variety of bird life that you can enjoy along the way. Remember to get your "activity permit" when bringing your fur kid along.
GAUTENG

HUDDLE PARK GOLF & RECREATION
Various trails ranging from 2,5 to 5 km offer safe and easy walking/running. Socialised and trained dogs may be let off their leash whilst in the dog walking areas. A variety of birds, plants and insects can be viewed along the way.

WALKHAVEN DOG PARK
Just north of Johannesburg and created specifically for our furry friends, with stunning views overlooking two dams (where dogs can engage in a bit of fun) and run and play to their hearts content. There is also a restaurant on site that will cater for the humans that accompany their pets.

KRANSKLOOF MAGALIESBERG
About 90 minutes from Johannesburg, Kranskloof is situated on the northern slopes of the Magaliesberg, offering two hiking trails; both are well marked and are around 10km. Rambling streams and artistic rock formations form part of the hike with amazing flora along the way.
EASTERN CAPE

The 8km circular route is along the coast in the Schoenmakerskop-Sardinia Bay Nature Reserve. The trail takes around 3 hours with stunning sea views; you can also stop at the bronze cannon that points towards the wreck site of the Sacramento, which sank there in 1647.
KWAZULU-NATAL

UMHLANGA LIGHTHOUSE BEACH
Located near the Oyster Box Hotel and with the Indian Ocean as your company, this idyllic setting in front of the lighthouse creates the perfect environment for photographic memories that you can make with your dogs. Remember:  your dog needs to be kept on a leash at all times.
MPUMALANGA

BUFFALO GORGE, MIDDELBURG
Buffalo Gorge is a pet-friendly eco-adventure farm about 36km outside Middelburg. As well as quad-biking, horse-riding, abseiling and rock-climbing, there are six dog-friendly hiking trails varying in length and difficulty. The trails offer opportunities for bird-watching and tree-identificaton (there are more than 80 species of indigenous trees on the farm). The indigenous forest is also home to fronted bee-eaters, duiker, kudu, warthogs and black eagles, to name but a few.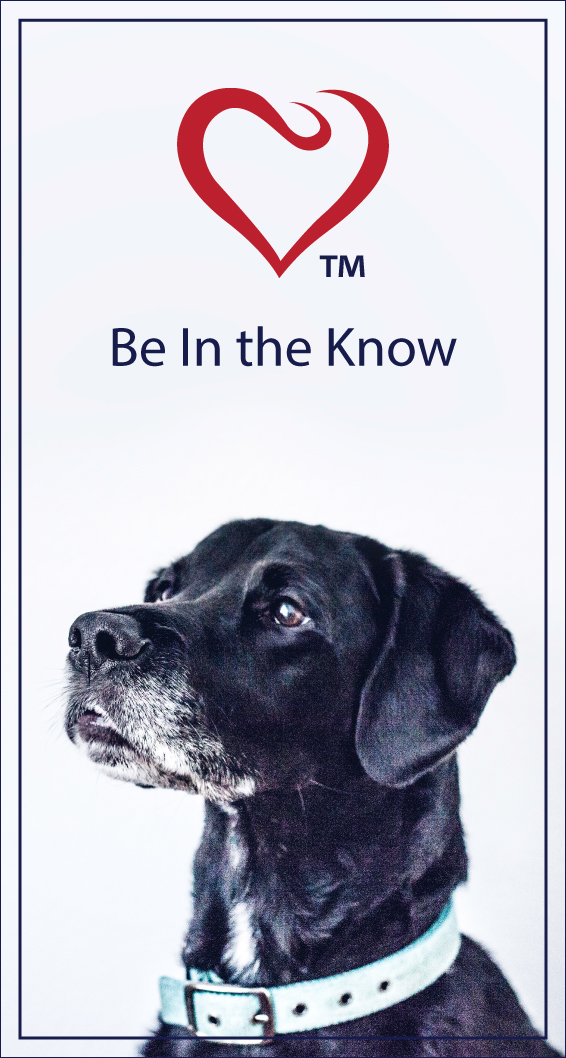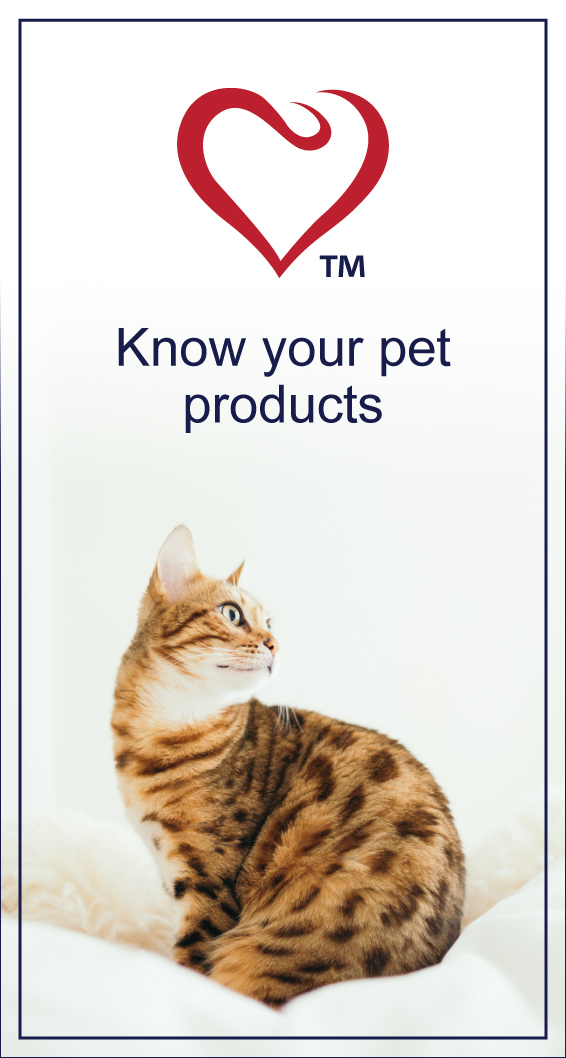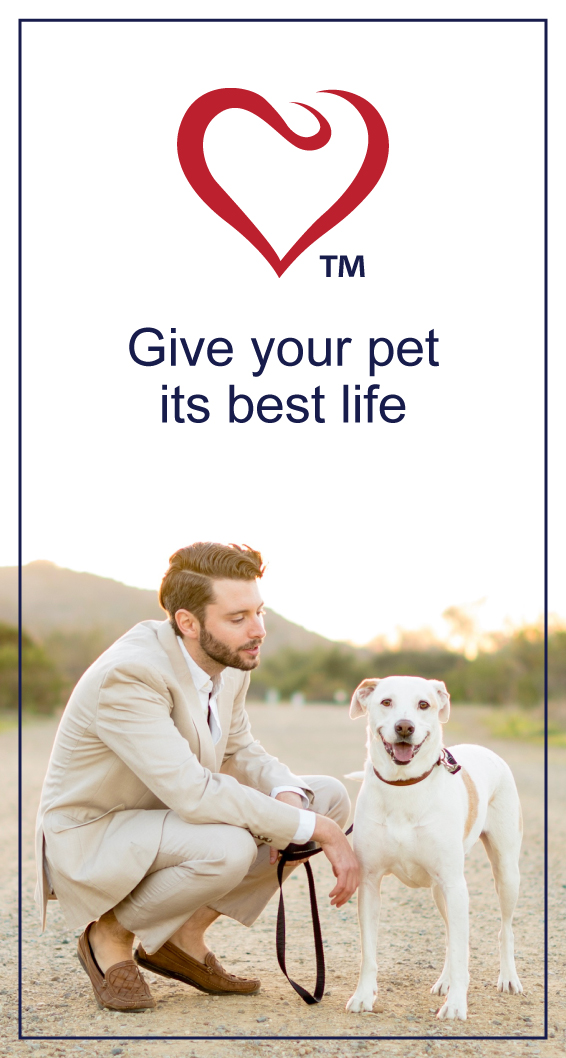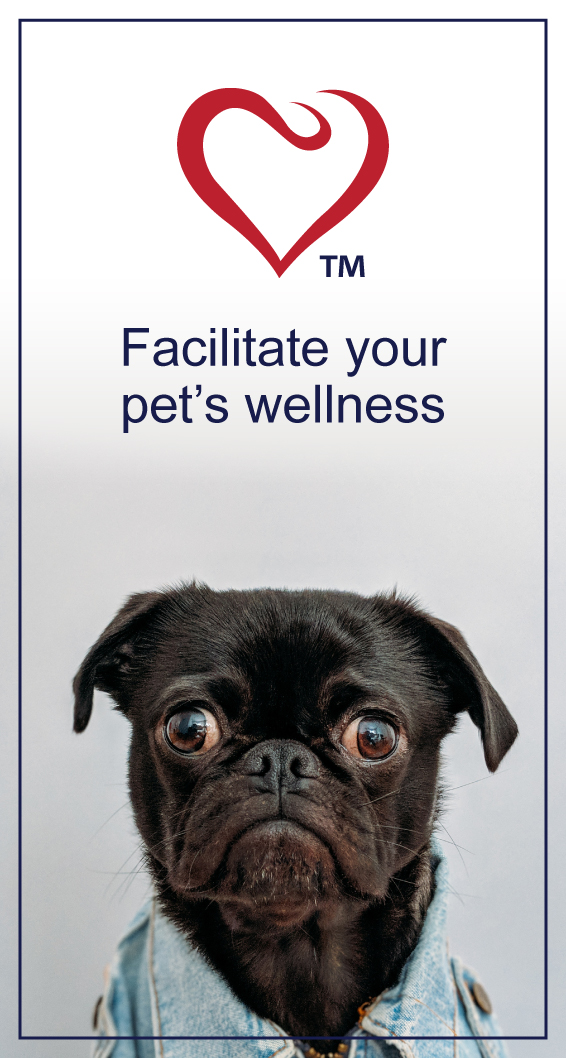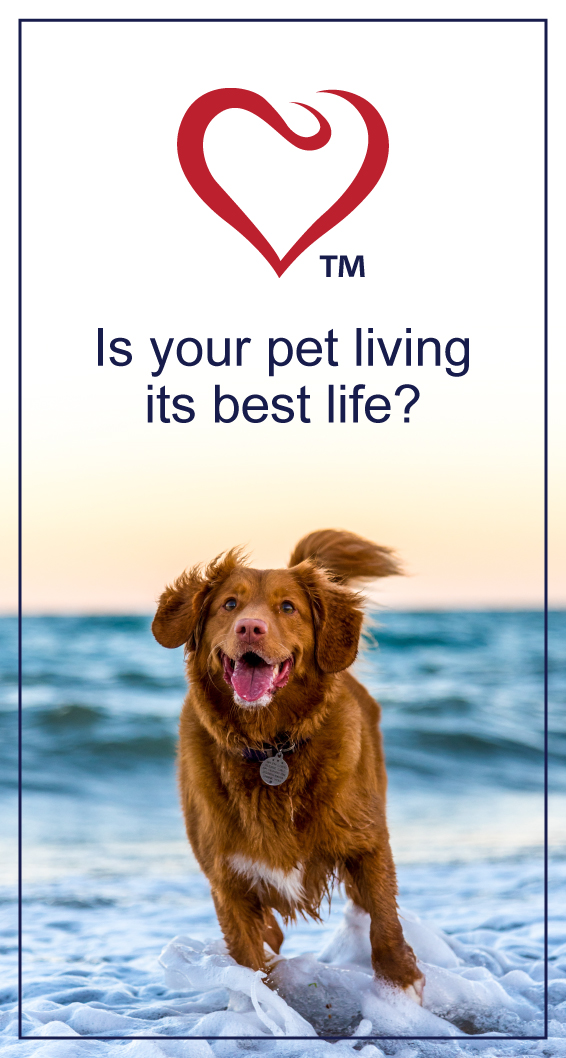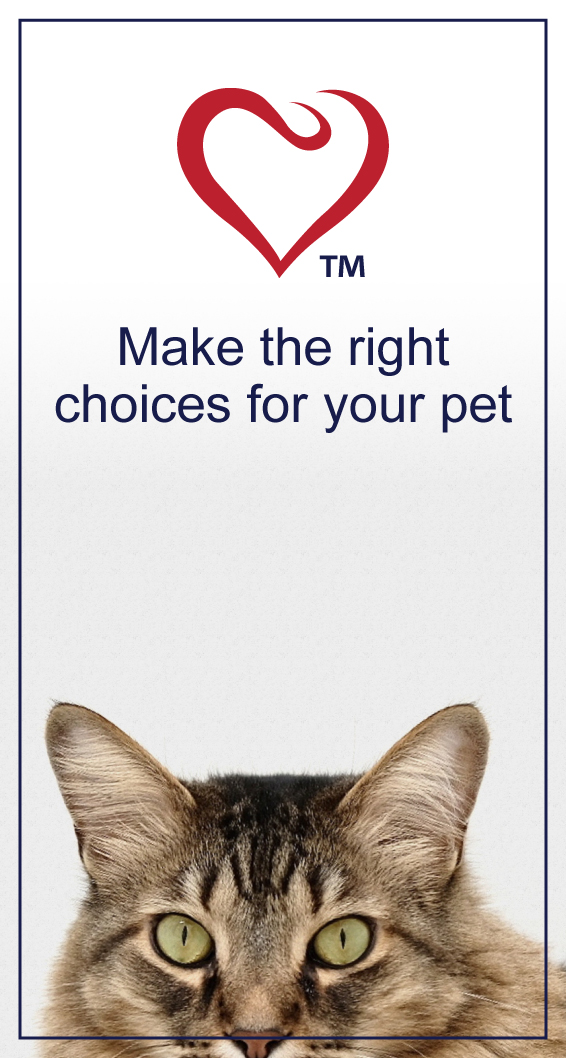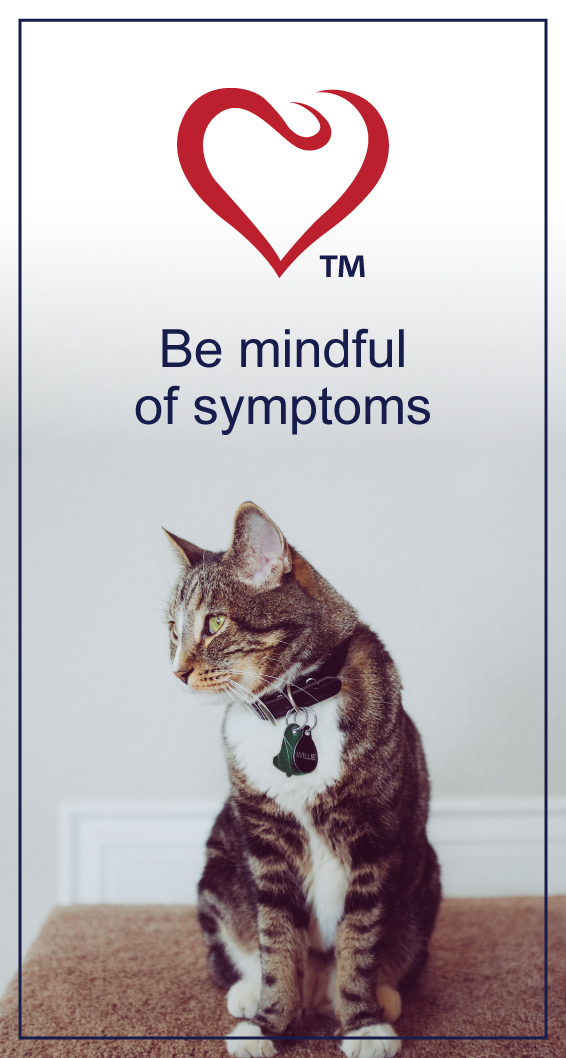 petlifesa-general-ad-set-slider-01-FIN
petlifesa-general-ad-set-slider-02-FIN
petlifesa-general-ad-set-slider-03-FIN
petlifesa-general-ad-set-slider-04-FIN
petlifesa-general-ad-set-slider-05-FIN
petlifesa-general-ad-set-slider-06-FIN
petlifesa-general-ad-set-slider-07-FIN