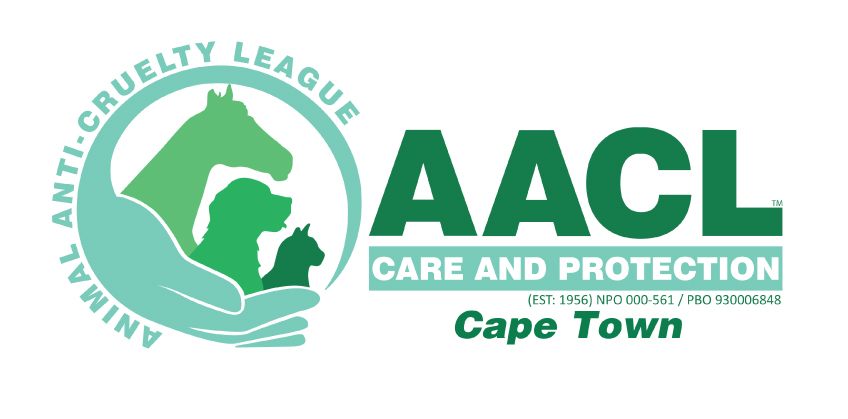 AACL – Animal Anti-Cruelty League
We're excited and honoured to feature South Africa's second largest independent animal welfare organisation on PetlifeSA.
The Dangers Of Noncompliant Dog Food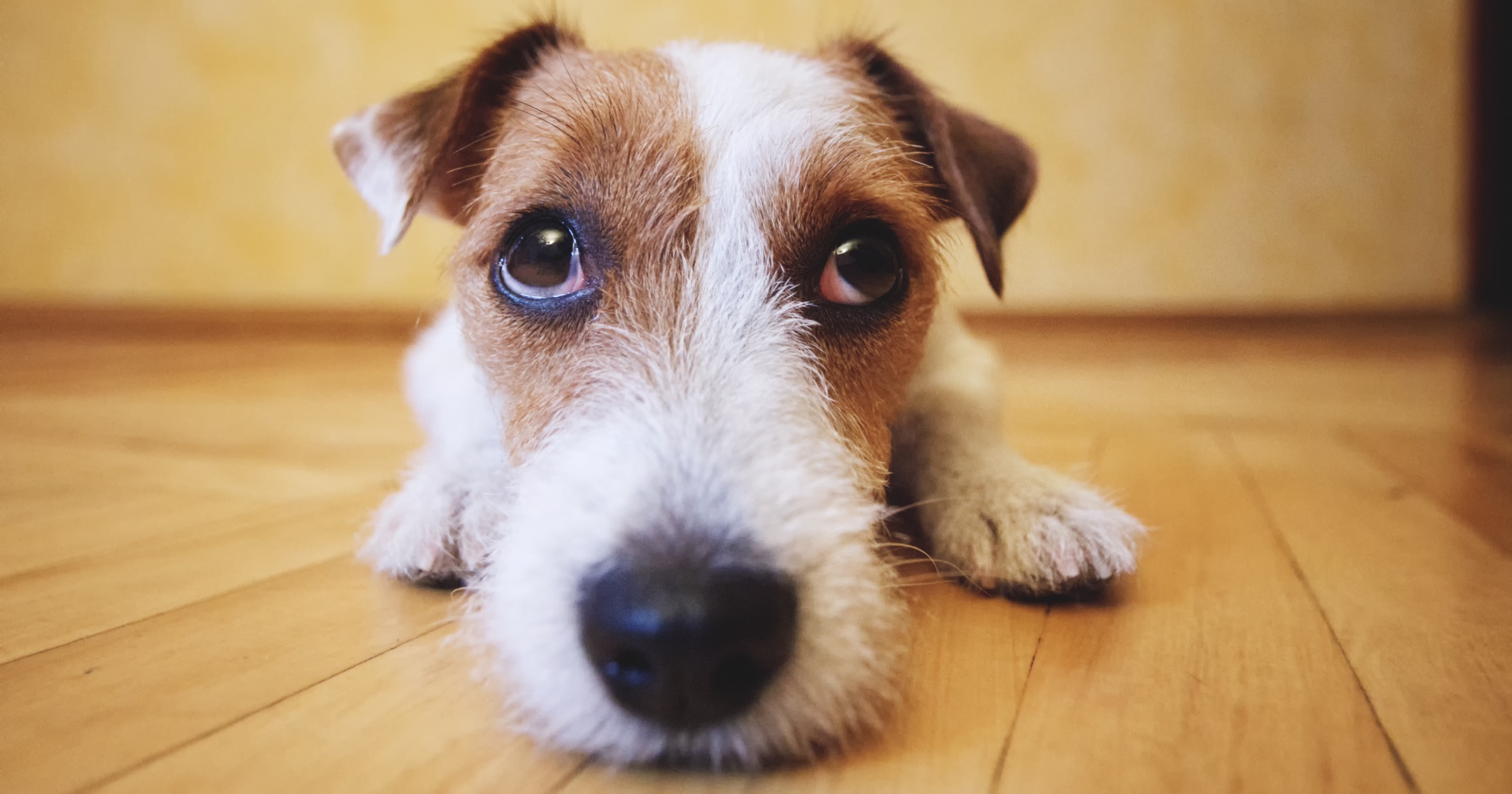 While many companies may be complying with pet food laws, there are still cheap and unregulated foods of very poor-quality out there.
Some have false registration numbers while others are simply unmarked. Ingredients from uncontrolled, unspecified sources pose major threats.
Noncompliant Pet Food in South Africa
The Pet Food Industry Association of South Africa (PFISA) has warned that noncompliant pet food sales are increasing. There have also been reports of pet food being distributed to informal markets from open-topped waste containers (skips). A mixed bag may contain dog food waste and dirt from factories.
There can be serious consequences when dog food bags are opened and decanted for (often illegal) repackaging – or even worse, when food is collected from factory floors.
Oxidation
Contamination
Mould formation
Exposure to elements
Mycotoxin (toxic substance produced by a fungus) infestation
Salmonella infection
Listeria infection
The Takeaway
BEWARE OF UNLABELLED PET FOOD PRODUCTS AND ONES THAT ARE NOT PROPERLY SEALED.
South African pet food is subject to regulation under Act 36 enforced by the National Department of Agriculture. It essentially means that requirements to ensure proper labeling, nutritional adequacy and safety are in place. In addition, commercial products must be registered and the 'V' number must appear on the label.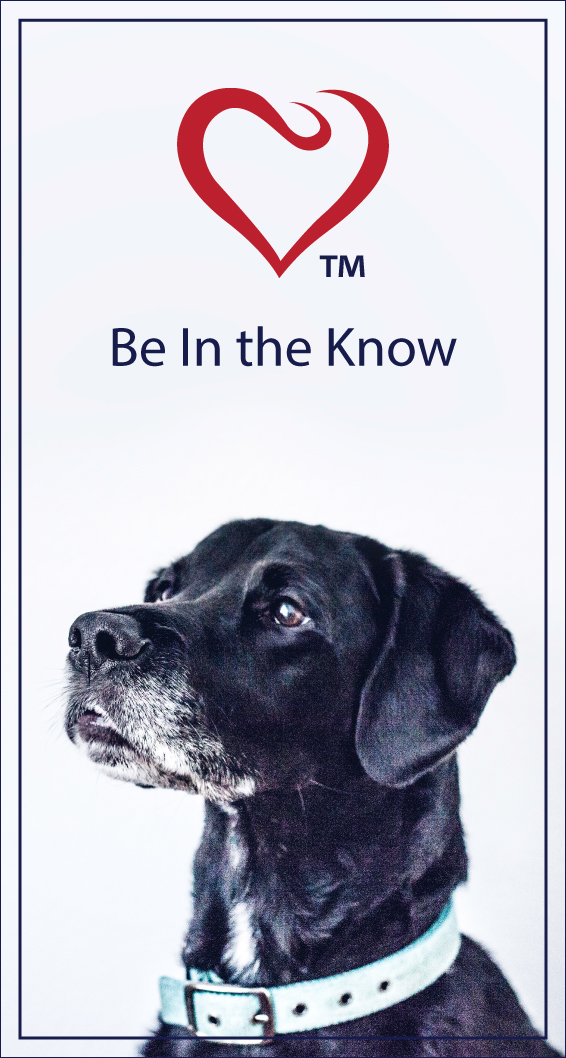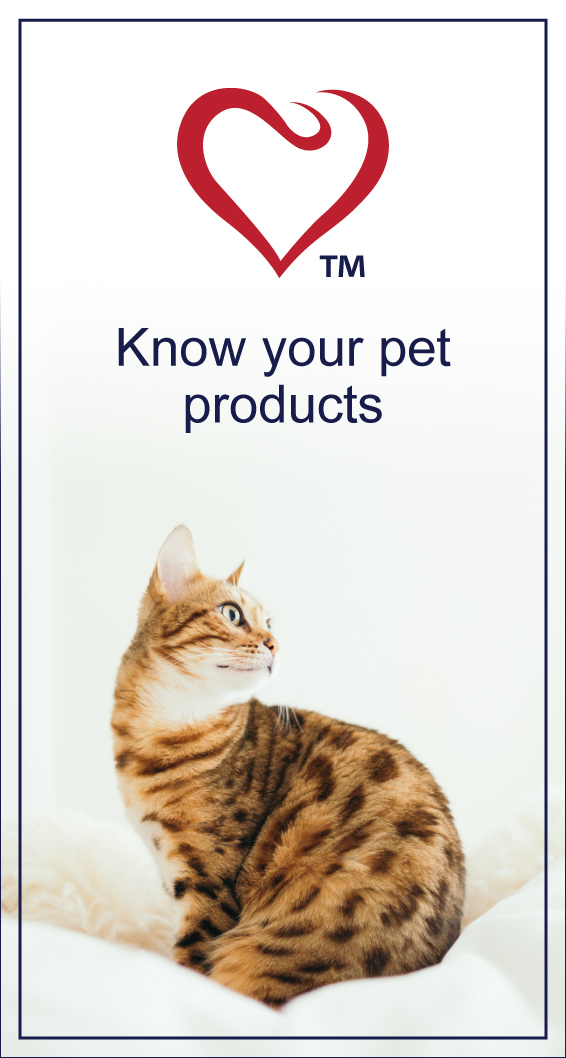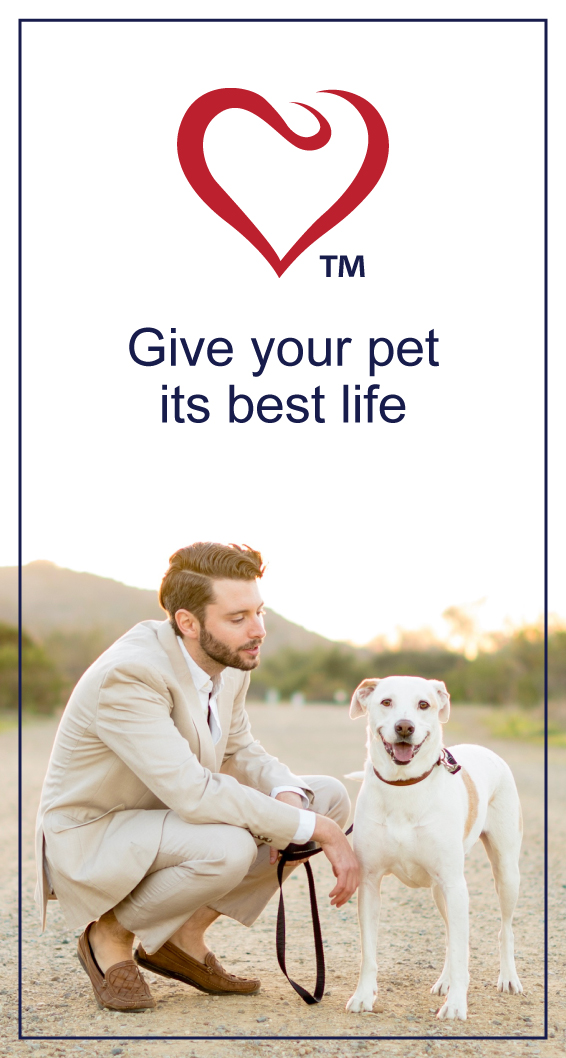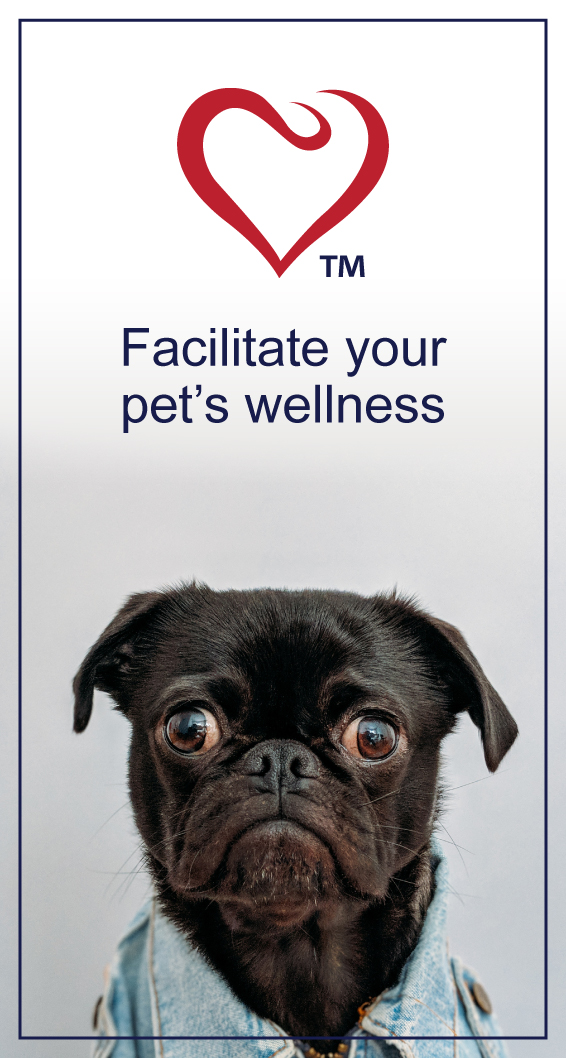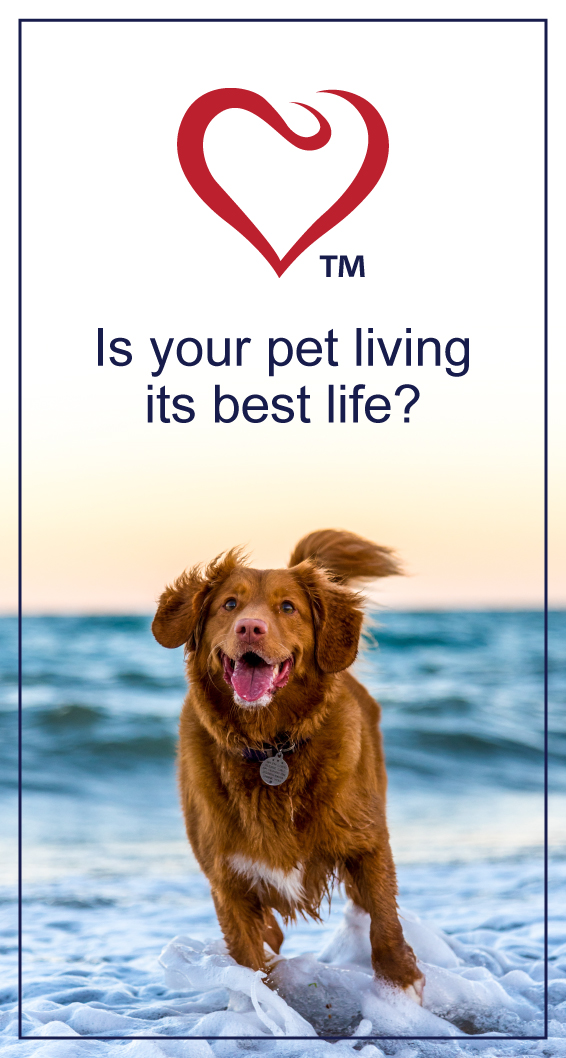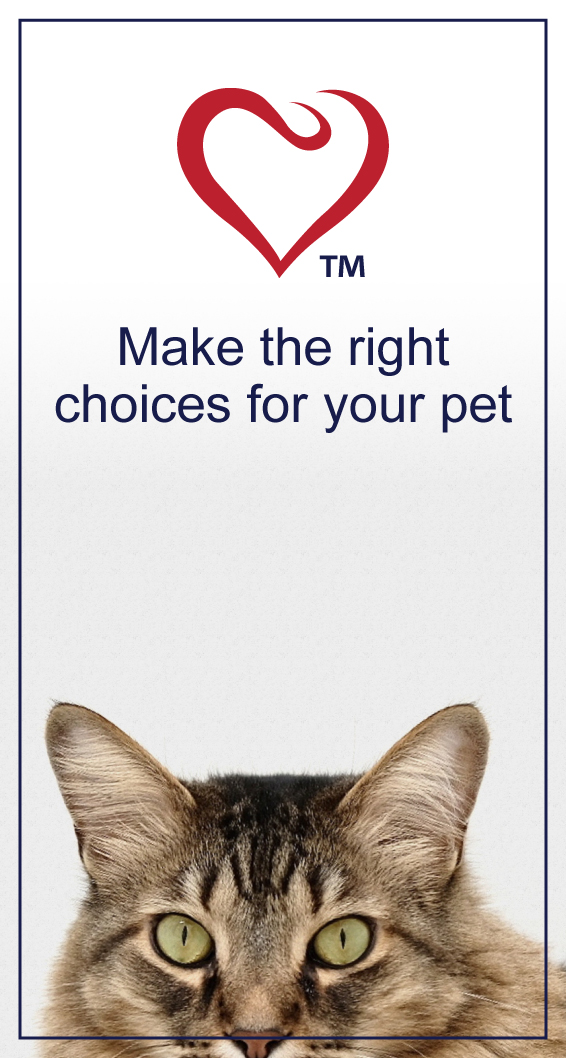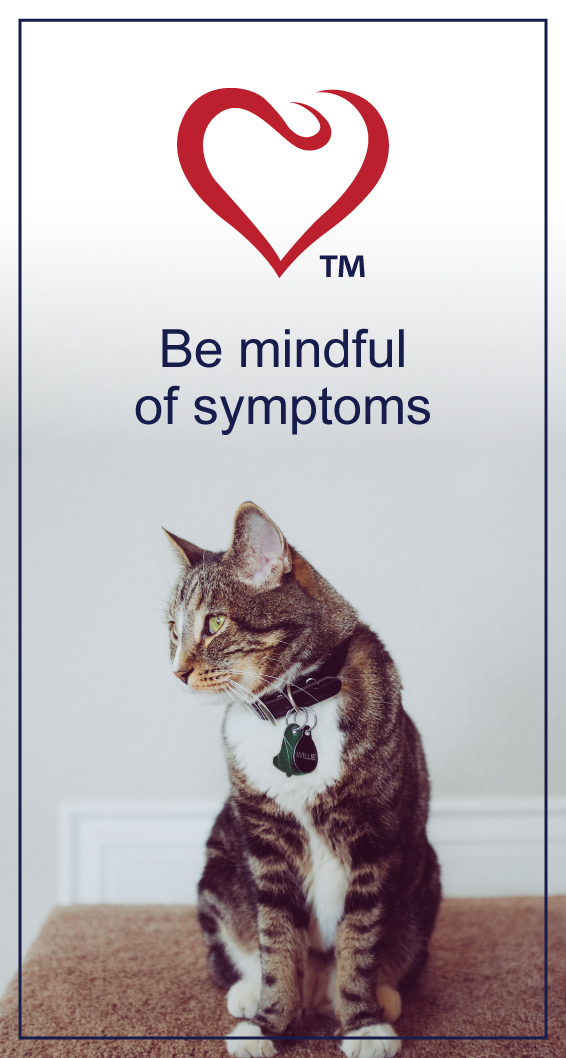 petlifesa-general-ad-set-slider-01-FIN
petlifesa-general-ad-set-slider-02-FIN
petlifesa-general-ad-set-slider-03-FIN
petlifesa-general-ad-set-slider-04-FIN
petlifesa-general-ad-set-slider-05-FIN
petlifesa-general-ad-set-slider-06-FIN
petlifesa-general-ad-set-slider-07-FIN