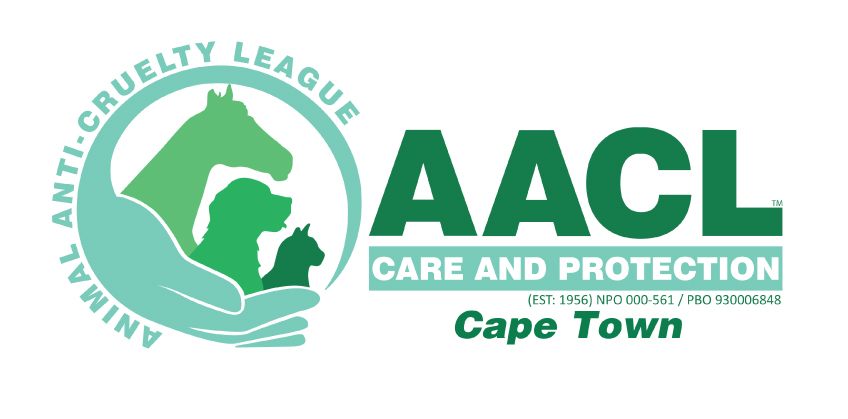 AACL – Animal Anti-Cruelty League
We're excited and honoured to feature South Africa's second largest independent animal welfare organisation on PetlifeSA.
Unsung Heroes In The Animal Industry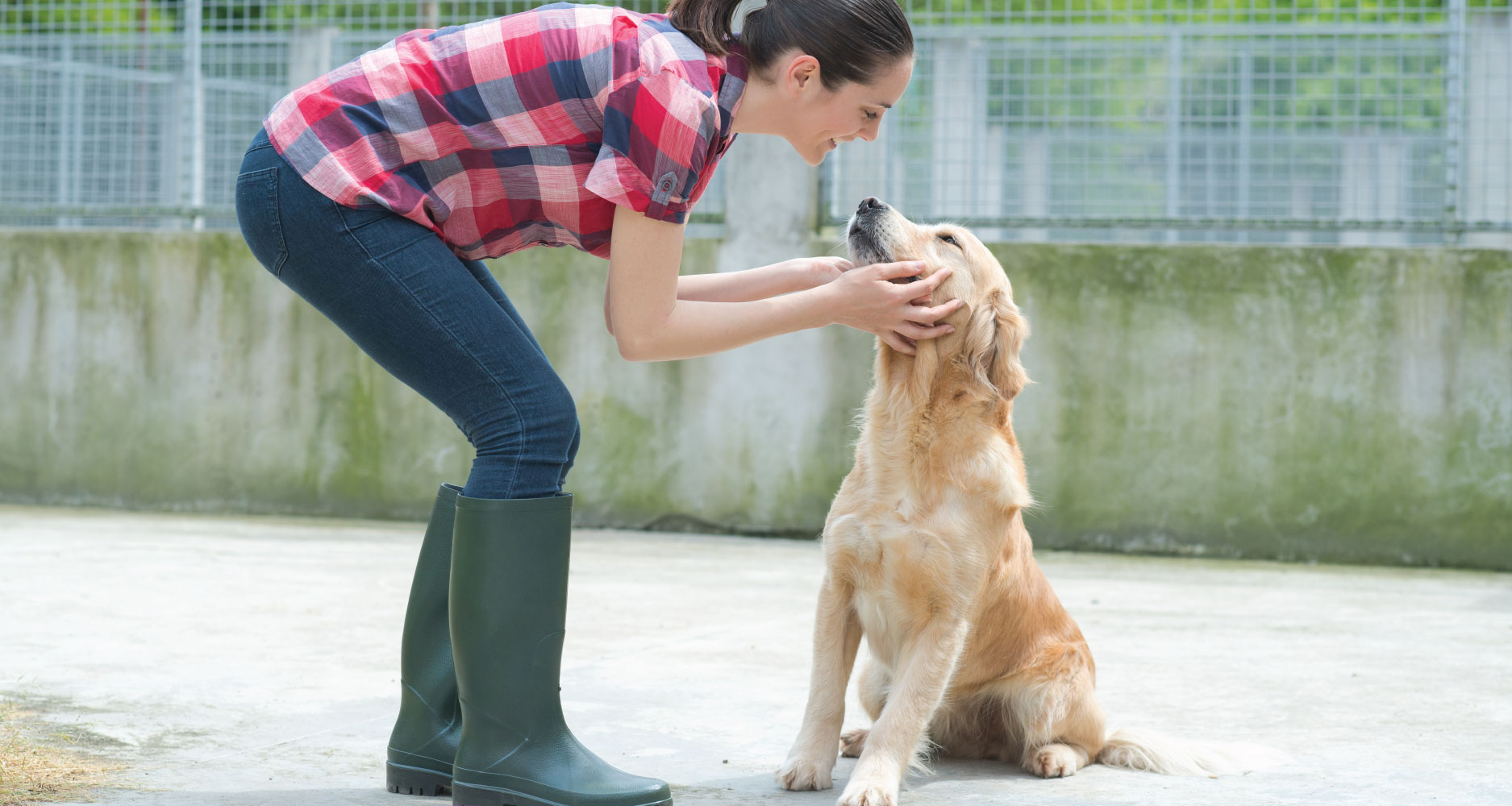 This International Volunteers Day, Let's Take a Moment to Acknowledge and Celebrate Unsung Heroes in the Animal Industry.
Here's to all the Selfless Welfare Volunteers, Caring Animal Accommodation Cleaners, Enthusiastic Pet Washers and Groomers, Dedicated Dog Walkers, Foster Fur Parents, Resilient Rescuers, Efficient IT People, Diligent Data Processors, Awareness Spreaders – and everyone else who deserves recognition, but who usually goes unsung.
International Volunteers Day (IVD), observed annually on 5 December, was designated by the United Nations in 1985 as an international observance day to celebrate the power and potential of volunteerism.
We are dedicating this article to all the Unsung Heroes in the Animal Industry.
What are Volunteers?

Volunteers are individuals who believe people can make a difference and they prove it.  They give their time, resources and care, expecting nothing in return apart from the chance to give back, make a difference and perhaps develop new skills or build on existing experience and knowledge.
5 December | What the Day is About
An opportunity for volunteers and volunteer organisations to raise awareness of and gain understanding for the contribution they make to their communities.
A unique chance for volunteers and organisations to celebrate their efforts, to share their values and to promote their work among their communities, NGOs, UN agencies, government authorities and the private sector.
Celebrating volunteerism with rallies, parades, volunteer fairs, group clean-ups, various types of donations, conferences, exhibitions, fundraising, workshops and volunteer recognition events.
PetlifeSA's Featured Unsung Heroes
Animal Anti-Cruelty League Volunteers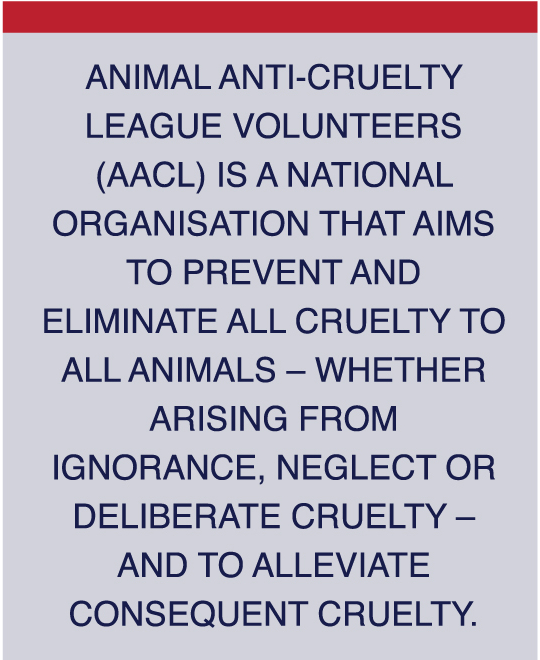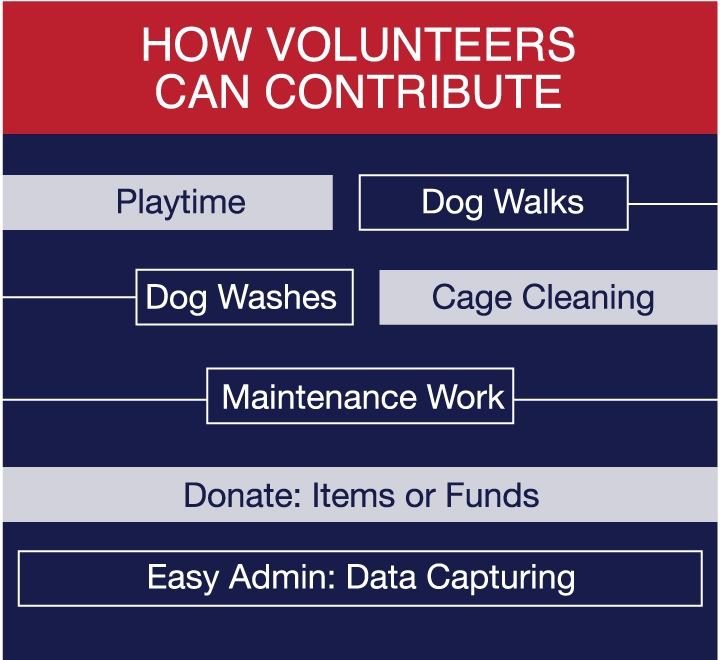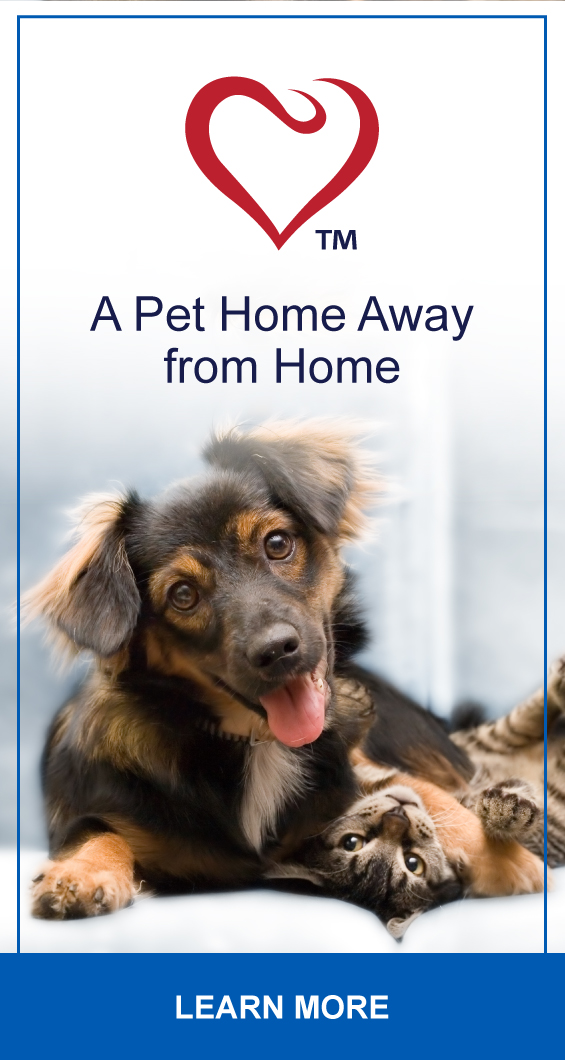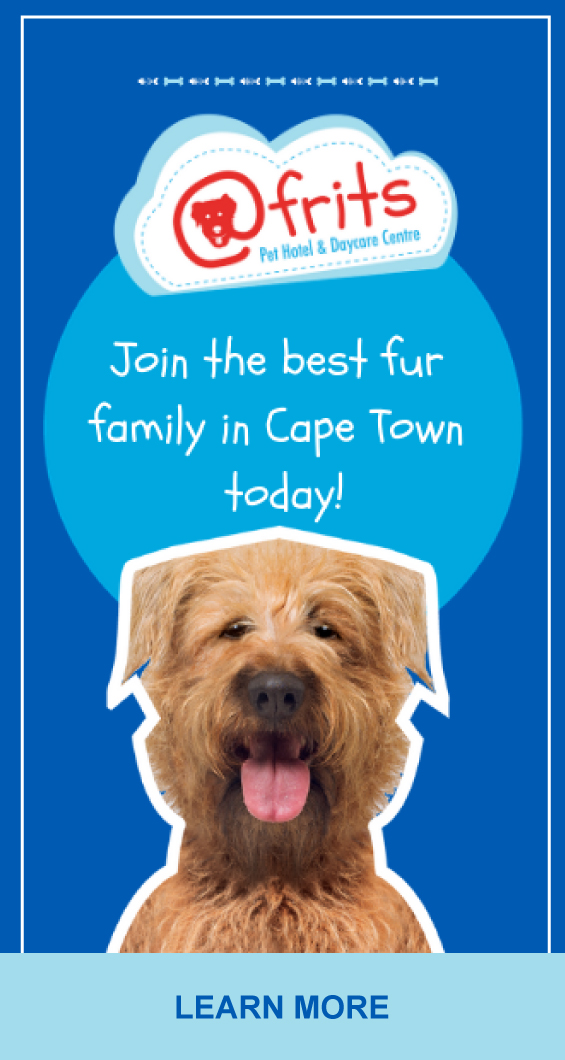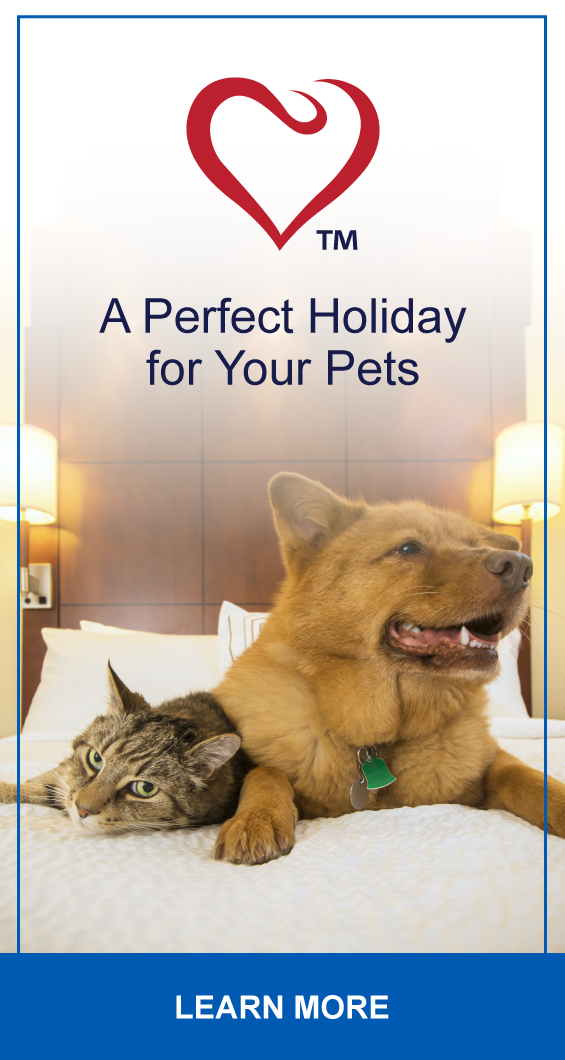 petlifesa-@frits-parasites-ad-set-slider-01-FIN
petlifesa-@frits-parasites-ad-set-slider-02-FIN
petlifesa-@frits-parasites-ad-set-slider-03-FIN