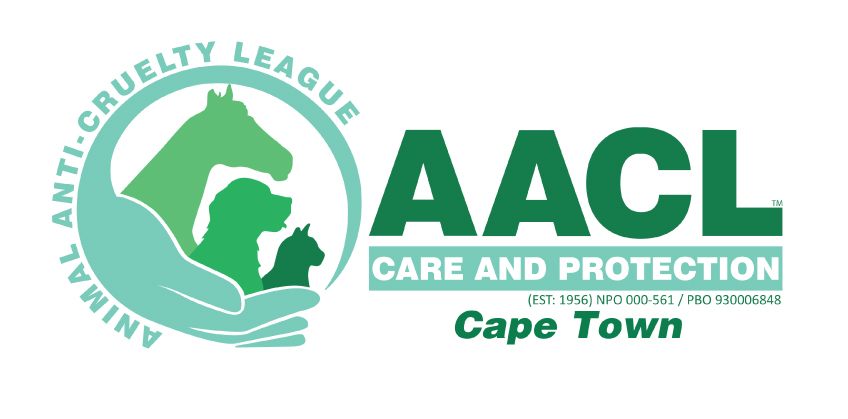 AACL – Animal Anti-Cruelty League
We're excited and honoured to feature South Africa's second largest independent animal welfare organisation on PetlifeSA for one year, starting July 2019.
Train Your Cat to Do these Things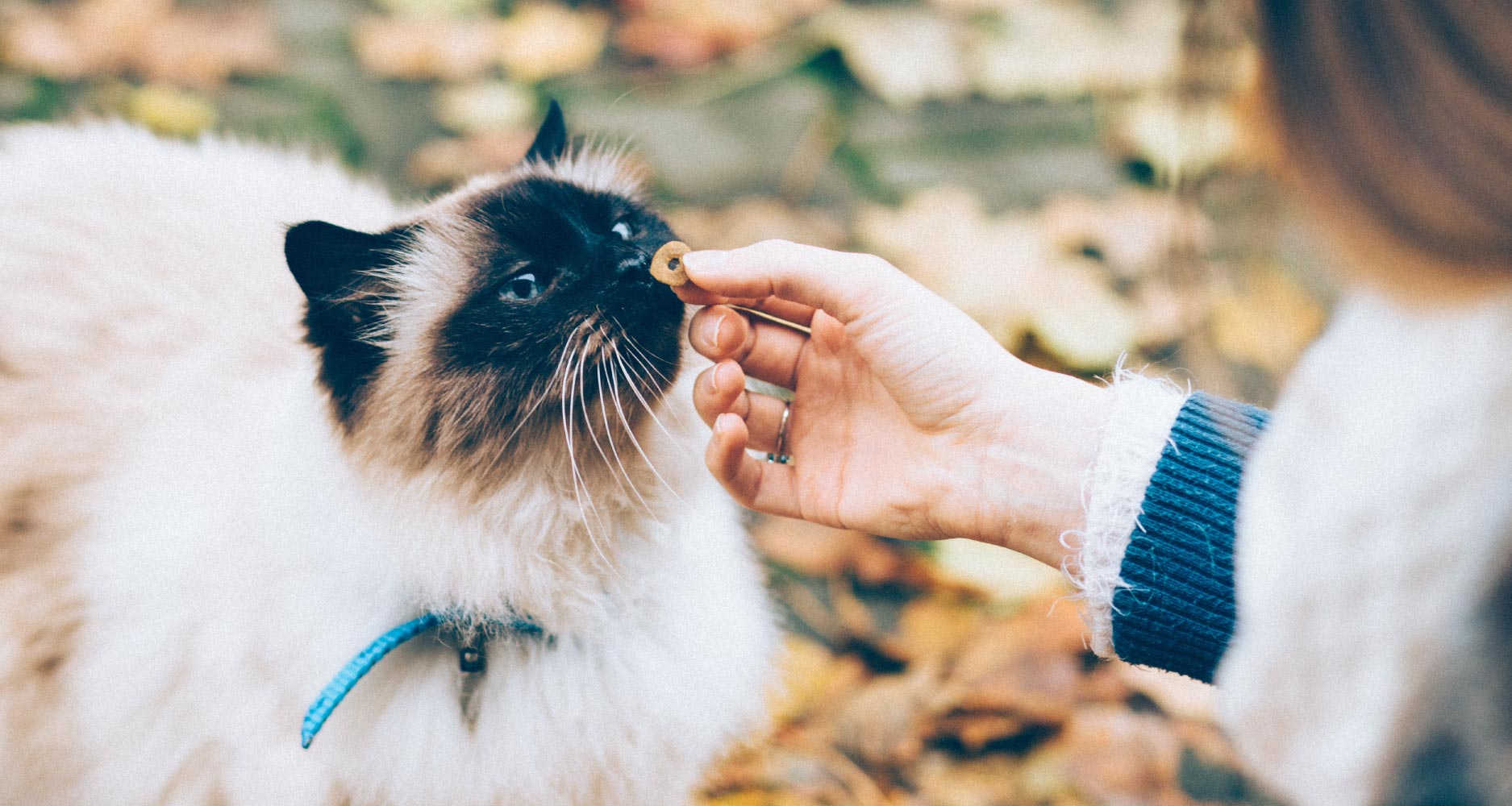 Does your cat follow your every command? Probably not. Don't worry, it's normal.
However, with a little effort, positive reinforcement and patience you can train your cat to do these things:
Responding to Instructions: Click and Treat



Clickers are not just used for training dogs. Plus, they're inexpensive! How to use one: If your cat does a trick or follows an instruction, use the clicker once and offer a tasty treat. Practise and be consistent.

Listening When You Call: Cue and Treat



With the right training, cats can come when you call them. How to start: First, choose a sound you can consistently use. It can be a word or click of the tongue. Start using the cue when it's feeding time. The reward for pitching? A click followed by food! Daily training and multiple repetitions are key. Later you can train your cat to come at random times, first from short distances and later from farther away.

Greeting You: Say Hello with a Shake



Level: Easy. Get a treat. Get eye level. Say 'shake' after lightly tapping your cat's paw. Paw moves: Click. Repeat until you get a 'proper shake', without having to tap. Daily repetition is essential. Remember to treat!

Choosing the Toilet: From Litter Box to Loo



Tricky, but so rewarding! Start leaving the litter box next to the toilet. Gradually raise it (use a ladder/stool) until you can place it on top of the seat. Later, switch to a customised litter box that fits 'inside' the toilet. Next, invest in flushable litter (controversial). It may be messy for a while. Start reducing the litter. Eventually remove the litter box.

What You Should Know Before You Start
Training and disciplining are not the same thing. Also, punishing won't help, in fact, it can have really negative effects.