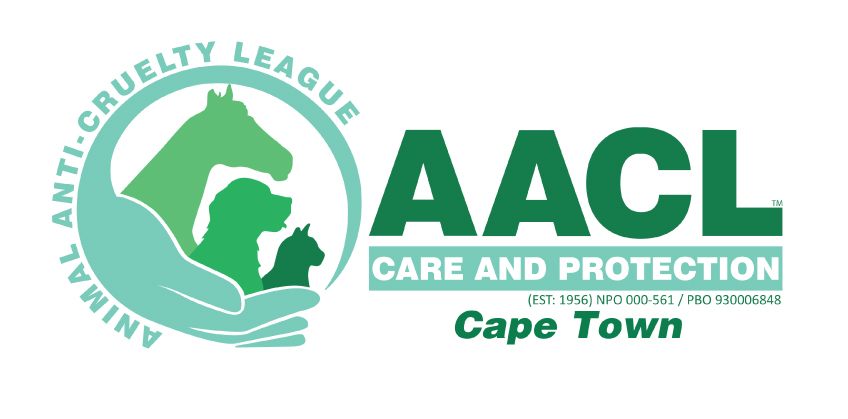 AACL – Animal Anti-Cruelty League
We're excited and honoured to feature South Africa's second largest independent animal welfare organisation on PetlifeSA.
HOW TO PROTECT YOUR DOGS AND FAMILY FROM PESTS AND PARASITES
Dogs and humans can easily be harassed by pests or become hosts for parasites. It's obviously annoying and gross, but it can also be dangerous.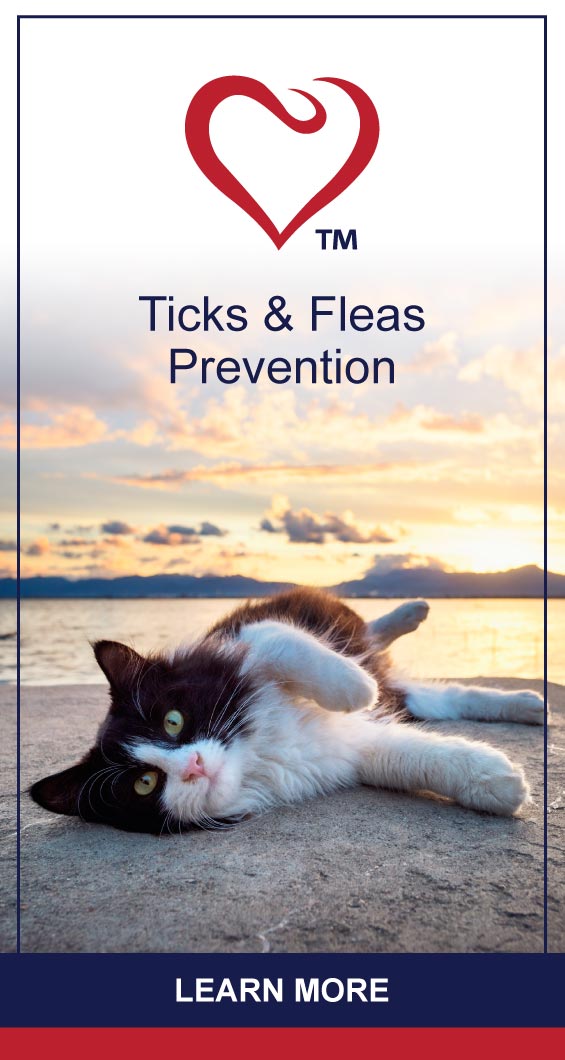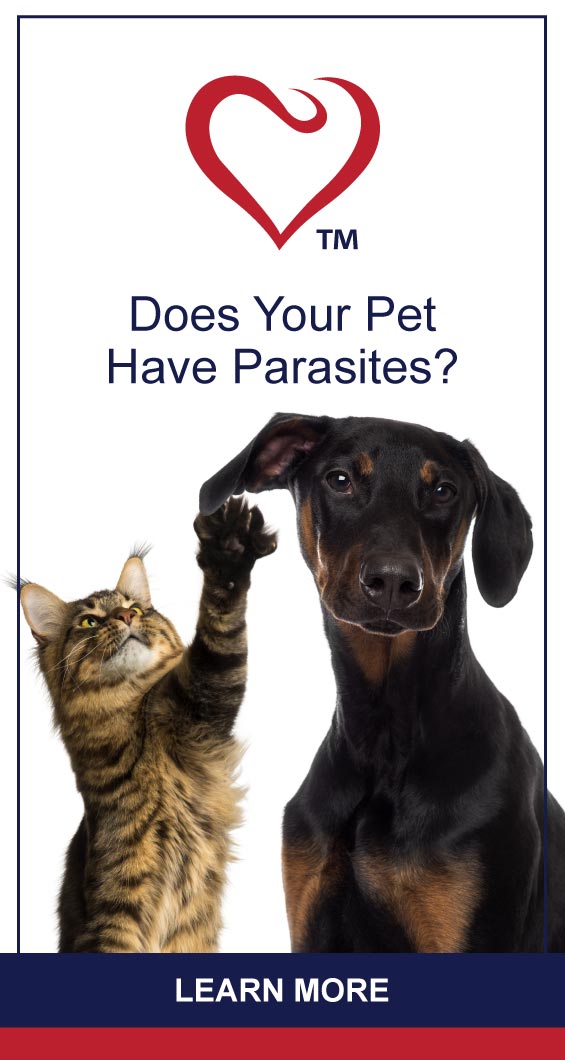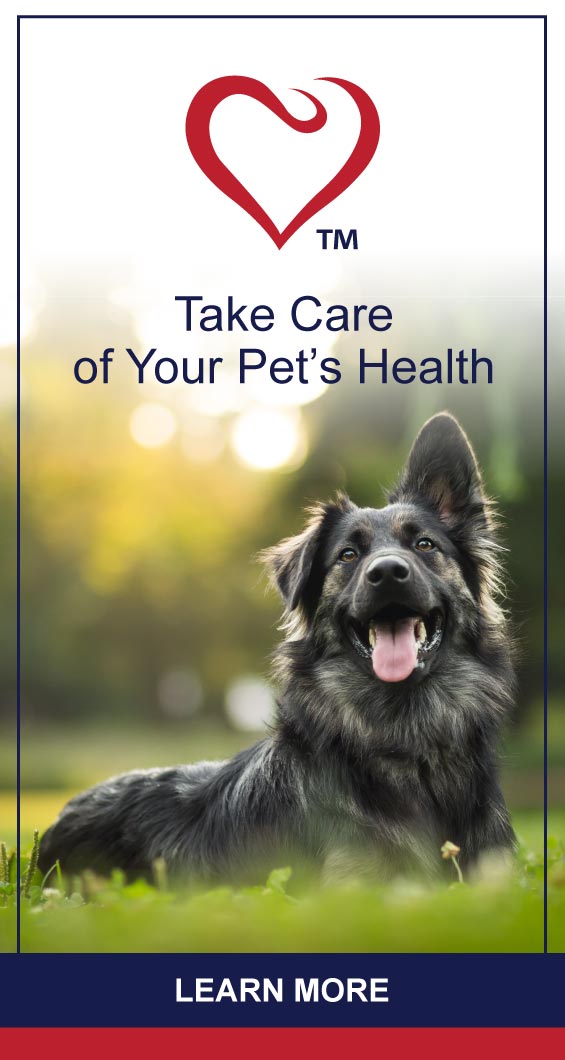 petlifesa-parasites-ad-set-slider-01-FIN
petlifesa-parasites-ad-set-slider-02-FIN
petlifesa-parasites-ad-set-slider-03-FIN