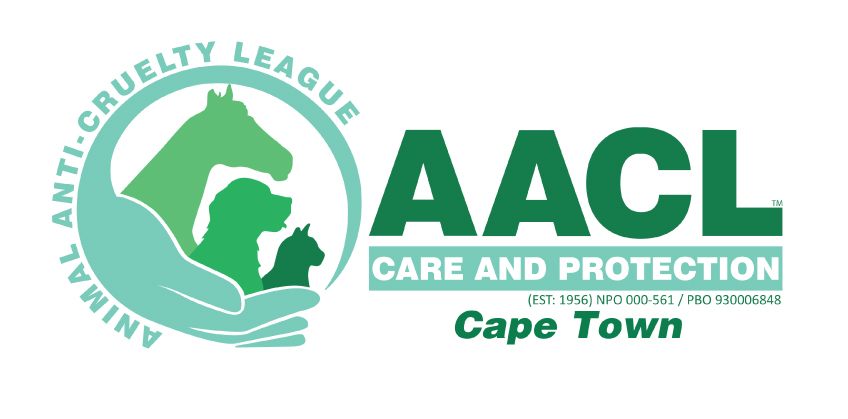 AACL – Animal Anti-Cruelty League
We're excited and honoured to feature South Africa's second largest independent animal welfare organisation on PetlifeSA.
Be a Good Puppy Owner, Don't Miss Vaccinations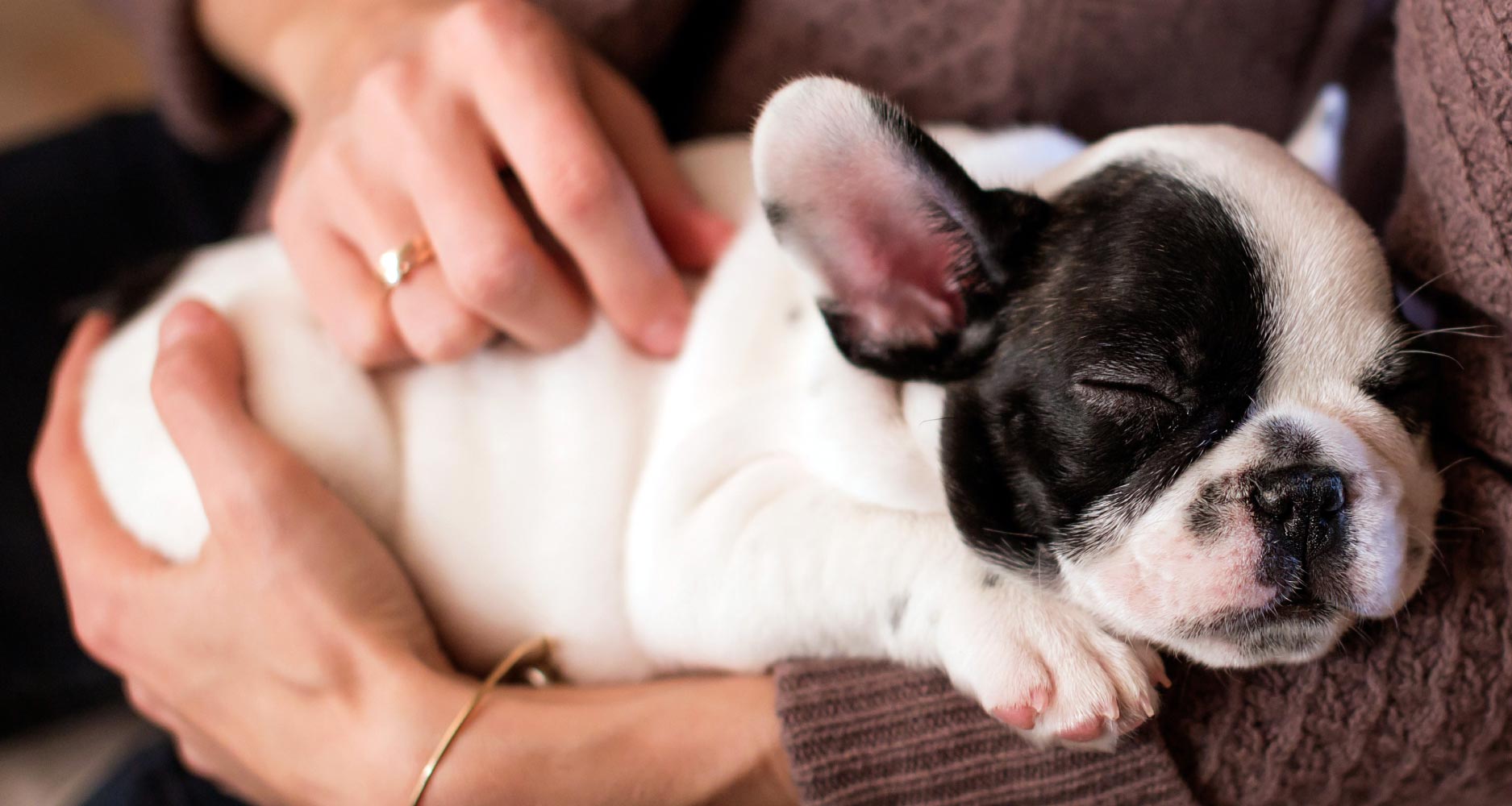 It's probably safe to say that very few things compare to literal puppy love. 
Puppies are fluffy, smell amazing and look adorable. The appeal is obvious, but the motivation for getting a puppy is not always acceptable.
WHAT IT TAKES TO BE A GOOD PUPPY OWNER
Dogs are incredible companions with unlimited potential to love. They also have the ability to bring abundant joy.
They deserve love, attention, training, quality time and physical care and therefore getting a puppy should be a conscious decision. You should be able to commit to taking care of your dog, for the rest of its life, to the best of your ability. A big part of this is to keep them disease-free and as healthy as possible.
PUPPY VACCINES: BASIC HEALTHCARE
Veterinarians vaccinate puppies for the following dog diseases:
This schedule was created to protect the widest range of dogs.
To determine when a puppy's immune system will respond ideally is only possible if and when each puppy is tested individually. Some dogs may not respond to vaccines; others get revaccinated after already responding (developing protection); others may need a customised protocol.
If you are unsure of your puppy's needs, discuss the best course of action with your veterinarian.
WHY DO VACCINATIONS NEED TO BE REPEATED?
Some Background: A properly vaccinated mother dog can pass on antibodies to her puppies through her milk. Puppies that don't receive these antibodies (e.g. bottle-fed or fostered puppies) are at greater risk of contracting disease. The resistance provided from the milk starts to fade at around 6 weeks which is why vaccinations need to 'step in' and take over (before this time vaccinations may be less efficient).
Vaccinations are repeated to prepare a puppy's immune system against the 'attack' of disease. The puppy's system needs to learn how to respond to the 'invasion'.
NEED TO KNOW
Puppies need to be healthy when vaccinated (vaccines cannot heal sick puppies).


Vaccines cannot completely prevent your puppy from getting a disease (it only offers resistance).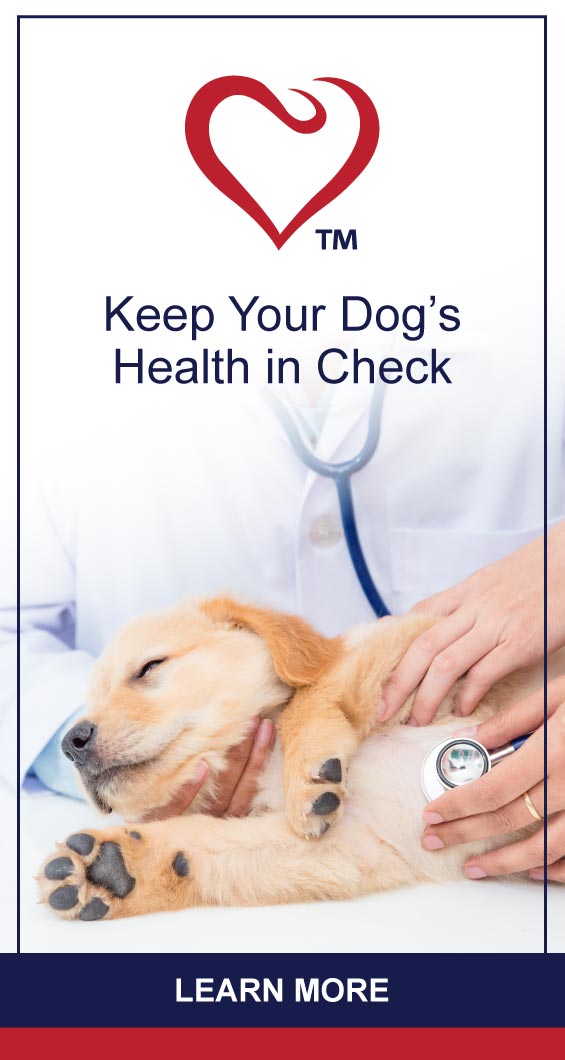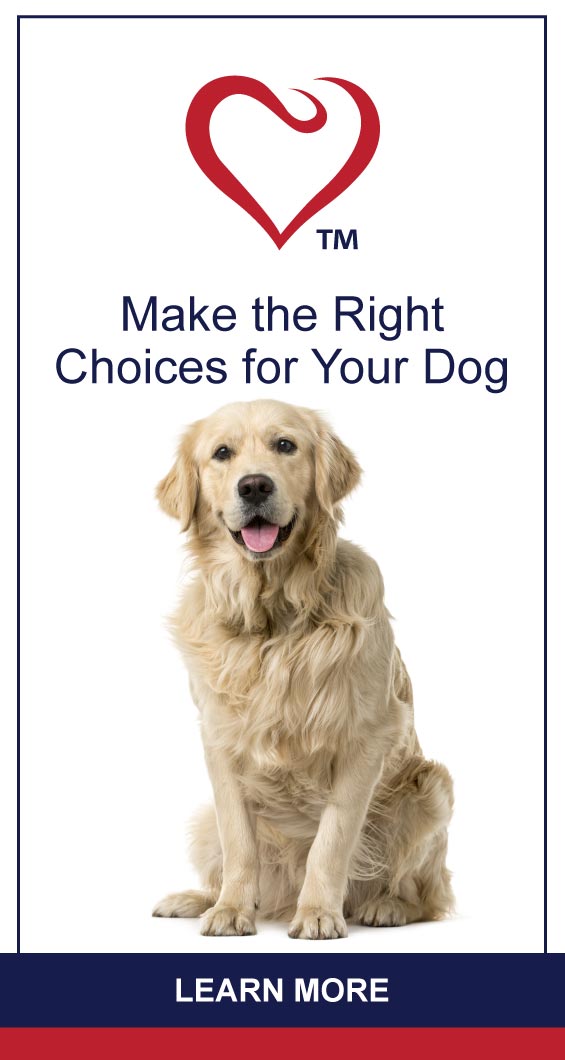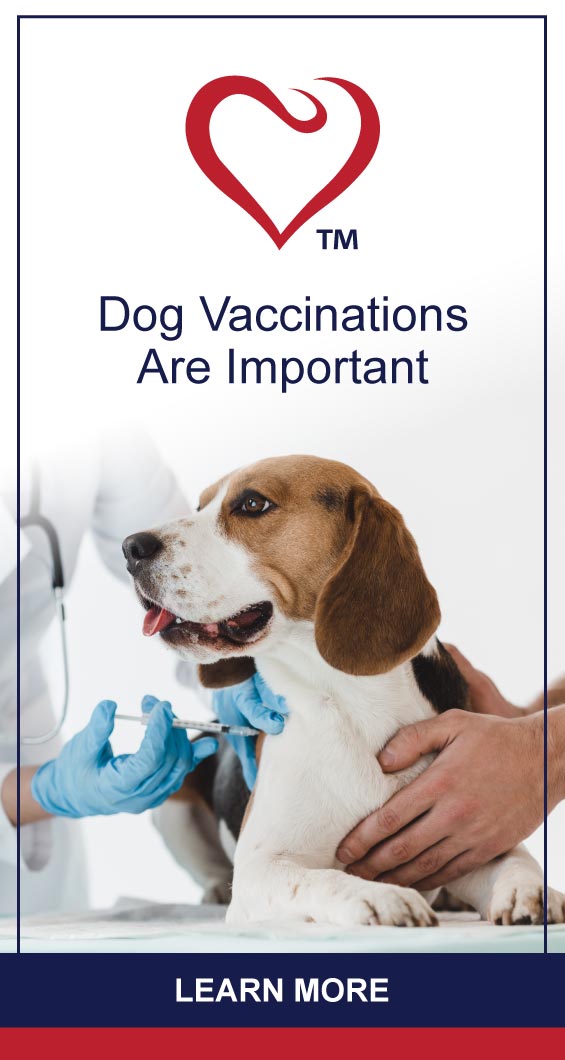 petlifesa-canine-vaccines-ad-set-slider-01-FIN
petlifesa-canine-vaccines-ad-set-slider-02-FIN
petlifesa-canine-vaccines-ad-set-slider-03-FIN