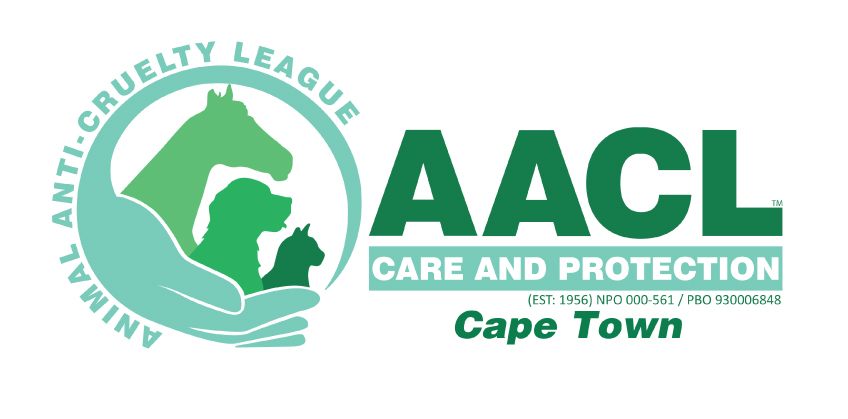 AACL – Animal Anti-Cruelty League
We're excited and honoured to feature South Africa's second largest independent animal welfare organisation on PetlifeSA.
What are Pet Vaccines and Why are They Important?
The importance of pet vaccinations cannot be emphasised enough.
Apart from helping to keep your pets safe and healthy it also works against the spreading of dangerous (and some deadly) diseases. Kennels, catteries and dog daycare or dog hotel businesses also require owners to provide proof of vaccinations before considering applications.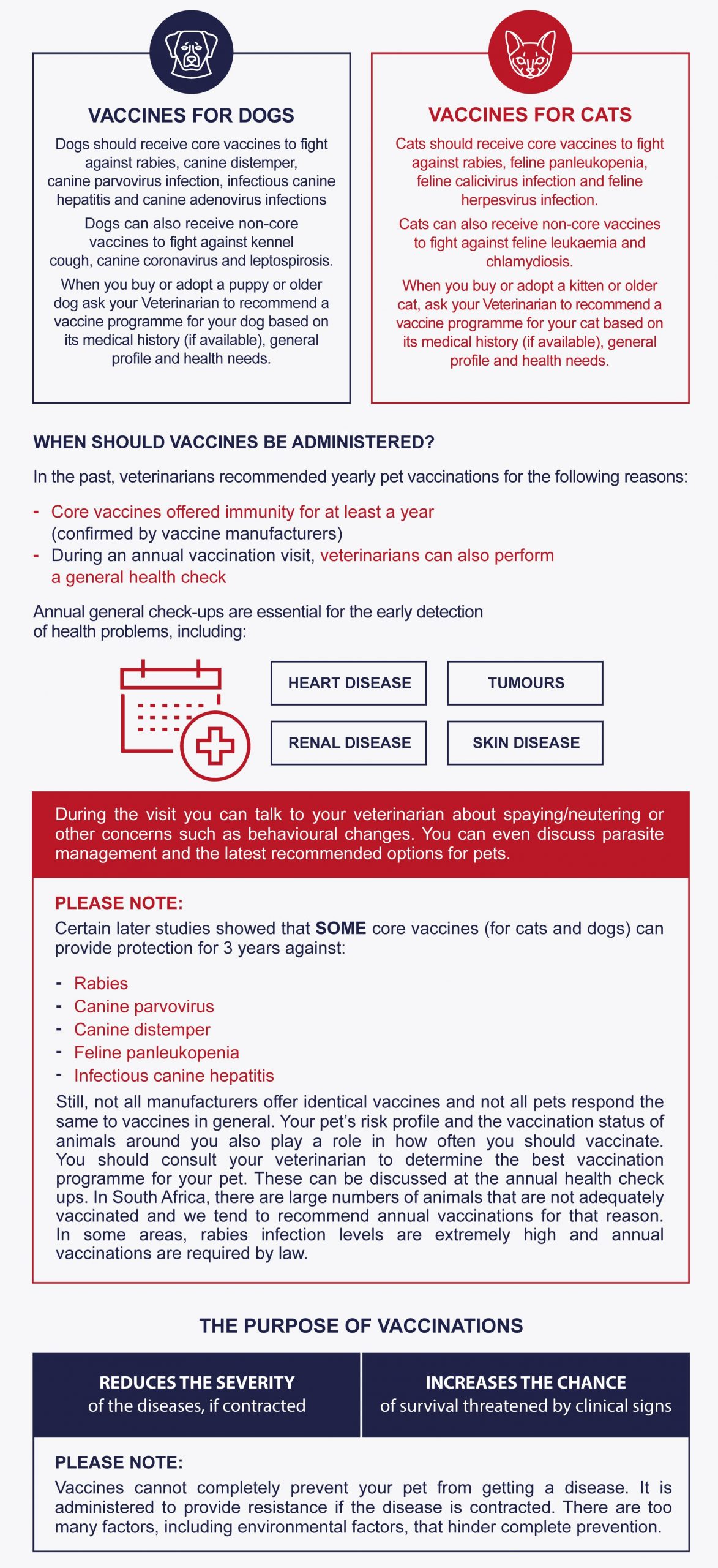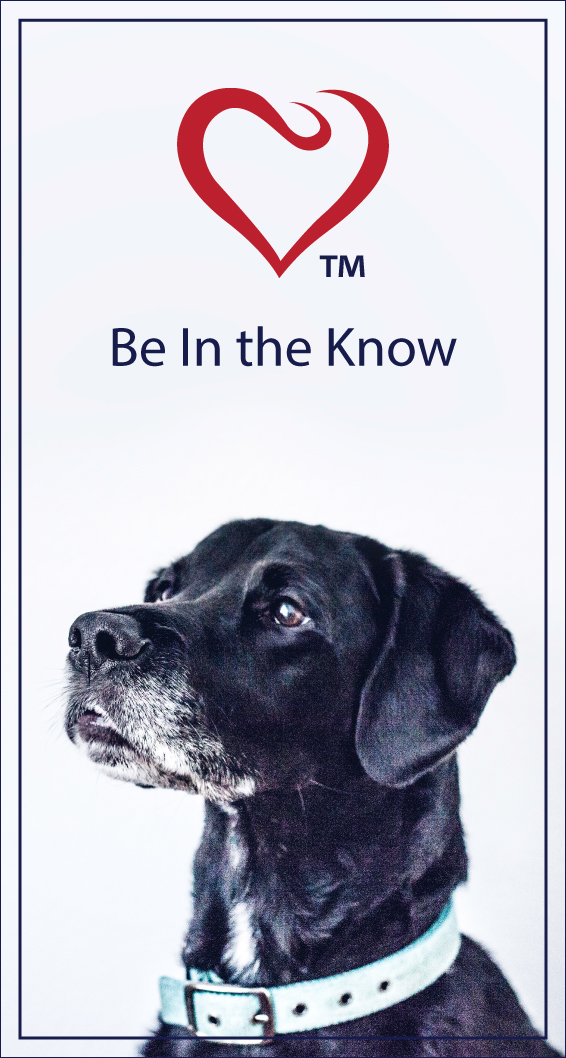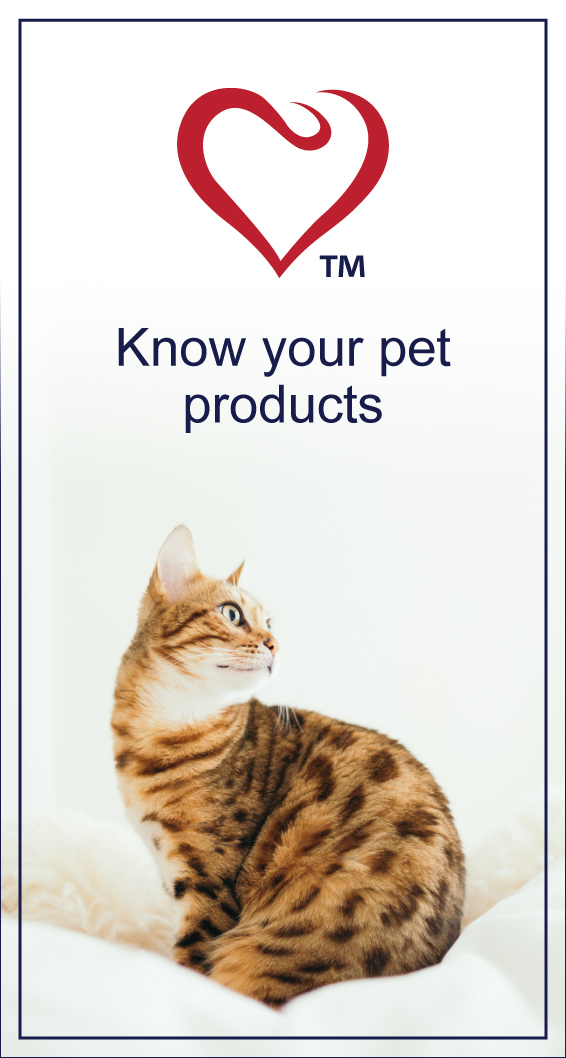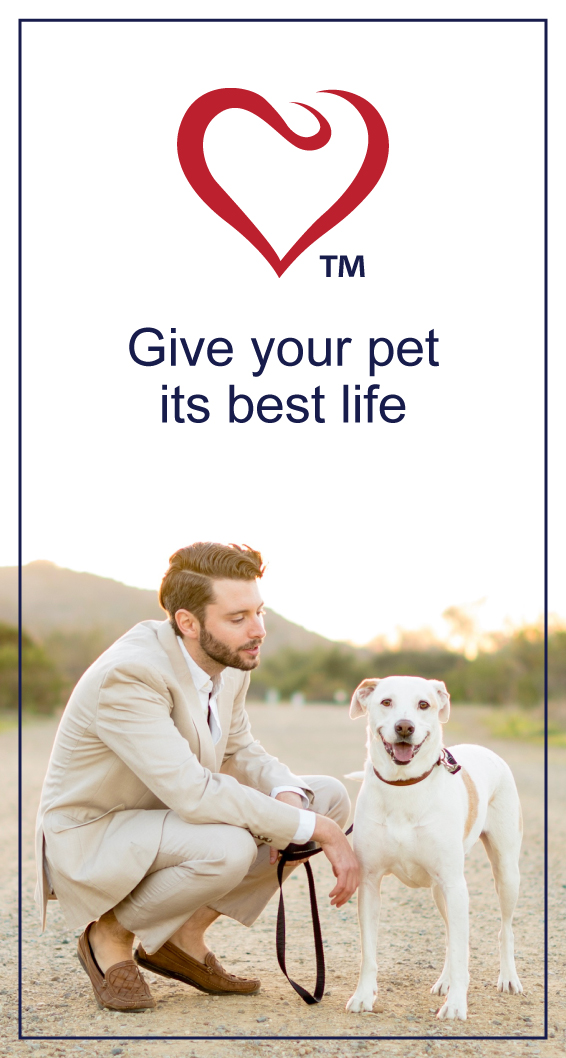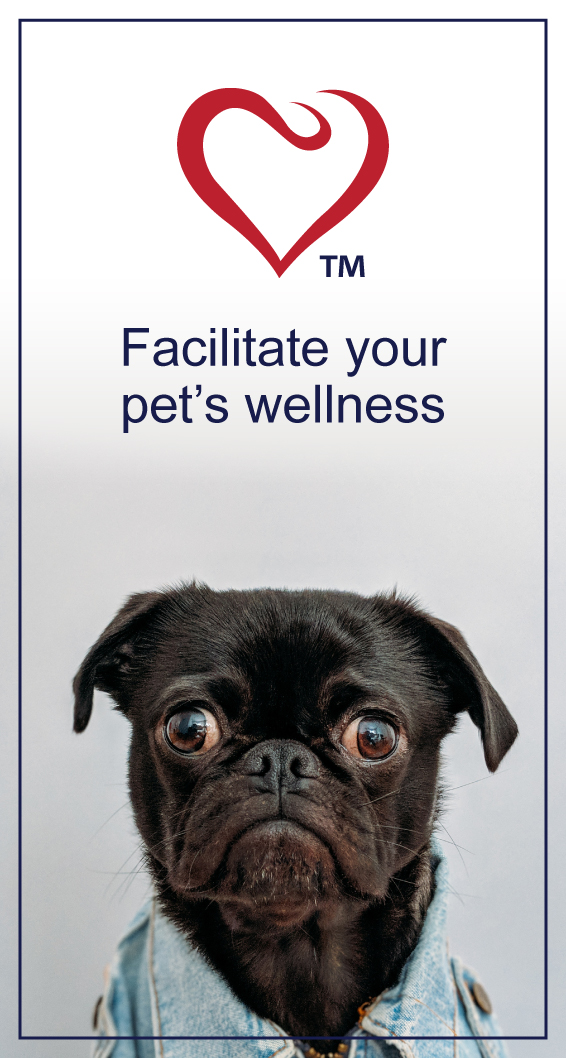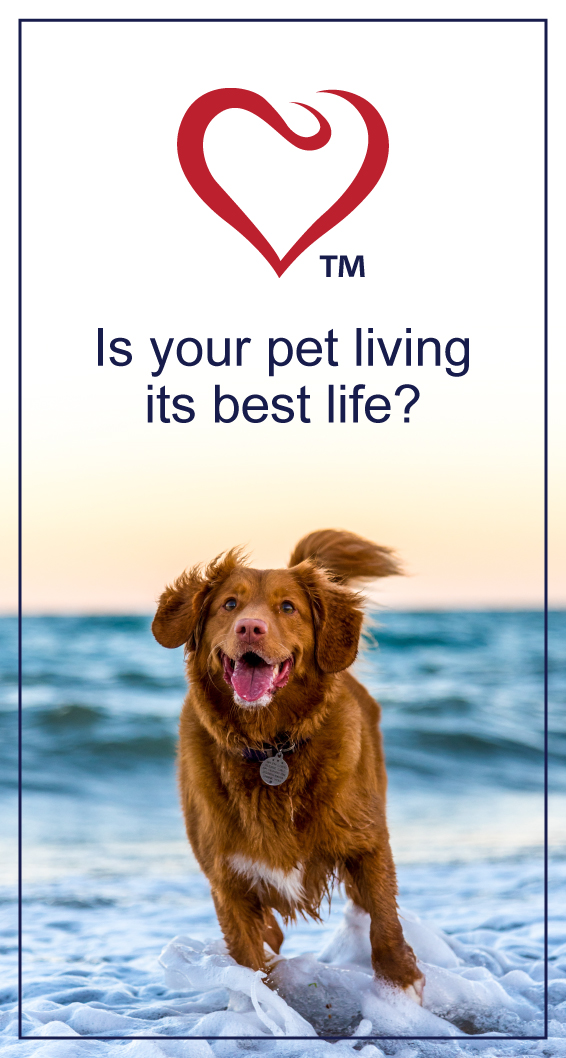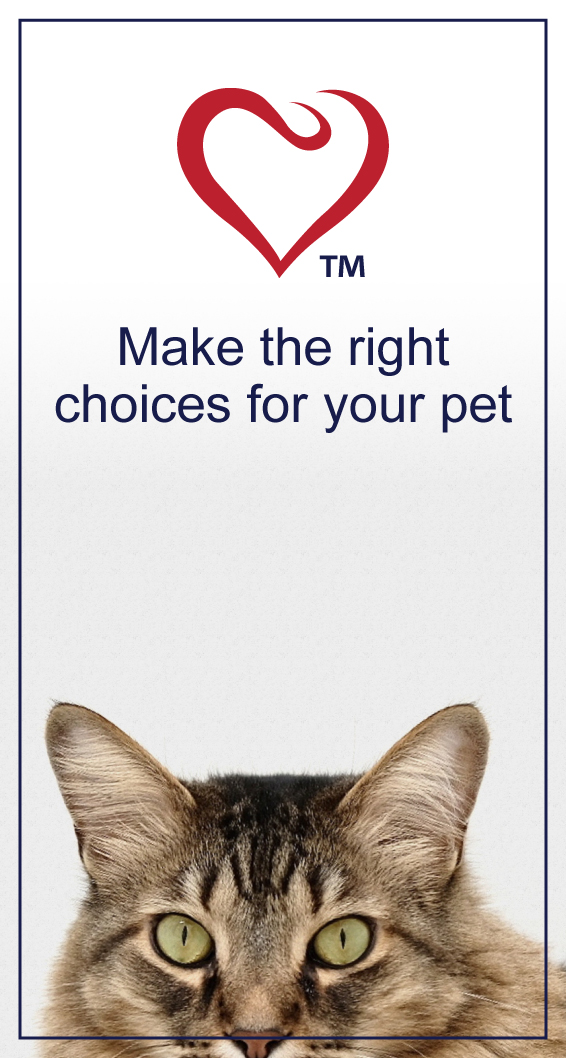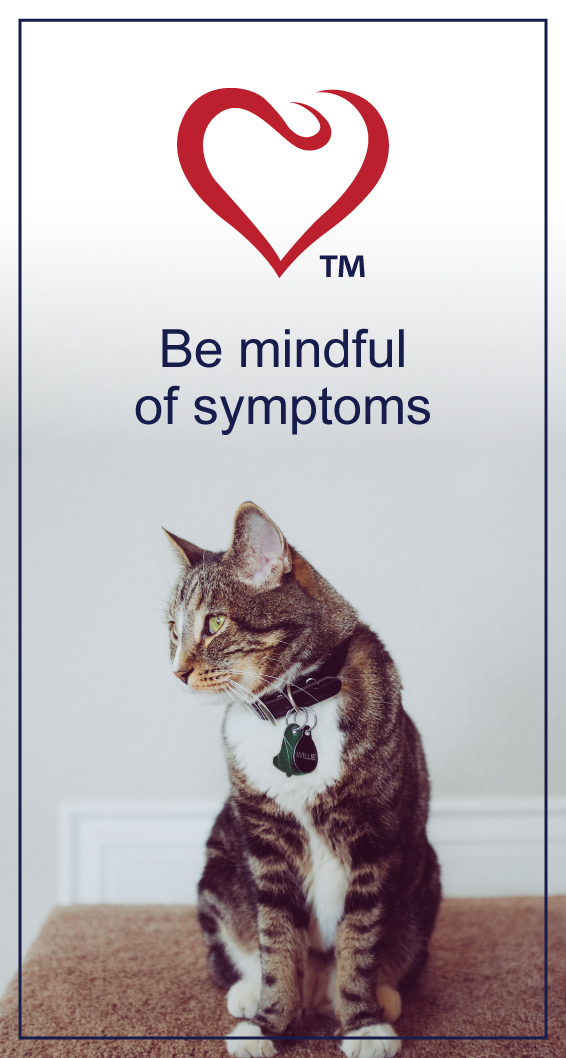 petlifesa-general-ad-set-slider-01-FIN
petlifesa-general-ad-set-slider-02-FIN
petlifesa-general-ad-set-slider-03-FIN
petlifesa-general-ad-set-slider-04-FIN
petlifesa-general-ad-set-slider-05-FIN
petlifesa-general-ad-set-slider-06-FIN
petlifesa-general-ad-set-slider-07-FIN