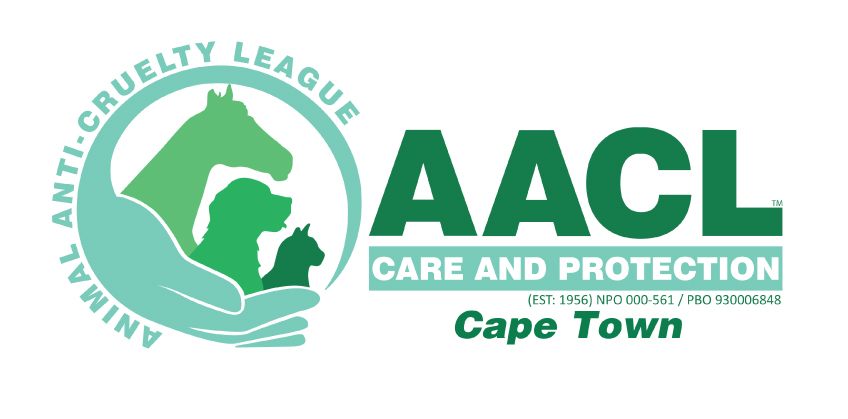 AACL – Animal Anti-Cruelty League
We're excited and honoured to feature South Africa's second largest independent animal welfare organisation on PetlifeSA.
World Rabies Day – awareness and prevention efforts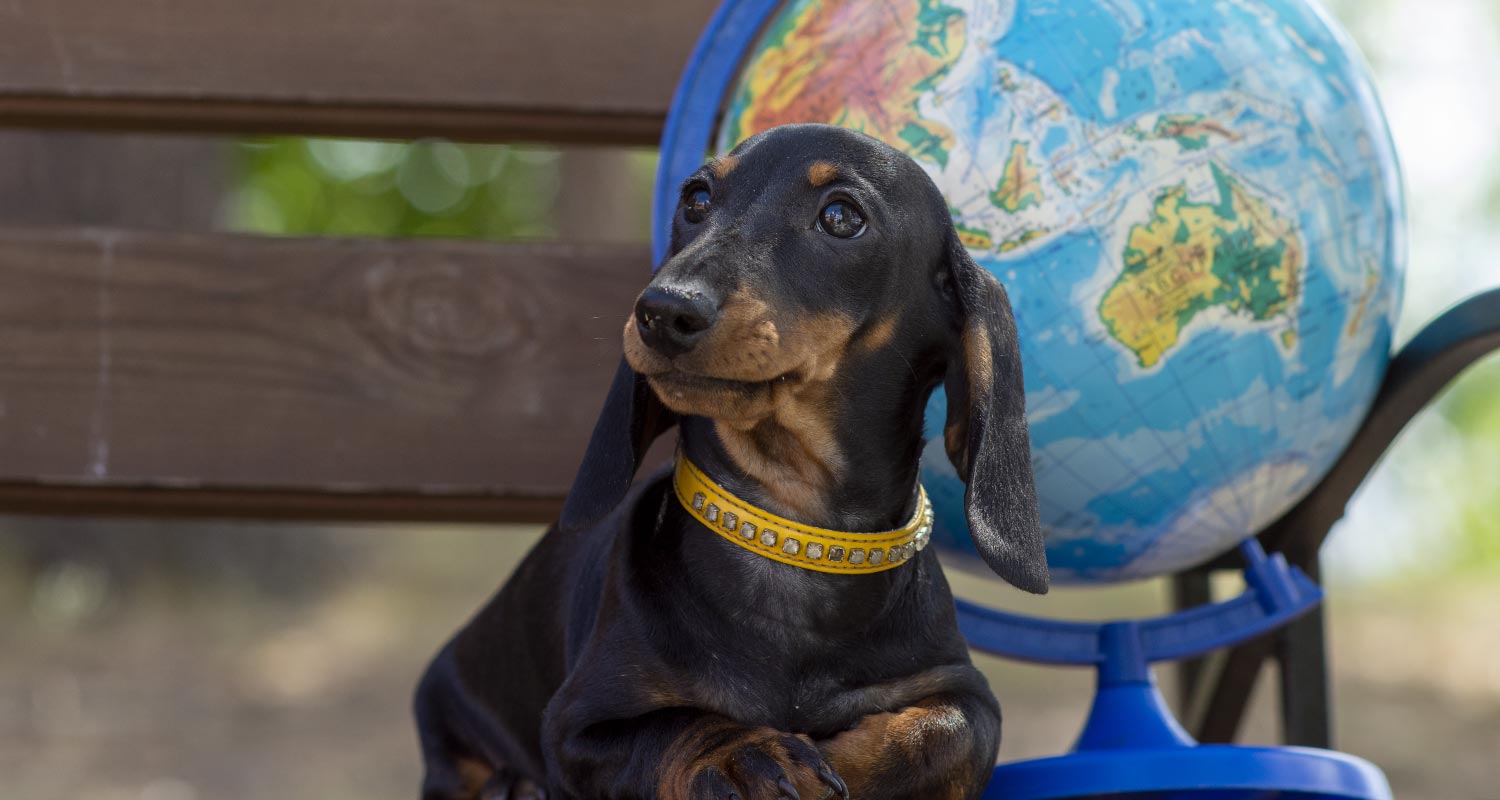 Rabies spreads when the saliva of an infected animal – through a bite or otherwise – comes into contact with broken skin (which includes scabs) or the eyes, nose or mouth of another animal or person.
World Rabies Day
Rabies is a deadly virus and survival is highly unlikely.
Once contracted it may affect the spinal cord and cause inflammation in the brain.
However, growth starts in the muscle tissue before attacking the nervous system and spreading.
World Rabies Day, created and coordinated by Global Alliance for Rabies Control (GARC), is observed annually on 28 September.  World Rabies Day is a global health observance that was started in 2007. Governments, organizations and individuals hold events on this day that highlight their work and educate their communities.  GARC provides an event platform and resources to increase their impact and share their work with other rabies stakeholders across the world.
WORLD RABIES DAY IS A GLOBAL DAY OF ACTION AND AWARENESS FOR RABIES PREVENTION. THE GOALS ARE TO:
RAISE AWARENESS ABOUT PREVENTION
ENCOURAGE PREVENTION
2022'S MESSAGE IS, "RABIES: ONE HEALTH, ZERO DEATHS".
The theme, "Rabies: One Health, Zero Deaths", will highlight the connection of the environment with both people and animals.
ONE HEALTH:
Rabies control programmes offer a great example for One Health implementation.
ZERO DEATHS:
The world has the vaccines, medicines, tools, and technologies to break the cycle of one of the oldest diseases. By collaborating and joining forces, engaging communities and committing to sustain dog vaccination, rabies can be eliminated. 
WE ALSO ENCOURAGE TO PROMOTE THE FOLLOWING: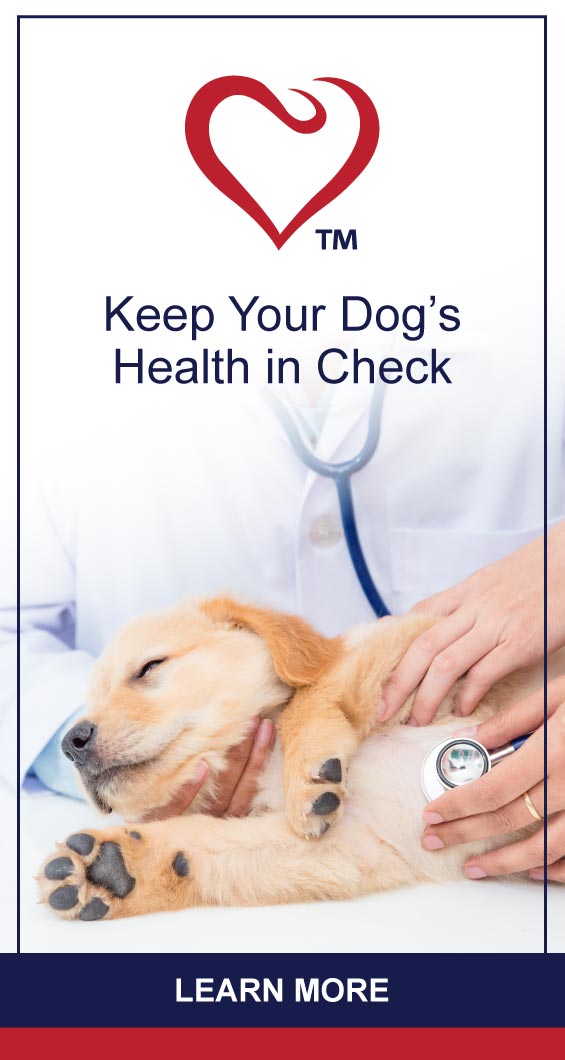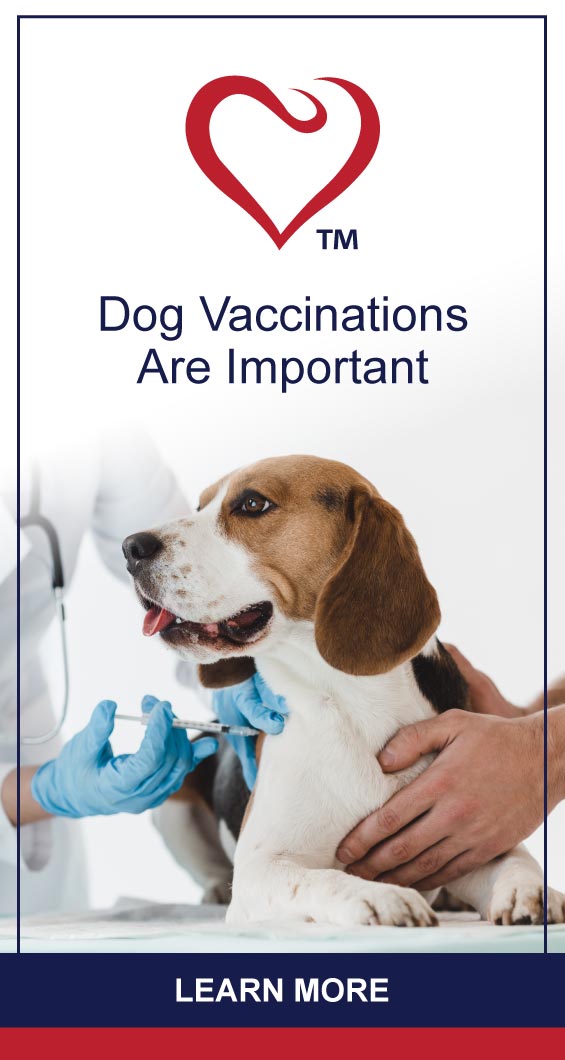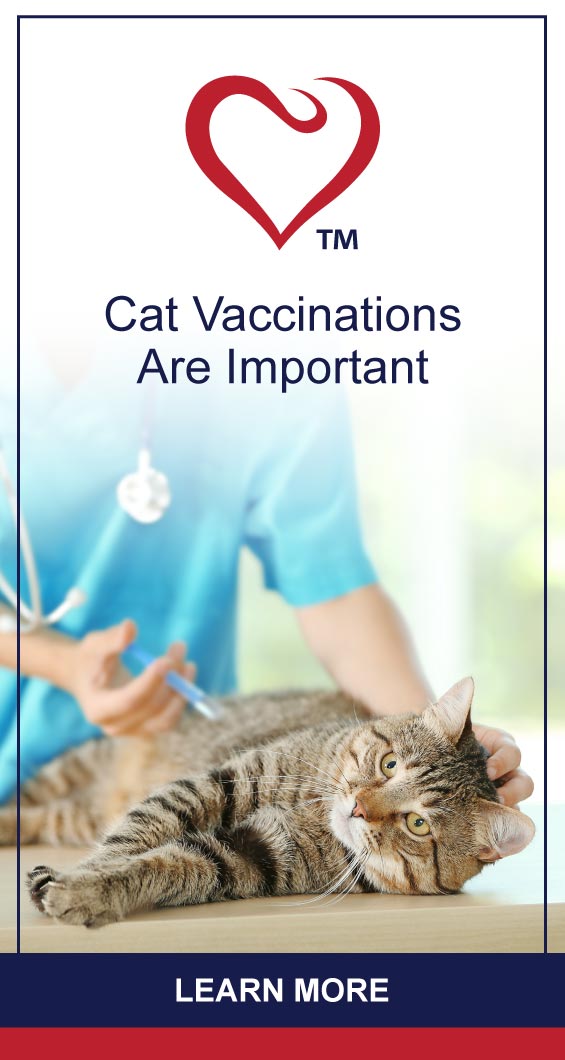 petlifesa-canine-vaccines-ad-set-slider-01-FIN
petlifesa-feline-vaccines-ad-set-slider-02-FIN
petlifesa-canine-vaccines-ad-set-slider-03-FIN
petlifesa-feline-vaccines-ad-set-slider-03-FIN